Despite 2020 being a horrible year in general, one comforting constant that we can always count on is the tech industry that has been releasing a steady stream of products throughout the whole year. After all, 2020 was the year that gave us the iPhone 12 series, the Google Pixel 4a and the dual-screen ROG Zephyrus Duo 15. 
With that said, before we move onto 2021 proper and welcome the many new tech products that are soon to come, let's have a quick look at the tech products released in 2020 and find out which are the best products in their respective categories. Which ranges from the Best Gaming Laptop of 2020, to the Best Home Appliance, and of course the Tech of the Year.
---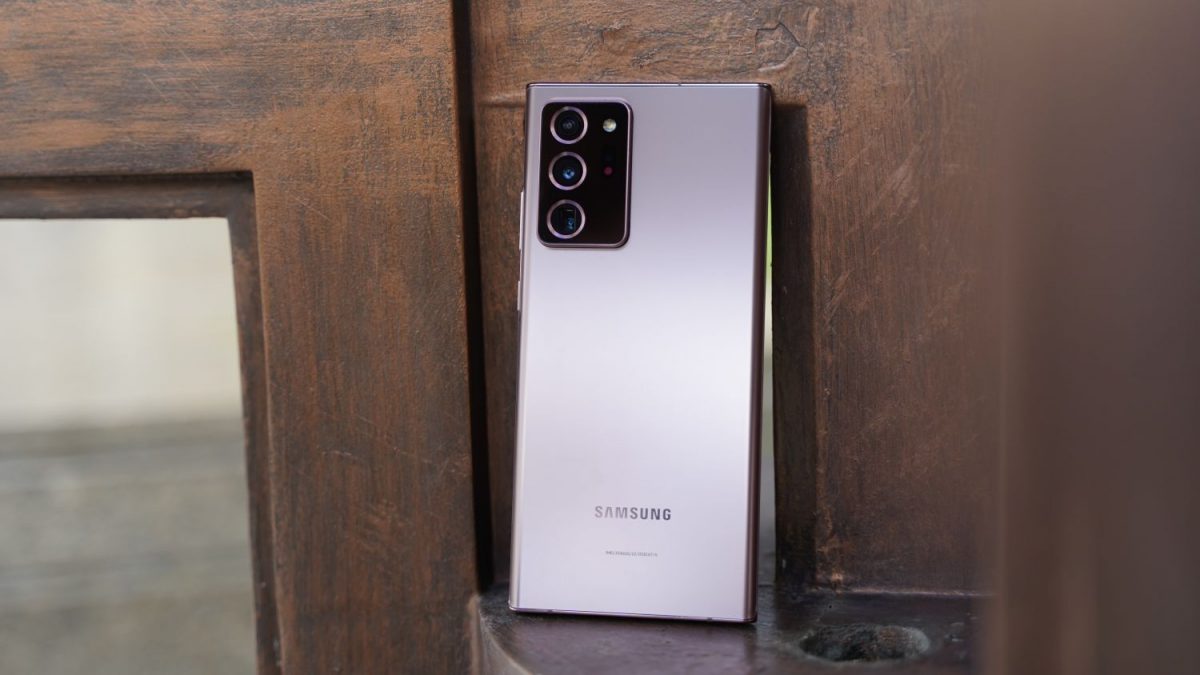 The Samsung Galaxy Note series has always been a crowd favourite among Android users, and for good reason – it touts a combination of top-end performance, excellent photography capabilities, and feature-packed functionality. The Note 20 Ultra, tagged with a starting price of S$1,598, is hardly the most affordable on the market, but it's a worthwhile investment that delivers all the best parts of the Note lineup, while cementing its mark as the best pick for the "work hard, play hard" rhetoric.
Notable mentions
---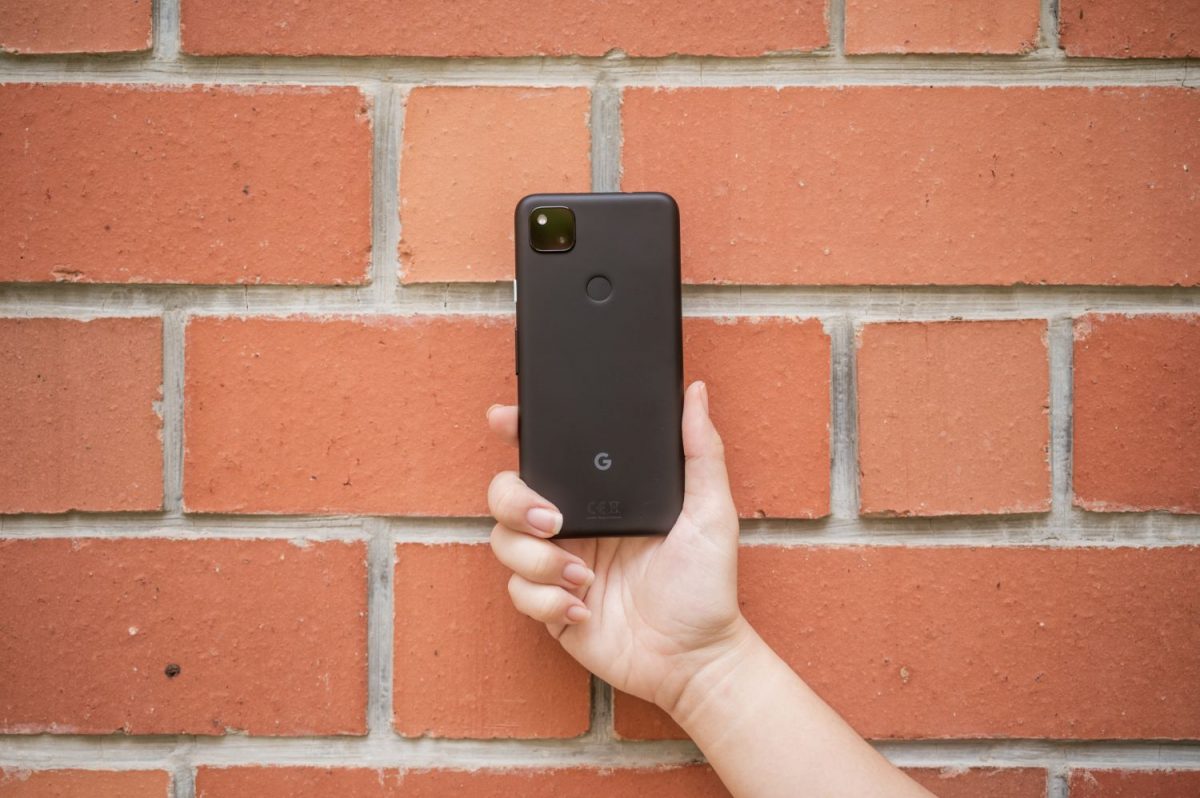 Google impressed everyone in 2019 with the release of its first-ever budget smartphone, the Google Pixel 3a. In 2020, they're back once again with the Google Pixel 4a which once again comes with Google's amazing camera software, making this budget smartphone the one to get if you wish to do photography with your smartphone without having to shell out the big bucks for the flagship models. Furthermore, it comes with a price tag of S$499, making it even more affordable than the Pixel 3a despite being a newer model. An absolute steal if we do say so ourselves.
Notable Mentions
---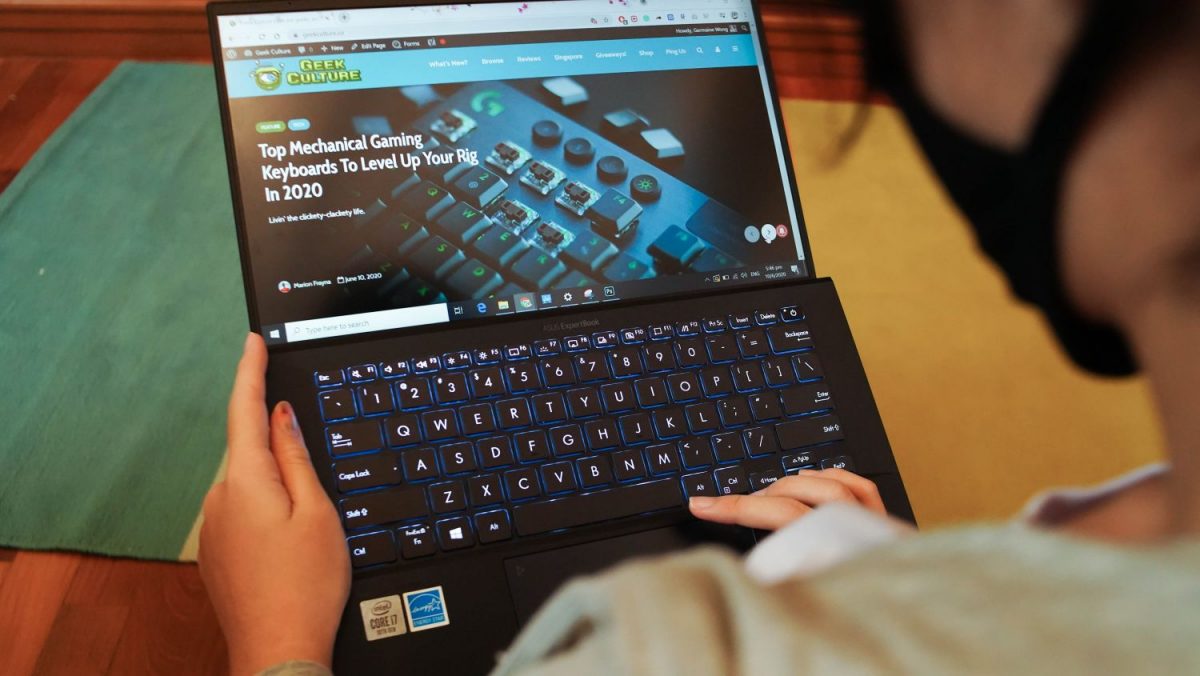 Thanks to the COVID-19 pandemic, most of us were made to work from home. That meant long hours spent on our laptops on a study table, bed, couch, or anywhere with a power socket close by. As such, a lightweight laptop with long battery life and good thermal control is imperative, which is where the ASUS ExpertBook B9450 comes in. The laptop was able to last just under 12 hours from normal daily use, and even with tons of tabs and apps open, it never got hot to the point of not being able to be placed on our laps. If there was a laptop best for 2020, it has to be the ASUS ExpertBook B9450.
Notable Mentions
---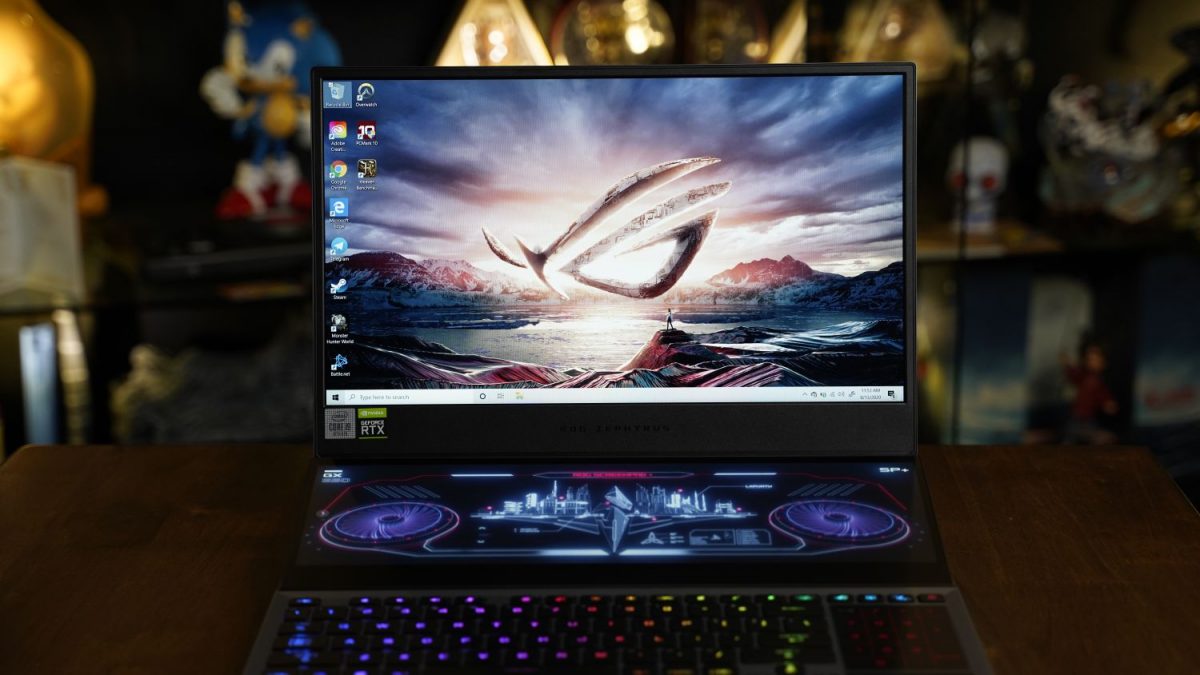 Riddle me this — What is better than one laptop screen? Why, two laptop screens of course. This is exactly what ASUS has done with the ROG Zephyrus Duo 15 GX550which comes with top-of-the-line specs for not only the best possible gaming experience, but also a second screen for double the productivity. Now you can keep chat boxes from Steam or have guides open while you game. 
Notable Mentions
---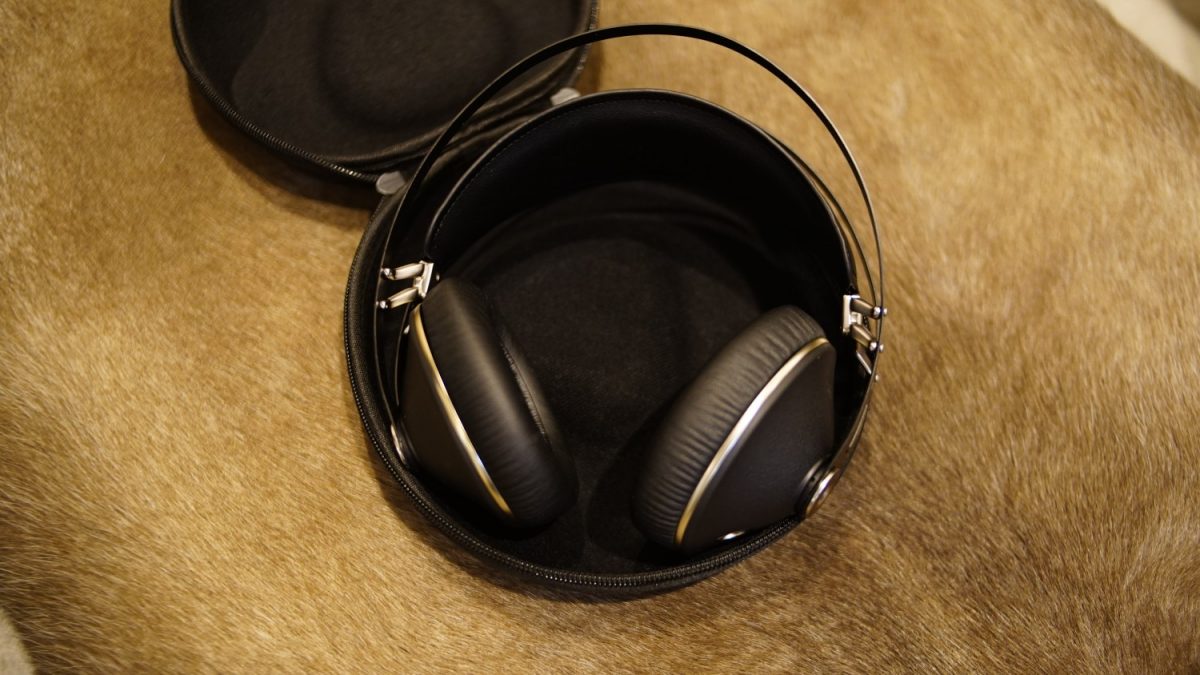 Aesthetics and quality, why settle for one or the other when you can get both with the Meze Audio 99 Neo Headphones. These pair of lightweight headphones weigh only 266g and come with a self-adjusting, suspended headband to provide a better fit on the user's head, all while offering clear and balanced audio even at low volumes.
Notable Mentions
---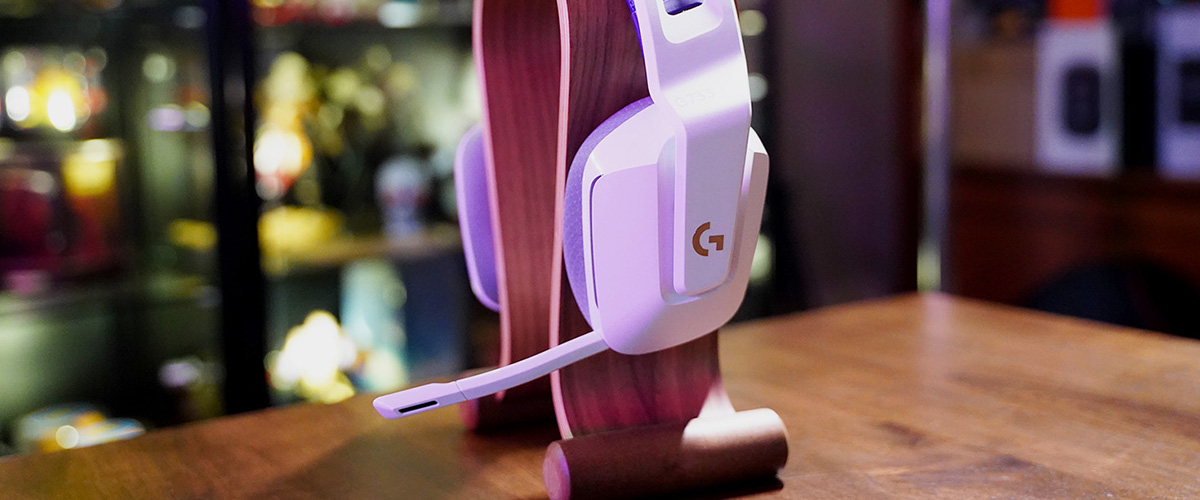 Gaming gear has notoriously been known to be loud and in your face with its aesthetic. In response to that, Logitech has released the G733 Lightspeed Wireless Gaming Headset which proves that a good gaming headset need not necessarily have to scream across the room that 'I am a gamer!' The headset comes in a sleek white hard plastic material with a pair of RGB strips to help add a dash of gamer-ness. Audio-wise, the headset comes with tons of bass, which is good when playing games or watching shows with tons of low-frequency sounds.
Notable Mentions
---
Huawei has finally managed to step out of the shadows of the Apple AirPods with the Huawei FreeBuds Pro. Which are not only sleek and stylish but also capable of delivering superb noise-cancelling and amazing audio quality. It even comes with a fairly solid battery life of 3 to 4 hours with ANC on and 6 to 7 hours with it off, making it great for short flights or long commutes on the train.
Notable Mentions
---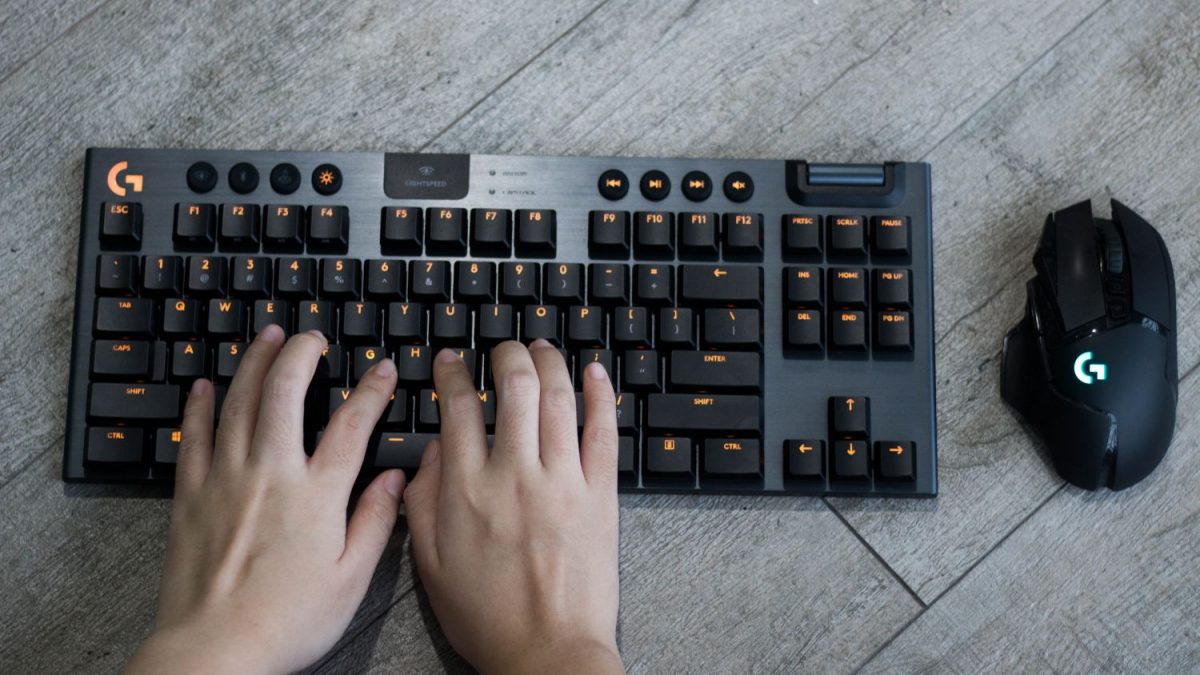 If you have the money to spare, and are looking for one of the best keyboards that money can get you for just a little under S$400, then you can consider the Logitech G915 TKL Wireless Mechanical Gaming Keyboard which boasts not only a sleek, subdued design but also excellent key switches for an overall top-tier user experience.
Notable Mentions
---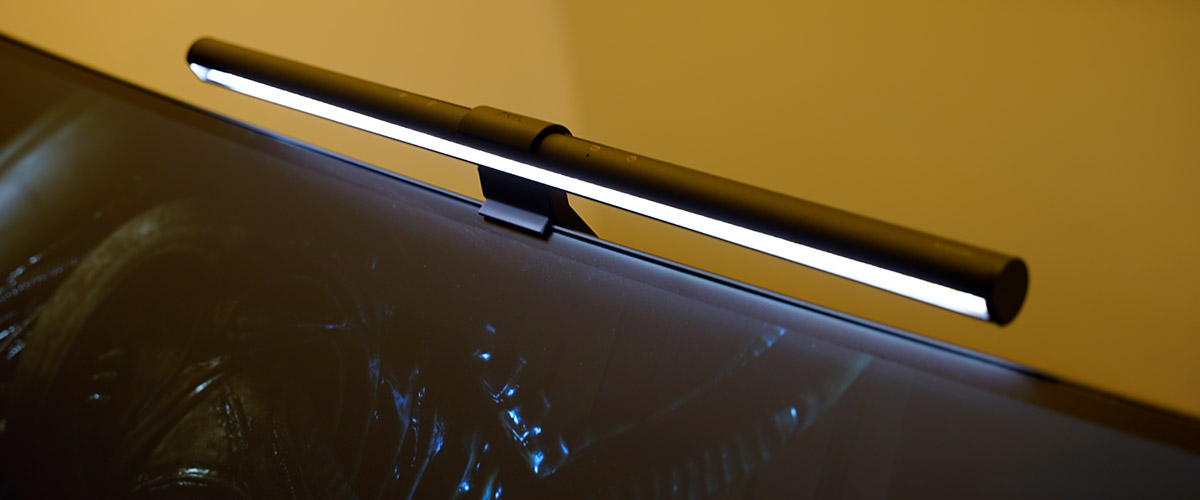 With more of us turning to our screens for both work and entertainment, it is imperative to remember to take steps for proper eye care, reducing strain on the eyes from harmful glares on the screen and prolonged computer usage. To help with that is the BenQ ScreenBar Monitor Light which takes up no space at all due to it attaching to the top of your monitor, and works well to illuminate your screen and space around you to help minimise eye strain.
Notable Mentions
---
Calling 2020 an interesting year is certainly no understatement. The COVID-19 pandemic has driven most of us to stay mostly indoors, having to work from home as part of social distancing regulations. As such, many of us have taken to turning our workstations at home into our own mini work-from-home offices, and what better way is there to do so than by improving your entire desk with the Omnidesk Pro 2020. Not only can it function as a traditional desk, but you can also even have it serve as a standing desk with a press of a button, plus it also comes with a mounted power bar add-on underneath the table to optimally power the various devices you will be working on.
Notable Mentions
---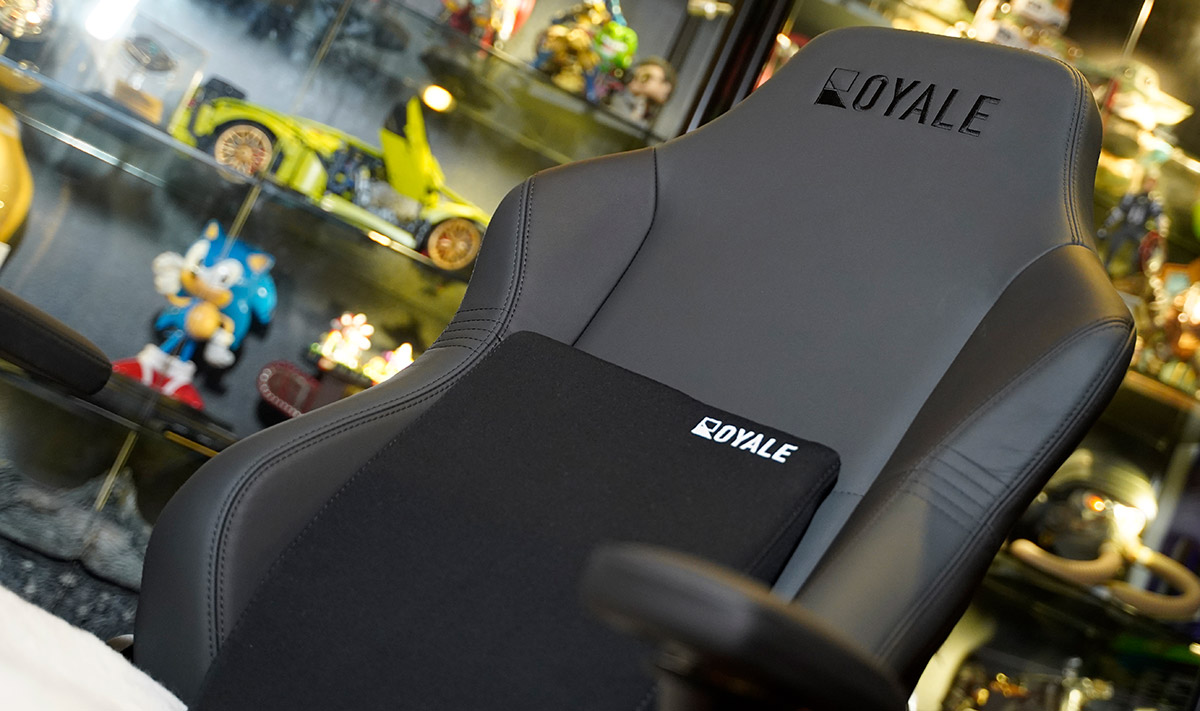 There is little point in having top-of-the-line gaming gear if you aren't going to have a comfortable time gaming with them. Hence why it is essential to invest in a good ergonomic gaming chair and there is perhaps none as premium as the Royale Ergonomic Napa Leather Gaming Chair that combines ergonomic design with Automotive Italian grade 5 leather that gives one a level of comfort equivalent to that of Lamborghinis, Bentleys, and BMWs.
Notable Mentions
---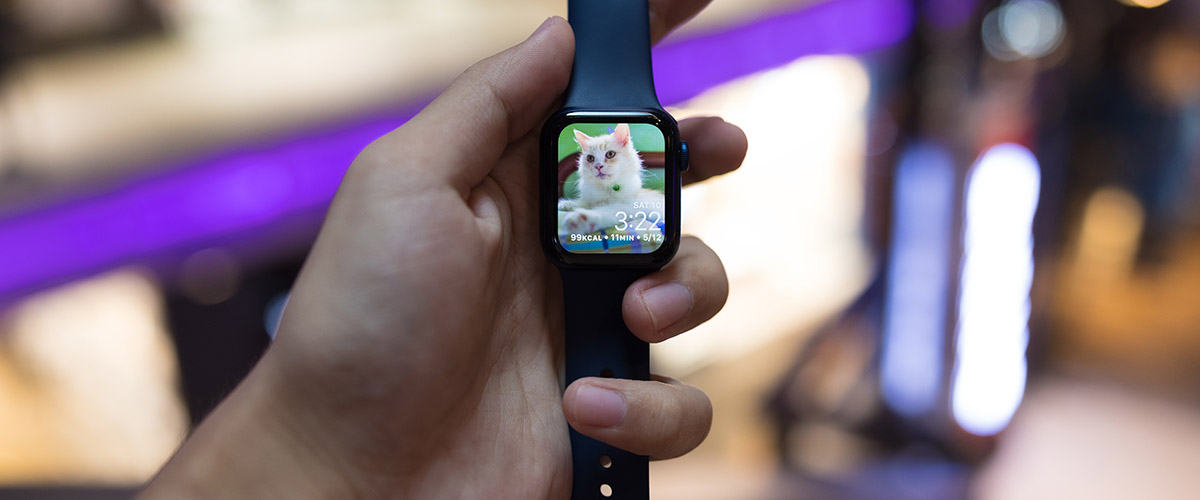 In 2020, Apple announced not one but three Apple Watches, one of which is the Apple Watch Series 6 that comes with a number of new features, with the biggest being the new blood oxygen monitor to help fitness enthusiasts keep track of their blood oxygen levels throughout the day. It also comes with Apple's newest S6 chip that lets the Series 6 perform 20% faster than its predecessors and even comes with a stylish single loop band that lets you easily slide the Apple Watch on and off your wrist.
Notable Mentions
---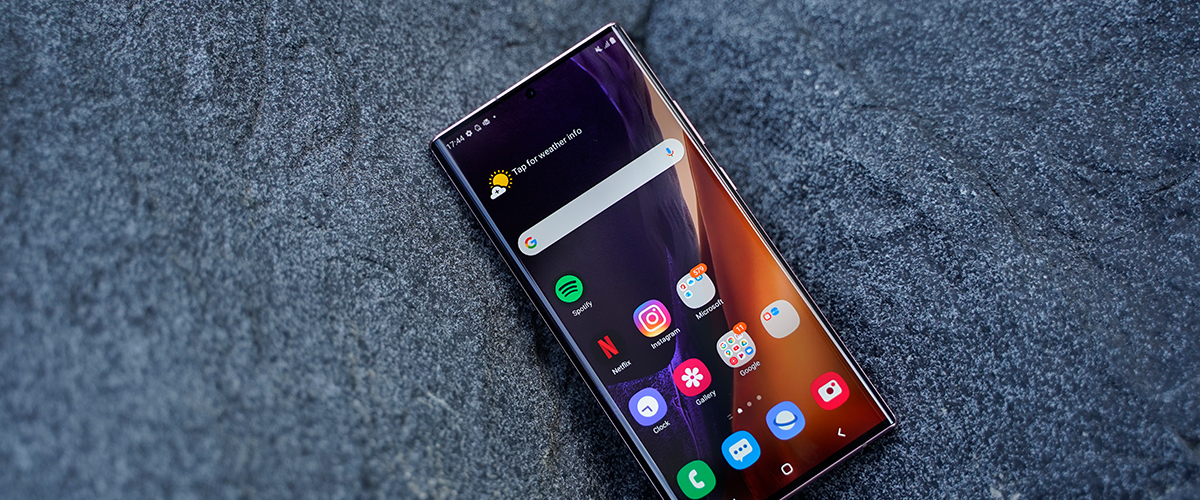 The past year has demonstrated the necessity of a smartphone, with contact-tracing apps like SingPass and TraceTogether becoming the new normal in everyday life. While it's undeniable that almost every phone has access to the above, the Samsung Galaxy Note 20 Ultra comes across as a standout due to its handy, welcome blend of additional features that meets the demands of the average user. An excellent display for entertainment pursuits like mobile gaming and video watching? Check. Powerful camera capabilities that deliver sharp, great images? Double check. A solid, well-rounded build that doubles up as both a productivity workhorse and a trusty leisure companion? Triple check. The newest member of the Note family has got all the basics covered – and then some.
Notable Mentions
---
During a time of uncertainty, the tech industry has remained a comforting constant, rolling out one new product after another in a familiar, rhythmic pattern. The dawn of a fresh year always serves as a reminder of technology's evolution, and 2021 is certainly no exception – as the digital age continues to mature, we can expect many more innovations, refreshed iterations, and groundbreaking features to come.