In a competitive environment where changes occur every moment, you need a product that does it all, and Logitech seems to have it figured out with the new G604 Lightspeed Wireless Mouse.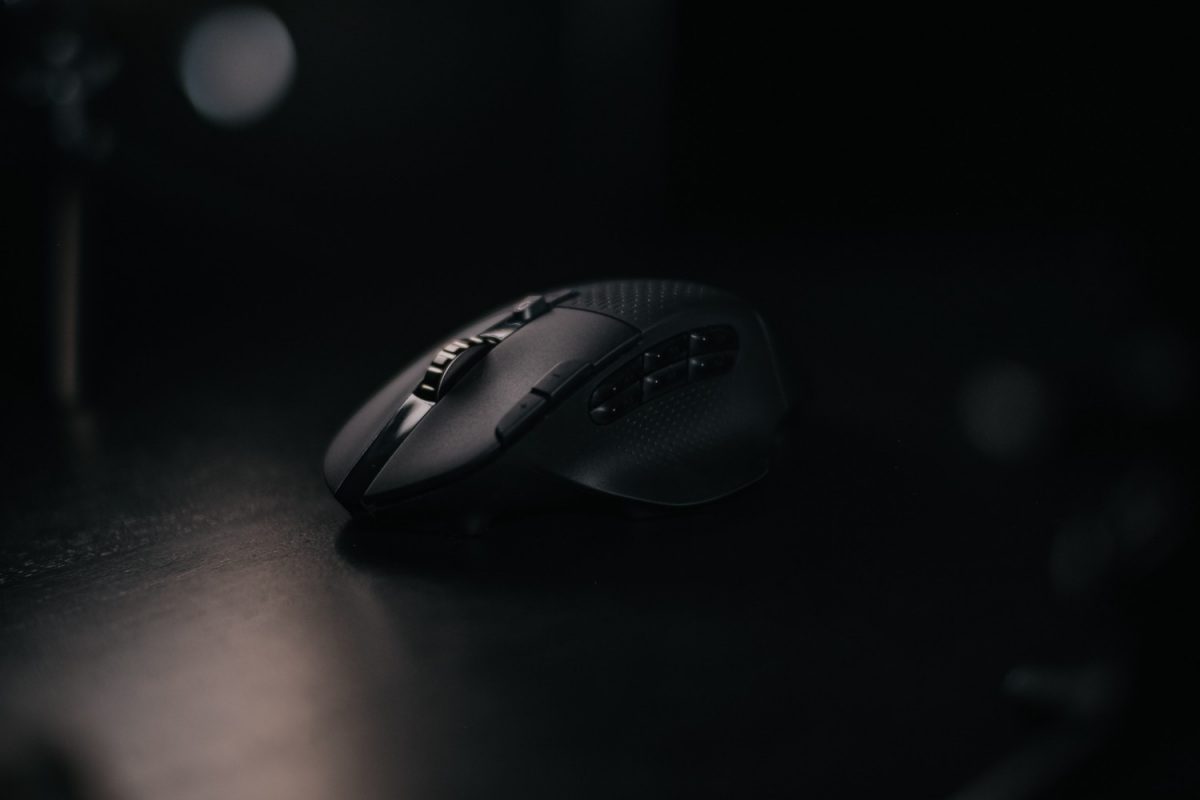 The American-Swiss consumer electronics giant has once again expanded its G series of gaming mice with their latest G604. A successor to the G602 launched several years ago, it bears a similar shape, but the new model has been redesigned with new features under the literal magnetic hood. It would appear the focus of this iteration was to enhance comfort, with its sloping curves and ever so subtle refinements.
Nevertheless, the G604 is a high-end gaming mouse through and through, with 15 buttons that are fully programmable and allow you to master your in-game arsenal through tactically positioned controls in optimal quantity and configuration. The utility of the G604 shines particularly for those who play games that benefit from macro efficacy.
Here's where the Logitech G Hub software comes in. It allows gamers, particularly fans of Battle Royale, Massive Multiplayer Online (MMO) and Multiplayer Online Battle Arena (MOBA) games, to get the best performances through a plethora of customizable controls that can be mapped to commands, macros and more. Avid Dota 2 players and the like would no doubt appreciate attaining more acute control of their games through intuitive rebinding of controls on the G604, resulting in a nimbleness that enhances more than its ability to hinder gameplay. If you own more than one Logitech device, the G Hub portal will allow you to control and customize all your supported gear through just a single avenue, and while the transition from older software can be cumbersome, this newfound focus from Logitech is refreshing and everything works much better than expected.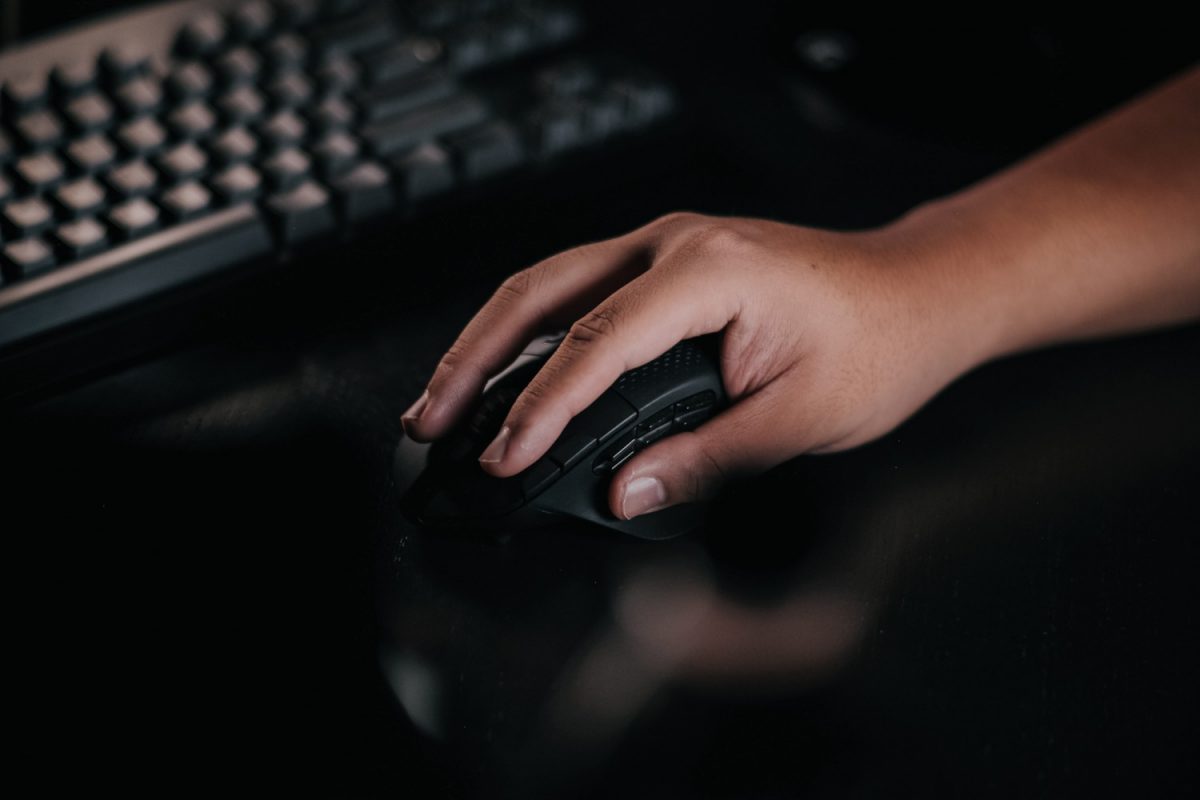 Users of the G603 would be familiar with it falling short on thumb controls as compared to its predecessor, the G602. However, in its latest offer, Logitech seems to have taken that feedback to heart and given its particular users exactly what they want. There are now six thumb buttons strategically placed on the G604 for the most demanding, making it an exceptional tool not only for gamers, but also for the professionals looking for a multifaceted tool that can perform a range of functions in various productivity and creative software.
The new mechanical button tensioning system is also a nice addition, effectively reducing the force required to activate mouse clicks. The result is a dependable click performance that one can count on at the highest levels. The durable metal scroll wheel also allows one to switch between smooth hyper-fast and ratcheted scrolling. It's also readily available for new key binds like the rest of the buttons.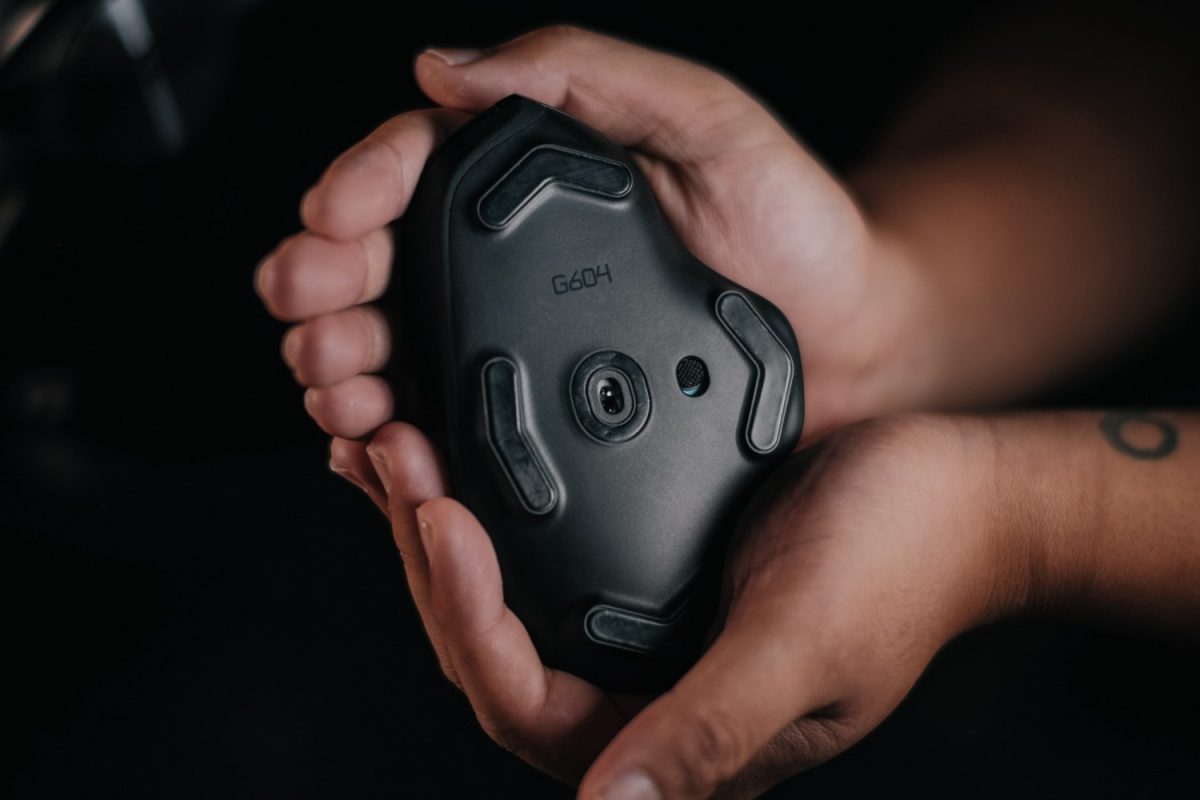 The Logitech 604 is built with its proprietary HERO (High Efficiency Rated Optical) 16K sensor, which some sources claim is the most advanced gaming sensor in the current arena with precise 1:1 tracking and class leading power efficiency. What the HERO does is bring its responsiveness to a level where it's able to achieve up to 16000 DPI tracking resolution, with zero smoothing, filtering, and acceleration. In our tests, the proclaimed matchless sensitivity and exactitude are definitely demonstrated by the performance of the HERO sensor complemented by the power of a 32-bit ARM Cortex-M-powered SOC microprocessor. Of course you'll also be able to customize its movement to your heart's content via G Hub.
The Logitech G604 has dual connectivity at the literal touch of a button, including standard Bluetooth, and Logitech's proprietary LIGHTSPEED wireless technology that comes through a miniscule Unifier USB adapter hidden within a slot in the mouse's chassis whenever you decide it should be there. Logitech really cut no corners with the implementation of LIGHTSPEED in the G604, with a full showcase of its prowess in high performance and lower latency, and much greater polling rates at up to 1000Hz.
Power efficiency is very good. It's competent at up to ten straight days of gaming with a single standard AA battery cell in LIGHTSPEED mode (lesser than the 21 days of the G603), and over 5 months on Bluetooth. This is possible through intelligent power management system employed by HERO, continually adjusting for optimal performance and controlled power consumption based on movement.
Above all, none of this technology would be beneficial to anyone if the mouse does not feel good in the hand. Thankfully, Logitech's years of refinement have given us a mice that feels absolutely marvellous in most hands. We dare say that this level of considered design hasn't been felt since the first time we laid hands on the original Logitech MX Master. The G604 is a minimalist's wet dream, with only the essentials left for you to take in. Of particular note is the way Logitech crafted a slightly raised lip on the right side of the G604 where one's pinkie finger would be, effectively erasing pinkie burns from frantic swipes. This design language is present through every gentle curve around the mouse, with only discreet embossed livery in the same black on its body that complements and never distracts.
The G604 is a most refined gem amongst its peers, far from its competitors' penchant for garish lights and unnecessary text labels and barcodes. If you know, you know. Logitech's done its homework, and we're all the better for it in every way.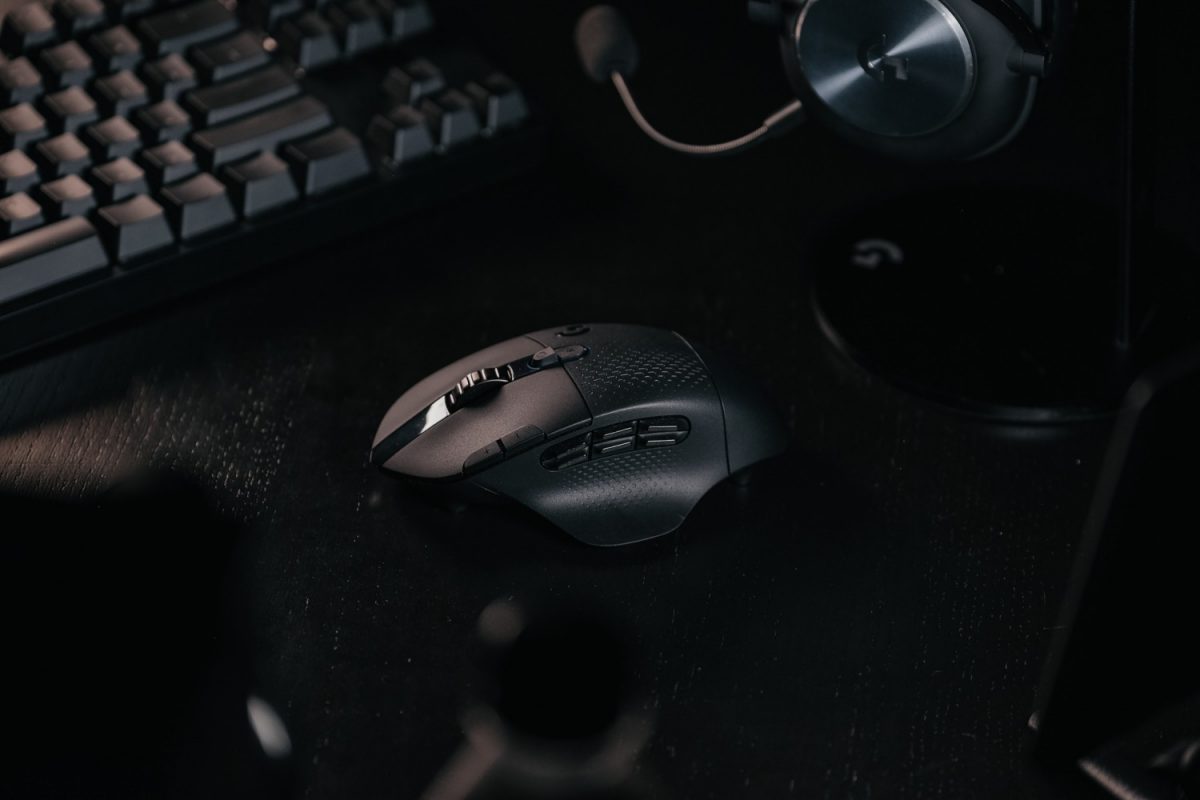 GEEK REVIEW SCORE
Summary
At S$149/US$99, the Logitech G604 LIGHTSPEED Wireless Gaming Mouse certainly isn't cheap. It is, however, a major step forward for Logitech's G line of gaming mice in terms of performance and user comfort. If you can fit this in your budget for one significant upgrade to your tech experience, we definitely recommend the G604.
Overall
9.4/10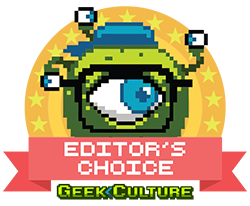 Aesthetics -

9/10

Build Quality -

9/10

Performance -

10/10

Value -

9/10

Geek Satisfaction -

10/10