After news broke that Google was looking to discontinue the Pixel 3a and 3a XL, many were left wondering when the company would release its next budget phone. Not surprisingly, the Google Pixel 4a is finally here and despite the less than stellar naming convention, the 4a is a definite step up from its 2019 predecessor, and in some ways, superior to Google Pixel 4 flagship model even.
While there are many such budget Android models in the market these days, few can directly stack up against Google's ability in offering the pure Android experience at a really attractive price point.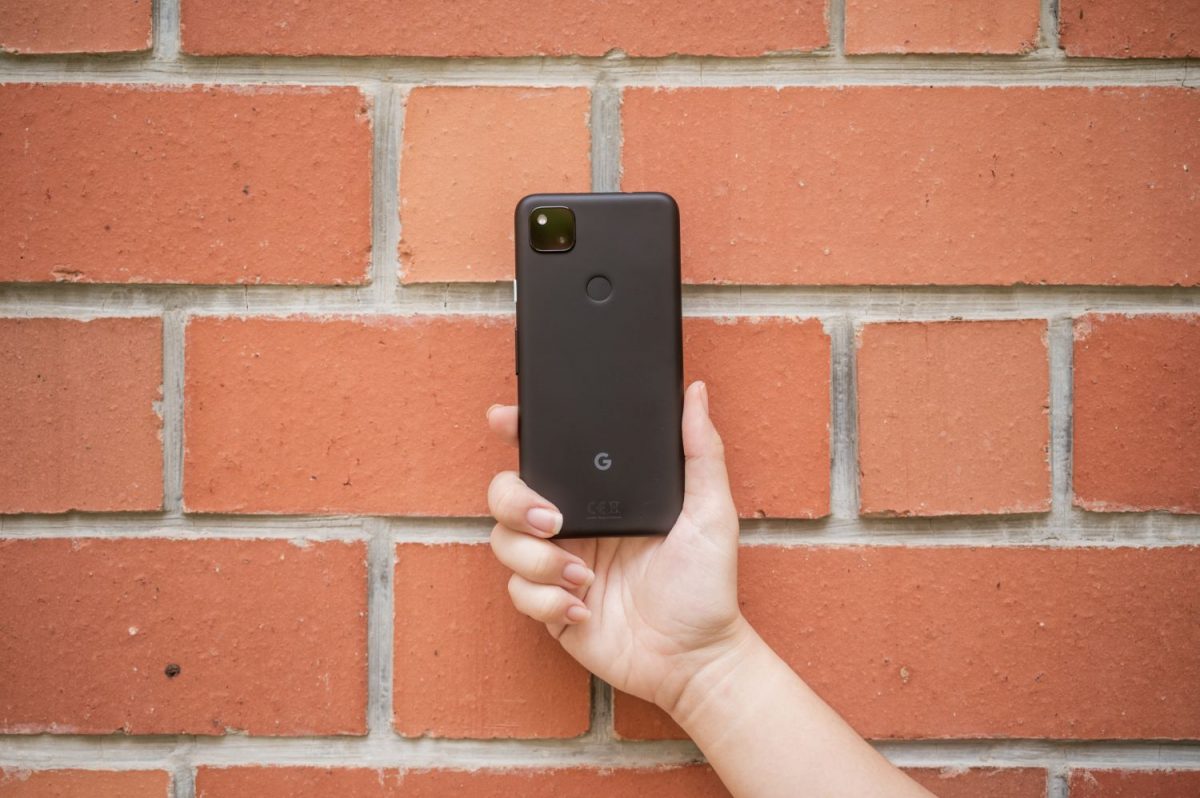 Encased in a matte black polycarbonate unibody frame wrapped around a 5.8-inch Full HD+ (1080 x 2340) OLED display with 443 ppi, the Pixel 4a sits between Pixel 3a (at 5.6-inch) and the 3a XL (at 6-inch), but where it wins the other two phones is in the punch hole camera on the top left of the display. This helps to increase the size of the screen and when coupled with the ultra-slim bezels, allows users to fully immerse themselves in their videos or games without having to contend with unsightly notches or foreheads taking up your screen's real estate.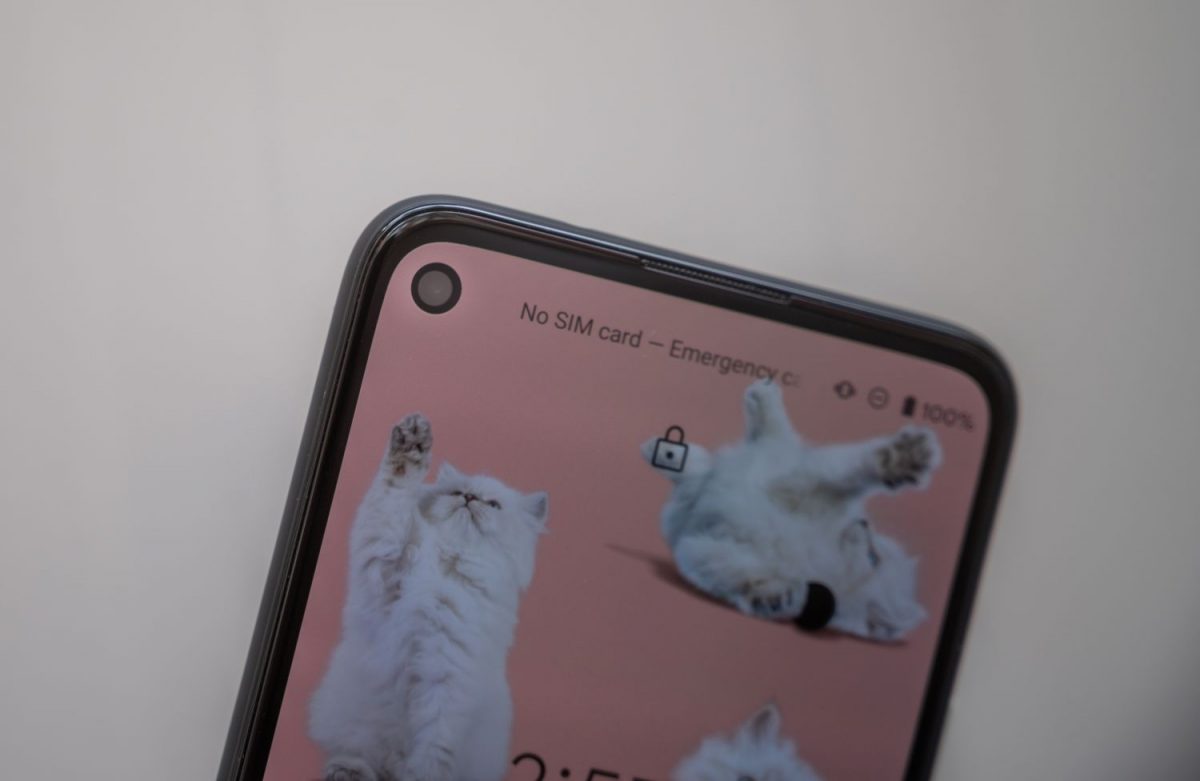 Oh, and remember when intrepid creatives decided to develop wallpapers that incorporates the punch hole camera into the overall display? Well, Google has provided a series of wallpaper options that does just that, including our favourite – adorable kittens playing with the camera. Well done Google.
As for its display, the Pixel 4a comes with a super contrast ratio of 100,000:1 which means users will get to see darker blacks in their shows and lesser "gray-ish" blacks. The phone's display also supports HDR, allowing users the ability to view content with high dynamic range, such as those on Netflix, with relative ease.
As a mid-range replacement device, the Pixel 4a dials back on some offerings though, such as the 60Hz refresh rate, which is a step below the 90Hz offered by the Pixel 4, and places it on the same level as the Pixel 3a series. To be honest though, 60Hz displays run content smoothly, which is good enough for videos and games, and is an understandable compromise for a mid-range device. It also comes with 6GB of RAM and 128GB of internal storage, which is more than enough for photos and games.
At the heart of the Pixel 4a is the Qualcomm Snapdragon 730G processor and Adreno 618 graphics card, which together offers snappy and quick performance, allowing users to easily shift between apps with no lag. Gaming on the phone went off without a hitch, though we did notice the phone heating up after hitting the one-hour gaming mark. Even when shifting to a less graphic intensive mode on games like Identity V, we still noticed the phone heating up, but it wasn't to the point where it was uncomfortable to hold and continue playing.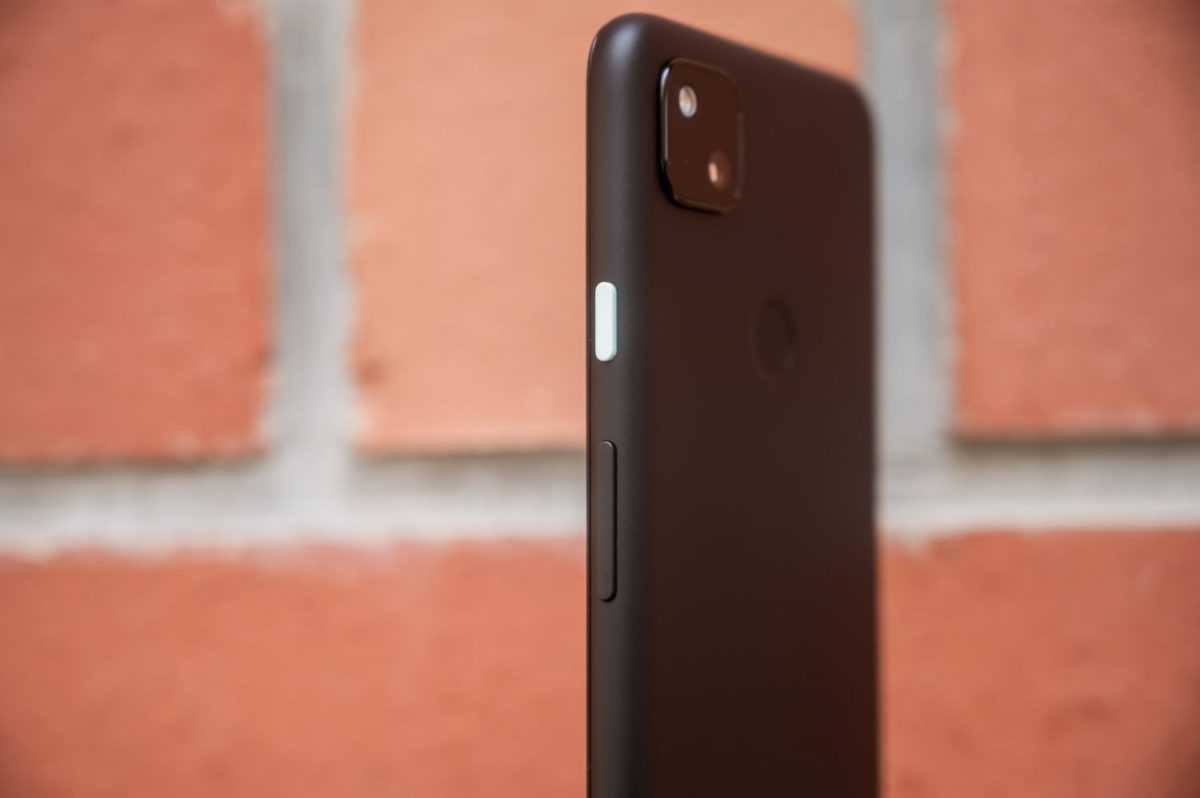 As with previous Pixel phones, the Pixel 4a also comes with the Titan M security module, a second generation, low power security module which is capable of offering several security features including enforcing factory-reset policies so that lost or stolen phones can only be unlocked and restored by an authorised owner. Speaking of security, the Pixel 4a also comes with a back-mounted fingerprint sensor which unlocks the phone quickly, and it even works with the screen turned off.
As for upgrades, Google definitely took the feedback from Pixel 4 users to heart. Last year's flagship Pixel 4 offered a ridiculously small 2,800mAh battery, and we now have a slightly larger 3,140mAh battery on the Pixel 4a. Given that flagships tend to be the better version of everything, Google really had to right this wrong that had Pixel 4 owners griping about for the longest time. In day to day use, the battery was enough to last us for several hours with heavy gaming and video watching. Sadly, nothing short of a 5,000mAh would last a day but if you need a quick charge, the accompanying 18W fast-charger ensures that the phone will hit 50% capacity in under 40 minutes.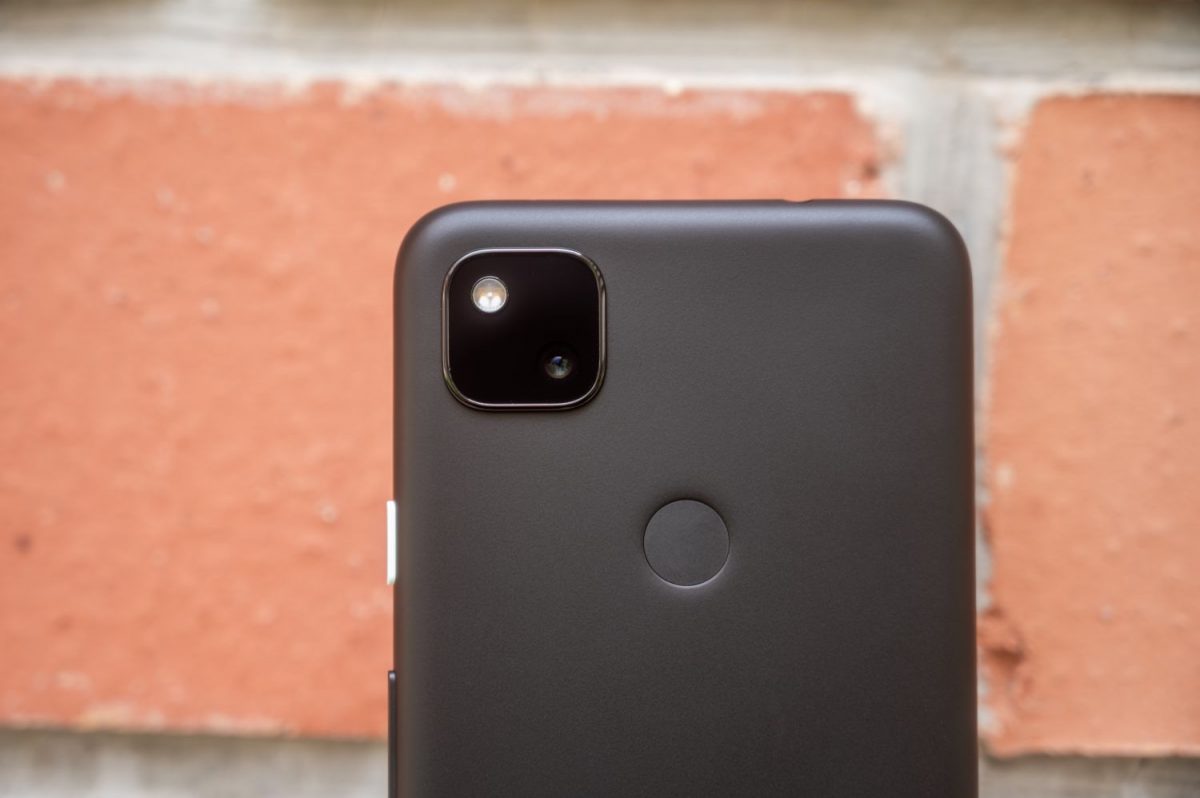 And as with Google android devices, where the phone shines is with the camera and the Pixel 4a delivers on the photography department. The Pixel 4a offers the same awesome camera as the Pixel 4, minus the 12MP f/2.0 Telephoto lens, but you can depend on the 12.2MP f/1.7 dual-pixel main camera with optical and electronic image stabilisation, along with all the AI capabilities, including Night Sight. On the front, you will find an 8MP fixed focus front camera.
As you can see, the bokeh in the phone's portrait mode is absolutely stellar, with the Pixel 4a's AI able to properly identify and isolate the subject in the photo with a simple touch on the subject on your camera's screen. What you get is a crisp and clear portrait photo you can proudly show off to your friends and family.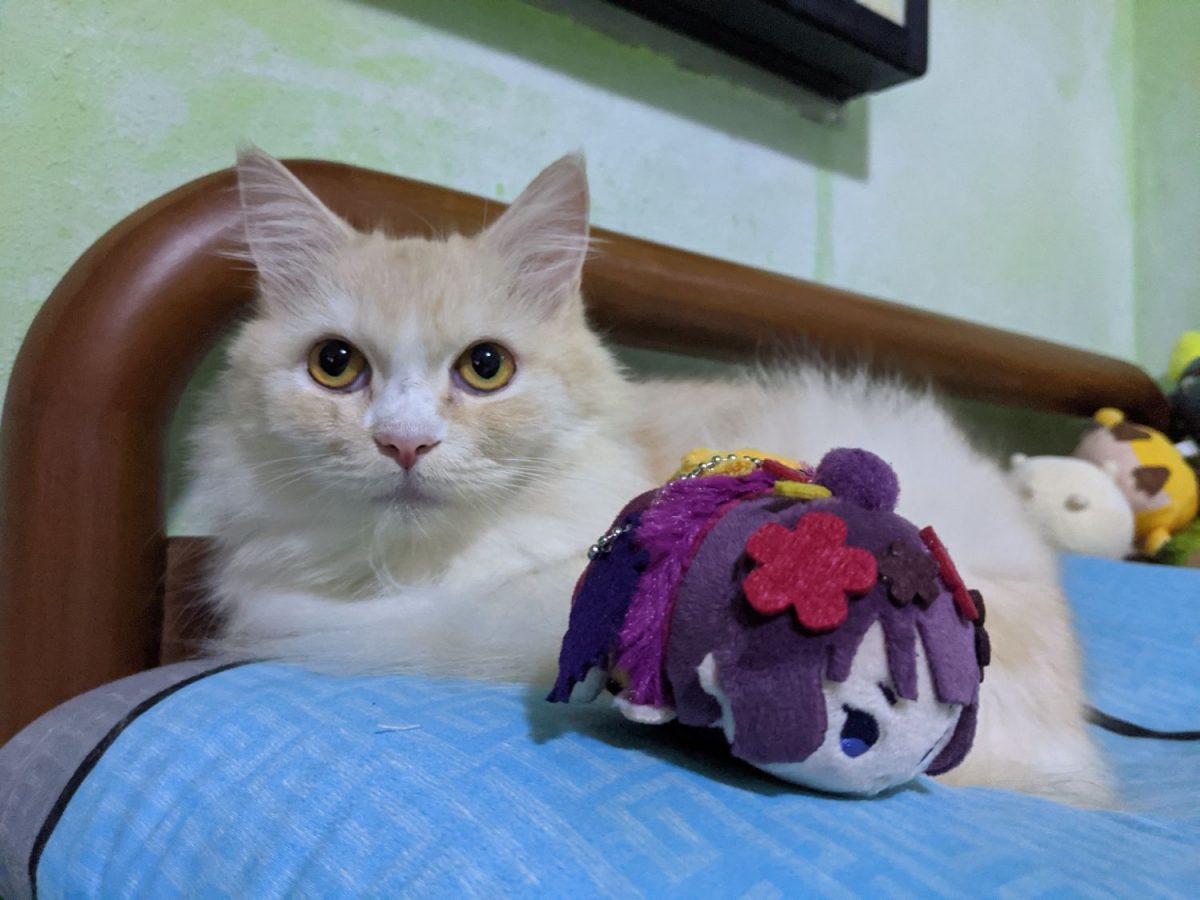 Aside from the standard Google Assistant software, the Pixel 4a also comes with Live Captions that automatically adds captions to any audio, video, podcast, or audio message in your phone. You can access it through the volume buttons on your phone.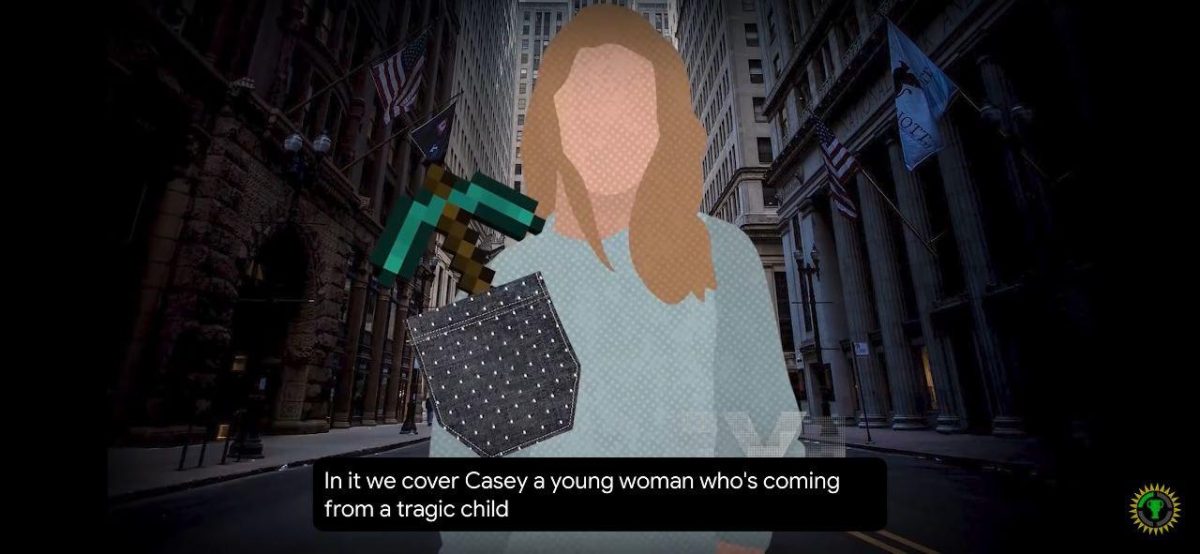 As for the ports, you get the standard USB-C 3.1 gen-1 port, but there is also the 3.5mm headphone jack which is slowly disappearing in more recent phone releases. With the headphone jack, we won't need to worry about carrying around or potentially losing a dongle, or having to get a wireless headphone just to pair with the Pixel 4a.
With all these awesome features, you wouldn't be faulted for thinking the phone will cost you a fair bit but surprisingly, the Google Pixel 4a is priced at just S$499. This makes it cheaper than both the Pixel 3a and 3a XL, which were priced at S$659 and S$779 respectively when launched.
GEEK REVIEW SCORE
Summary
The Pixel 4a comes with trade-offs, such as the aforementioned lack of a Telephoto lens and also not being waterproof. But regardless, it is still a great phone to consider getting if you are looking for a well-performing budget smartphone with a great camera.
Aesthetics -

8.5/10

Build Quality -

8/10

Performance -

8/10

Value -

9.8/10

Geek Satisfaction -

8.5/10