With Huawei slowly sliding down the list of Best Chinese Smartphone brand, now that it no longer has official Android support, the question remains – who will take its place? Luckilly, there is no shortage of brands jostling to take that spot in one of the bigger contenders so far, is Oppo, with the Oppo Find X2 Pro.
The Oppo Find X from 2018 was arguably one of the better mid-range smartphones out there. But despite sporting a ravishing design, it seemed that Oppo forgot to load it up with decent specs and functions, which meant it lost out to the likes of the Samsung Galaxy S9 and iPhone XS back then. However, it looks like the company learned from its mistakes, which led to the production of the Find X2 series 2 years later. As Oppo's first flagship of 2020, this beast of a device retails at S$1,699, but consumers will surely ask, does it deliver performance, camera, and build quality?
Like its predecessor, the Find X2 Pro sports a very premium design and feel, especially so with the Orange Vegan Leather colourway, which comes with an ostentatious gold trim around the edges. The vegan leather looks great with the vibrant orange and feels great to hold, and does come with the added utility of not being a fingerprint magnet and being easy to grip (unlike its Ceramic Black counterpart, which looks like any other smartphone in the market, and is unwieldy due to its slippery feel). However, since we've only used it for a few weeks, we're not sure just exactly how long the vegan leather will hold in the long run, and whether it will chip away. The LG G4 from 2015 tried it with their leather rear panel, which held together nicely for a while but after about 8 to 10 months, the edges started to show discolouration and wear and tear. That said, the Find X2 Pro has an improved IP68 water resistance feature, which means it still holds up well against rain or light splashes of water.
Design-wise, the Find X2 Pro, interestingly, barely even resembles its direct predecessor. No more does it have the pop-up cameras, the utility and build quality of it which may vary from user to user. Instead, there is now a simple camera notch located on the rear. Similarly, the front camera is now located at the top corner of the display. This, we believe, helps Oppo ensure that the Find X2 Pro is more durable than its predecessor (hence the always-nifty water resistance), which is a great move moving forward. Of course, we imagine those who like the gimmicky aspect of the pop-up camera will be saddened, but if we were to pick between sturdiness and over-the-top design, we'd obviously pick the former in this case, especially considering the Find X2 Pro's rather hefty price point.
That said, despite the Find X2 Pro's relatively slim profile (just 9.5mm thick), its camera bump is arguably one of the largest out there. You'd sooner want to get a protective case that covers up the bump, rather than risk getting it, or the snazzy cover, damaged.
The Find X2 Pro's elegant design doesn't just stop at its exterior; it produces some of the most stunning displays in the market currently. Its 6.78-inch OLED display is massive, with a Quad HD 3K resolution. This enables its ColorOS UI to pop out and colours look vibrant as ever. Its screen size makes it great for mobile gaming, watching shows, or simply using the Internet in general.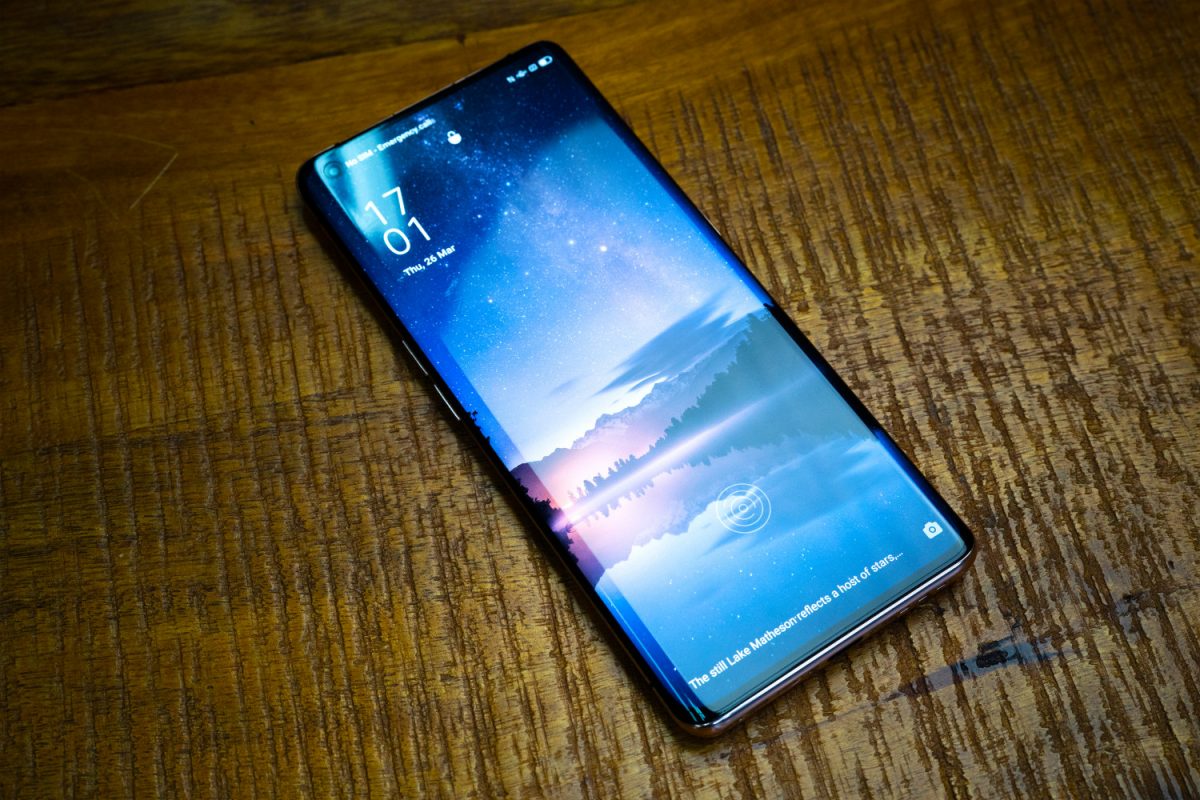 However, the main reason for its display looking so good is its 120Hz refresh rate, which can easily go toe-to-toe with the Samsung Galaxy S20 Ultra. One might think that 120Hz is overkill for a smartphone display, but trust us when we say that it may well be the future of all smartphones, as scrolling through it has never felt more intuitive and seamless. The images come out crisp, but navigating through various apps is even more so. Thanks to its 240Hz touch sample rate, it ensures that every swipe is registered with minimal to no lag, and makes using it that much more enjoyable than smartphones without a 120Hz display option. Coupled with the Qualcomm Snapdragon 865 chipset, it is definitely a solid option for mobile gamers looking to dominate the scene.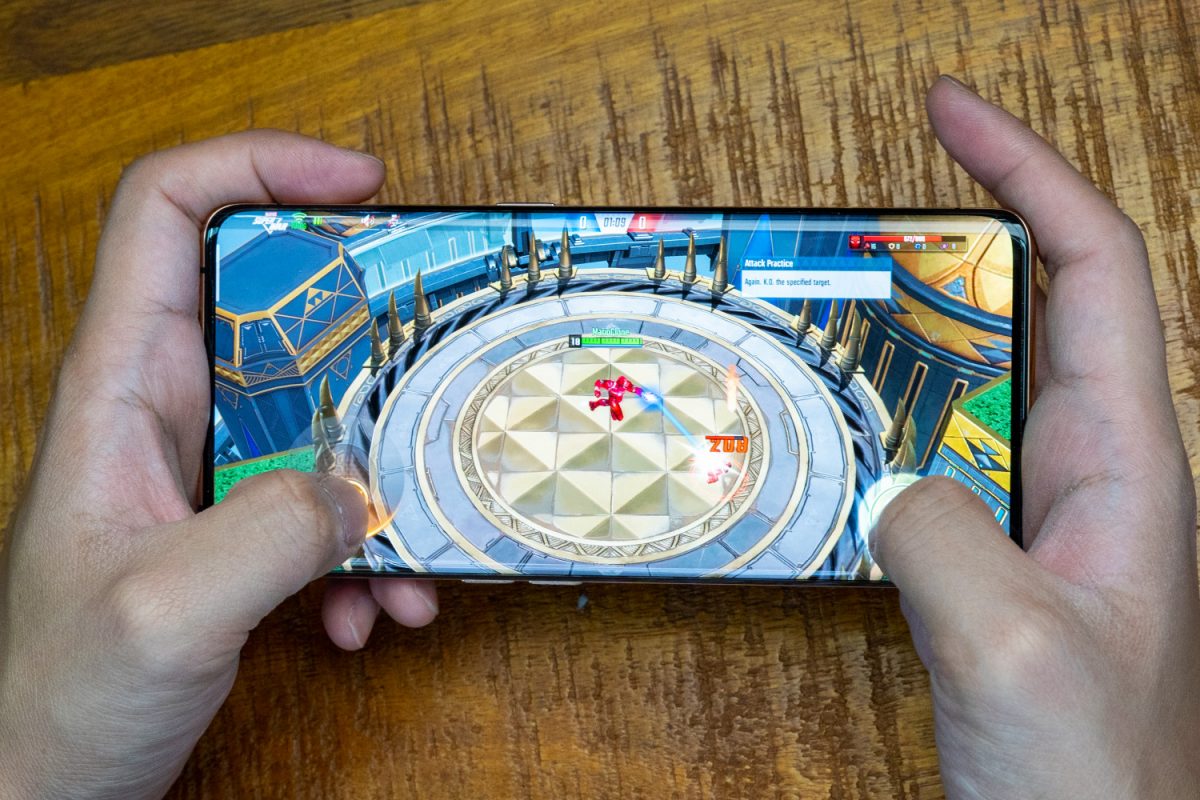 But with great refresh rate also comes the industry's greatest challenge – battery drain. The good news is that its 4,260mAh battery (actually, it's two 2,130mAh batteries slapped into the phone's chassis, which makes charging both all the faster) is here to sustain the device. While not the beefiest battery in the market, it still gets the job done. We've taken it out for full-day uses multiple times over, and still end up with about 10% – 20% left in the tank, even with the 120Hz display left on.
Of course, any battery will erode over time, but as of now, Oppo seems to have nailed the battery efficiency aspect of its new flagship device. And if it does run out of juice, the Find X2 Pro comes with Oppo's new 65W SuperVOOC 2.0 fast-charge unit, which allows it to charge from zero to full in just 40 minutes.
To add to its superb performance, the Find X2 Pro is also future proof as it is 5G ready. Sadly, we weren't able to test just how great its 5G capability is, as Singapore's 5G infrastructure is still non-existent. That said, simply having the option to be able to connect to it already means it can compete with the S20 Ultra on virtually all fronts at this point. The 5G capability also makes it a solid option for frequent travelers who can tap into 5G networks overseas.
Speaking of cameras, the Chinese tech giant has been usually known for its cameras, having been billed as a camera phone brand for quite some time now. And true enough, it has stood fast with the likes of the Reno and Reno 2, with their versatile camera systems. For all its various upgrades across the board, however, the Find X2 Pro's camera, has surprisingly received the short end of the stick, even though on paper, it does have a relatively solid triple camera setup, with a 48MP main lens, a 48MP lens, and a 13MP telephoto lens with a periscope zoom.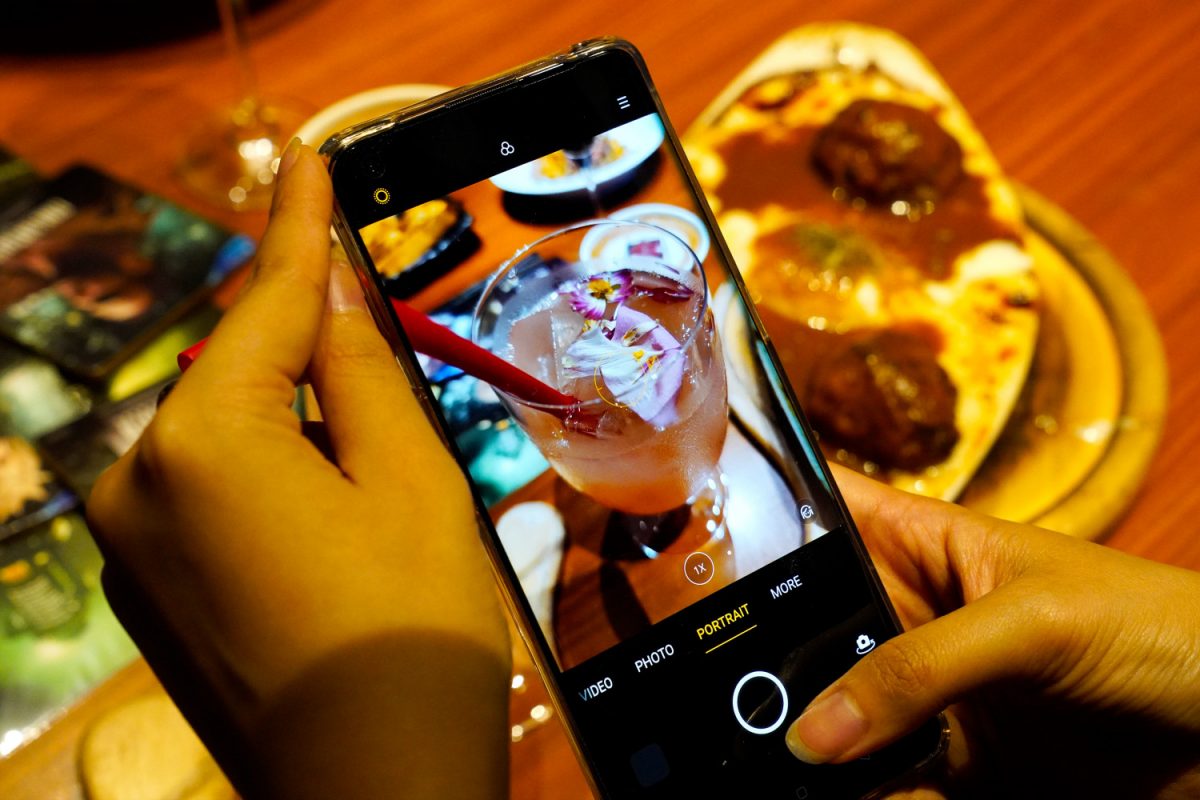 From our experience, the detail is undoubtedly striking especially with the wide and ultra-wide lenses. Whether it's a subject up close or a wide shot of a landscape, the Find X2 Pro does boast a solid dynamic range, which is good news for regular Oppo users who are eager to see the company continue its trend of versatile camera systems, or just consumers looking for a solid all-around camera.
That said, colours in general tend to be a little washed out, regardless of the lens used. Compared to the likes of the S20 Ultra, the iPhone 11 Pro Max, or even the Google Pixel 4, the Find X2 Pro still loses out to the top dogs in the market in terms of sheer dynamic range and colour vibrance.
The Find X2 Pro's zoom capabilities range from 0.5x (ultra wide), 1x (wide), 2x (optical zoom), 5x (optical zoom), 10x (hybrid zoom) as tap options, and up to 60x maximum digital zoom manually. Its 2x and 5x zooms are rather decent, with very little to no distortion present. This is probably thanks to the periscope zoom, which seems to refract light rather well (maybe except for low-light settings, which is a different story altogether). However, the quality starts to dip at the 10x mark, which is typical of hybrid zooms. The 60x zoom does a pretty decent job, retaining enough detail for consumers to tell what subject they're looking at. But of course, like with the rest of the Find X2 Pro's zoom options, it isn't something to be used in dark areas.
Speaking of which, the Find X2 Pro does a decent job in the night mode department, though it isn't exactly anything special. As long as it isn't too dark, the camera manages to pick up every inch of light it can take and processes it by meshing multiple frames together over seconds. The result is a generally well-lit photo with a good amount of detail, especially with the main lens. Darker settings produce a lot of noise, especially with the blacks. Though this is an inevitability in a lot of night modes, the one here is rather considerable, hence it might not be the best night mode shooter out there.
To conclude, the Oppo Find X2 Pro is by far the market's best example of a company using whatever resources it has to produce a mid-range smartphone that is capable of going toe-to-toe with heavyweights like Samsung and even Apple. It even wins in some departments, particularly its incredible display and processing power. While some might miss the Find X's pop-up camera, Oppo made the right choice in doing away with all the frills and just included the thrills in superb performance and design.
GEEK REVIEW SCORE
Summary
Oppo has seriously upped its game with the Find X2 Pro. Not only is it a good-looking phone, it also takes pretty good pictures and performs admirably in virtually all aspects. It punches well above its weight, and may well be the dark horse of 2020's top smartphone of the year.
Aesthetics -

9.5/10

Build Quality -

9/10

Performance -

8.5/10

Value -

8.5/10

Geek Satisfaction -

9/10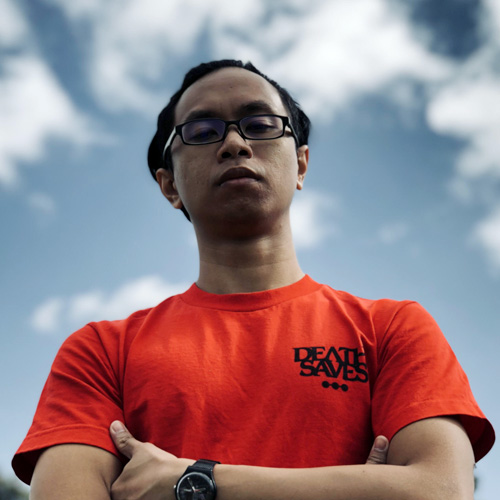 Marion has a serious RPG addiction. Sometimes it bleeds into real life; he forgets to sleep because he thinks he has a Witcher's body clock. Forgive him in advance if he suddenly blurts out terms such as "Mind Flayer" and "Magic Missile", because never once does he stop thinking about his next Dungeons & Dragons game.
---

Drop a Facebook comment below!