Talk about your box-office disease! Last year was a horrible year for theatrical movies, especially when you consider that the biggest action movie was a Bad Boys sequel, and the tepid Sonic the Hedgehog movie became the best big-screen adaptation in the market. From numerous releases being delayed, theatres shutting down, lead actors infected with COVID-19 to box office figures only hitting a mere modest amount, there is no vaccination helping silver screens and the stars of Tinseltown.
Still, while we look forward to a much more exciting year for movies this 2021, we should give credits to the directors, crew members and actors that braved through the year and made it out relatively unscathed.
Maybe things would have been different if it wasn't for a global pandemic, but their dedication to putting out smashing films, making movie-watching accessible to fans through streaming services like Disney+ and HBO, and keeping productions safe and COVID free should not go unnoticed.
To honour the film industry and the people that had made 2020 a little less depressing over the past year, we've put together our own list of the best movies to have come out in 2020.
---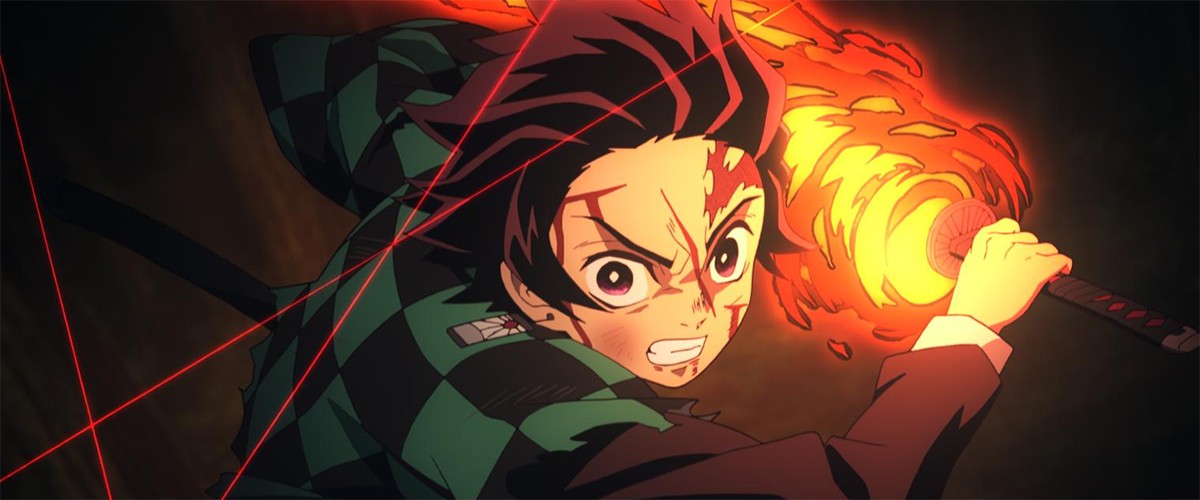 The newly released film focused on four young demon slayers onboard the Infinity train in search of the Flame Pillar Rengoku Kyojuro and the Dance of the Fire God is a must-watch anime with many tear-jerking moments and blood-pumping action. Despite opening in October during an ongoing pandemic, the film has surpassed sales from Hollywood blockbusters and even the works of Studio Ghibli, easily earning the title of the highest-grossing film in Japan.
Honourable Mentions:
---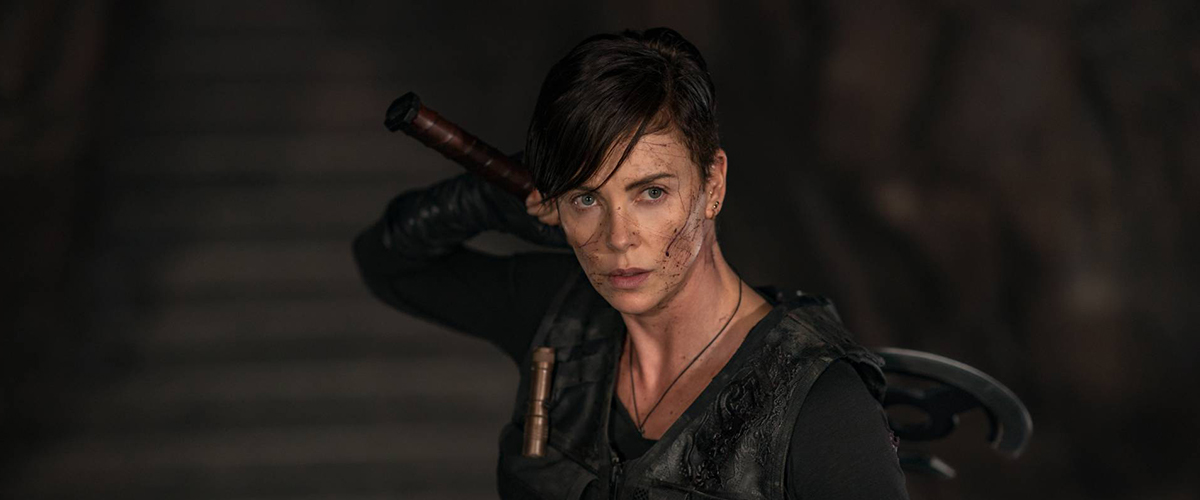 The Charlize Theron-led action flick was not in theatres, but it jolly well should be. Patient, poignant and passionate, The Old Guard is a heartfelt story of a band of unlikely superheroes who have traversed the earth for over a century and the struggle to grapple with what it means to live forever. An adaptation of a comic series by the gifted Greg Rucka, the film has just the right balance of action and plot with some deep moments to keep viewers glued to their screens.
Honourable Mentions:
---
Best Biography Film – Bombshell
Charlize, you are the movie queen of 2020. Bombshell details the lives of three women in the Fox News newsroom and their takedown of Fox New's CEO Roger Ailes for years of sexual harassment. The film nicely educates viewers of the worldwide #MeToo movement and sparks conversations on feminism and sexual harassment. If you're not part of this movement that reverberates around the world, Bombshell may just ignite the fire in you.
Honourable Mentions:
---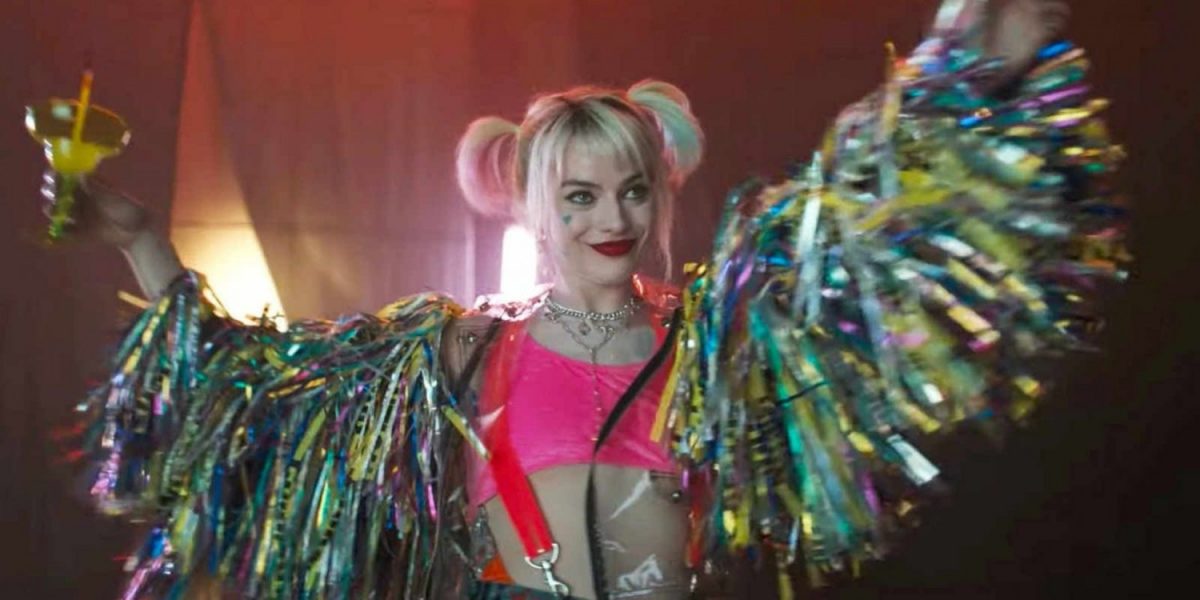 Margot Robbie returns to her role of Harley Quinn in this action-packed psychedelic violence galore. Birds of Prey did Harley Quinn justice after her disappointing debut in the 2016 Suicide Squad and delivers a quirky and unapologetic feminist story bursting with unforgettable fighting scenes. Birds of Prey is smart, badass and is about Harley frickin' Quinn. What can be better than that?
Honourable Mentions:
---
Best Horror Film – #Alive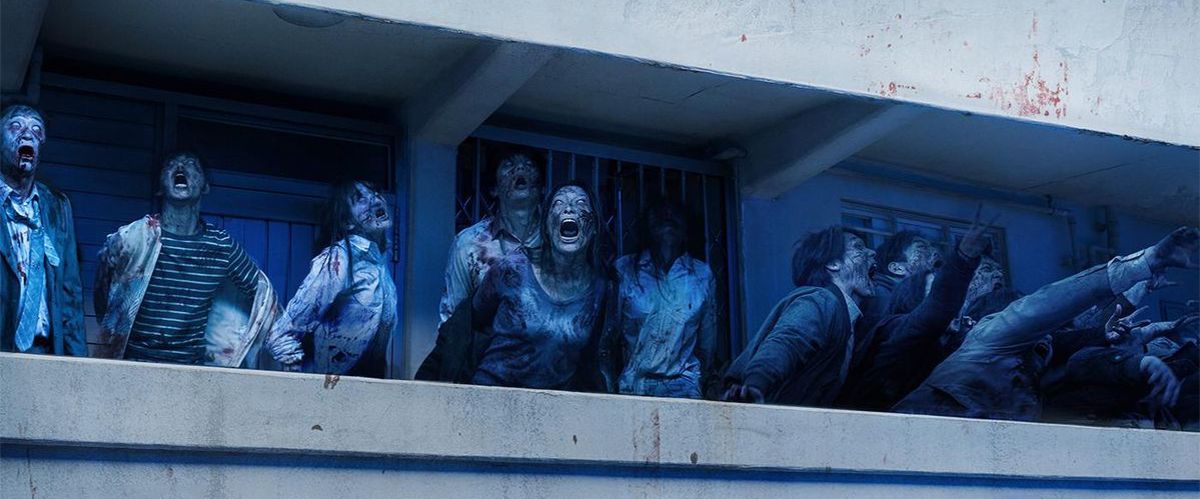 Talk about close to home. Alive is yet another thrilling Korean zombie apocalypse film centred on a teen stuck at home who is unable to head out. With many quarantined at home during a worldwide virus outbreak, Alive is not only every person's living nightmare this pandemic but takes it a step further with violent cannibalistic zombies haunting your walkways.
Honourable Mentions:
---
Best Sci-Fi Film – Tenet
Storytelling master, visual maestro, audio virtuoso – to be just one in the field of movie-making is accomplishment enough, and auteur Christopher Nolan just happens to dabble in all three expertly for Tenet. With a new concept that astounds and raises expectations, Tenet is a bold and baffling race against time that raises more questions than it answers, but those that it does satisfies and leave audiences hoping for more.
Honourable Mentions:
---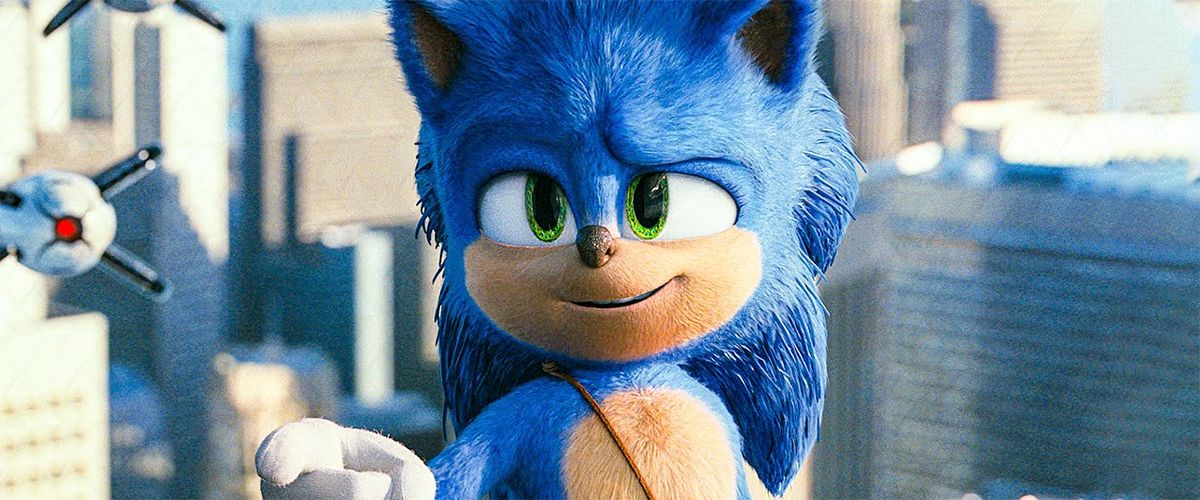 Sonic The Hedgehog is meant for the internet, fanboy community and nerds whose childhood revolved around the blue character. The film explains the one thing that the games never did and is an energy-filled movie with many tidbits. Cute, cuddly and absolutely adorable, this family-friendly fare is enjoyable from start to finish.
Honourable Mentions:
---
Best Of The West – Tenet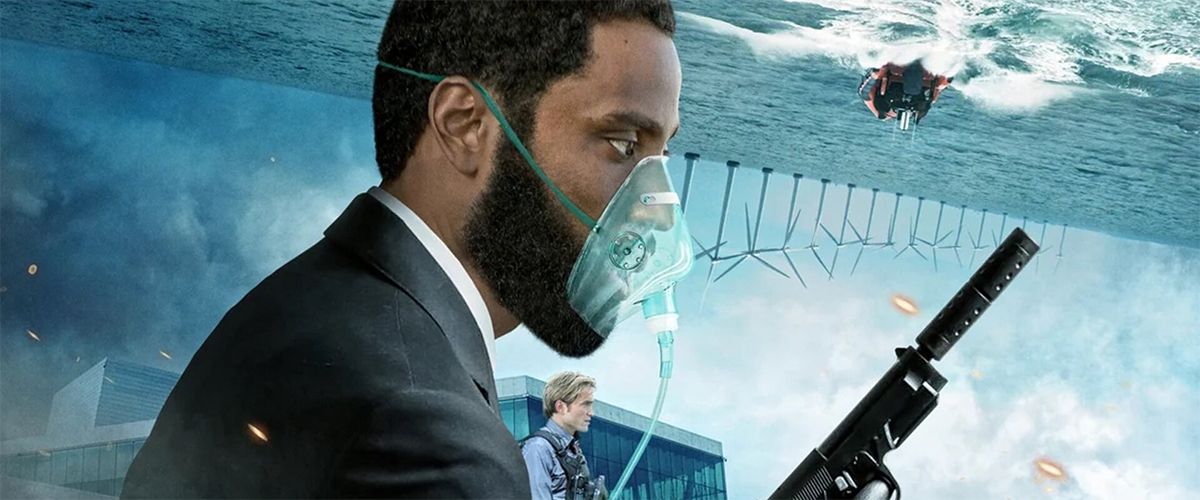 Whilst many of the movies in this category are superhero films and adaptations of popular pop culture content, we can't help but have an affinity for sci-fi flicks that are unique, different and all in all mind-boggling. The film by Christopher Nolan deserves so much more love and attention than it did and had it not been for the pandemic, this movie would have definitely been a massive box office hit. We see you Nolan. 
Honourable Mentions:
---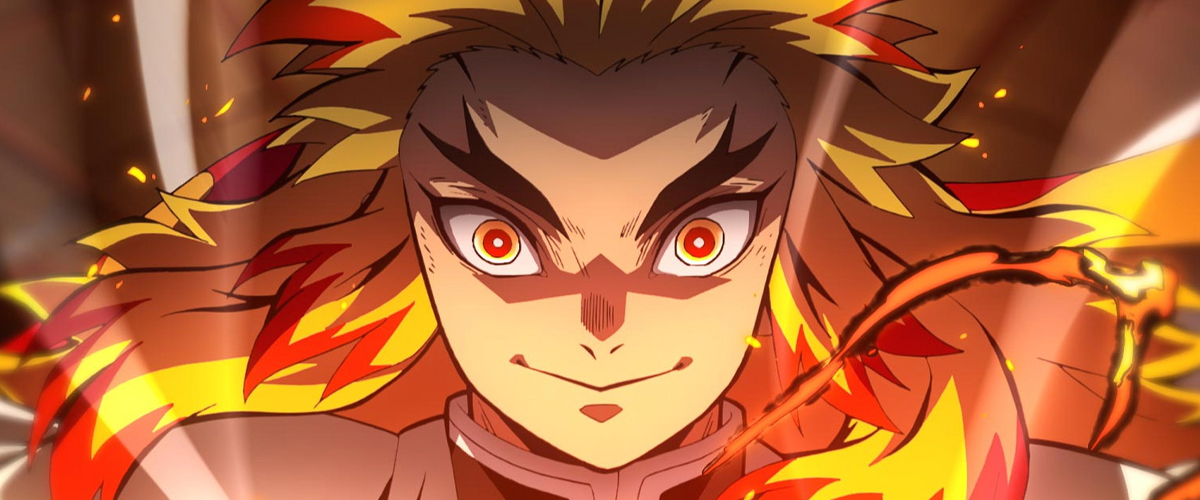 As Asian cinema and anime slowly inch their way towards mainstream media, there's nothing quite like Demon Slayer that can unite viewers in both the east and the west. The movie has been labelled a masterpiece and received plenty of praise from those who used to worship the works of Studio Ghibli – and with good reason. With an engaging plot line that's exciting and heart wrenching coupled with talented voice acting, one thing we can all agree on is Demon Slayer slayed this year.
Honourable Mentions:
---
Movie Of The Year –  Tenet
Tenet was the first movie to hit the cinemas after restrictive measures ease up. For going against the grain and ensuring that film isn't dead, Tenet deserves to be titled 'Movie Of The Year' because without it we wouldn't have seen other films make it to this day, nor would have had the latest releases accessible to our mobile devices as means to curb non-attendance.
Honourable Mentions:
---
Whilst 2020 saw a rather small pool of films making it to the big screens, it is nonetheless a really big feat for the industry. Despite an overwhelmingly large number of creators split as to whether or not streaming movies is the best way moving forward for the industry, streaming has been a blessing for many fans who needed an hour or two away from life and to escape into a world of fiction. The power of film has changed lives during this pandemic, and we can't wait to see what 2021 has in store for movie-goes as cinemas slowly reopen with some of the most highly anticipated films.
---

Drop a Facebook comment below!