Even as esports becomes more mainstream, regular players have begun to adopt the professional gear used by players in their regular life, and for good reason – all those adrenaline-pumping matches and split-second moments of brilliance are what all pro gamers and fans live for. And all these moments are possible thanks to the smooth and crisp inputs of the pro gaming gear used by pro esports gamers.
And one of the top brands is Singapore's Razer who crafts top-of-the-line esports peripherals for pro gamers and consumers alike. In 2018, it impressed with the Razer Huntsman and the Elite variant, which became one of the best full-sized mechanical keyboards of the year. This time, the Huntsman has gone tenkeyless (in lay man's terms, numpad-less) in the Razer Huntsman Tournament Edition to cater to pro gamers.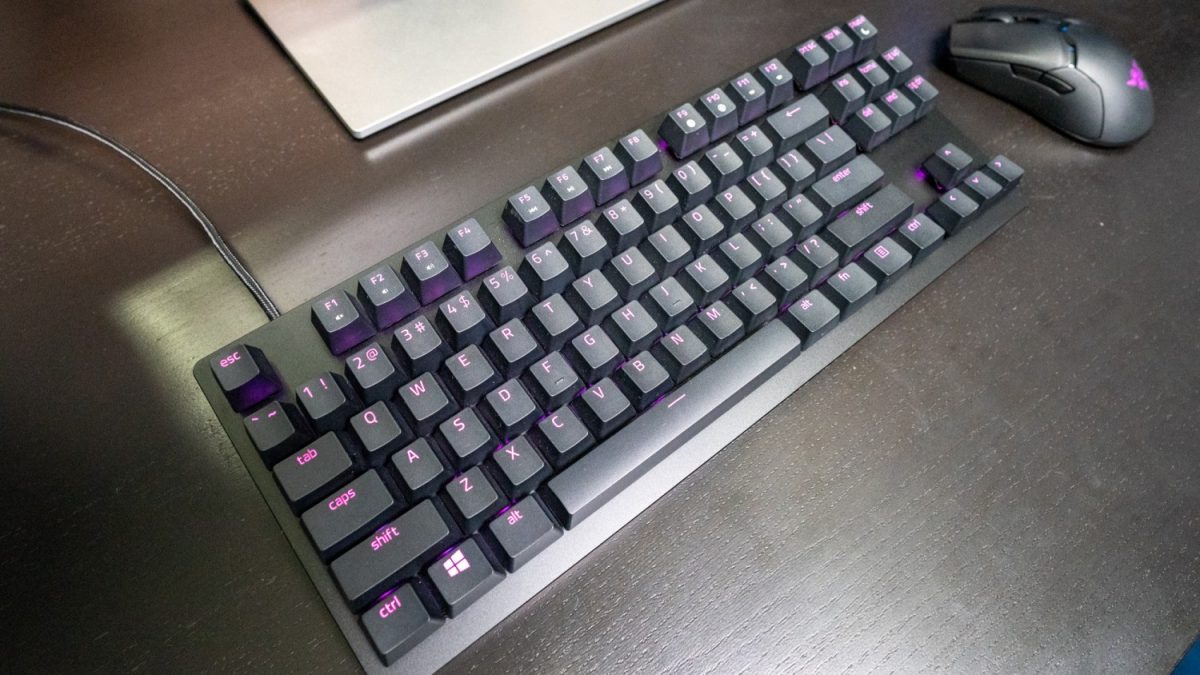 The Razer Huntsman Tournament Edition is one of the few in the tenkeyless market that caters specifically to pro gamers, which shouldn't come as a surprise given the surge of esports as a medium in recent years. Right out of the box, the Huntsman TE boasts a small form factor, as well as being really lightweight, which enhances portability. Furthermore, it comes with a detachable USB-C cord, which makes it even more great for traveling pro gamers heading to their next tournament.
Similar to its regular variants, the Huntsman TE features a sleek, matte-black finish. The only clear visual indication that it is a Razer product is with the company name etched just above the arrow keys. Razer Chroma lighting aside, its understated look makes it a nice addition to even the office… though you may not want to use this in an office/classroom environment (more on that later).
Since the Huntsman TE is a tenkeyless keyboard, it obviously lacks the additional utility in the numpad and dedicated media keys, which many who own the regular or Elite Huntsman so covet. Instead, the media keys are on the function keys, which may take some getting used to if you're transitioning from a keyboard that has dedicated media keys.
However, the key difference between the Huntsman TE and its predecessors is that it comes with the new Razer Linear Optical Switch, instead of the Opto-Mechanical Switch. For the uninitiated, optical switches are light-centric switches that don't use a physical contact mechanism to work; instead, whenever a key is pressed, a small circuit just below the keys is activated, as a beam of light passes through the pressed key, providing actuation.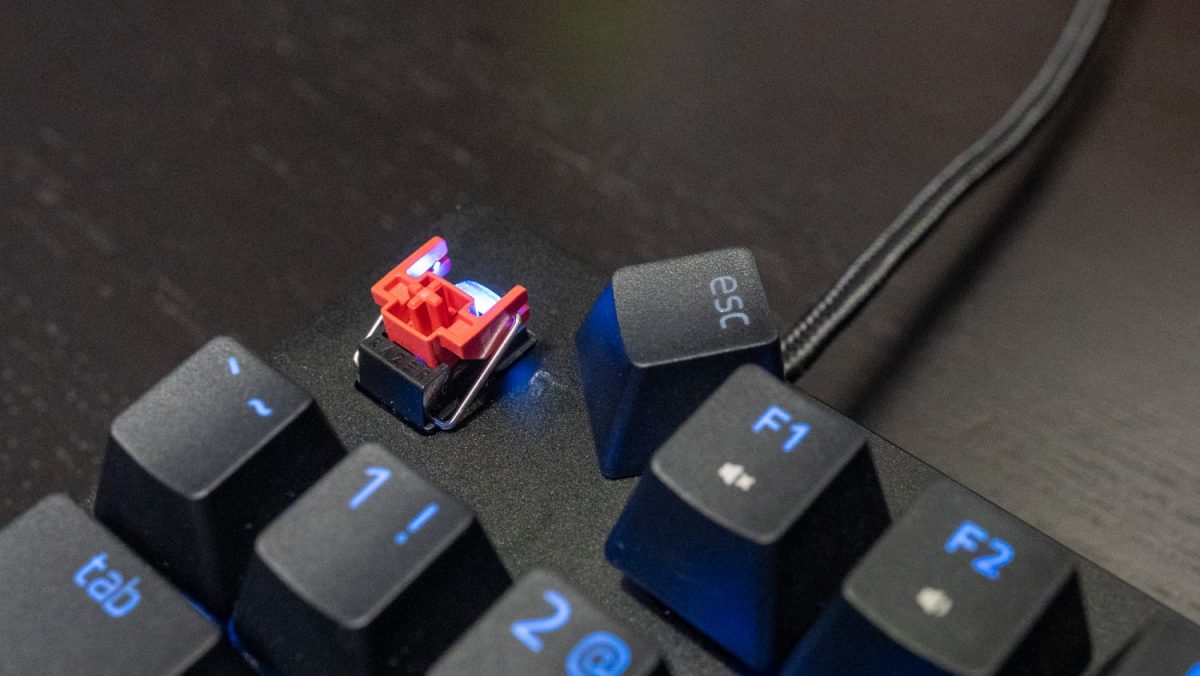 In comparison to the 45g actuation force on the regular Razer Huntsman's Opto-Mechanical switches, it takes just 40g of actuation force to get the Linear Optical keys to work. The result? It takes just the most gentle of touches to get the keys to work..
For competitive gaming, it is perfect for when you're slogging it out on games such as Overwatch, Dota 2 or League of Legends, where every millisecond matters. Also, the super lightweight feel of the keys means you don't have to exert as much force as you would while playing games, which lessens the strain on your fingers so you can withstand longer sessions, especially in tight and tense matches.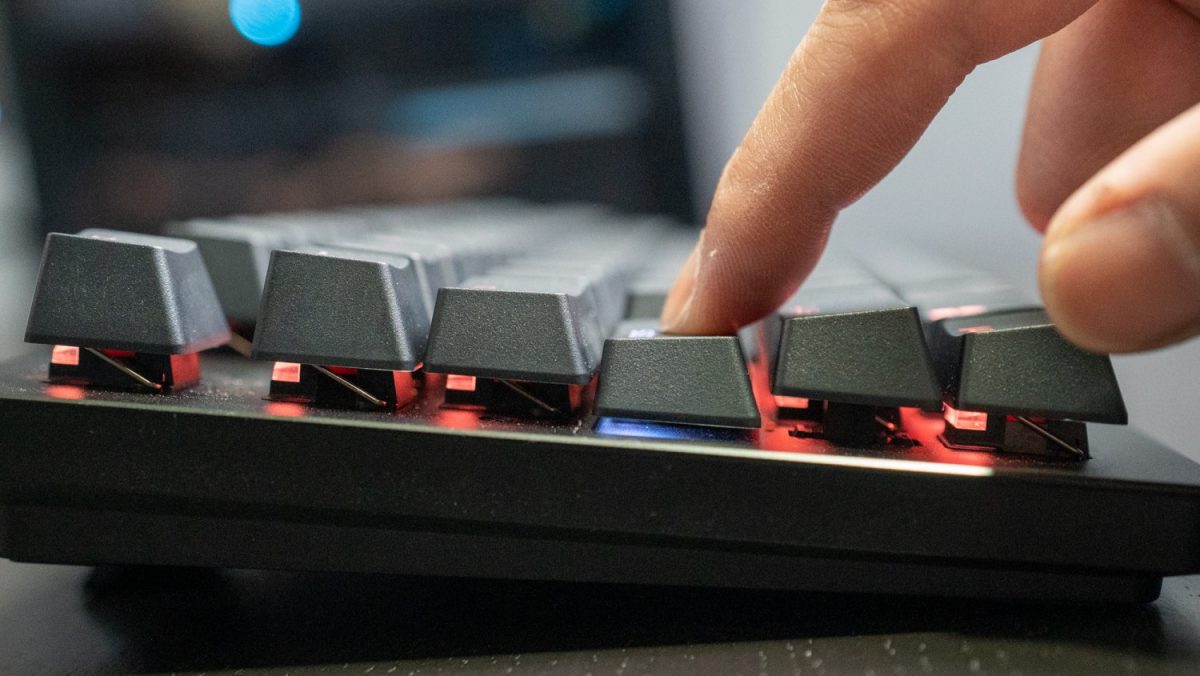 As if the Huntsman TE is already not travel-friendly enough, it can store up to 5 on-board profiles that you can save and bring around with you, without having to connect to the Razer Synapse 3 app. This saves a ton of time on the road, especially if you need that precious extra time to warm up before a match.
As such, if we were to review the Huntsman TE solely based on its intended function as an esports accessory, then it'd get full marks.
But sadly, even pro gamers won't be playing all the time, and it is outside of gaming where the Huntsman TE's performance is marred significantly.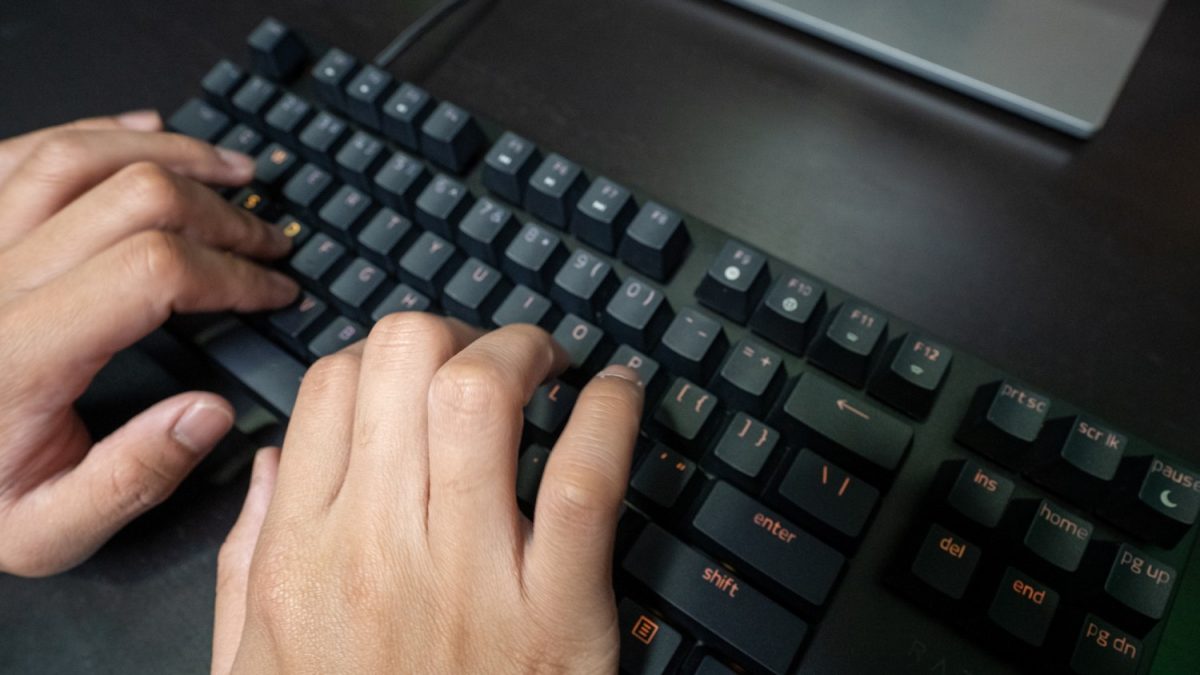 For starters, while its small form factor makes it a great space-saver for the office or home desk, the Huntsman TE's Linear Optical Switches really hurt its performance when typing in general. The actuation force, while amazing when playing competitive games, can be quite frustrating to use when typing normally, as the near-instant sensitivity means that you'll end up with a ton of extra keystrokes and, in turn, constant typos that need to be edited, especially if you're a heavy-handed typist. 
In our time with it, there was a significant amount of time spent backtracking just to undo all those accidental key presses. In this case, too much of a good thing can actually be the undoing of a product. Well, not really for the Huntsman TE, since it still does have a lot of good going for it, albeit only for the esports niche.
To a lesser degree, the lack of a wrist wrest may put some off if comfort is a deciding factor in getting one. Other than that, the Huntsman TE is a great addition to any desktop in a general sense.
At S$199.90, the Razer Huntsman Tournament Edition is a polarizing option to consider if you're in search of a new keyboard. If you're in the competitive gaming scene, then this is surely one to beat, as its near-instant Linear Optical switch can potentially make the difference in how well one performs on esports titles.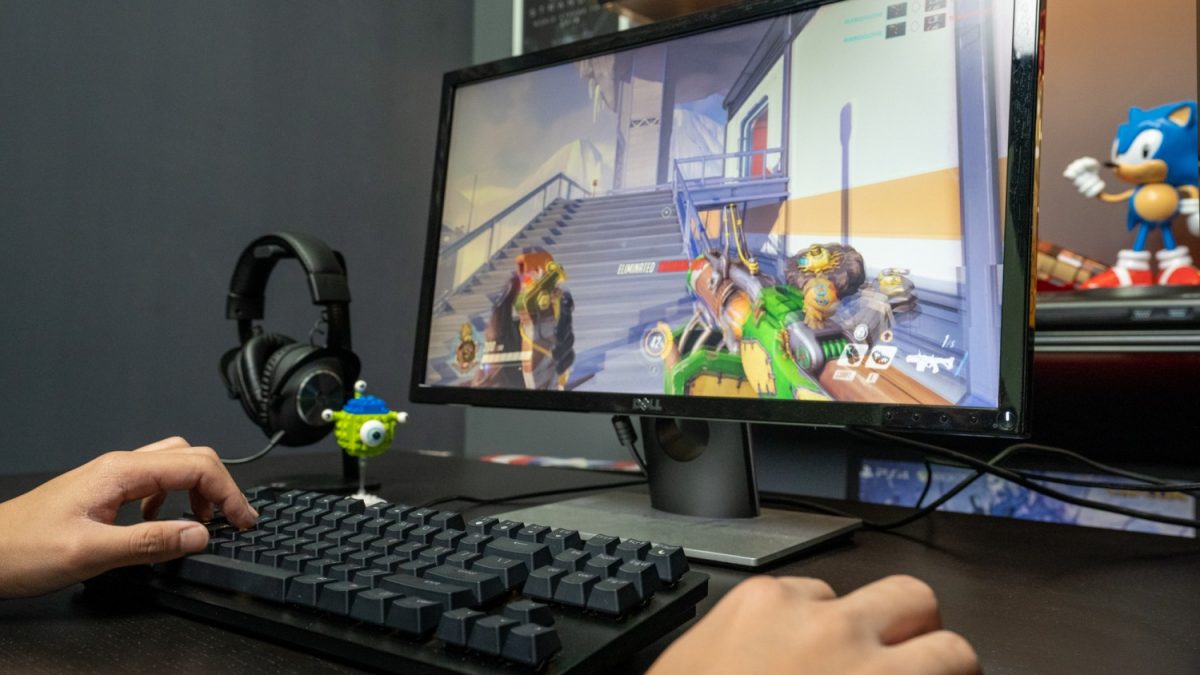 In this light, other tenkeyless options in the ASUS ROG Strix Scope TKL Deluxe and the Logitech G Pro X Keyboard may be more attractive prospects as they provide a much more smooth typing experience and added utility. However, among these, the Huntsman TE still comes out on top in terms of esports-centric focus, which is its intended purpose anyway.
GEEK REVIEW SCORE
Summary
Razer is gunning to be top dog in the esports realm, and the Huntsman Tournament Edition is really good at what it does in competitive settings. However, taking it away from the esports field is akin to cutting off Samson's long hair, as its performance is drastically hindered outside of competitive gaming, with a lack of utility features that would otherwise be considered essential in today's keyboard market.
Aesthetics -

8/10

Build Quality -

8/10

Performance -

9/10

Value -

8.5/10

Geek Satisfaction -

9/10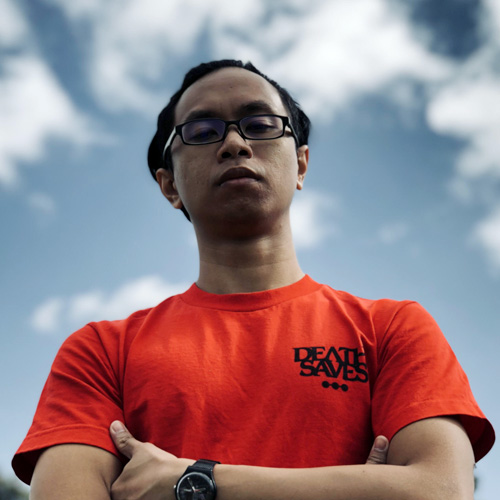 Marion has a serious RPG addiction. Sometimes it bleeds into real life; he forgets to sleep because he thinks he has a Witcher's body clock. Forgive him in advance if he suddenly blurts out terms such as "Mind Flayer" and "Magic Missile", because never once does he stop thinking about his next Dungeons & Dragons game.