Logitech's G and G Pro range of PC accessories have been shaking up the competitive gaming scene and beyond for quite some time, as the company's most recent headphones, keyboards and mice, in particular, have impressed us thoroughly (and have even spurned some of us to purchase our own personal copies).
This time, our attention is drawn towards the Logitech G Pro X Keyboard. While this isn't the first time the American-Swiss company has produced a tenkeyless mechanical keyboard, the G Pro X is built specifically for the competitive gamer in mind, and then some.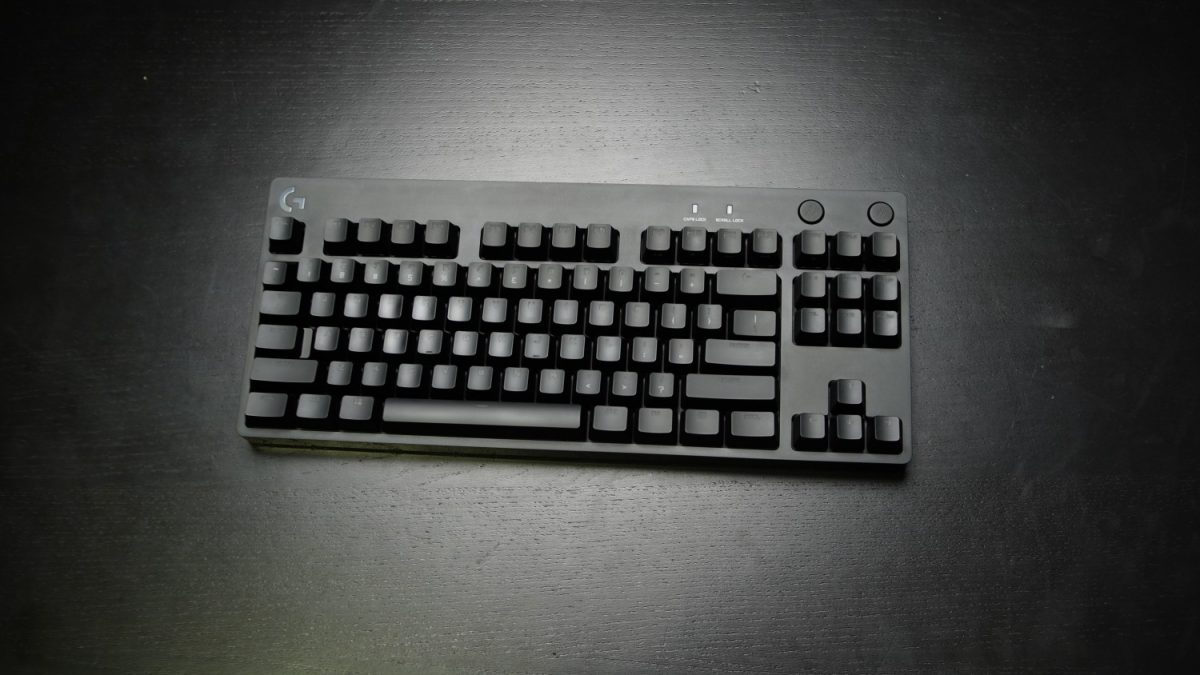 At first glance, one might easily mistake it for the 2017 Logitech G Pro Keyboard, both of which are virtually identical in looks and size. This isn't immediately a bad thing, as the G Pro X sports a really robust, understated, compact, and lightweight design that makes it fit seamlessly into any environment, even a non-gaming one. However, it might put off some consumers who were looking for even the slightest bit of visual distinction between the two, especially if they already own the G Pro.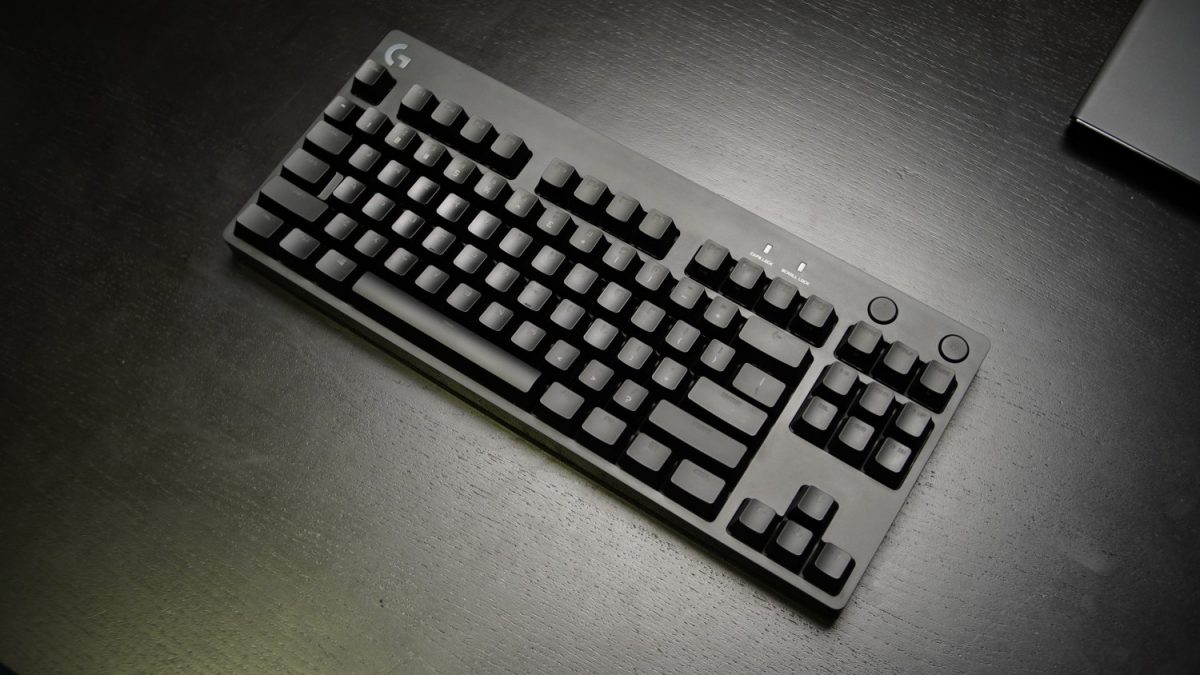 Aside from the compact build, the G Pro X comes with a detachable micro-USB cable (similar to its G Pro sibling, which is a shame given the prominence of USB-C charging in wireless keyboards today), which makes it perfect for traveling pro gamer. But what makes the G Pro X truly stand out from its predecessor is that it comes with "hot-swappable" GX switches (Logitech's equivalent of the more commonly known Cherry MX ones), which makes for a great deal of customisation (the individual sets of additional switches are sold separately).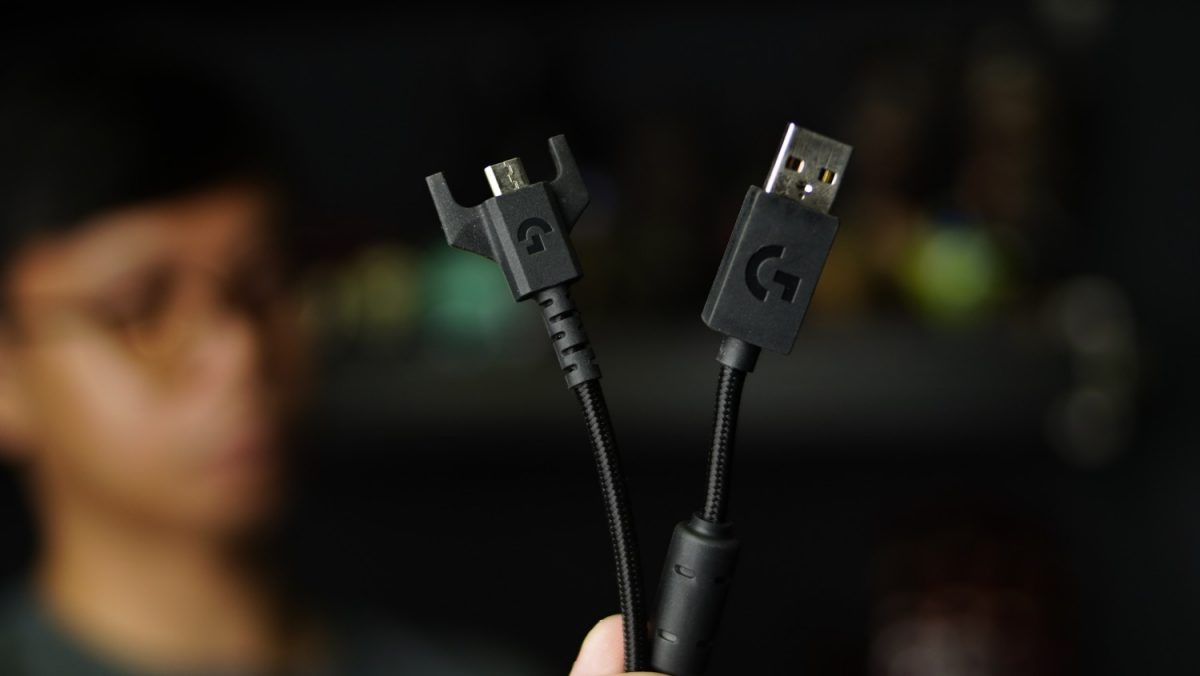 There are three in particular – Blue (Clicky), Red (Smooth), and Brown (Tactile) – and all three types suit a wide variety of preferences. Though many might prefer to lay out their keyboards with just one set of switches, there's nothing stopping you from purchasing a different set to mix and match with, like some massive personal LEGO creation. One huge caveat here is that we've found the swapping of keys to be a rather frustrating chore, even for keyboard enthusiasts or even hardened LEGO builders. Despite Logitech providing a switch remover in the box, the switches themselves are so tightly locked onto the chassis itself that it requires a good mix of finesse and strength to remove them individually.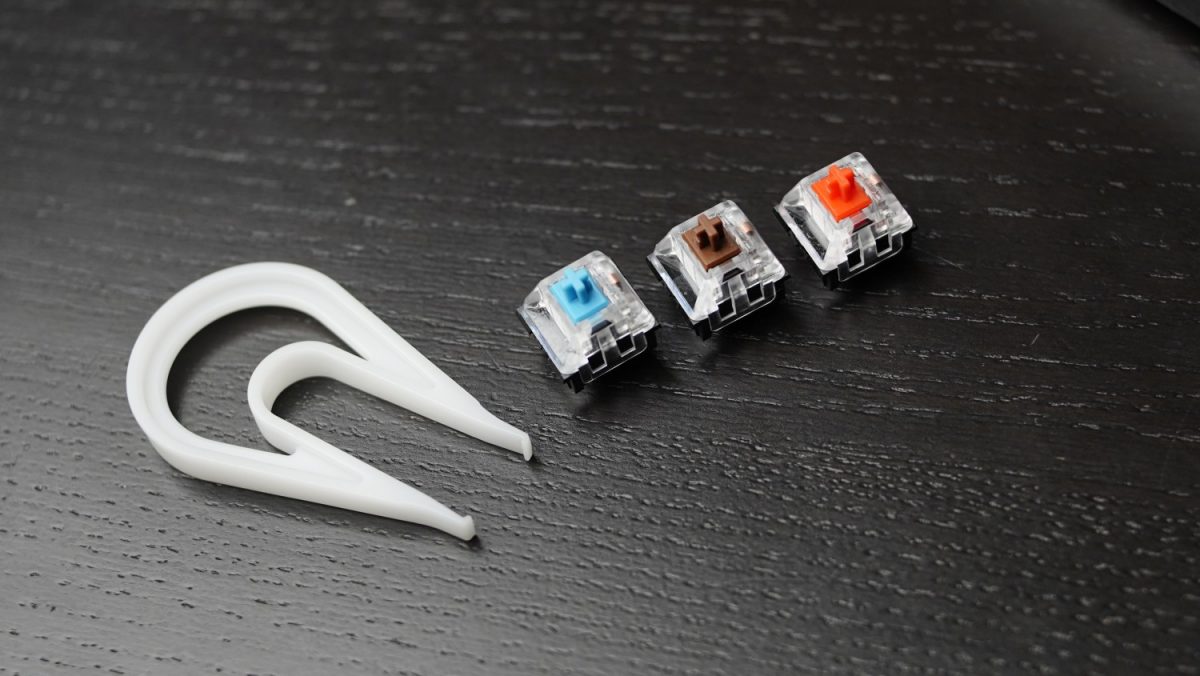 You'd expect a smooth-sailing time when swapping out an entire set of 92 switches, but this could take the better part of an hour from our experience. That said, once the switches are out, slotting in the new set is much, much more straightforward (and might we even say satisfying). Once that's done (if you've ever had the misfortune of doing so anyway), you're all set to type away on the G Pro X.
Using the G Pro X itself is quite a liberating affair and our preferred switches are the GL Blue (Clicky) ones, and they've been a delight to use both in and out of gaming. The clicking sound that the GL Blues make is really satisfying, and will appeal to users who want a more industrial experience. The keycaps are full-size, so it accommodates just about any pair of hands and since they're made of PBT plastic, they're superbly durable, and can withstand a good bit of force.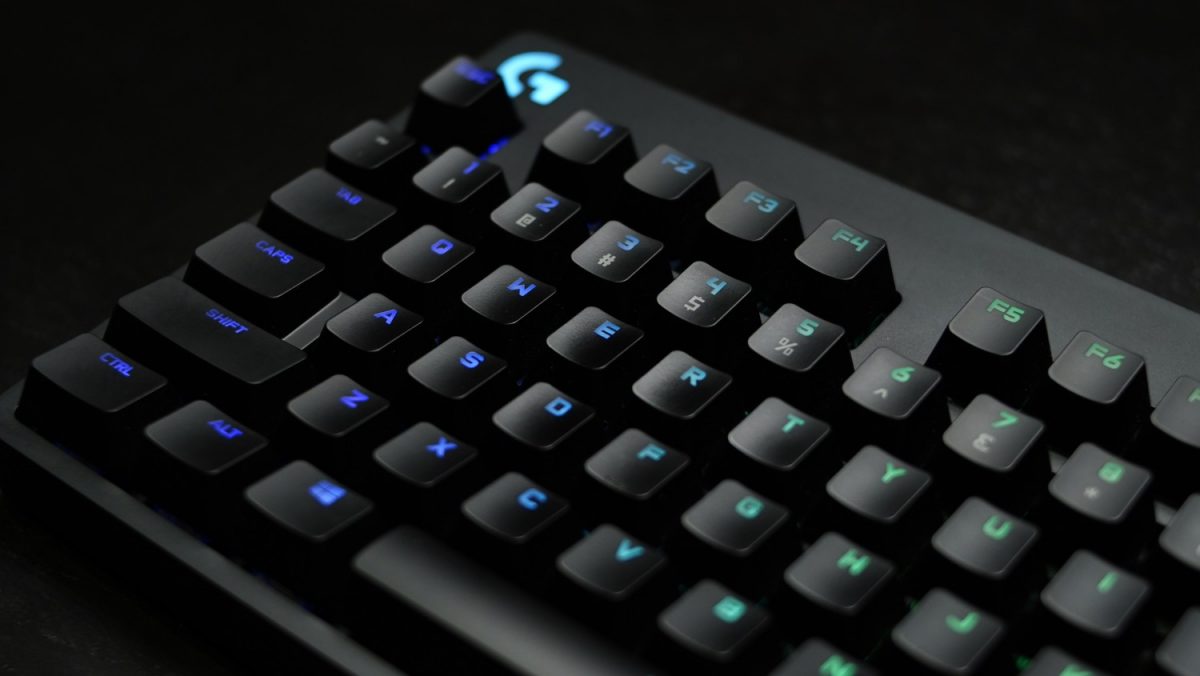 Since many gamers will no doubt be tapping intensely on them (maybe even slamming at times) during intense sessions, sturdy plastic keycaps are a necessity, and Logitech has pulled it off well with a good-quality build. The other switches are also pretty great to use on the G Pro X, with the Red (Smooth) offering a much more stealthy typing experience, and the Brown (Tactile) providing a little something in between. However, the fact that the keys are situated in indents in the keyboard chassis makes the G Pro X a little hard to clean in case any gunk gets stuck in between them, despite the indents offering additional protection on the switches. This, though, will ultimately depend on the user's preference.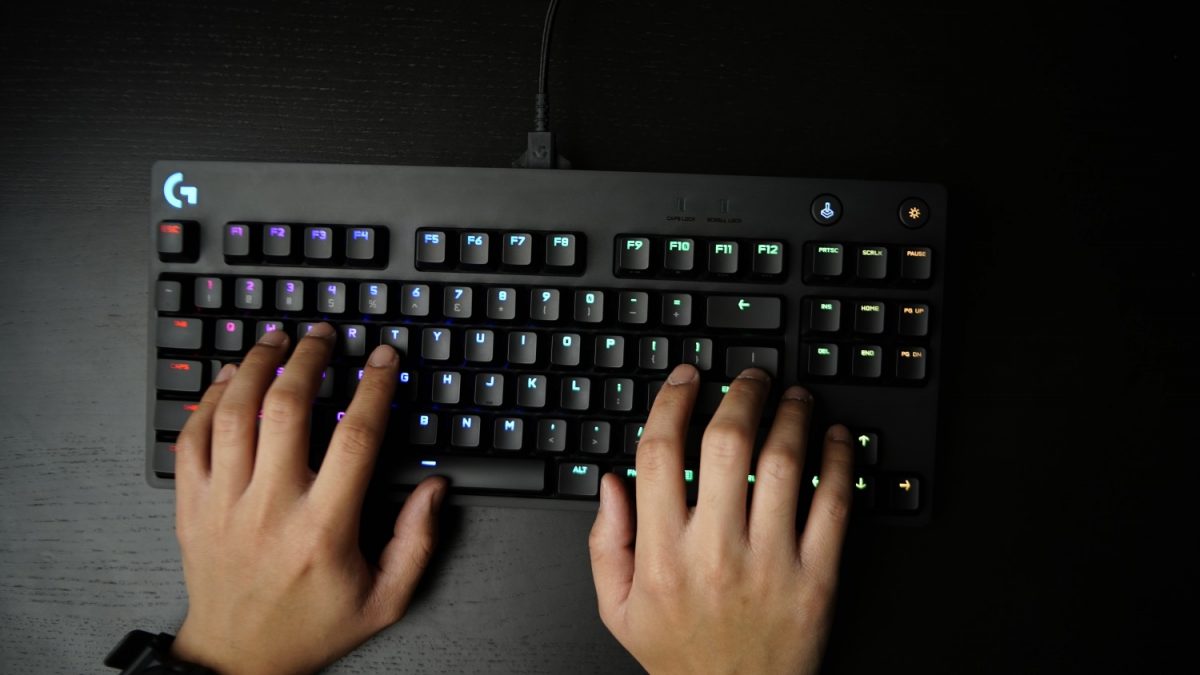 For all the incredible performances the Logitech G Pro X provides at the desktop, and for its steep price of US$150 / S$229, however, it falters significantly when it comes to additional utility. Despite many similar tenkeyless keyboards lacking in additional button functionality, such as the Razer Huntsman Tournament Edition, the G Pro X feels even more barebones in features, with just a brightness and gaming toggle button situated at the top corner. The lack of dedicated media keys will no doubt be a dealbreaker for some, as those are practically considered essential in today's market. Logitech may argue that it is to accommodate the hardware that's under the hood, but that glaring forehead-like space at the top screams acres of space for adding some additional soft media keys, as seen in the likes of the G915.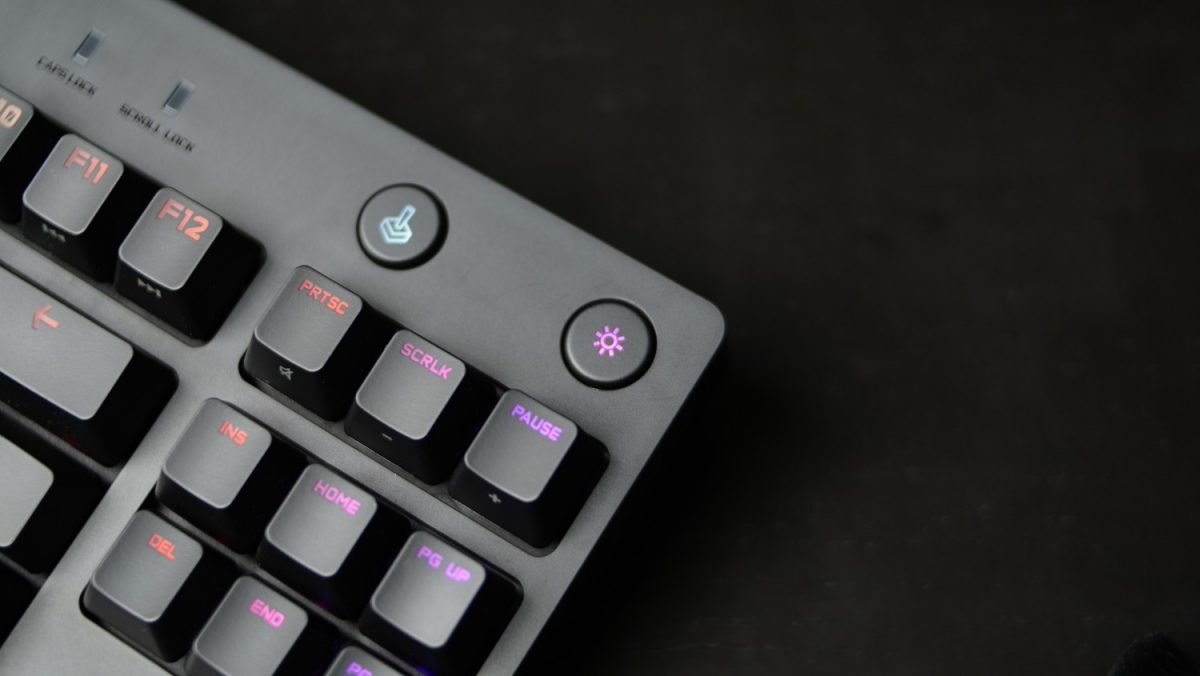 Additionally, aside from the detachable USB-C cable, there really isn't much else the G Pro X offers for the wider demographic. Despite the fact that it is a dedicated pro gaming keyboard, it wouldn't have hurt for Logitech to have thrown in a detachable wrist rest, as it has prided itself in its previous entries.
Ultimately, for its price, we think it's a little underwhelming for Logitech to have included so little in the Logitech G Pro X, hot-swappable switches aside. Unless you're a hardcore keyboard enthisuast that loves to fiddle around with keyboard switches, the G Pro X might be a hard pass. Instead, the G Pro, despite being made in 2017, could be a much more viable option, for much less.
GEEK REVIEW SCORE
Summary
The G Pro X Keyboard is a little tough to recommend. On one hand, it's a real gaming powerhouse, with great response and up to three different types of switches that allow for a great deal of customisation. On the other, swapping out the switches is a nightmare, plus it's expensive. But if you're willing to see past those flaws, it will certainly give you quite a good bit of mileage.
Aesthetics -

8.5/10

Build Quality -

8/10

Performance -

8/10

Value -

8/10

Geek Satisfaction -

8/10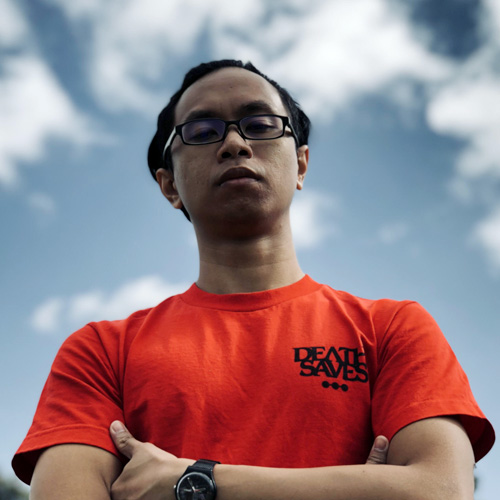 Marion has a serious RPG addiction. Sometimes it bleeds into real life; he forgets to sleep because he thinks he has a Witcher's body clock. Forgive him in advance if he suddenly blurts out terms such as "Mind Flayer" and "Magic Missile", because never once does he stop thinking about his next Dungeons & Dragons game.