In the current screen-centric world we all live in now, where work and study is more reliant than ever on computer screens, many users tend to overlook the simple need to protect their eyes from those harmful reflection glares and eye strain from prolonged computer usage.
Sure, there's something called blue light glasses but if you don't feel the need to get a pair for everyone in the house, but find yourself working or studying late into the night often, and suffer from constant eye strain as a result, the BenQ ScreenBar might just be the desk lamp you need.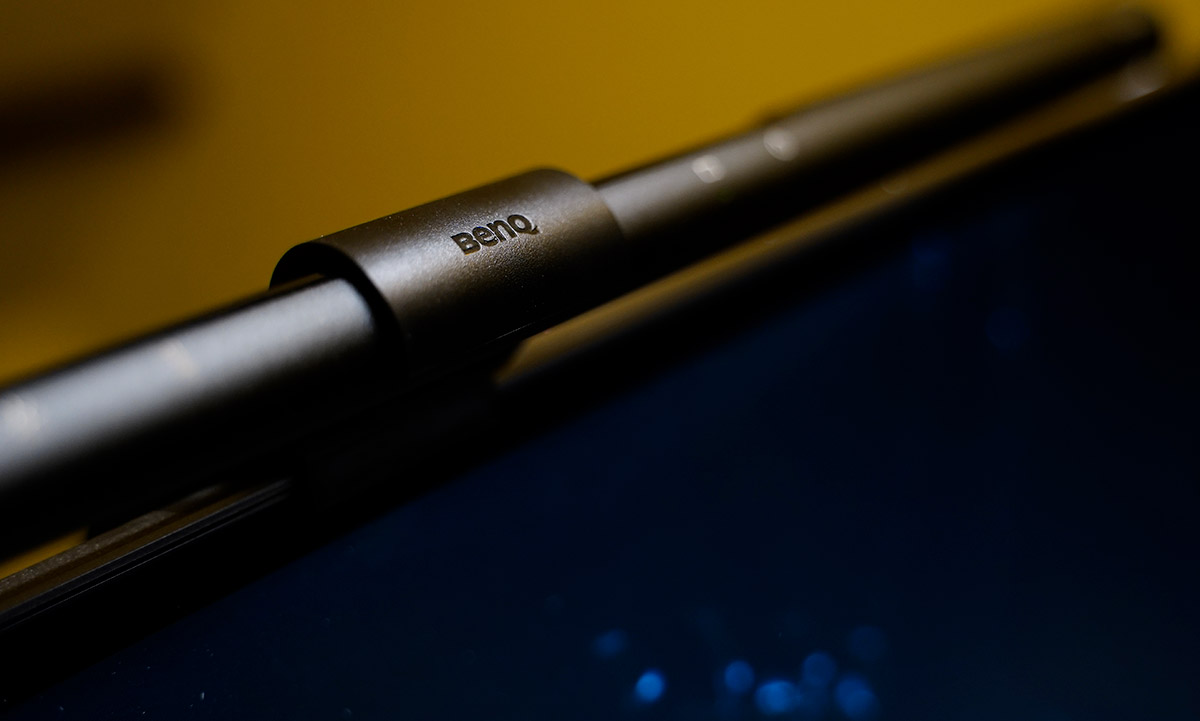 First of all, the BenQ ScreenBar frees up your precious table space by not having a lamp base – it sits nicely at the top of your monitor. That's a big plus for us geeks, that means more space for toys and collectibles! The ScreenBar comes packed with 14 adjustable brightness levels and 8 preset colour temperature levels (between 2700k to 6500k). This helps cater to every individual's comfort level. There is also a very useful auto-dimming feature, thanks to a built-in ambient light sensor, located atop the ScreenBar. This feature proved to be very handy, when enabled, the ScreenBar is able to auto-detect the environment's lighting and auto-adjust its brightness to the best comfort level for optimal usage.
These features are all easily accessible at the top of the ScreenBar, via touch-sensitive buttons. With a simple light tap of the finger, one can cycle through the various brightness levels, colour temperatures, enable/disable the auto-dimming mode, and of course, the power button.
The ScreenBar is powered by a single USB cable, so it eliminates the need for a separate power outlet. All one needs to do is to simply plug it into any free USB port on the PC and its good to go.
Due to its appropriately designed stand and overall length, it is well suited to any type of monitor, of any size and width. It's even a perfect fit for a 34-inch ultrawide curved monitor (pictured below). It also helps that the bar is adjustable (+/- 10° angle) to ensure the workspace area is sufficiently illuminated without creating any glare on the monitor screen. Even the patented clip design is very well thought out and has enough heft, thanks to a well-designed counter-weight at its base. This enables it to clip on securely to any monitor, without inflicting any unnecessary damage to it.
So the biggest question is, does one even need a light bar placed above the monitor at all? To be honest, not really, if you only use the computer during the day when there is already sufficient natural lighting to light up your workspace. The BenQ ScreenBar truly shines (heh) when night falls. With this setup, even when your room's light is dim, or turned off entirely, you can rely on the ScreenBar to light up your workspace sufficiently, to provide you with a well-lit environment throughout the night. Not only does it light up the immediate area below the front of your monitor, but also the space on the side of your keyboard and mouse for your notepad and any other printed/writing material you might need to reference when working at your PC.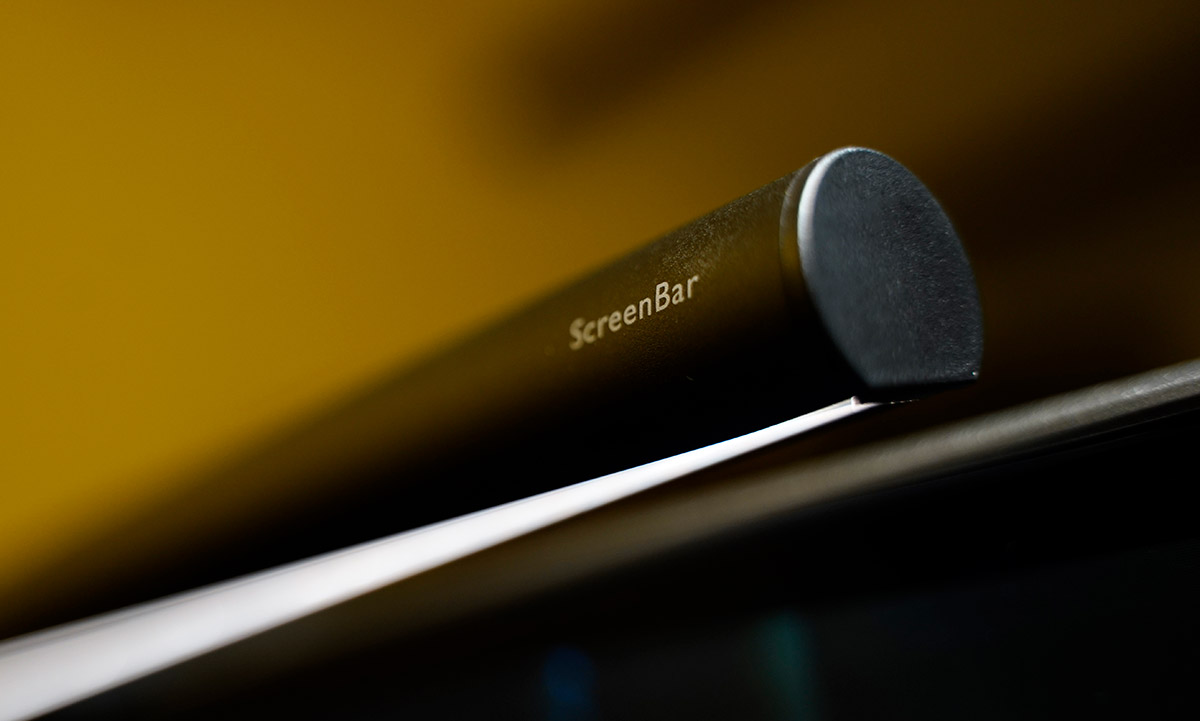 Apart from just work and study, the ScreenBar also helps enhance late night gaming and video streaming. There was a noticeable difference in eye comfort overall, when enjoying the latest episodes of The Mandalorian on Disney+, and binge-watching of Netflix shows well into the wee hours of the night.
At S$159, the BenQ ScreenBar Monitor Light can cost quite a bit more than other monitor light bar options on the market, but the overall premium build quality and the auto-dim feature makes it well worth the investment. After all, this handy USB-powered accessory can stick with you for many years to come even when you upgrade or switch out your monitor multiple times. As it is, I'm even contemplating buying a second ScreenBar just so I can have one for the office and another for home.
GEEK REVIEW SCORE
Summary
If you're looking to save space on your table, reduce glare and eyestrain, this might just be the handy accessory your monitor (and eyes) needs.
Overall
9/10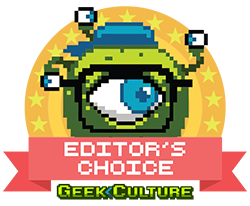 Aesthetics -

9/10

Build Quality -

9.5/10

Performance -

9/10

Value -

8/10

Geek Satisfaction -

9.5/10
---

Drop a Facebook comment below!