Change is the only constant, and that's just how things roll in the tech scene. With each passing year, there are always new devices and upgraded models to check out, ranging from high-end smartphones and audio picks to various accessories.
2022 has seen its fair share of gadgets, presented through small improvements, overhauled aesthetics, imaginative design, and a combination of any or all three. It's fairly standard business, but every now and then, there'll be standouts that comes along to shake things up, and set a new standard for the market.
These are the heavyweights that would go on to become the talk of the town, and which we celebrate here at Geek Culture. Making a return this year, the Geek Culture Awards 2023 has found its winners for each category, where the spirit of the very best can be found.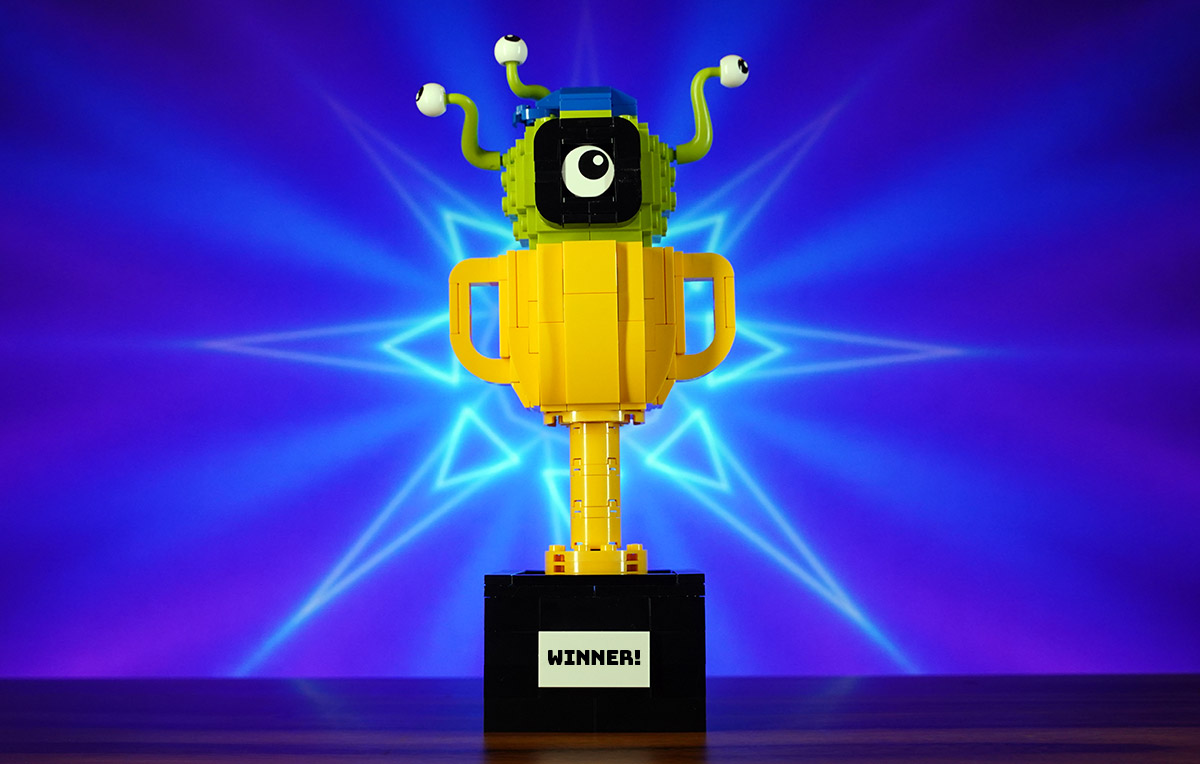 ---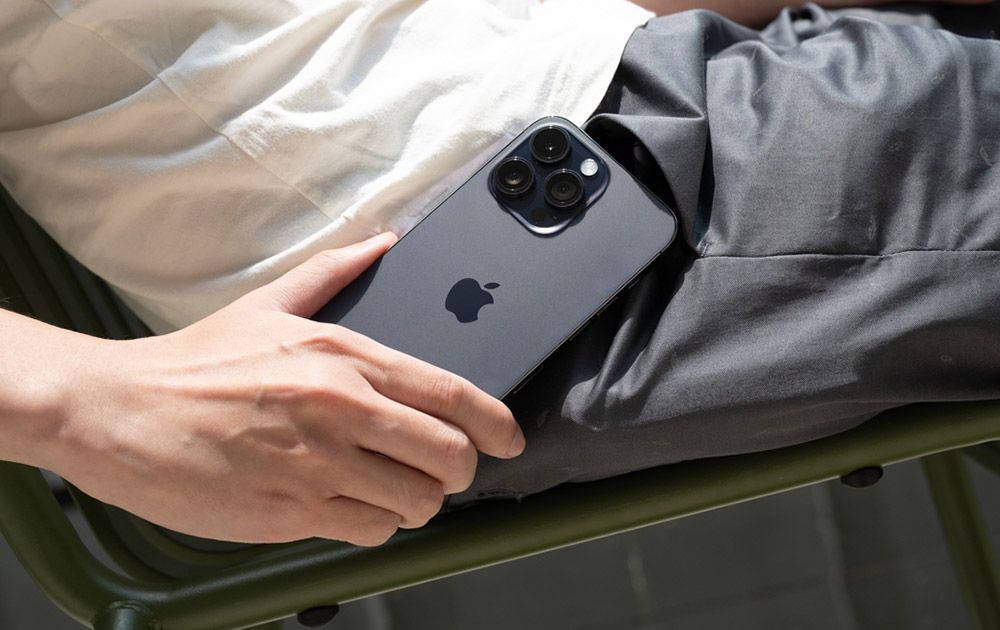 Apple has always been about pushing the boundaries of innovation, and the iPhone 14 Pro Max is no exception to the rule. Like most follow-up models, it offers incremental improvements, but pairs them with a handful of nifty new features, such as Always-on display and Dynamic Island. Coupled with a new 48MP camera and the latest A16 Bionic processor, the flagship proves its worth as a one-stop for gathering the best that Apple has to offer in one place.
---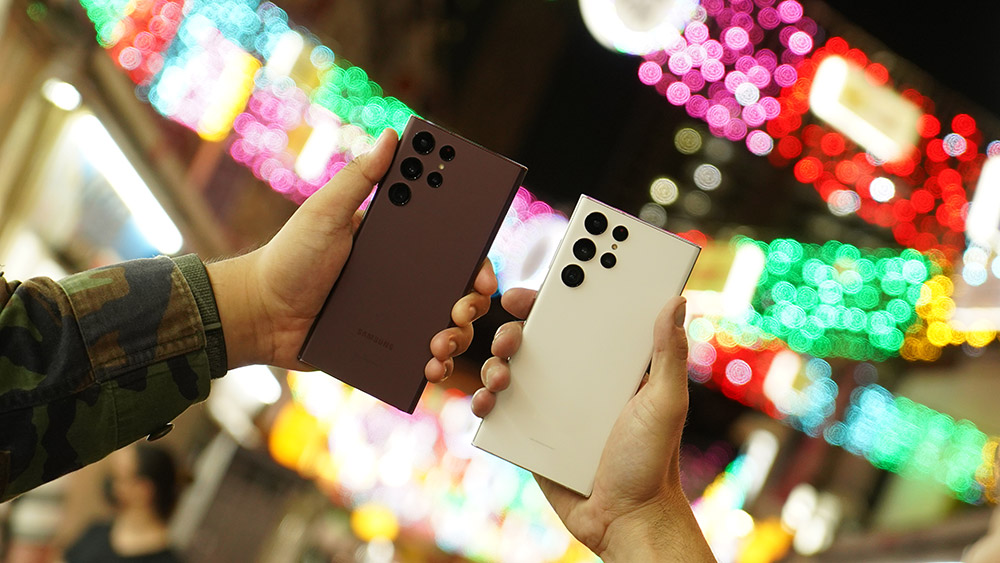 Samsung once again retains its title as the king of android smartphones. Not only is the Galaxy S22 Ultra the best in the Galaxy S family, it's also the best Samsung Galaxy Note device out there, impressing users with a seamless combination of the finest qualities that are present in both models.
Honourable mentions: Redmi Note 11 Pro 5G, Google Pixel 7 Pro
---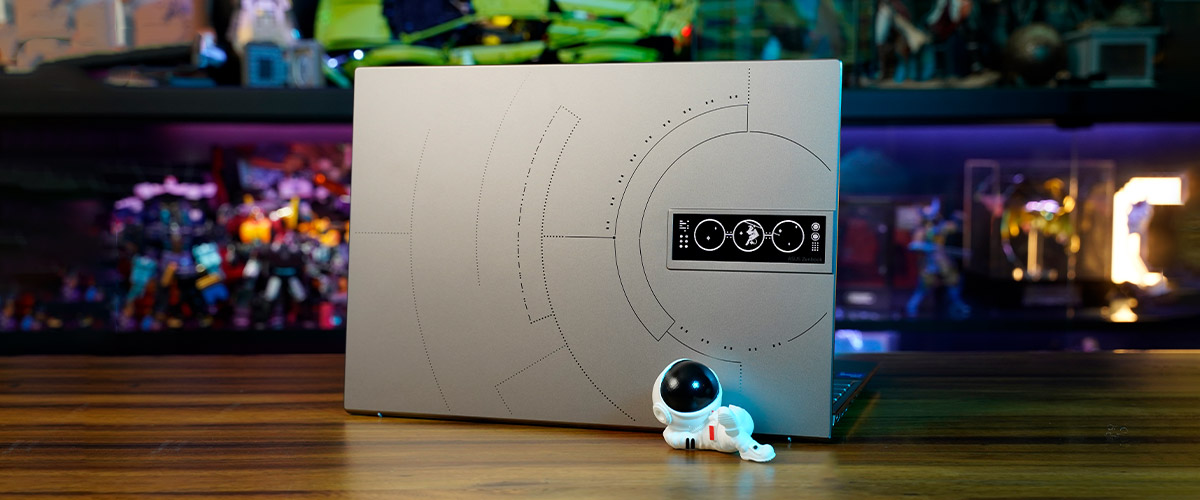 It looks good, works good, and sounds good. The ASUS Zenbook 14X OLED Space Edition is a solid all-rounder for productivity, and has the flair to go along with it – on top of space-themed accents and morse code messaging (yes, you read that right), there's an extra screen on the back of the main display as well, which is used to show an idle animation, date and time, or a custom message. Who says productivity has to be boring?
---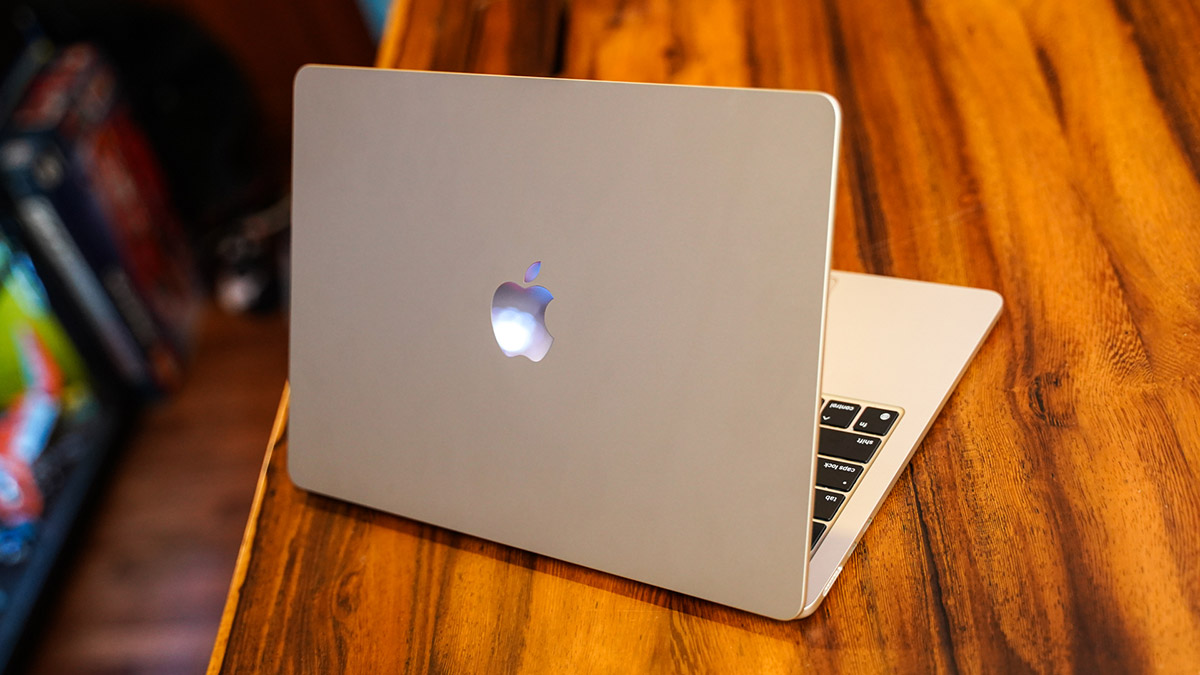 The MacBook Pro may be the most powerful member of the family, but the MacBook Air is by no means a slouch. Between the improved M2 chip, hardware upgrades, and revamped appearance, the sleek, and more affordable, machine continues to show why it's consistently a top pick, offering value for money with an improved experience that's difficult to beat.
Honourable mentions: ASUS Zenbook Pro 16X OLED, ASUS Zenbook 14 OLED, Acer Swift Edge Ultrathin OLED
---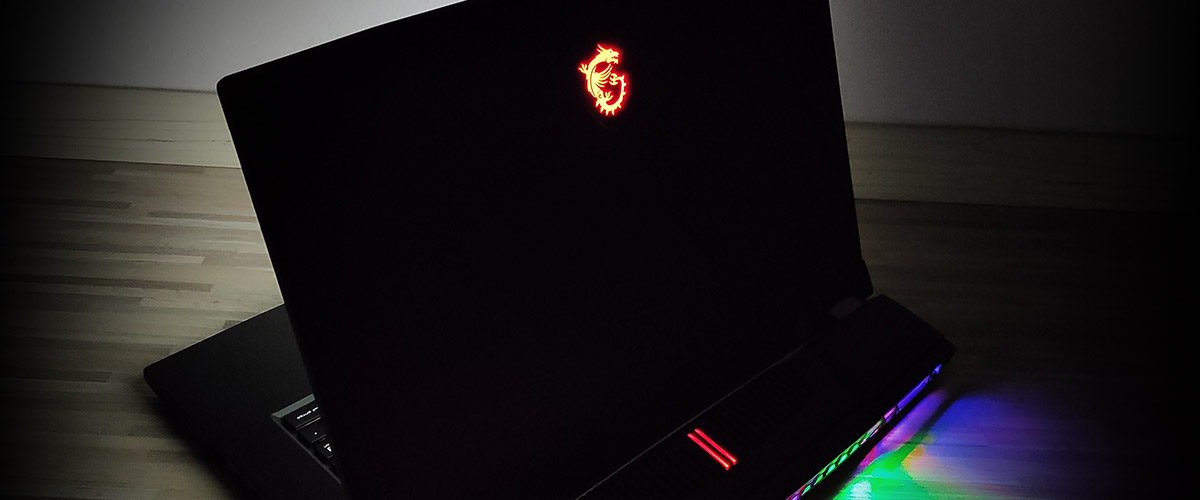 True to its name, the MSI Titan GT77 takes the top spot as the, well, titan of gaming laptops. A powerful desktop replacement, the 17.3-inch behemoth is the epitome of 'size is king', and packs a powerful punch with formidable hardware and software capabilities. There's also the option to turn on RGB lighting, which brings an added bling to the gamer identity.
---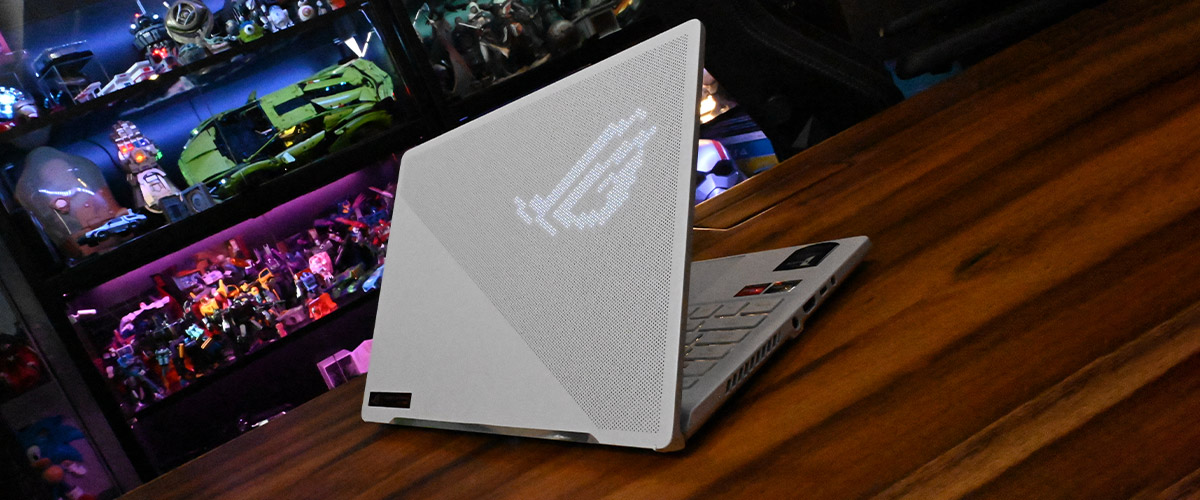 There are the big boys, and then there are the lightweight alternatives. The ASUS ROG Zephyrus G14 continues to establish itself as a powerhouse that squeezes impressive specs into a slim chassis, combining style and substance to become a prime choice in the field of highly portable gaming laptops.
Honourable mentions: Predator Triton 300 SE Gaming Laptop, ASUS ROG Flow Z13, Intel Raptor Canyon NUC 13 Extreme PC
---
It isn't easy to stay at the top for long – unless you're Sony, that is. Representing the apex of ANC technology, the WH-1000XM5 Wireless Noise-Cancelling Headphones are the go-to choice for those who wish to drown out the world and enjoy the music, with no sacrifice made to audio quality.
---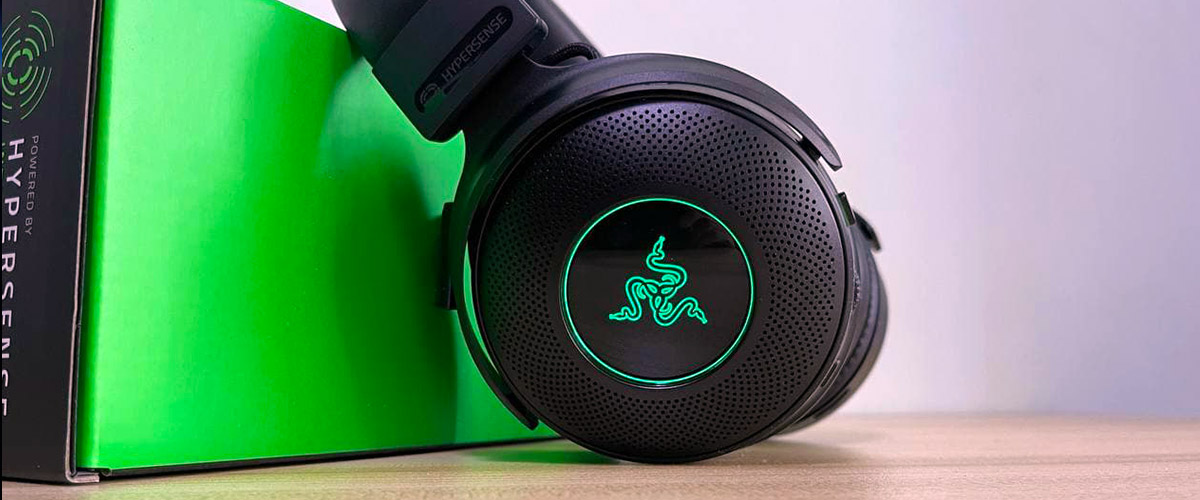 Here's one for the gamers. The Razer Kraken V3 Pro HyperSense Wireless Headphones offer great comfort, rich audio, and a wireless configuration, but the ultimate cherry on the top comes in the form of a haptics button, which adds tactile immersion during gameplay sessions. While the rumbling effect serves players of first-person shooters best, fans of other genres should still benefit from the headset's gaming prowess.
Honourable mentions: Creative Outlier Pro Earbuds, Apple AirPods Pro (2nd Gen), Sony INZONE H9 Wireless Cancelling Gaming
---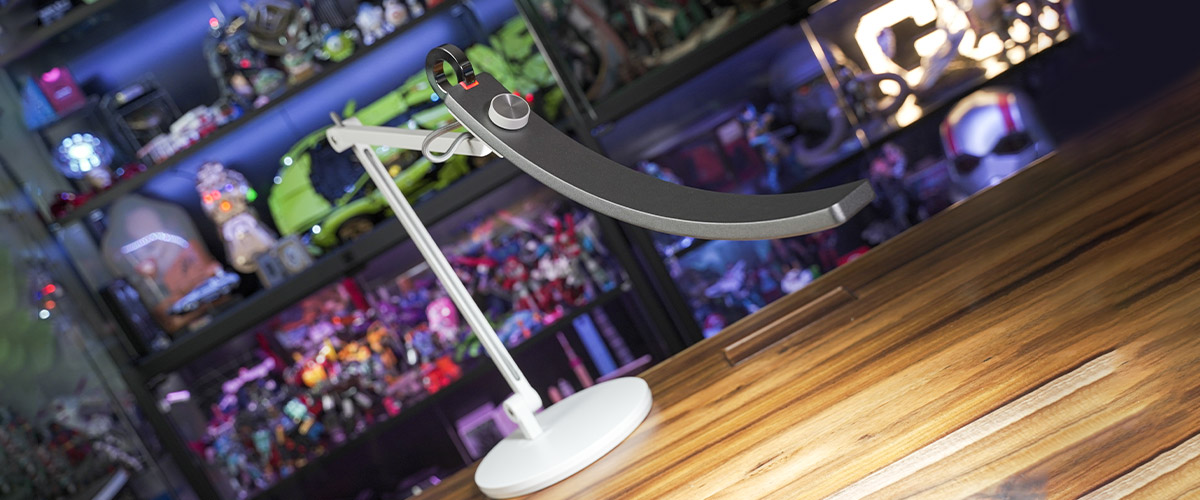 Good illumination? Check. Adjustable angles? Double check. Wide coverage? Triple check. Standing proud and tall, the BenQ WiT Eye-Care Smart Desk Lamp sports more heft than traditional desk lamps, and it isn't necessarily a bad thing. The added inches, coupled with a wide 90cm dual LED light source, means that everything on a large surface will be illuminated nicely.
---
The Secretlab MAGNUS Pro XL Sit-to-Stand Metal Desk has a strong design element that looks good, but its primary function goes beyond looking pretty. Decked out in a stealthy, sturdy metal frame, it impresses as a sleek beast that rises and lowers silently, offering an alternative to those looking for a non-wood aesthetic in their homes.
Honourable mentions: Ninja Foodi Dual Zone Air Fryer AF300, Arcwave Voy, Brompton C Line Foldable E-bike
---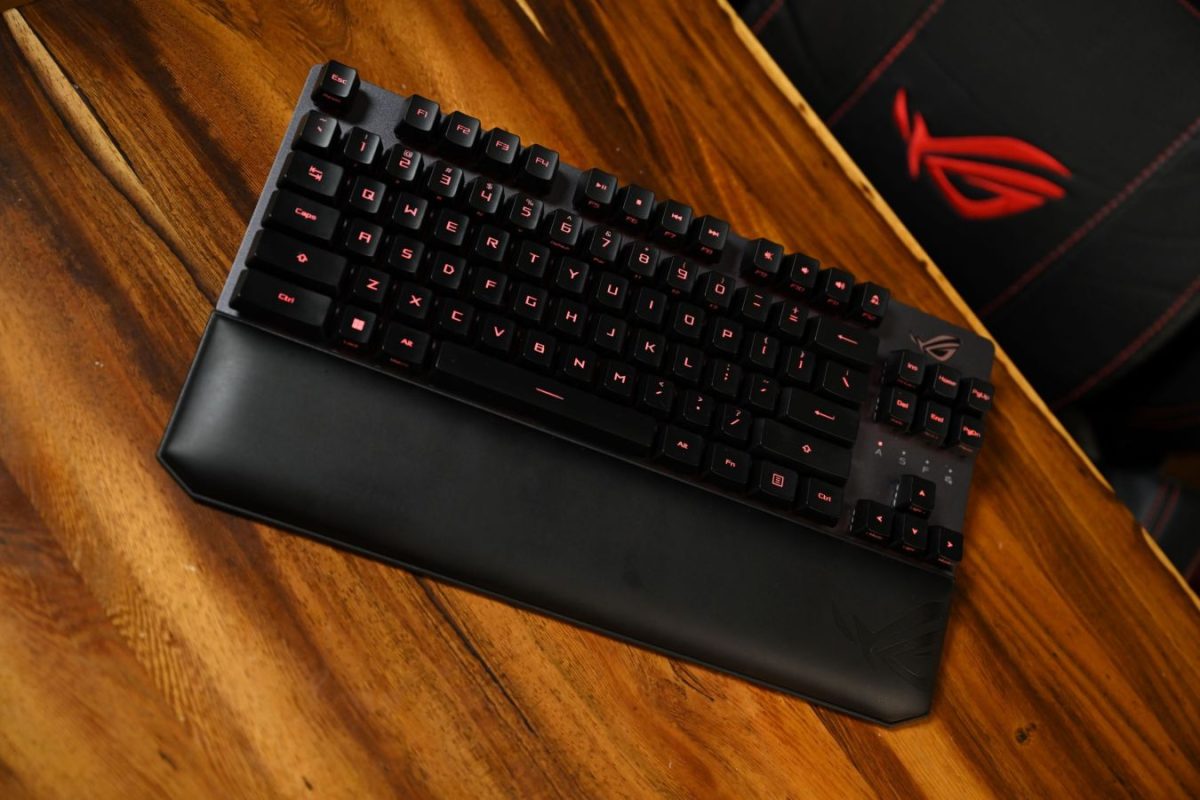 One of the best tenkeyless (TKL) options on the market, the ASUS ROG Strix Scope RX furnishes its durable build with a slew of features, multiple connectivity options, and stable keys. The added comfort and speed are but a bonus for gaming enthusiasts looking to save some desk space.
---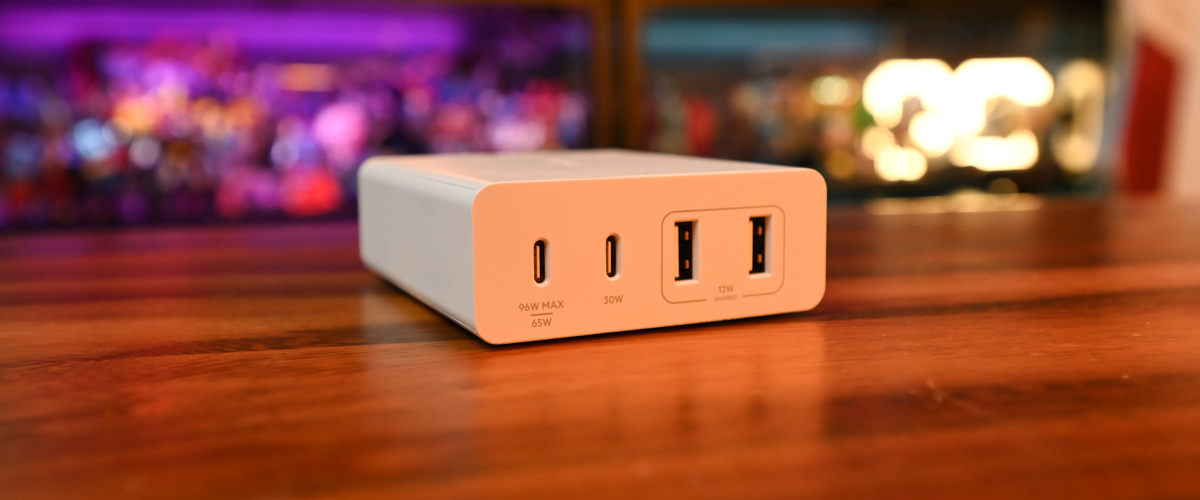 The Belkin Boost Charge Pro 4-Port GaN Charger is the ultimate all-in-one solution for all your charging needs, with its nice, portable form factor packing in a healthy dose of convenience and power. Say goodbye to multiple chargers, and hello to on-the-go charging goodness.
Honourable mentions: Logitech MX Master 3S Ergonomic Mouse, Razer DeathStalker V2 Pro Wireless, Apple Watch Ultra
---
The search to perfect OLED technology remains an uphill task, but Samsung is no stranger to the hard work. Despite being relatively new to the market, the S95B TV blows away all expectations with its consistent performance and vibrant visuals, and serves as living proof of the brand's continued pursuit for excellence.
---
Striking a good balance between a TV and desktop display is the LG C2 OLED TV. While smaller than its 48-inch C1 OLED predecessor, the 42-inch trooper cuts no corners and comes armed with a well-rounded kit to deliver increased immersion, which is conveyed through vivid, sharp images and fast refresh speeds.
Honourable mentions: Alienware 34" Curved QD-OLED Gaming Monitor, BenQ MOBIUZ EX480UZ 4K OLED Gaming Monitor, PRISM+ 65AL OLED TV
---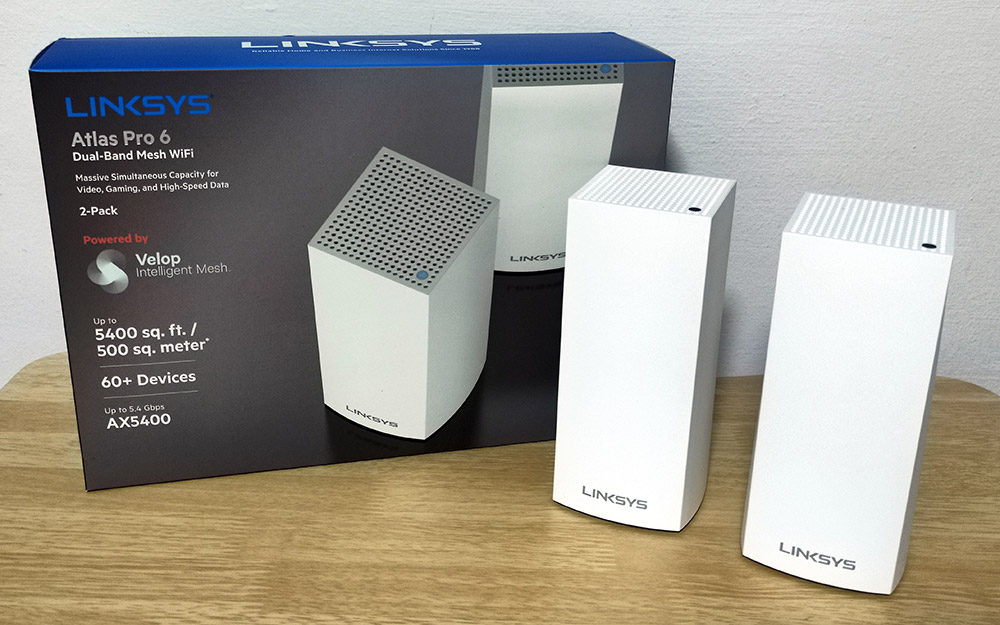 Good things come in pairs, and it's a statement that extends to the Linksys Atlas Pro 6 Dual-Band Mesh Wi-Fi 6 System. Bundled into two or three units, it promises, and delivers, quicker speeds, enhanced security and improved connectivity to more devices on the network, but its greatest appeal lies in its affordability – users will get to enjoy Wi-Fi 6 features and performance at a fraction of the price of tri-band systems.
---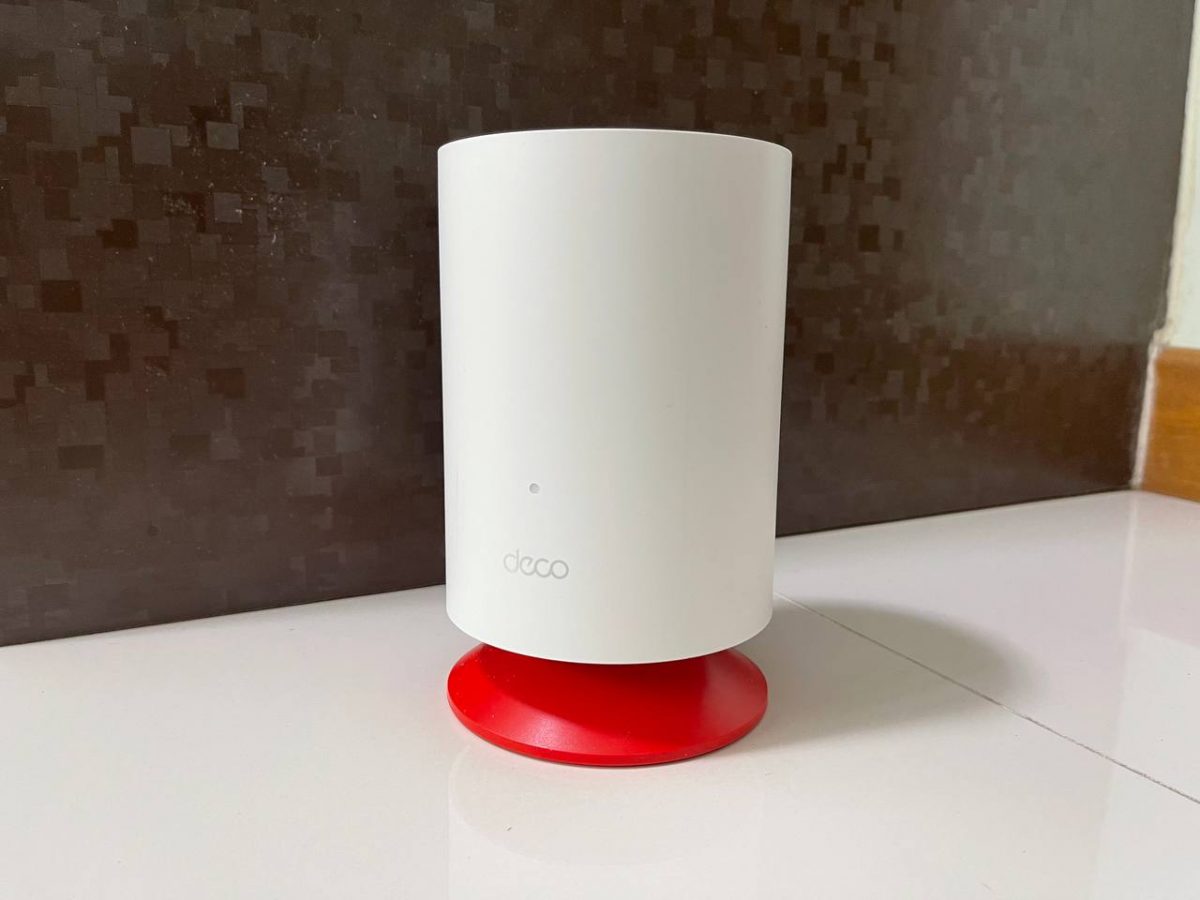 The Wi-Fi system of choice for multi-device households, the TP-Link Deco Voice X20 is a space-saving two-in one pick that can easily be set up without any fuss, with a built-in Alexa voice assistant helping to ease the burden of managing connected devices by turning into a control centre.
Honourable mentions: Arlo Pro 4 Spotlight Wireless Security Camera, ASUS ZenWiFi Pro XT12 Mesh Router
---
Head over to Geek Culture Awards 2023: The Best of Entertainment to find out the best movies, shows, and games that left an indelible mark on 2022!