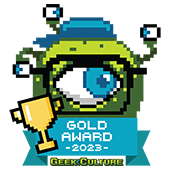 For many PC gamers, the tenkeyless (TKL) mechanical keyboard remains the right blend of performance, price and pedigree, where the perfect number of keys doesn't complicate things, with a form factor that won't eat up a ton of desk space. Republic Of Gamers (ROG) is back with the ASUS ROG Strix Scope RX TKL Wireless Deluxe Keyboard, which is a wireless upgrade from the ASUS ROG Strix Scope TKL Deluxe Keyboard.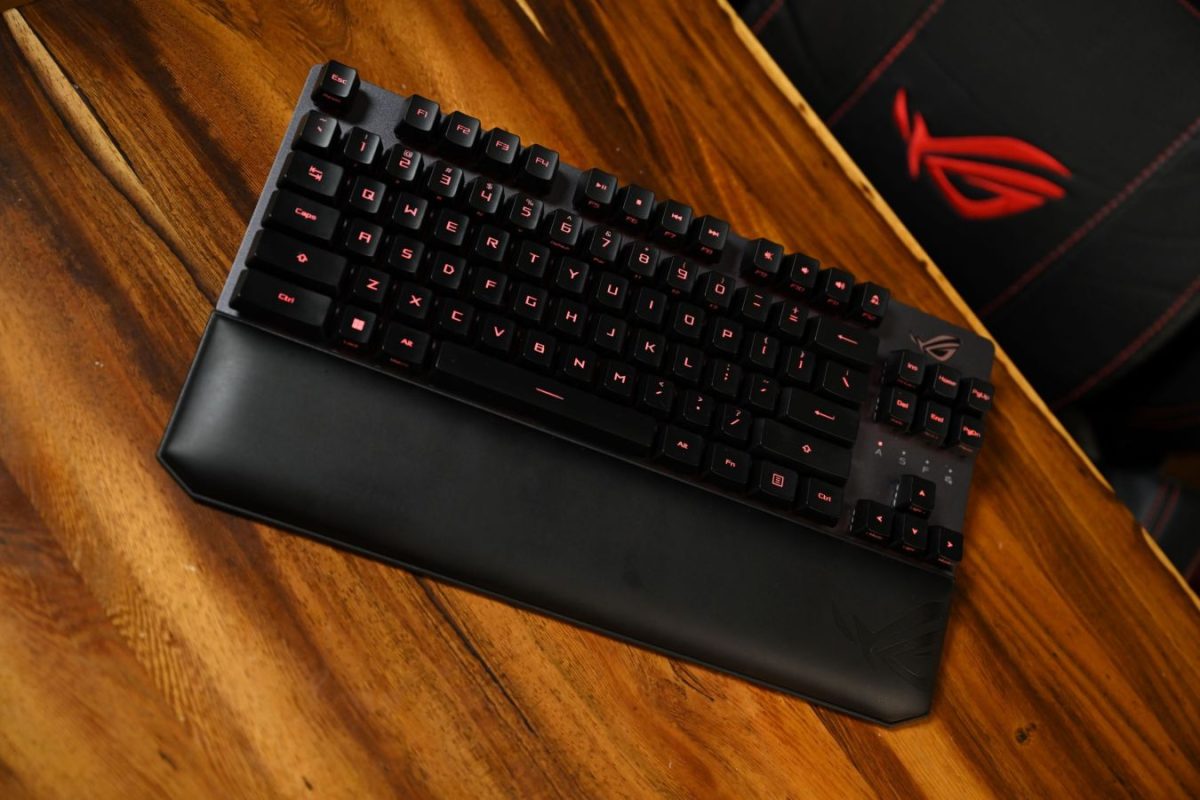 This TKL gaming keyboard comes in a sleek and durable sandblasted aluminum alloy chassis and offers a whole slew of features, including a Stealth Key that hides all apps and mutes audio to either hide your secret gaming sessions in the office, or to have your desktop looking clean in a pinch. There's also a Quick-toggle switch that helps shift between function and media key inputs, so you don't have to manually change things up when switching from gaming to productivity inputs.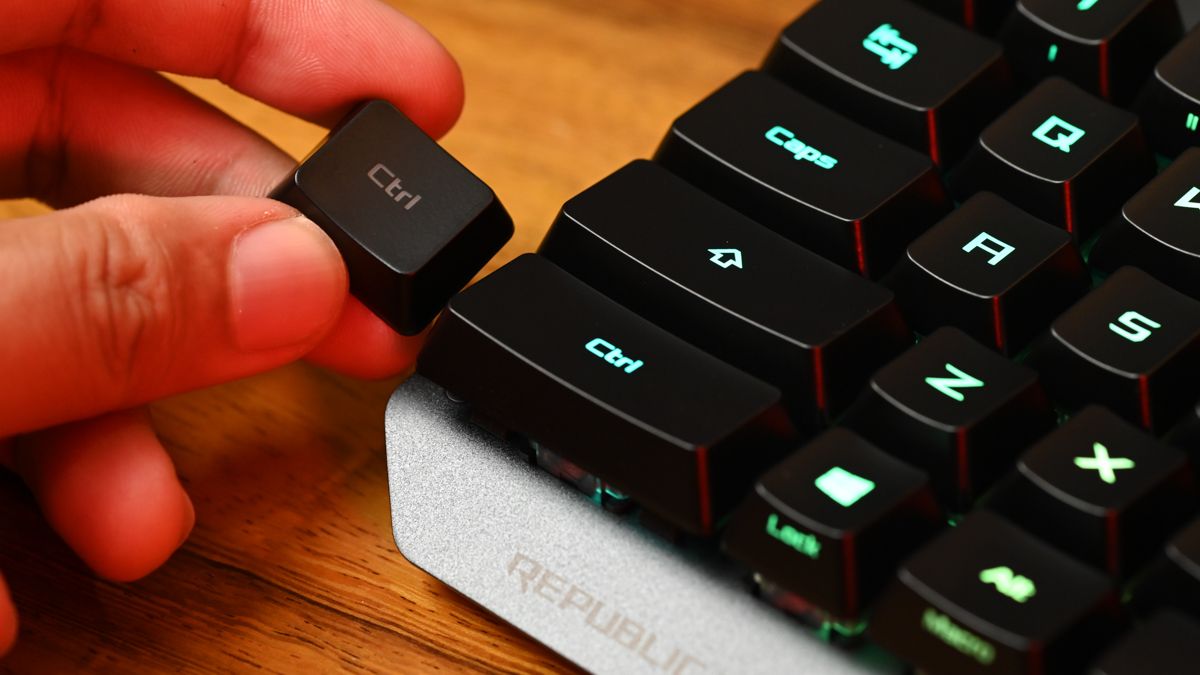 Another nifty feature that FPS gamers would appreciate is the extended Ctrl Key that is twice as long as the usual, which means no more hitting the Windows key by accident when you're trying to crouch into cover or slide into an enemy in games like Apex Legends. The extended Ctrl key has proven useful to our mobility game since the room for error has decreased significantly, making it clear that the keyboard is made for fans of the genre, where every key input could mean the difference in a match.
Besides having the benefits of it being a TKL being portable and lighter, it is also wireless, with two options of connecting to your computer — via Bluetooth or through a 2.4GHz RF wireless mode. You can still plug it in with the accompanying USB-C to USB-A cable, so you have three modes of connection, or a Tri-mode connection if you will. You can connect to up to three devices with its Bluetooth mode, or experience low-latency gaming with the 2.4GHz dongle that comes with the keyboard that can be placed nicely at the back for storage.
You also get 76 hours worth of use after charging, so your desk space remains clean and wire free! With these many options for connectivity and the space advantage you get from the TKL form factor, you're getting the most out of your set-up without having to sacrifice space or convenience. To spice things up, it also comes with a detachable magnetic key rest which is very comfortable for those late night gaming grinds.
There are no dedicated media keys other than using the "Fn + FX" combination to adjust volumes, toggle playback for media and trigger other functions, so the addition of a volume wheel would have been welcome. It's a small detail, but it's one that would make the keyboard's design feel more complete and sleeker.
The keycaps are ROG's PBT doubleshot keycaps that feel solid and rigid , especially with the RX Blue switches they're mounted on. All the keys have centralized lighting which makes for consistently beautiful illumination, and each key has the X-Stabilizer, or four corner latches between the keycaps and switches and a hollow-square stem that ensures a wobble-free typing experience. The cool thing is that even though it uses mechanical keys, there are optical triggers in the keys which make for ultrafast actuation whether you're using RX Red or RX Blue switches.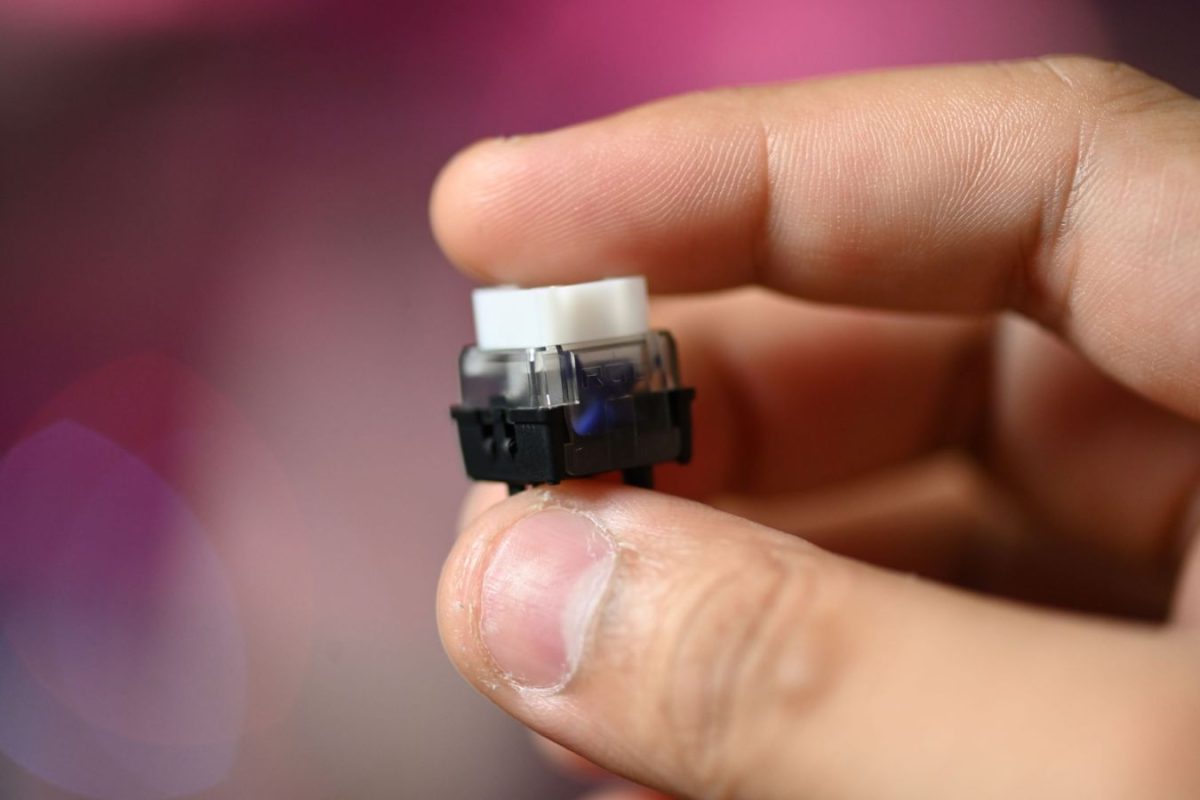 The ASUS ROG Strix Scope RX TKL Wireless Deluxe Keyboard came with RX Blue switches and they feel and sound satisfying to type and game on. With 65gf of initial force for a clickier experience, the RX Blue has faster actuation and coupled with the aforementioned stabilizing features make for a satisfying typing experience for those that love their clicky switches.
Having played several games like Apex Legends, Call of Duty: Modern Warfare 2's Open Beta and Insurgency: Sandstorm, the ASUS ROG Strix Scope RX TKL Wireless Deluxe Keyboard has proven to not only be comfortable during gaming marathons and training sessions, but it performs exactly as you need it to — whether you're in a fast-paced team deathmatch, sliding over hills to get loot, or fighting building to building filled with insurgents and operators.
It should also be noted that as a TKL keyboard, the Strix Scope may not be suitable for creators who often utilise the number pad and other features on full-sized builds. There's a workaround for this, but you'll have to rely on third-party and external peripherals like a Loupedeck Creative Tool.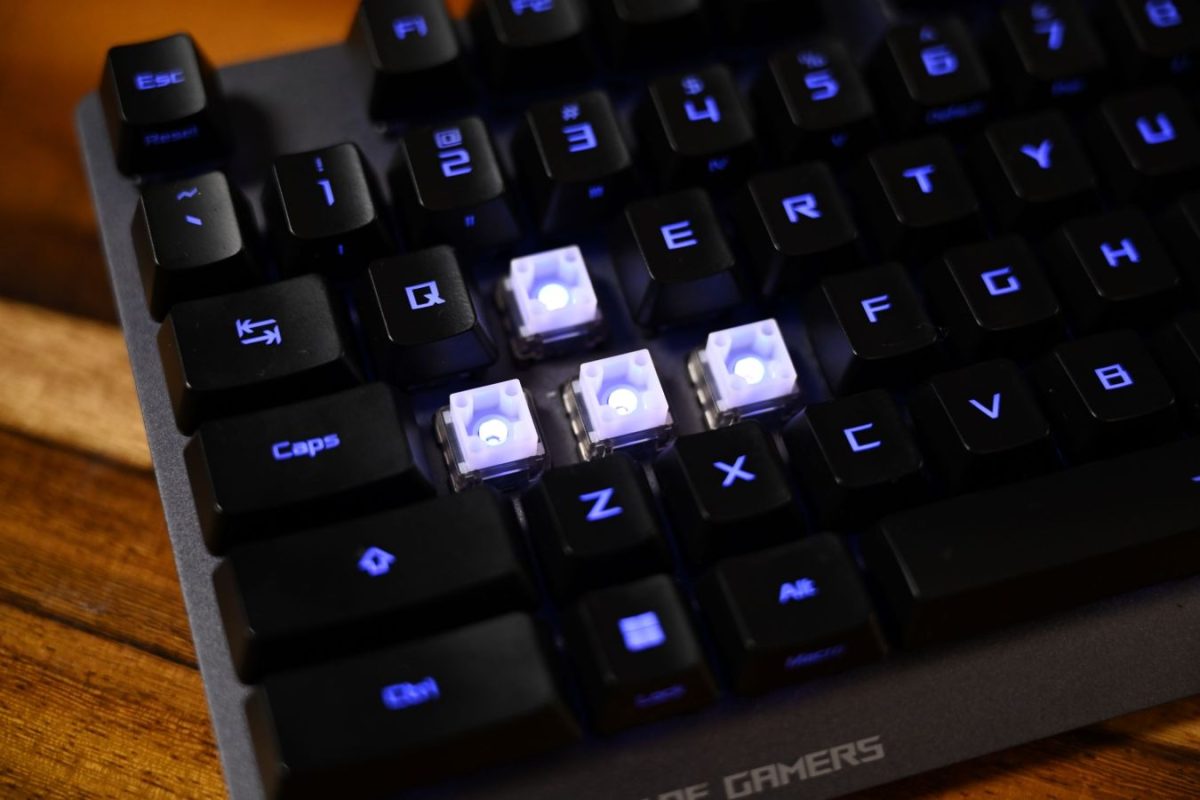 The ASUS ROG Strix Scope RX TKL Wireless Deluxe Keyboard would be amongst one of the best TKL options available today. The one limiting factor is the S$299 price tag which is on the higher end of the pricing scale, though it does offer value for money when compared to building your own keyboard. Though DIY keyboards are definitely popular now, ROG's offering is a hassle-free way of exploring the keyboard world with added features and accessories, such as the wrist wrest, which makes it even more bang for your buck.
GEEK REVIEW SCORE
Summary
With a slew of features, a durable board, multiple connectivity options and stable keys, the ASUS ROG Strix Scope RX TKL Wireless Deluxe Keyboard is a lightning fast and comfortable gaming keyboard for every kind of gamer out there without sacrificing desk space.
Overall
9.3/10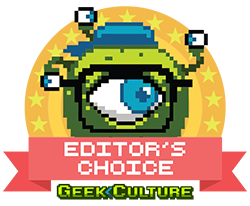 Aesthetics -

9/10

Build Quality -

9.5/10

Performance -

9.5/10

Value -

9.5/10

Geek Satisfaction -

9/10
Abandon Reason Know Only War! Zinho is a shooter fanatic still waiting for direct sequels to Black (2006) and Star Wars: Republic Commandos. He also truly believes that the Warhammer 40K universe can take on any franchise and destroy them. To think any different is heresy and punishable by Exterminatus.