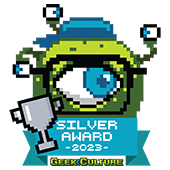 Video review by Bobby Tonelli.
It was only a matter of time. In a landscape where standing desks are the new rage, and everyone from IKEA to homegrown brands were touting the benefits of a one size fits all desk, it was inevitable that Singapore's leading gaming chair leader, Secretlab, would design one of its own. Last year's Secretlab MAGNUS Metal Desk was a clear sign that the start-up was looking to branch out into other furniture offerings, and this year's Secretlab MAGNUS Pro XL Sit-to-Stand Metal Desk offers a closer look at what happens when someone redesigns a standing desk from the ground up.
The foundation of the MAGNUS is that it is not your wood-themed Omnidesk, and the company has continued its use of an almost all-metal frame for its sophomore offering. With its stealth black, brushed metal frame and now, more subtle coloured trims, the Secretlab MAGNUS Pro XL Sit-to-Stand is a sleek metallic beast that rises and lowers. The whole Sit-to-Stand naming label is probably less impressive in its execution though, since consumers would be already familiar with the term, standing desks to mean tables that are height adjustable.
At first glance, the new model bears little difference from the original, as both share Secretlab's distinct red stitching, faux leather mat, and red accents on sturdy legs. The main distinguishing feature here is the height adjustment control that doesn't attach to the table like a screwed-on accessory, but is actually built nicely into the tabletop itself. In fact, a cursory look at the overall structure and colour of the table makes it look like one uniform design, instead of the current one that has users choose a table frame attached to generic-looking legs.
Control-wise, you get the Up and Down buttons, as well as four Preset ones to lock in four different height options. This works well if the table is a shared resource, and there are height preferences between you and your spouse, as well as your children. The motor here is quiet, offering a smooth adjustment, even with heavier items placed on the table itself.
Following the gaming theme of the original, the Secretlab MAGNUS Pro XL, which comes in 1.5m and 1.7m height versions, do come with lighting options, and can be illuminated with Nanoleaf's RGB strips controlled via a physical controller or the app, where different colour choices and modes are predetermined. A cable tray rests on the rear, while cable management features run along the side. One plug from the bottom left leg into the wall is the only cable you will see from the desk, and if you spend some time on the cables, everything else is designed to be hidden from sight.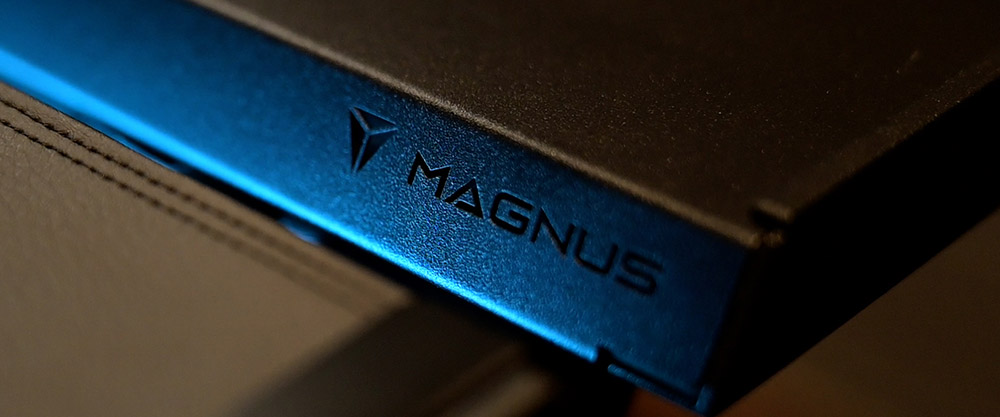 In addition, there is a three-pin plug (Singapore) built into the top left side of the desk, for connecting your power strip that goes inside the cable tray located under the table. With the ability to secure cables of all types to the frame, the end result is a neat, clean presentation that looks perfect for the study, and equally elegant in the living room.
Like with most standing desks, the desk is merely the first piece of a puzzle of accessories that users can pick up, to suit their table layout. A new add-on to this iteration is a streamlined monitor arm that is capable of holding up to 8kg, and ships with a VESA bracket that allows users to turn the monitor both horizontally and vertically. Built similar to the design on the Prism Arc stealth we used on the original Magnus desk, these are now more angular in design and offer greater cable management with the Secretlab design language to them – matte black with metallic red accents. No worries on the weight though, as the sturdier legs and frame means this desk can hold up to 120kg of items comfortably.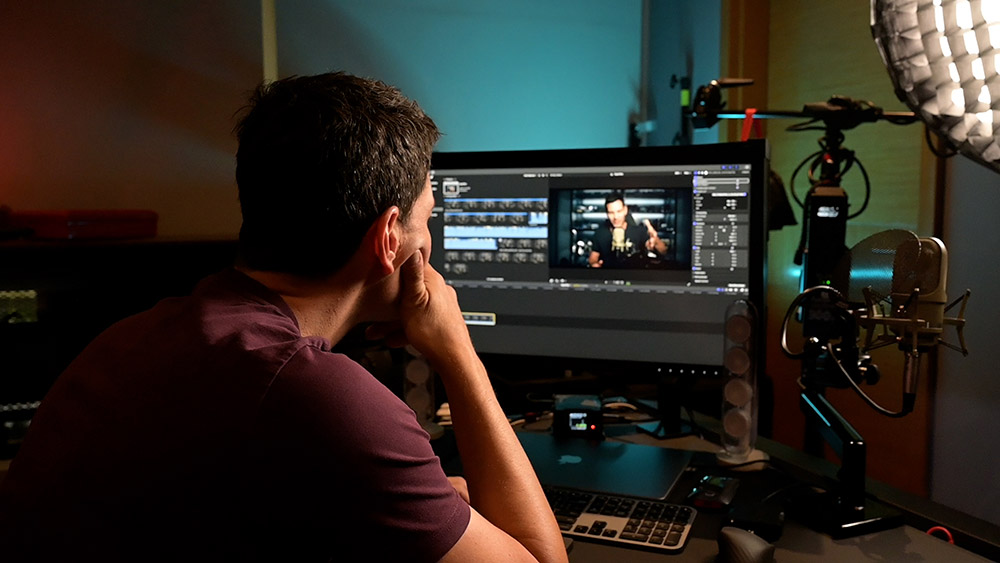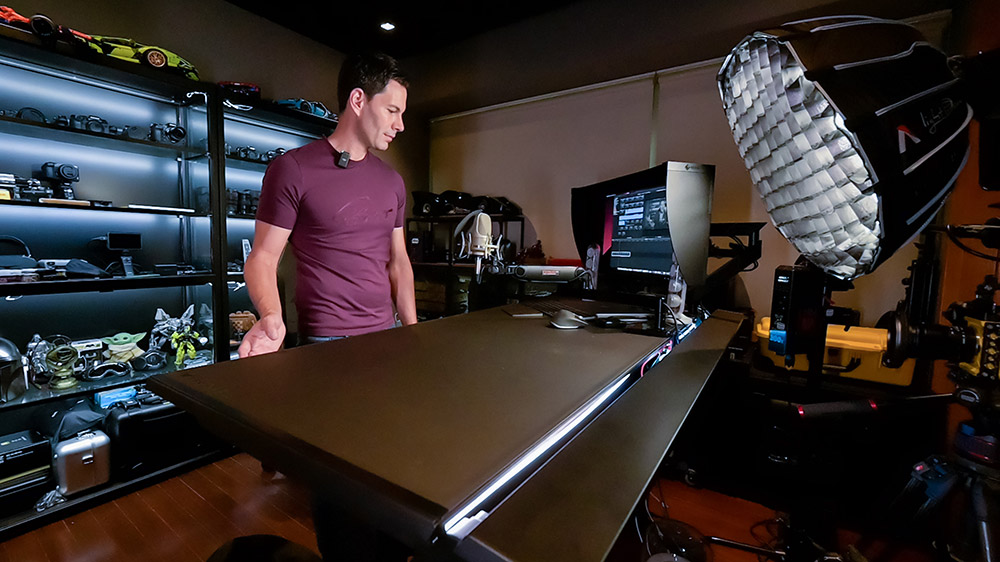 Other optional accessories include a PC Tower mount that bolts to the bottom right side of the desk, which also comes padded so as not to scratch your desktop tower.
If there is one hiccup, it's with the cable tray located under the table. The space allocated between tray and table lacks the depth for larger power bricks, especially after plugging in a power strip. Now, one can, depending on the power strip used, flip the power strip to sit on its side, to accommodate larger power bricks to fit but this is like playing Tetris, as power bricks across brands come in different sizes and shapes. For example, the larger brick for the new M1 Max MacBook Pro proved to be a tight fit.
Given the larger number of devices that users have to accommodate, we hope that Secretlab can look at offering a deeper tray in its next iteration of the MAGNUS desk.
The Secretlab MAGNUS Pro starts at US$799 (S$899) while the Pro XL starts at US$949 (S$999) and are available for order on Secretlab's website now.
GEEK REVIEW SCORE
Summary
It's a metal desk that is now height adjustable. The Secretlab MAGNUS Pro XL has a strong design element that looks good, and is great for those looking for a non-wood aesthetic in their homes.
Aesthetics -

8.5/10

Build Quality -

8.5/10

Performance -

8/10

Value -

9/10

Geek Satisfaction -

9/10