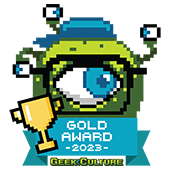 Apple rarely does things in small gestures, and that's evident in this year's iPhone 14 family of devices, which are getting changes and upgrades where it matters.
On top of a new A16 Bionic processor for its Pro series of devices, Apple has finally upgraded the main camera for its flagship Pro series to a 48MP lens, junked its often ridiculed but equally copied notch on the front display, and replaced it with a pill-shaped cut out that is supercharged to be adaptable, as a notifications window that varies in size and information shown. The display has also received a minor but significant upgrade – a 1Hz low power mode so that the Pro models now come with an Always-on display that will show the time and other notifications of your choosing, so you no longer have to turn on the screen just to see if anyone sent you a message.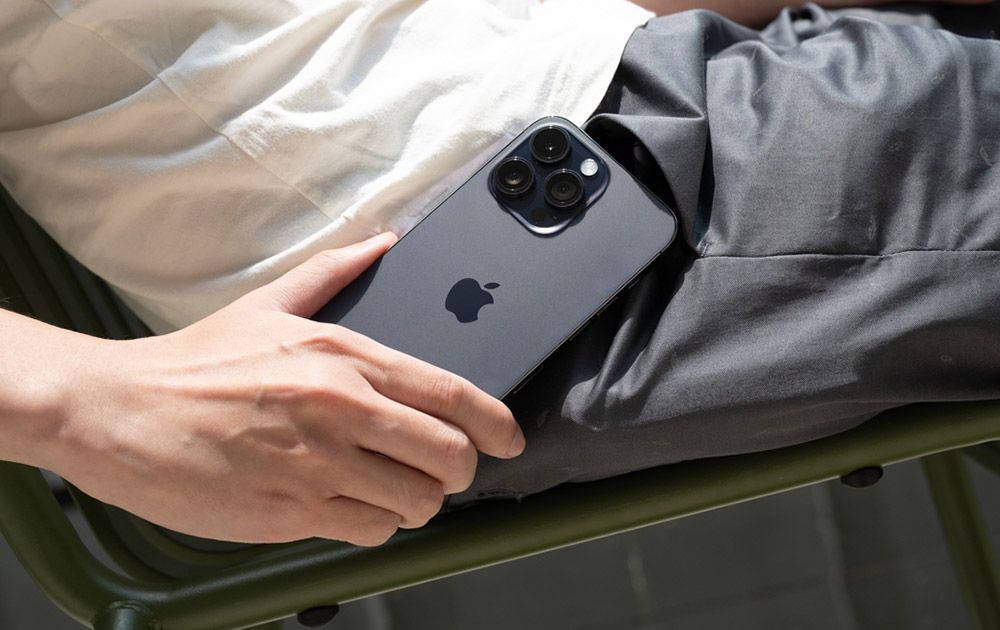 It has also ditched the smaller 5.4-inch offering, and users now get four devices across two sizes. The 6.1-inch iPhone 14 and 6.7-inch iPhone 14 Plus bear little changes from last year's iPhone 13 Pro models, as they retain last year's A15 Bionic chip and usual 12MP camera, but if you want the best of Apple's arsenal, you can choose from the 6.1-inch iPhone 14 Pro or 6.7-inch iPhone 14 Pro Max.
Design-wise though, Apple has kept the flat edges of the iPhone 12 and 13 here, and not reverted to the rounded ones on the iPhone 11. Interestingly enough, while the overall weight of 240g are identical on the Pro Max version of the iPhone 13 and 14, their dimensions do differ. The iPhone 13 Pro Max comes in at 160.8 x 78.1 x 7.7 mm, while the iPhone 14 Pro Max is slightly narrower but thicker, at 160.7 x 77.6 x 7.9 mm.
Video by Bobby Tonelli.
There are still three camera modules on the Pro models, now supported by a 48MP camera, along with a new quad-pixel sensor, and Photonic Engine that enhances low light images. With the improved lenses come a larger camera unit, and the protrusion of the rear camera, already evident on the iPhone 13 Pro Max, is slightly thicker here. While the design, along with screen sizes, are similar, the position of the Power button and camera module is slightly different, so your phone case from last year's phone won't fit these new beauties.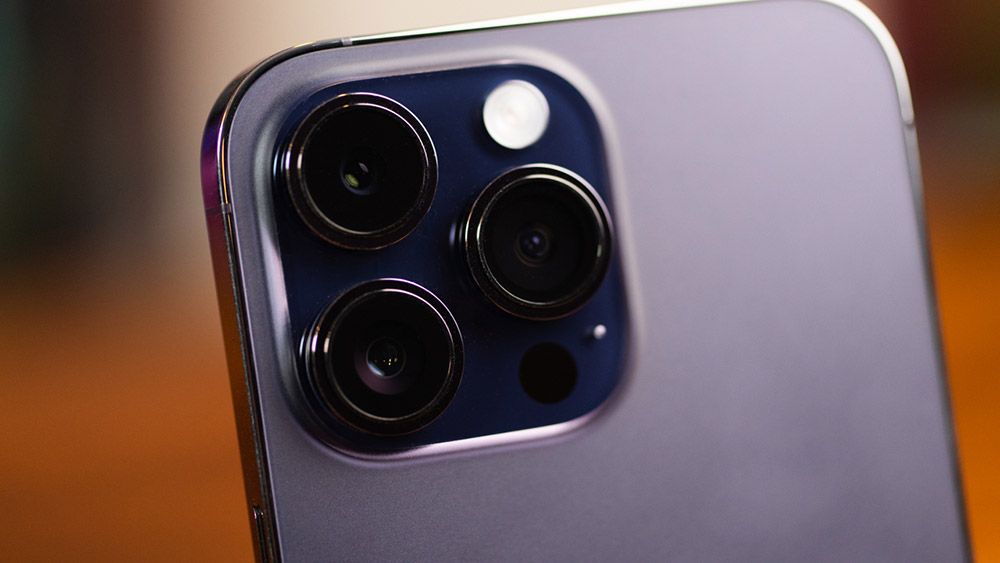 By all accounts, the Pro models offer the same hardware and software offerings, and only differ in size (and of course, battery life) but this categorisation also limits the raft of changes that Apple has introduced to its Pro family of devices. With the notch gone, replaced by a pill-shaped window to house the front camera, it would be easy to leave things the same as before but Apple has introduced Dynamic Island that augments the presence of the pill shape, to make it less obvious but key to a new level of UX.
Make no mistake – that dark hole in the front that houses the front camera and a host of other sensors is still there, but now contained in a more manageable shape (though we would also like to acknowledge that Dynamic Island as a naming convention doesn't fully convey the feature set of options). Without the notch, there is a display area that wraps around the pill shape, well, island if you will, giving off the illusion of a full screen. With its ability to shapeshift, and adapt to change its size depending on the nature of the notifications, the dynamism of this notification window leads the overall change in the way users now interact with an iPhone.
Here's how it works. If music is playing, this shape of this window extends beyond the physical island cut-out. On the left of this island sits the album's key art, while on the right of this island is a moving waveform that visually informs anyone that music is playing in the background. This worked on Apple Music, and the same way on Spotify. When a second notification comes along, the shape of the island is adaptive, and in this case, a Stopwatch timer, causes the music playback island to shorten, allowing for a separate circle notification to be displayed beside the original window. The separation of a pill-shape and a round shape cues users that there are now two notifications at the top of the display to take note of.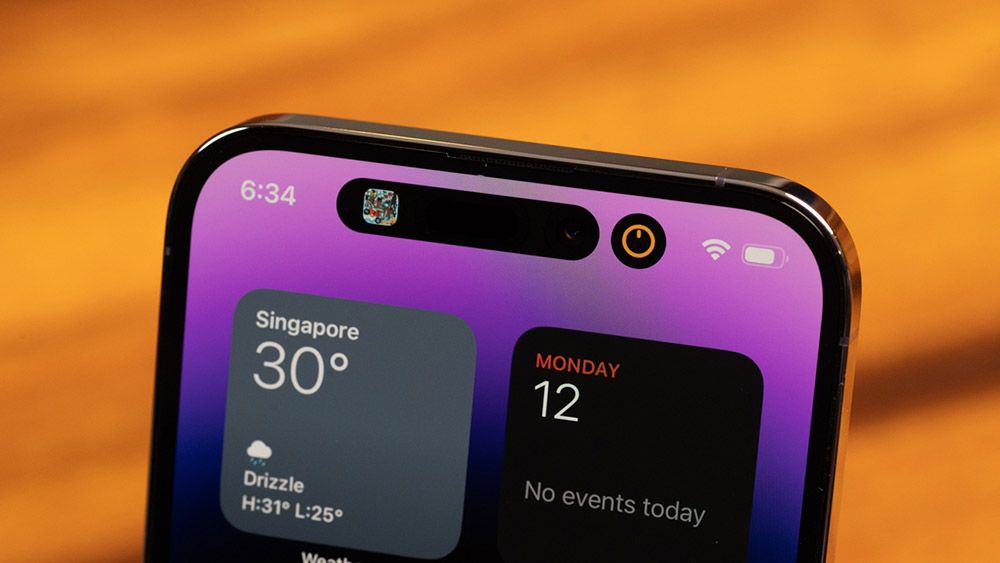 Tapping on either one will fire up the app, and if you press and hold the notification for music playback, the window will expand to show a larger album keyart, and the normal Pause, Skip Forward and Skip Backward music controls. This means there's no need to open your music app to pause playback for when you need to swap between apps anymore. Since this is a new feature, the majority of its use currently applies to first-party apps for now, from calls, connecting AirPods, using Apple Pay and Face ID, to using AirPlay and Find My. It also works well with Live Activities, a new feature with the recently introduced iOS 16, where live updates of say, a sports game or your pending ride-hailing service will appear. And as more app developers tap onto this, we should see more of them introduce new notification avenues for Dynamic Island.
Luckily, Apple also knows what popular apps are being used, and have added popular services into Dynamic Island, including Spotify, Amazon Music, Pandora and YouTube Music, along with those from WhatsApp, Google Voice, and Skype.
We'll be the first to admit that the concept of Dynamic Island works better when deployed, than it does as a written concept. In fact, we were among the handful of attendees at Apple's 'Far Out' event who chuckled when the term was first presented, only to realise later that this was a game changing aspect that other Android developers would copy, and they have.
The other change is the Always-on Display, which when mixed in with the new Wallpaper on iOS 16, extends the personalisation of your phone. With an active wallpaper, along with notification icons such as battery life and weather activated, you can always have the photo of a loved one on display. Missed calls or incoming message notifications appear on screen, without needing you to turn on the display to check notifications. It's a small act that provides so much satisfaction in using, especially if you're in meetings where a simple gesture of turning on your display is visible, or God forbid, when you're driving and just want to see who sent you a message.
Now that we've gone through the new changes in software, what about the biggest upgrade of all, the 48MP rear primary camera? After years of having competitors trot out 50 and even 100MP rear cameras, Apple has finally introduced a 48MP camera. Kind of. The quad-pixel sensor here uses pixel binning to combine four individual pixels into one, which provides greater detail but still produces 12MP images. To get the 48MP photos, you need to turn on ProRAW, though this produces files of a much larger size, so unless you have a need, or memory space, to take photos with a 48MP quality, of about 75MB, the details from a 12MP, at 25MB in size, works just as well. We're still testing out the camera but in our initial tests, the 48MP ProRAW does deliver greater detail, especially when you zoom in on the finer details of a wide shot. Speaking of zoom, the camera now offers a new 2X zoom, instead of jumping right to 3X from previous versions.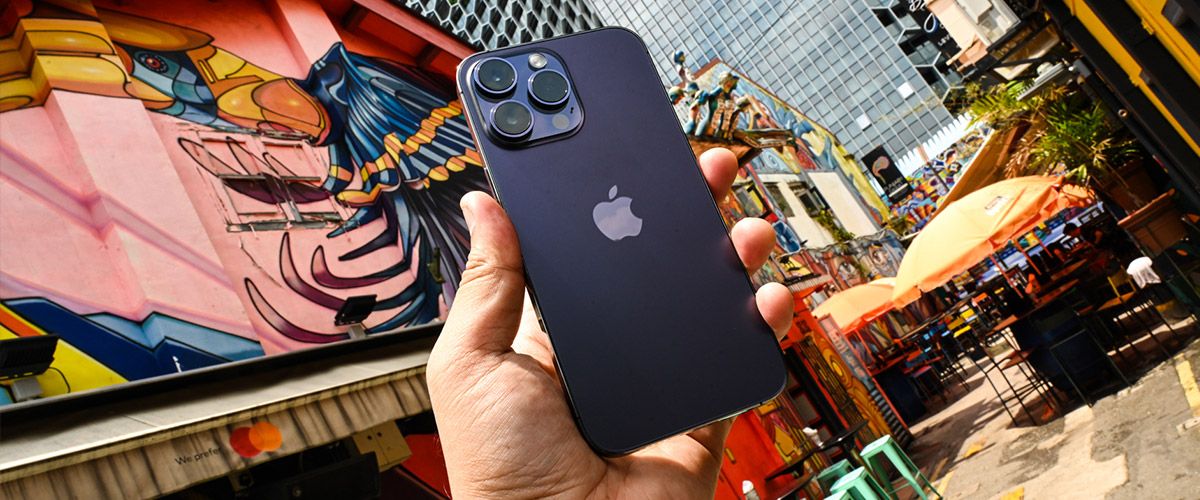 Colours from the iPhone 14 Pro Max continue to be vibrant and rich, and we'll update this review when we get a chance to take some more night and low light shots in the next few days.
There are features, such as Crash Detection, that we will probably never be able to test, and we're still looking into the new 4K @ 30FPS for Cinematic Mode.
You would also be aware that in the US, there is a new Emergency SOS via satellite feature on every iPhone 14. This is where if you happen to be outside of cell tower coverage, and need to reach out to emergency services, the phones come with hardware that can connect with satellites overhead, to put you in touch with emergency services to let them know the nature of the emergency, and your location. The catch is that the ability to communicate with Emergency Services is a US and Canada only feature for now but the good news is, all iPhone 14 devices sold globally have the necessary hardware within, so if you want to hike the trails in the mountains of Montana, USA, bring your local iPhone 14 with you because Apple has made this feature available for free for the first two years.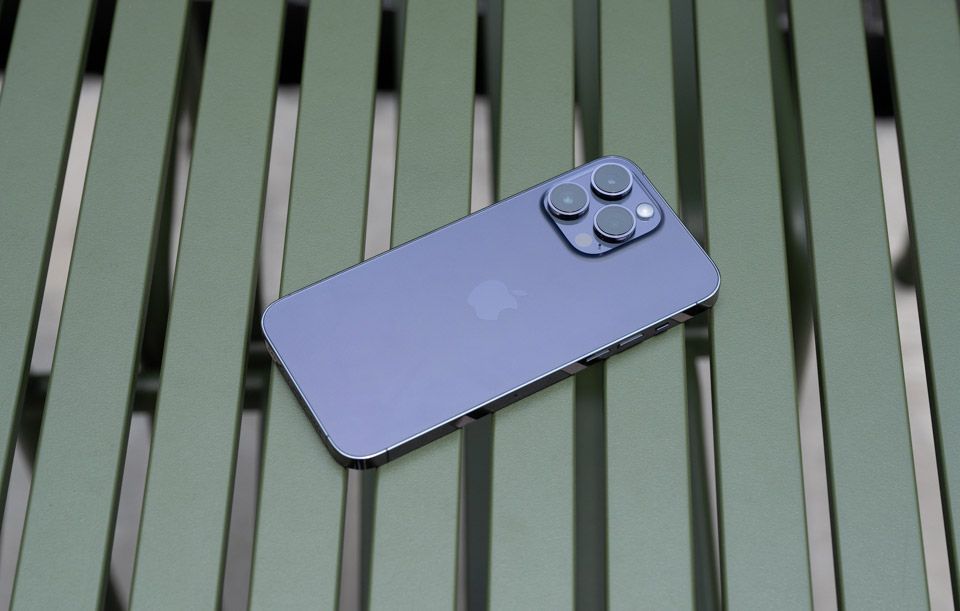 But even without these additional features, the iPhone 14 Pro devices already stand out. Yes, they cost a little more, but no more than last year's models, as the iPhone 14 starts from S$1,299, the iPhone 14 Plus from S$1,499, the iPhone 14 Pro from S$1,649, and from S$1,799 for the iPhone 14 Pro Max.
iPhone 14 and iPhone 14 Plus will be available in midnight, blue, starlight, purple, and (PRODUCT)RED in 128GB, 256GB, and 512GB storage capacities, while the iPhone 14 Pro and iPhone 14 Pro Max are available in deep purple, silver, gold, and space black, in 128GB, 256GB, 512GB, and 1TB storage capacities.
All models are available from 16 September via local telcos, Apple Store outlets, the official website, Lazada, Shopee, and Amazon. Only the iPhone 14 Plus will arrive at a later date, and goes on sale from 7 October.
GEEK REVIEW SCORE
Summary
A new 48MP camera, Cinematic Mode in 4K, Dynamic Island, and Always-on – each has something to offer new and long-time Apple users, and together, bring about the best that the company has gathered in one place in quite a while.
Overall
9/10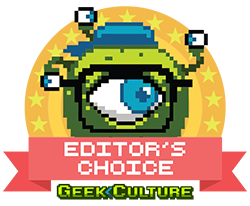 Aesthetics -

9/10

Build Quality -

9/10

Performance -

9.5/10

Value -

8.5/10

Geek Satisfaction -

9/10