Review by Bobby Tonelli.
In a hot and humid country like Singapore, it's always nice to have other travel options that don't leave you sweating buckets in the heat. Brompton, with its C Line electric bicycle, offers a S$5,900 alternative packed into a convenient, foldable form factor, and without the effort of traditional pedalling.
The bike has been out in Europe and the States for about a year now, but it's only starting to hit the shores of Singapore and the region. At 17.4kg, it's heavier than the brand's non-electric iterations and comes with a battery pack, which has to be attached in order to activate the tail light.
The C Line also marks Brompton's first LTA-approved model — here on local soil, e-bike riders will have to take a mandatory theory test from the Land Authority of Singapore (LTA) before taking to the streets. It's part of a strict regulation process that also includes vehicle registration.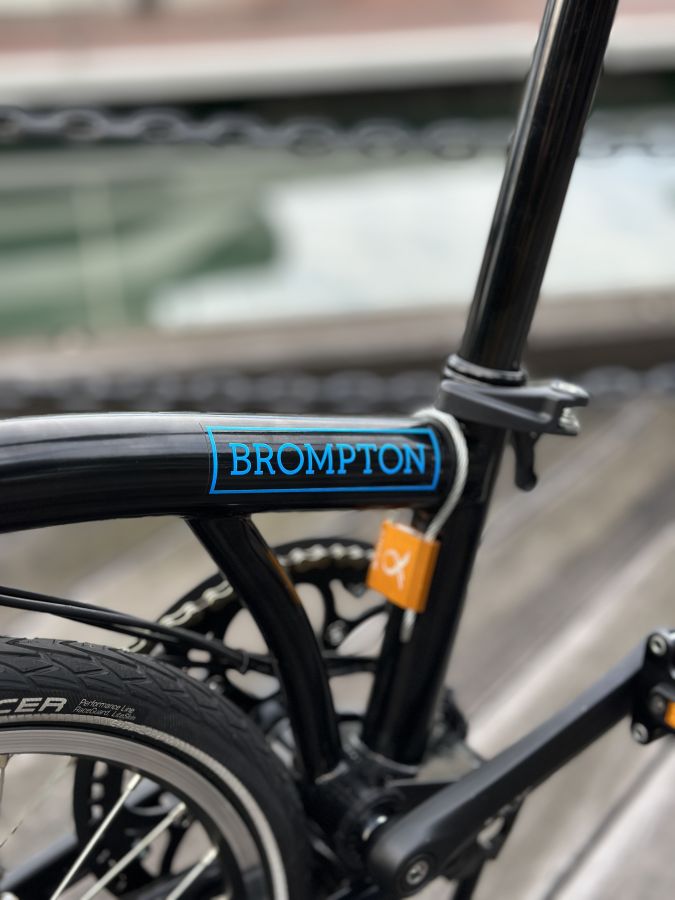 On paper, the bike can last around 70km on a full charge, but real-world testing puts the figure at a slightly farther distance. It takes around two to three hours to charge from an empty tank, and has proven to be a very smooth and enjoyable ride around Sentosa. Check out the above video as our host, Bobby, dives into the specifics of his experience.