2022 was a year of celebrating the revival of entertainment. Streaming services have been working at full speed, releasing hit TV shows and originals that viewers are quite literally, spoilt for choice. Studios have been feeding our inner child by putting out nostalgic sequels and superhero films, and the world of video games has hits after hits that a favourite is so hard to pick! Though, that doesn't mean we won't try too.
After hours spent being couch potatoes binge-watching new shows, chomping down popcorn at every screening and sleep lost because we stayed up all night gaming, it's time to recognise the Best of Entertainment in the Geek Culture Awards 2023!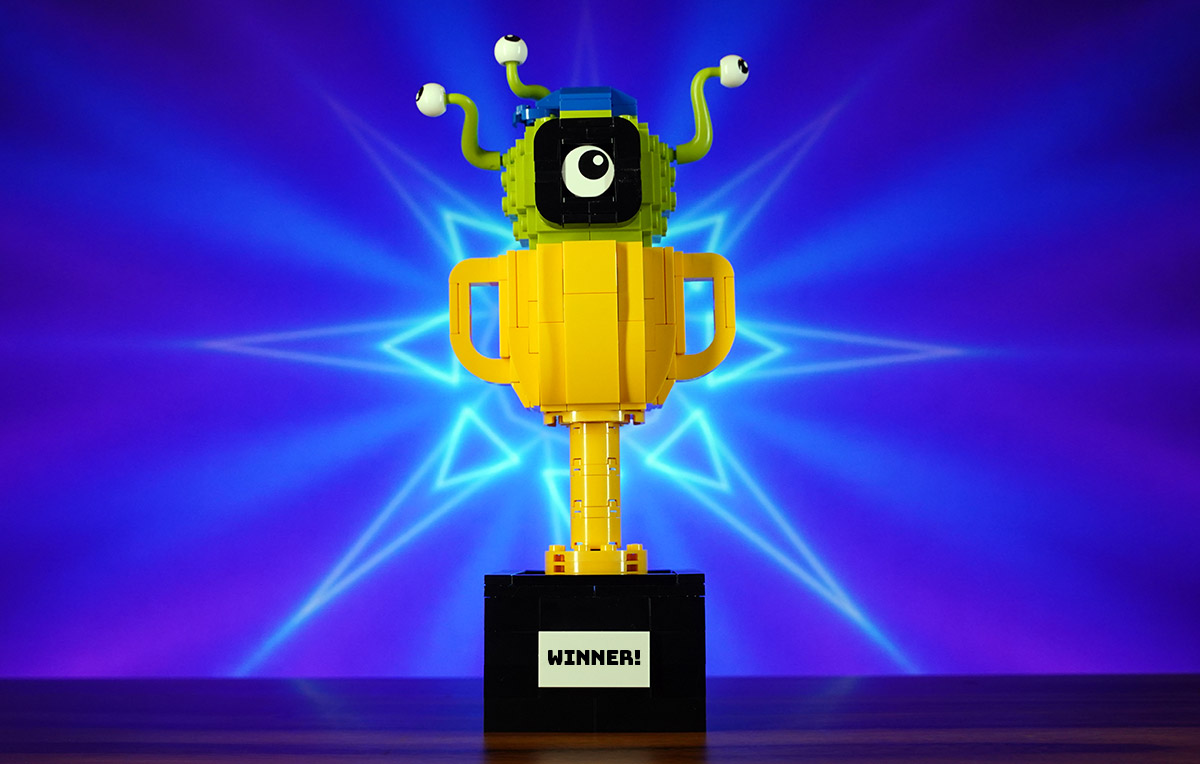 ---
I am where I belong, Sir.
You got that right Maverick – up there at the top. This one is a clear winner and will be hard to top (oh pun definitely intended) moving into 2023. The best movie of the year goes to Top Gun: Maverick, Tom Cruise's nostalgic sequel that respects the past and honours the legacy of the key characters in the original. Come for the memories, stay for the new chapter, and fly with the pilots again in the cockpit of an F-18.
---
BEST MOVIE (Silver): The Batman
He's vengeance and while Robert Pattinson's The Batman is not an origin story, Matt Reeves' take on the Dark Knight and Battinson's performance makes The Batman a unique comic book movie. The movie does not follow a tried and tested formula, and Batman continues to set its own tone and rules for other comic book superheroes to follow. In The Batman, the vigilante ventures into Gotham City's underworld when a sadistic killer leaves behind a trail of cryptic clues and starts to unravel the abuse of power and corruption that has long plagued the metropolis.
Honourable Mentions: The Unbearable Weight of Massive Talent, Avatar: The Way of Water, Black Panther: Wakanda Forever
---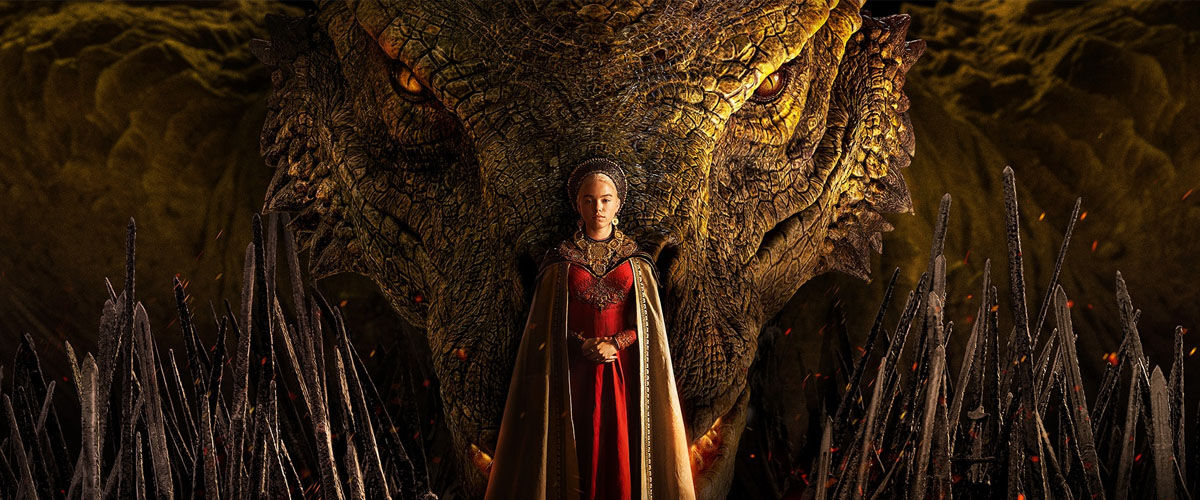 After a disastrous final season of Game of Thrones, HBO Go's House of the Dragon is just what fans need. A strong cast, compelling characters and a gripping storyline surrounding the revered House Targaryen, House of the Dragon portrays the events leading up to the beginning of the decline of House Targaryen, a devastating war of succession known as the Dance of the Dragons.
---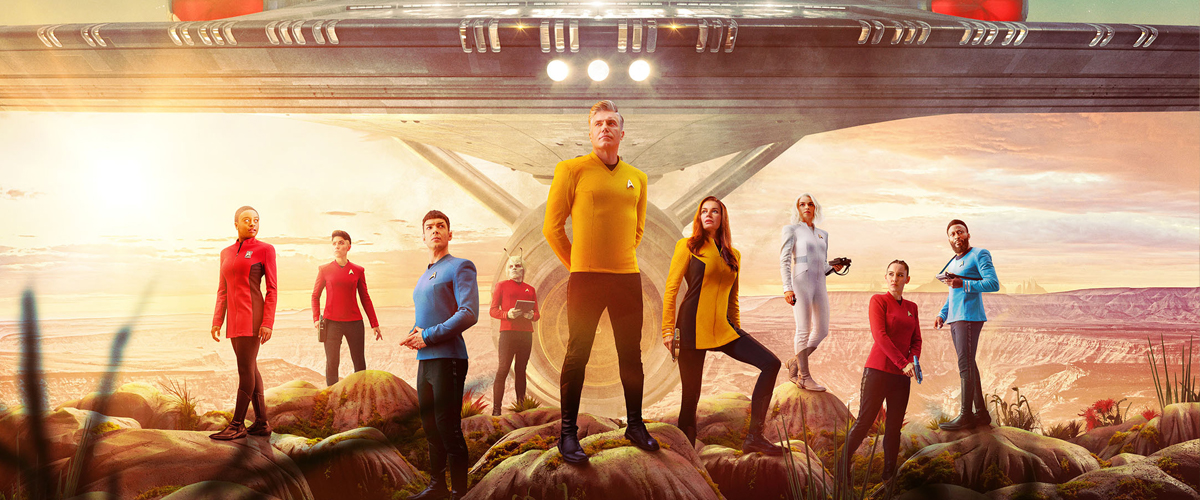 Boldly going where no Star Trek show has gone before, Star Trek: Strange New Worlds warped out of space dock as a direct prequel to the original Star Trek TV series, and blew audiences and fans away by being socially relevant, exciting, invigorating, while also respectful to the source material, and not afraid to take leaps in the right direction, thereby surpassing all the other recent live-action Star Trek shows available. For fans who have never been keen on recasting of any types, especially with fan-favourite characters, the series placed new actors in familiar roles, and gave us a new Star Trek trinity, of Captain Christopher Pike, First Officer Number One, and Science Officer Spock. Anson Mount, Rebecca Romijn and Ethan Peck play Pike, Number One and Spock respectively to a T, and our only complaint is that as a streaming service, we don't get the usual 20-plus episode season, but a fine 10-episode one that is too darn short. If this is the future of Star Trek, then Live Long and Prosper.
Honourable Mentions: Stranger Things (Season 4), She-Hulk: Attorney At Law, Peacemaker, Prey
---
BEST STREAMING SERVICE (Gold): Disney+
This may be a little no-brainer for Geeks like ourselves whose watchlists are just superhero and sci-fi content. Disney+ and Marvel Studios have been releasing a slew of new Marvel TV series like Ms Marvel and She-Hulk: Attorney at Law amongst many others, and all the new series from Lucasfilm are just the cherry on top.
---
BEST STREAMING SERVICE (Silver): Netflix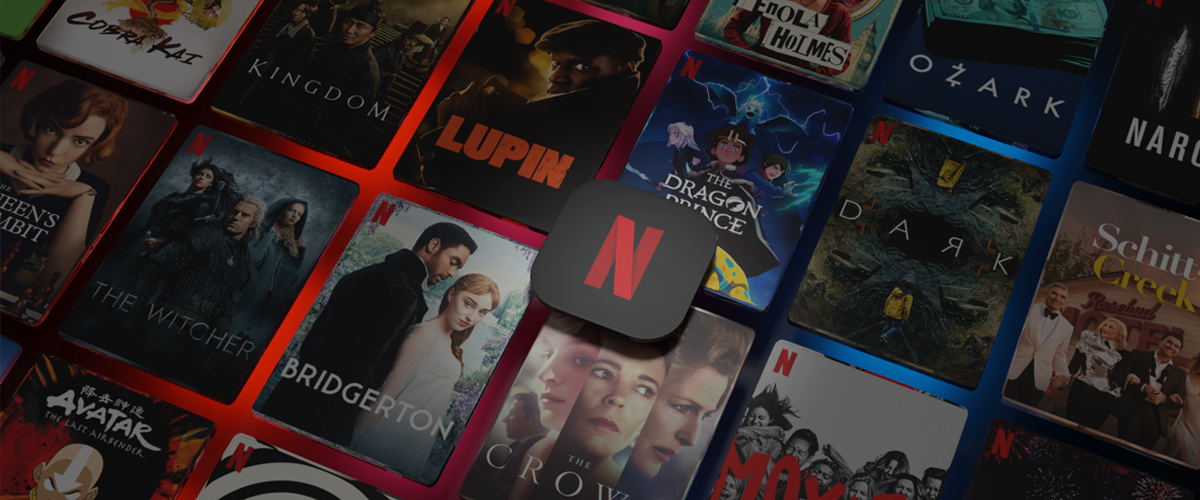 Anime lovers already know that Netflix is where it's at if you're looking for a series – old and new – to binge on. Aside from the service's impressive library of anime and Japanese content, Netflix also has numerous book-to-series adaptations that novel and book lovers look forward to like The Sandman and The Gray Man, as well as films like Glass Onion which was inspired by Agatha Christie's novels.
---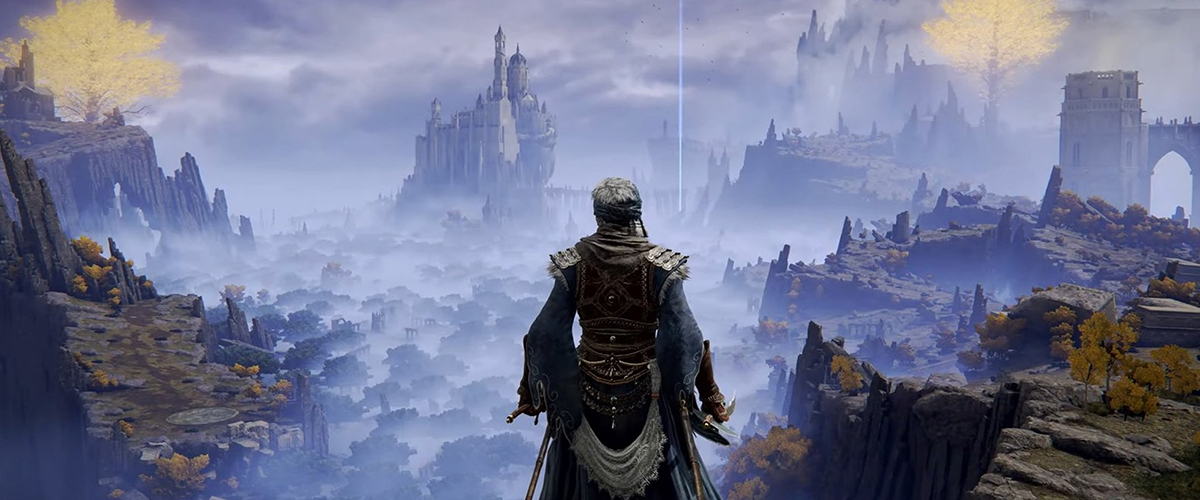 Elden Ring won Best Game of the Year at The Game Awards 2022 and we completely agree as it takes the Best Game at the Geek Culture Awards 2023 too. An almost neverending treasure trove of amazing combat experiences interspersed with an inviting world full of surprises, Elden Ring is FromSoftware's best game ever for its fans, and that is no mean feat. The world is ripe for exploration, the narrative keeps things fresh, intriguing and full of discoveries that will be a delight for a hardcore fanbase.
This. This game is one sequel that surpasses all godly expectations, and continues to showcase the AAA prowess of Sony's first-party studios. The characters are wonderfully realised individuals, the visuals are amazing and the gameplay was engaging. Ascending beyond our wildest expectations, God of War Ragnarok bucks the trend of misfiring sequels and sets a new bar for video games in general, cementing Kratos and Atreus' positions as true legends in this industry.
Honourable Mentions: Marvel's Midnight Suns, Pokemon Legends: Arceus, Horizon Forbidden West
---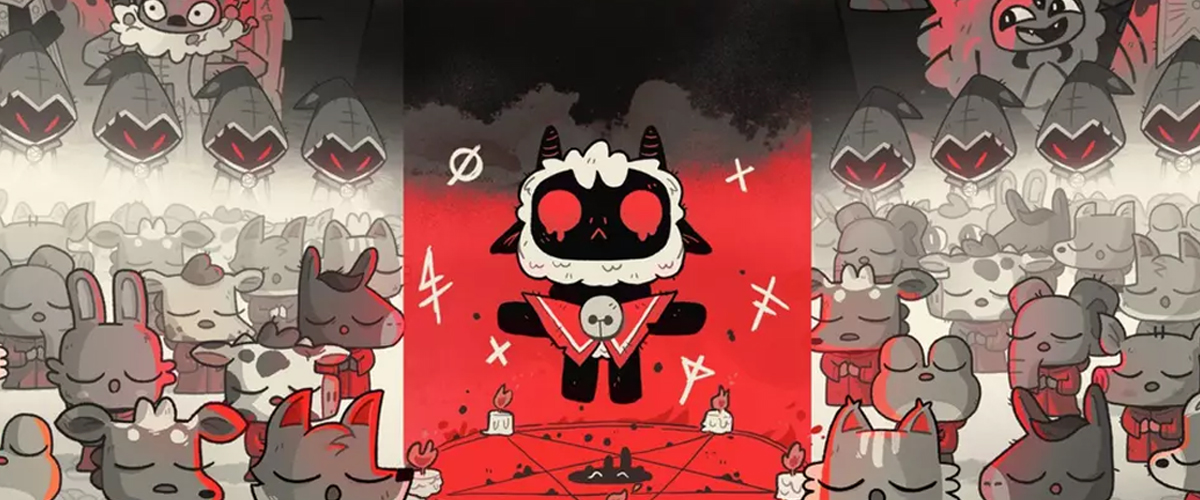 If you have been searching for the lovechild of the stupendous games that are Hades and Stardew Valley, then Cult of the Lamb is the perfect panacea, combining addictive gameplay loops with an unassuming charm that just works to perfection. Committing to the evil idea of cults with a healthy dash of goofiness and complementary gameplay systems that are a delight, Cult of the Lamb has everything it needs to cast a spell on everyone.
Honourable Mentions: Tunic, I Was A Teenage Excolonist, Midnight Fight Express
---
Head over to Geek Culture Awards 2023: The Best Of Tech to find out the tech products for the year 2022!