2019 was an insane year for movies.
We closed the final chapter to the Skywalker saga with Star Wars: The Rise of Skywalker, mourned the loss of Black Widow and Iron Man in Avengers: Endgame and cringed at the walking disaster that is CATS.
We've seen way too many movies this year and are feeling tad nostalgic, especially now that we're entering the end of a whole decade (which ends with a 0, not a 9). That said, here are Geek Culture's picks for the Best Movies of 2019!
---
Our love for the Toy Story franchise has gone to infinity and beyond. Toy Story 4 is the last ever instalment (AFAWK) and has done the franchise so much justice. A movie that is bound to make you feel nostalgic and cry, the movie truly holds a special place in our hearts. And can we just say, the glow up in graphics from the first Toy Story movie to this one is something that deserves so much more credit.
Honourable Mentions:
Frozen II
The Lego Movie 2: The Second Part
How To Train Your Dragon: The Hidden World
Abominable
---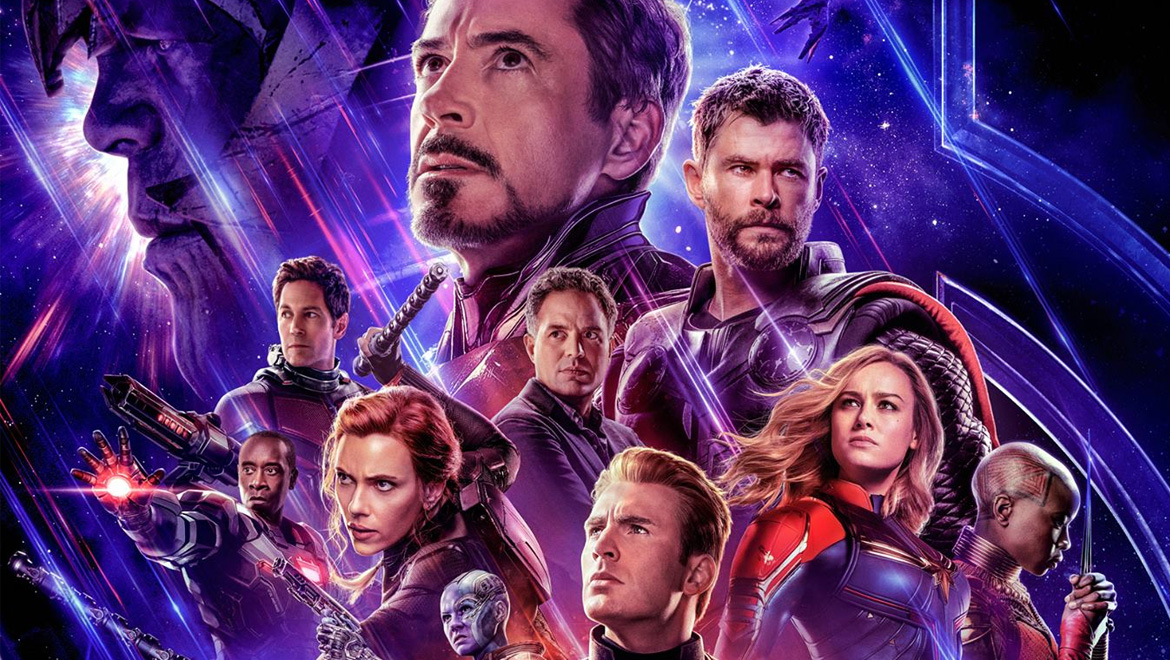 Avengers, Assemble! One can never go wrong with a superhero film. especially not a film like Avengers: Endgame. Endgame was an epic conclusion to an 11-year, 21 movie spectacle that forms the first three phases of the Marvel Cinematic Universe. From the special effects, the narratives of each of the heroes melded together, and the insane third act that is the final battle scene, Endgame easily takes the cake for Best Action.
Honourable Mentions:
Spider-Man: Far From Home
Alita: Battle Angel
Fast & Furious: Hobbs & Shaw
John Wick: Chapter 3 – Parabellum
---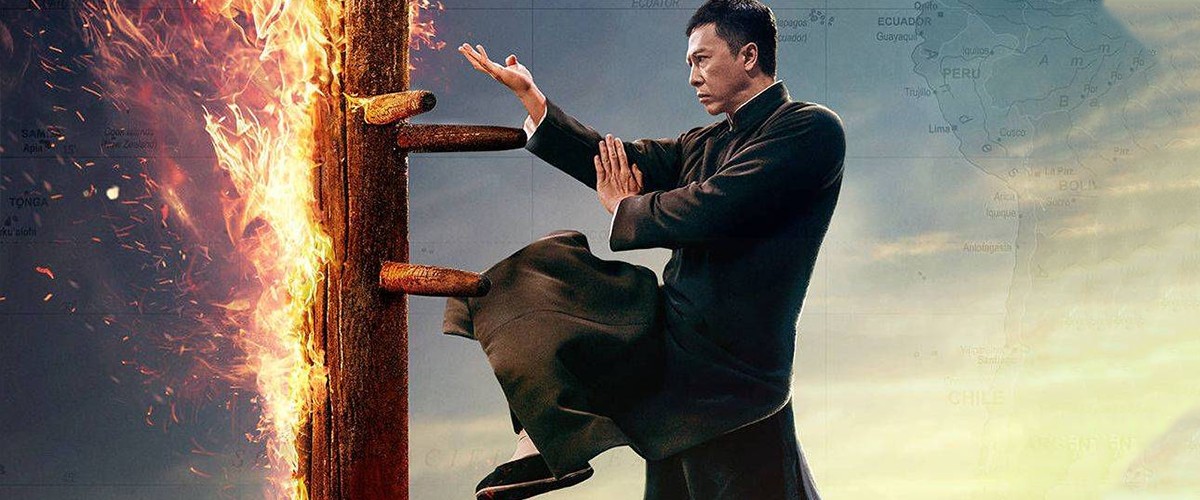 Every story has an end. And this closure to the story of legendary grandmaster Ip-Man is one for the books. The film weaved together values of love and kinship, intense martial-art fighting scenes (there were too many to even pick a favourite) and politics. The film navigated complex situations – both the familiar and not, challenges our perception of culture and beautifully wrapped up the legacy that is Ip-Man.
Honourable Mentions:
Kingdom
Invincible Dragon
Hit-and-Run Squad
Mojin: The Worm Valley
---
Who doesn't love a murder-mystery? Knives Out is a smartly written murder-mystery that is loaded with humour. It's the kind of humour that is slightly unsettling, but you'll secretly enjoy it. Knives Out is like the detective board game Cluedo brought to life and it's a film that makes you question if a plot twist is coming around the corner. All with a good laugh.
Honourable Mentions:
Spider-Man: Far From Home
Zombieland: Double Tap
Shazam!
Ready or Not
---
Best Drama – Joker
This year saw a number of notable dramas, but none of them blew us away like Joker did. Joaquin Phoenix's performance of The Clown Prince of Crime is one of the best one we've ever seen since Heath Ledger in The Dark Knight. But unlike any other Hollywood superhero's – in this case villain's – origin story, Joker is a commentary on society that really makes you think. Is the Joker really evil? Or are we, the society, evil?
Honourable Mentions:
Knives Out
Green Book
The Favourite
Ford v Ferrari
---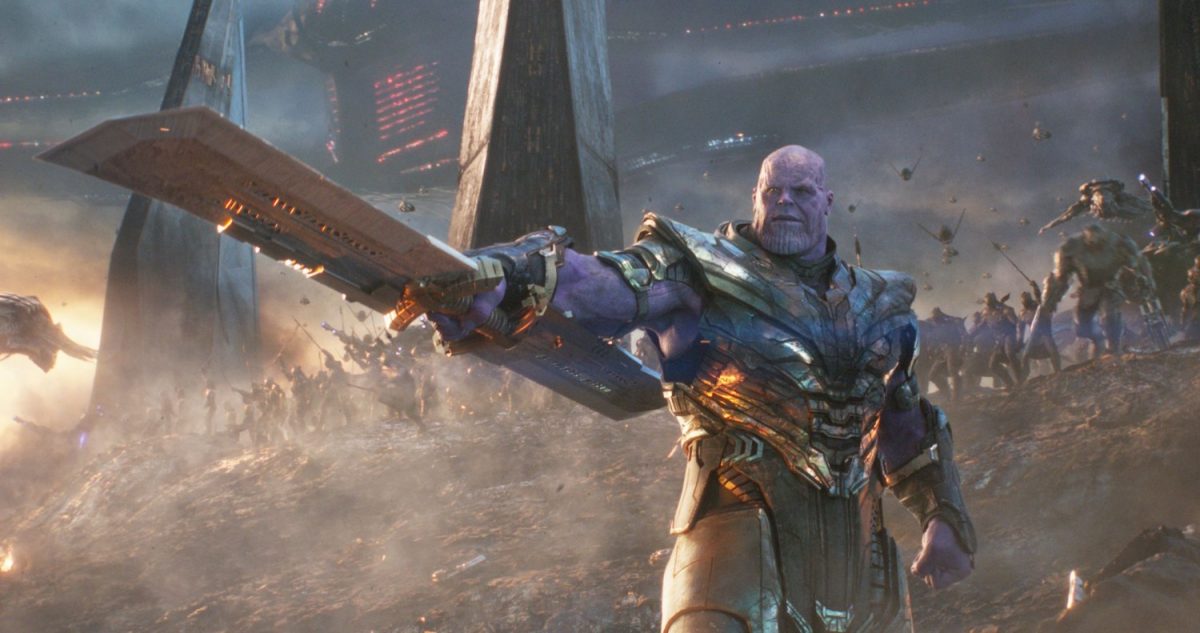 Look there really isn't much competition here, and no offence, but Avengers: Endgame is the clear winner. We get almost every superhero to ever exist in the Marvel Cinematic Universe on screen, in one film, for three hours. It's a geek's wet dream that has been 11 years in the making.
Honourable Mentions:
Joker
Captain Marvel
Spider-Man: Far From Home
Shazam!
---
Best Horror – Us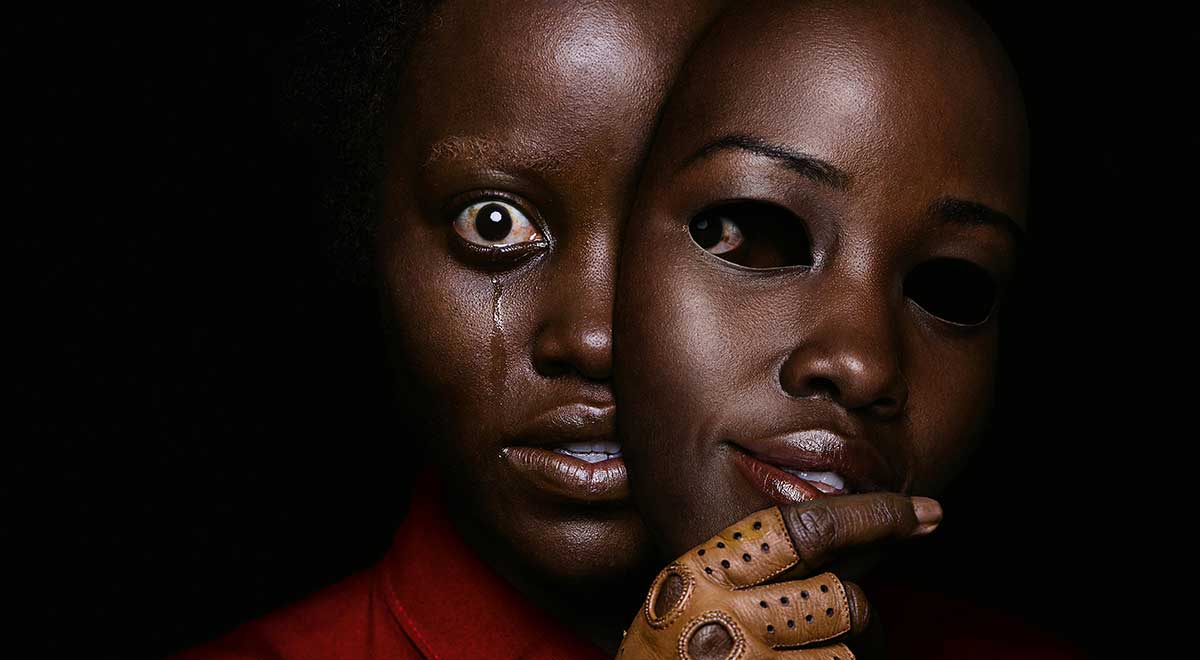 Jordan Peele is a brilliant director, writer, producer and actor. We can't think of anything that Peele's touched that we do not love. Us is a horror film that is made with precision, intelligence and humour. It's not exactly monsters and demons galore, but it's a satirical commentary on race relations in America that's too real, too tangible. Now that, that's scary.
Honourable Mentions:
Scary Stories To Tell In The Dark
Crawl
Ready or Not
Doctor Sleep
---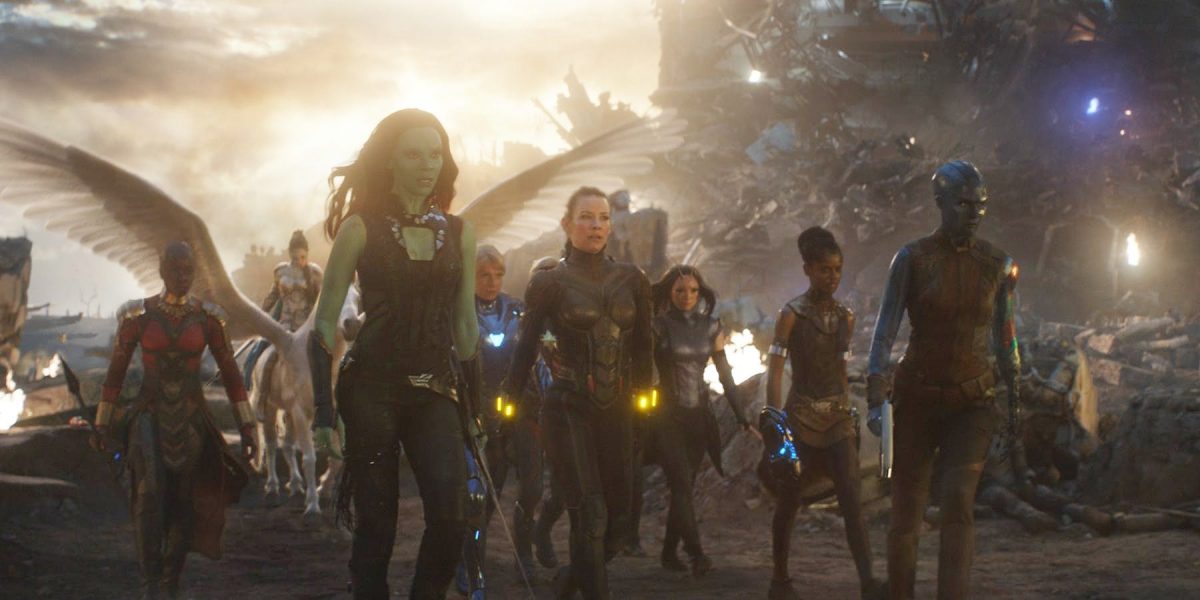 2019 sure is Endgame's year. The reason why we feel that Endgame deserves Best Sequel was because it lived up to the hype. It was an intense 3-hour ride of deep explorations of immense euphoria and grief all at once. Endgame is a film you will want to watch more than once and the plethora of Easter eggs is something we fans enjoy and appreciate. It's hard to say goodbye to things that we love, but Endgame truly makes departure into something bittersweet.
Honourable Mentions:
The LEGO Movie 2: The Second Part
Toy Story 4
Frozen II
How To Train Your Dragon: The Hidden World
---
Disney's live-action remakes usually receive a lot of scrutiny from fans. Aladdin was no exception but Alan Menken's beloved music, the beautiful costumes and magical sets of Agrabah was a spectacle to watch. We were dazzled by the colours and the performance of break out actors Naomi Scott and Mena Massoud. Jasmine has always been a feminist – even in the original 1992 film – but this new Jasmine is a major upgrade that we can't help but fall in love with too.
Honourable Mentions:
Rocketman
Frozen II
Yesterday
The Lion King (2019)
---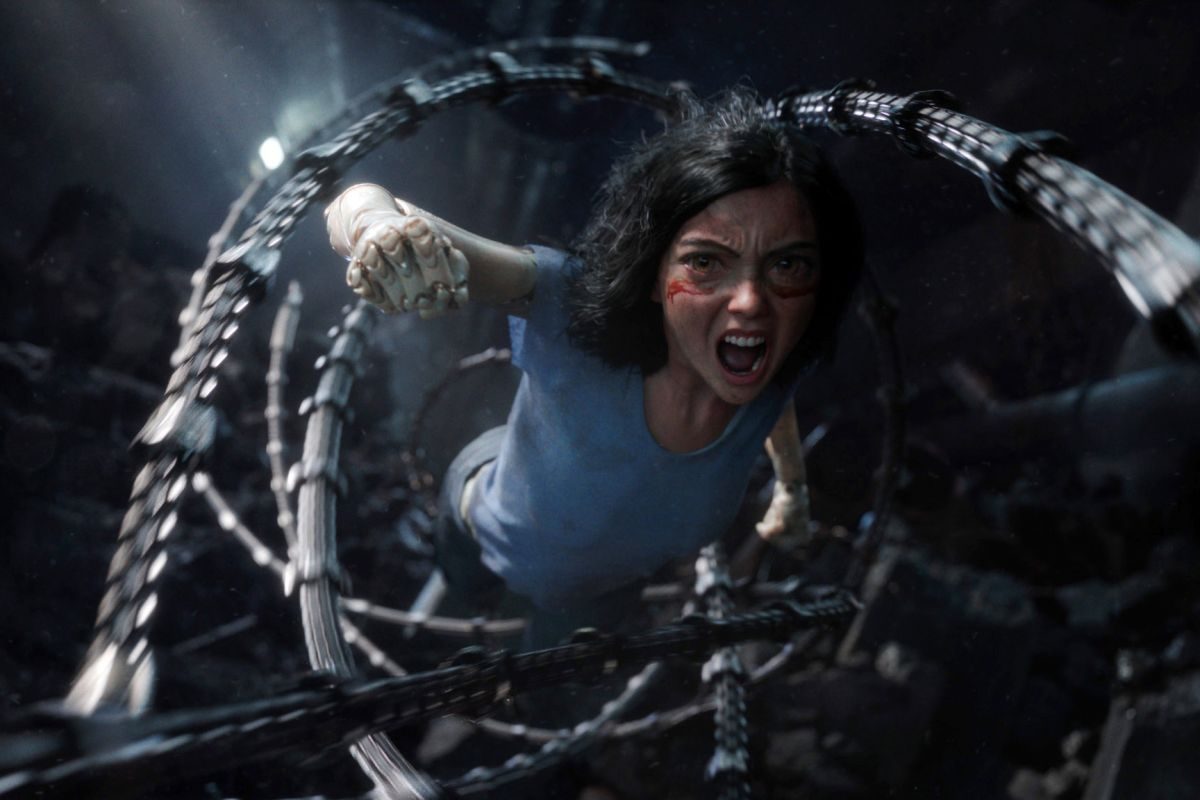 We think Alita is Hollywood's best manga adaption to the big screen. Alita, being a cyborg, is the only character done by motion capture. Doing so was a unique decision and the contrast between Alita and the rest of the regular human cast members created an effect that was so bizarre, we can't help but dig it.
Honourable Mentions:
Ad Astra
Terminator: Dark Fate
Star Wars: The Rise of Skywalker
Pokémon: Detective Pikachu
---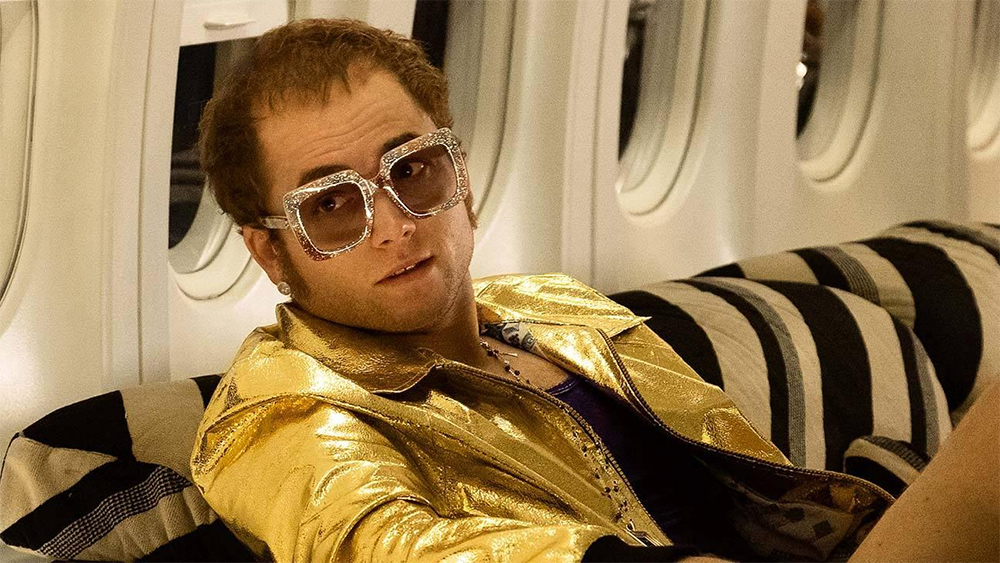 Ah to be famous. Fame almost comes as a package deal – have the world at your feet in turn for a troubled past and a life full of partying and drug and alcohol abuse. Viewers are brought through the bumpy life of the legendary singer-songwriter Elton John that is so authentic, real, emotional and in overall, entertaining. John is an infectious man, and this movie sure had our eyes glued to the screen at all time.
Honourable Mentions:
Ford v Ferrari
Fighting With My Family
Green Book
On the Basis of Sex
---
There you have it, our favourite movies of 2019! We know the new year has just begun, but we're already looking forward to all the upcoming movies that are hitting the cinemas this 2020! What were your favourite movies of 2019? Let us know below!
---

Drop a Facebook comment below!