How do you make a statement about love in Singapore? You could buy flowers or chocolate, but if you are a movie distributor looking to release a historical period drama directed by Greek filmmaker Yorgos Lanthimos, in what is essentially a love story between three women, you release it on Valentine's Day.
But because this is a film featuring lesbian characters, it has been rated R21, along with the consumer advice of "Some Homosexual Content", by the local regulatory board.
Set in the early 18th century, the ladies in question are based on real-life characters – Queen Anne (Olivia Colman), her wise adviser Sarah Churchill (Rachel Weisz), and an ambitious scullery maid Abigail Hill (Emma Stone). Cousins Churchill and Hill try to outdo each other to become the queen's court favourite, and boy, things get real ugly when women turn on each other. Take that Yanxi Palace.
If you have been keeping up to date with the latest movie news, you'd know that this is not a run-off-the-mill film about two women vying for the love of another lady. After making its world premiere at the 75th Venice International Film Festival, where it won the Grand Jury Prize and the Volpi Cup for Best Actress (for Colman), The Favourite went on to dominate the festival circuit with countless accolades. It is also nominated in ten categories at the 91st Academy Awards, tying with Alfonso Cuaron's Roma for most nominations.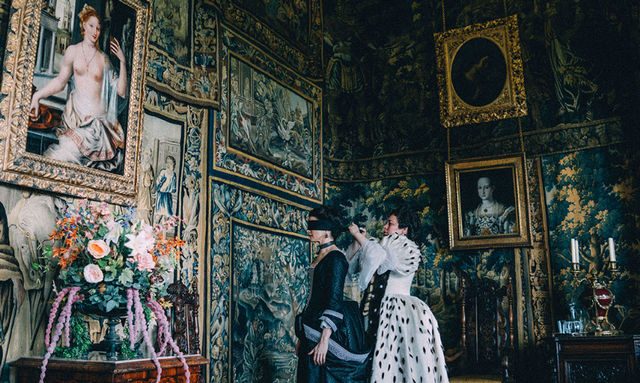 Director Lanthimos is known for helming weird but wonderful films. The Lobster (2015) is a black comedy which takes place in a universe where single people are turned into animals if they do not find a mate by a given deadline, while the protagonist of the psychological thriller, The Killing Of A Sacred Deer (2017), is a socially-inept teenager who inflicts pain on a family hiding dark secrets.
While his latest work does not seem to offer an unusual premise, it is still quirky enough to leave you thinking. Without giving away too much, there are several sequences showcasing animals, and what they illustrate are metaphorically brilliant. Flying pheasants under the mercy of rifles, racing ducks cheered on by royalty and scurrying rabbits appearing in a kaleidoscopic montage – what are the underlying themes in these visuals? Film geeks would have a field day analysing the mise-en-scène of the movie.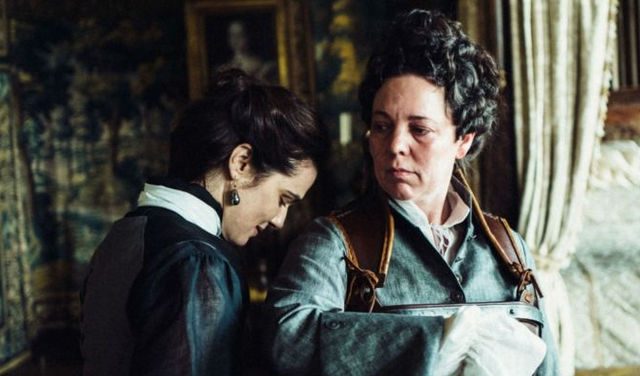 The film also features outstanding performances from the three female leads. Colman (Murder on the Orient Express) is marvellous as the queen who is breaking down in ways more than one. Why has the leader lost interest in governing, and is instead devoting her time to strange habits, such as playing with furry animals? The character gets our sympathy as the English actress portrays a woman who has lost 17 children, and is deteriorating in health. You feel the heartache and hope no one has to ever go through the same pain.
Weisz (My Cousin Rachel) exerts a classy authoritativeness in her role, and you empathise with her character when things take a turn. Stone, who is becoming a better actress with each role she takes on (see Birdman), La La Land and Battle of the Sexes, shows us what she is capable of by evolving from a poor servant girl to a scheming spoilt brat. With the ladies in the spotlight, men like Nicholas Hoult (X-Men: Apocalypse) and Joe Alwyn (Billy Lynn's Long Halftime Walk) can only take on supporting roles.
The film is gorgeous to look at with its elaborate production design, costumes and hairstyles. Shot at Hatfield House, a country house located in England's Hertfordshire, the large spaces are a playful and cruel irony to the characters' loneliness.
History buffs may question the film's accuracy, but that is secondary because this dramatised film has a more poignant issue to address: What happens when love turns ugly?
GEEK REVIEW SCORE
Summary
Boasting fine performances from its leading actresses, this surreal yet heartbreaking drama is brimming with raw bitchiness.
Story -

8.5/10

Direction -

9/10

Characterisation -

8.5/10

Geek Satisfaction -

7.5/10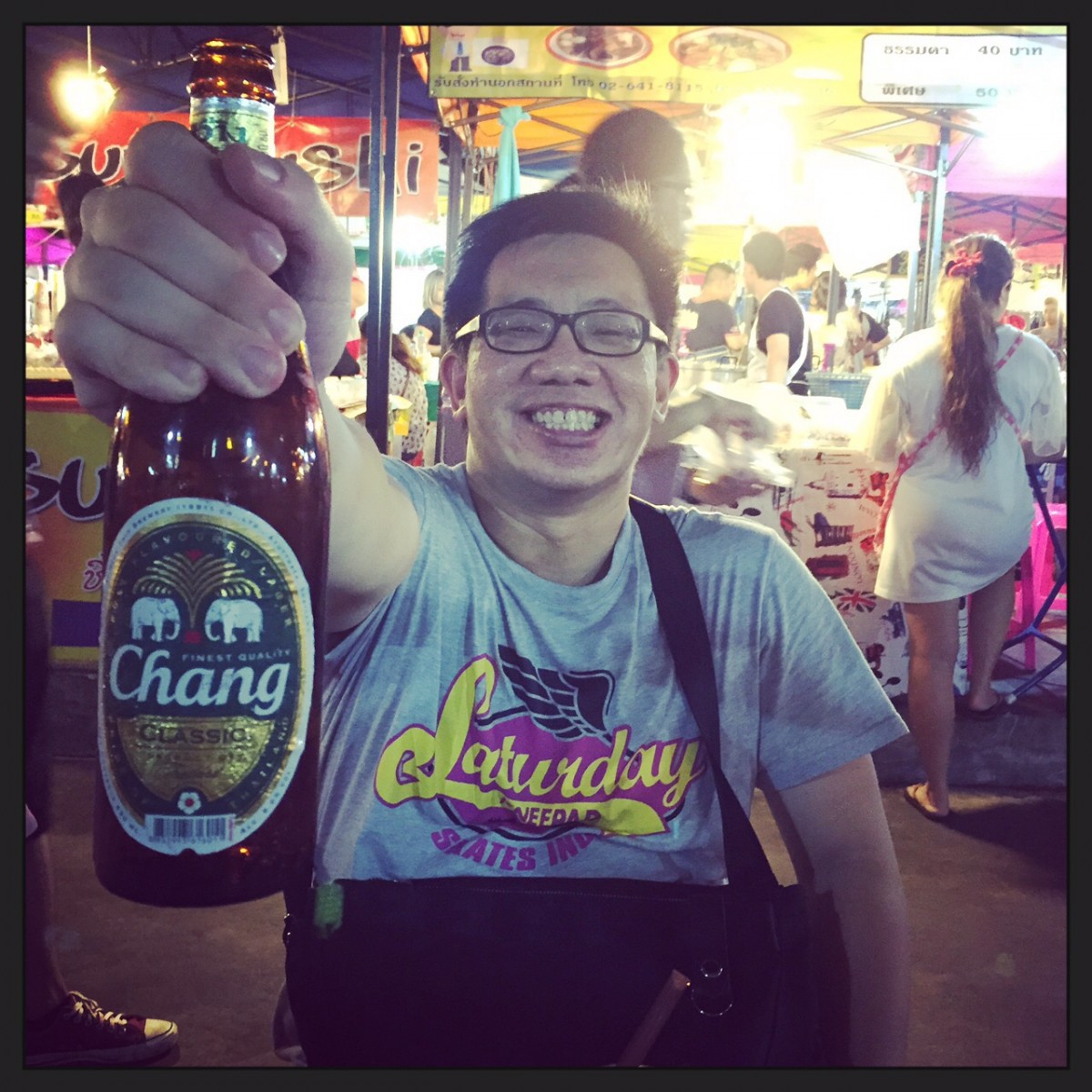 John believes there is another world waiting for us. A better world with Blu-ray discs, CDs, fast food, beer and Happy Meal toys. And he will be waiting for you there.
---

Drop a Facebook comment below!