The movie ends, the credits roll, and we are still trying to figure out what the heck was going on in this movie.
Marketed as an action/crime thriller, the filmmakers seemed to have something up their sleeves. But amidst the adrenaline-filled fight scenes between up-and-coming action star Max Zhang and Brazilian mixed martial artist Anderson Silva, there are some truly bizarre parts that left us scratching our heads.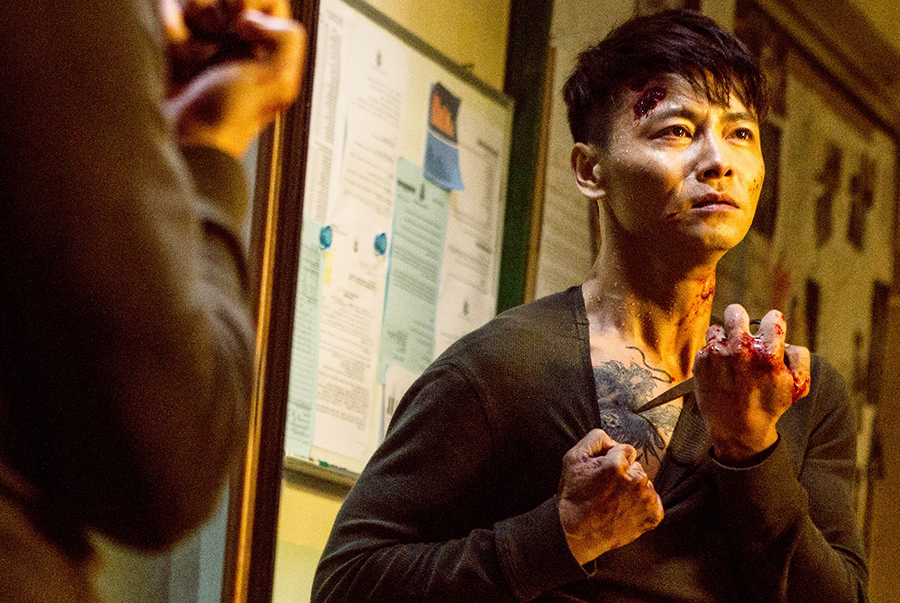 There is a scene where a senior police officer talks about proving his worth, by marrying a woman and having kids, only to be jibed at for being gay. In another awkward sequence, a woman takes off her top to show the protagonist that she had her breasts removed because of cancer. Then there is the ludicrous finale where a nine-headed dragon emerges from the sea to whip the antagonist's ass.
We aren't sure whether these scenes were meant to be taken seriously, but they do seem out of place for a movie about a Hong Kong police inspector who is seeking revenge for his dead fiancée, and at the same time, tracking a serial killer who murders policewomen. Along the way, he meets supporting characters like a Macau cop (Kevin Cheng), a Traditional Chinese Medicine doctor (Annie Liu), an Iraq war veteran (Silva) and his gym trainer wife (Juju Chan).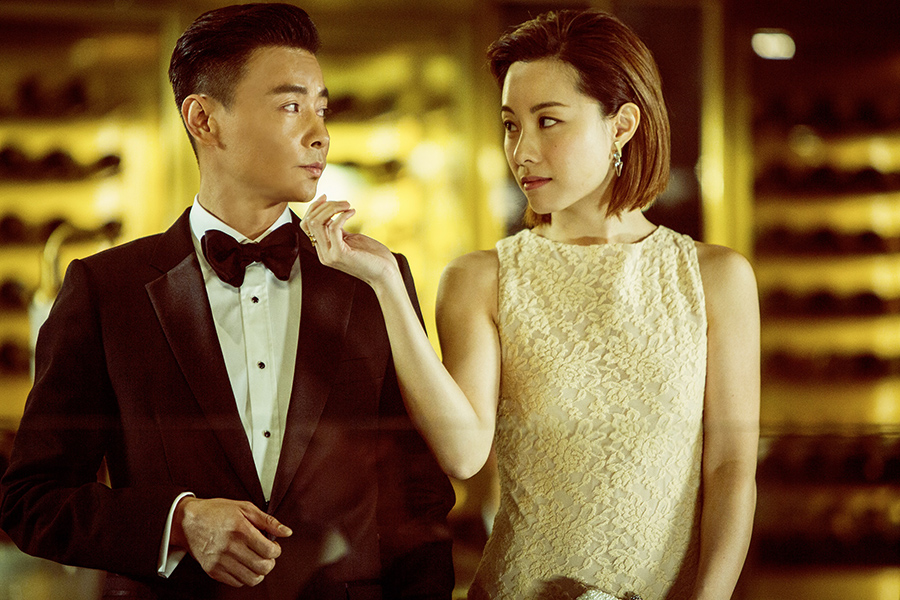 The charismatic Zhang plays the male lead, an impulsive individual with a body of intricately-drawn dragon tattoos. His violent behaviour is evident from the way he deals with criminals, and the 45-year-old actor nails the part. His menacing expressions and devilishly good looks are perfect for the role. Executing the well-choreographed action sequences was probably a breeze for the former wushu athlete, and the filmmakers also did not waste the opportunity to show off his chiseled body.
A word of warning for fans of hardcore action flicks: do not expect this to be a gritty movie. The abrupt changes in tone throughout the 109-minute runtime are jarring, and this may only leave you frustrated.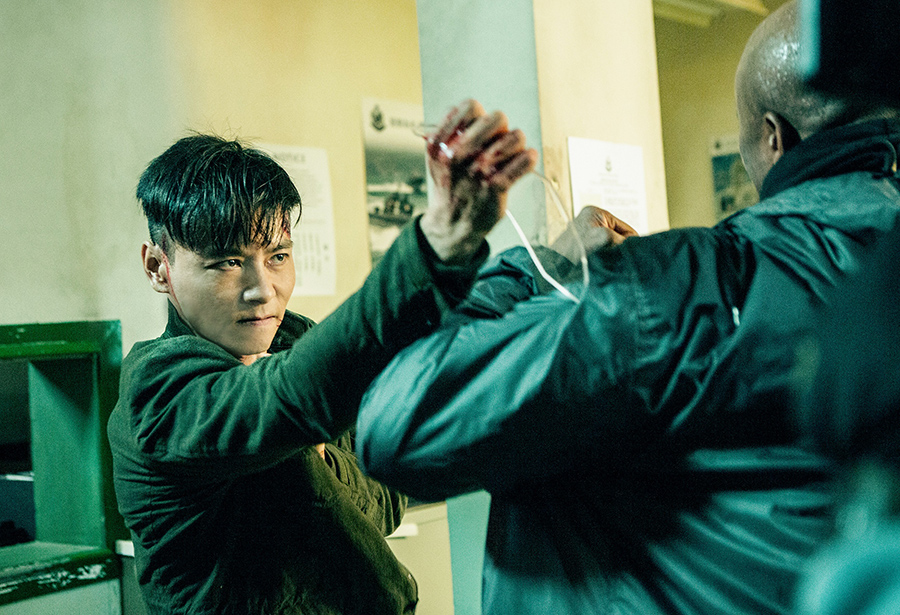 Because of the protagonist's tragic past, he is deemed mentally unstable and goes berserk from time to time. There is potential to push this to the extreme and make an out-of-this-world movie like Mark Neveldine and Brian Taylor's Crank (2006) starring Jason Statham. Alas, what we get instead is a mixed bag with bumpy emotional scenes between the broken man and a new love interest.
Then there is the climatic fight scene which takes place on the Macau Tower. While it is obvious that Zhang and Silva are putting in their best to keep things intense, the green screen effects mar the experience. And let's not even talk about the computer-generated dragon that appears shortly after.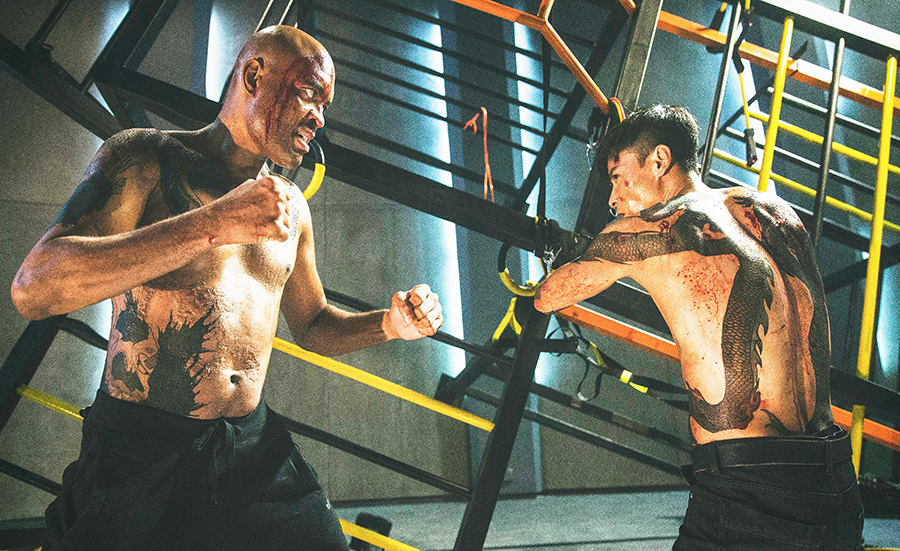 We wonder whether director Fruit Chan is responsible for the movie's odd tone. Known for helming socially relevant films like Hollywood Hong Kong (2001), Public Toilet (2002) and The Midnight After (2014), this genre does not seem like his cup of tea.
With the fine performances Zhang delivered in SPL II: A Time for Consequences (2015), The Brink (2017) and Master Z: The Ip Man Legacy (2018), we do hope that he doesn't dabble in such peculiar productions anytime soon.
GEEK REVIEW SCORE
Summary
We'd love to see Max Zhang kick more butt, but a computer-generated nine-headed dragon got in the way.
Story -

6.5/10

Direction -

6/10

Characterisation -

6/10

Geek Satisfaction -

6.5/10
---

Drop a Facebook comment below!