Remember Cluedo, the classic detective board game where players are supposed to determine who murdered the game's victim? With director Rian Johnson's latest film, you get to watch the action unfold in a big house where a rich old man was found dead. And like the board game, everyone is a suspect.
Christopher Plummer plays Harlan Thrombey, a crime novelist who first appears as bloody corpse on his 85th birthday. In a series of flashbacks, the man is revealed to be a rich patriarch who is planning to stop giving money to his family members. Hence, everyone at his birthday party may be guilty.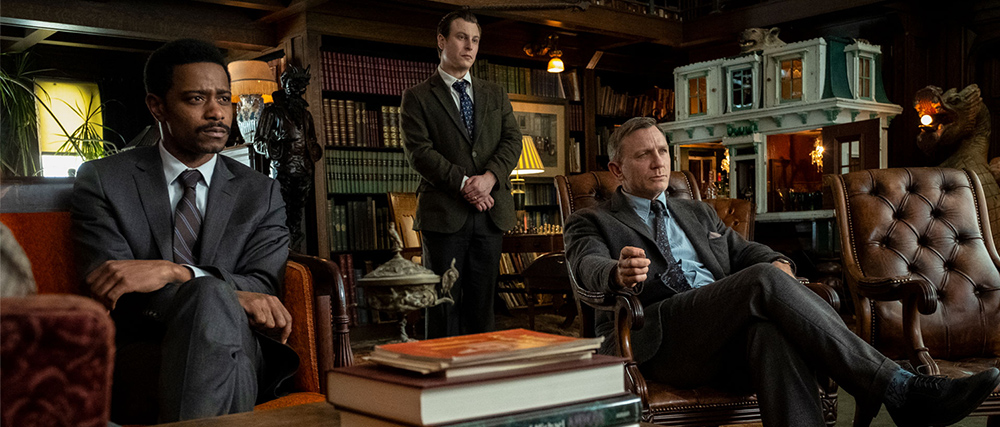 Could the murderer be Harlan's unsympathetic daughter Linda (a very no-nonsense Jamie Lee Curtis), or her cheating husband Richard (Don Johnson trying his best to look like a loser)? Then there is Ransom (Chris Evans in a role that is definitely more fun to play than Captain America), their son, who seems to have something up his sleeves too.
Elsewhere, Harlan's son Walt (a very suspicious-looking Michael Shannon) is unhappy about how his father's publishing firm is run, which makes him a potential culprit as well. Then there is Joni (Toni Collette in an effortless performance), the widow of Harlan's deceased son who needs to finance her daughter's studies. Well, that makes her a suspect too.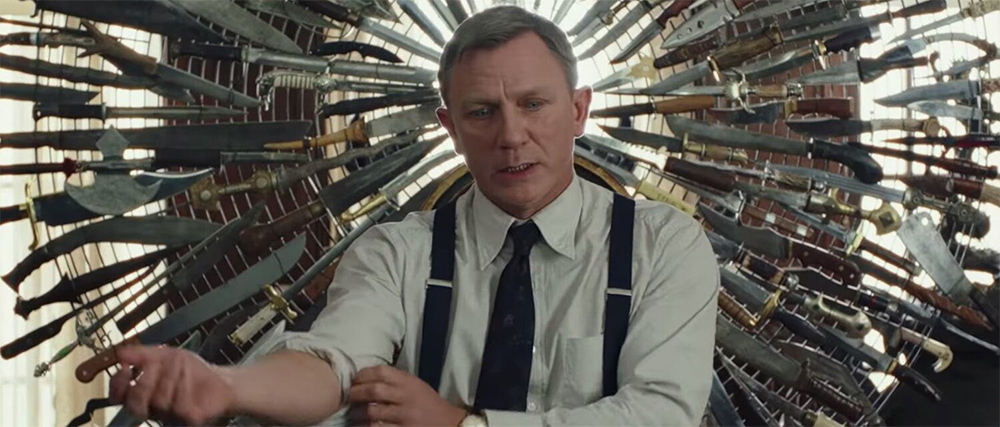 Maybe it's Marta (a very likeable Ana de Armas), Harlan's caretaker whom no one seems to know her country of origin (is she from Uruguay, Paraguay or Brazil?). Also, don't rule out other members of the family played by Katherine Langford, Jaeden Martell, Riki Lindhome, Edi Patterson and K Callan.
This is an impressive ensemble cast alright. But the highlight of the 130-minute black comedy is Daniel Craig, having the time of his life as Benoit Blanc, a private detective called in to investigate the murder mystery. If you think the character name is pretentiously pompous, wait till you hear his almost ridiculous American Southern accent This is clearly the most fun the English actor has had in a while since playing James Bond, and it shows.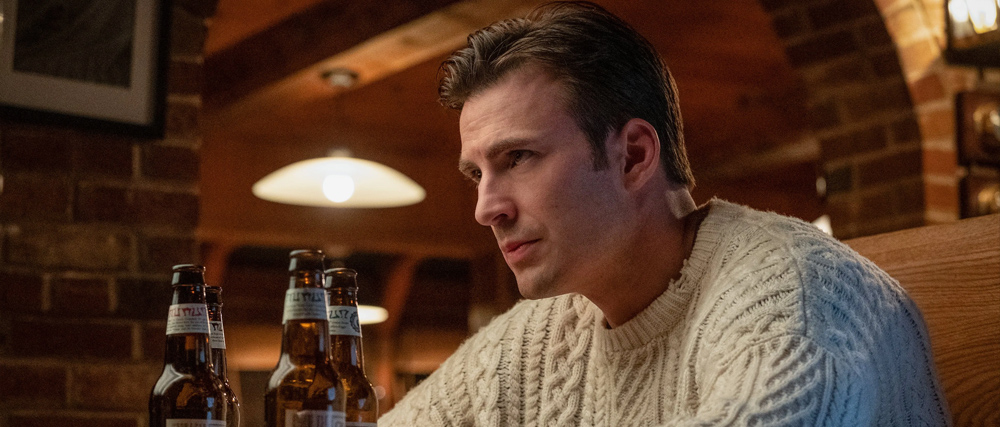 Actually, having fun is what the cast and director are having. This is Johnson's first movie since directing Star Wars: The Last Jedi (2017), a blockbuster in the franchise that polarised fans. Written by Johnson himself, the final result brings to mind the filmmakers' more innovative works like Brick (2005) and Looper (2012), which shows that Johnson can deliver on creativity. If you enjoy Agatha Christie's detective novels, this film will be a pleasure to watch.
The film is loaded with humour, and it is the kind that is slightly unsettling. Each character seems to be hiding something, and you can't tell whether there is a plot twist coming around the corner. If this happened in real life, you really wouldn't know who to trust. The art direction is on point as well – look out for exquisitely carved props around the house, and the unmissable chair made of knives.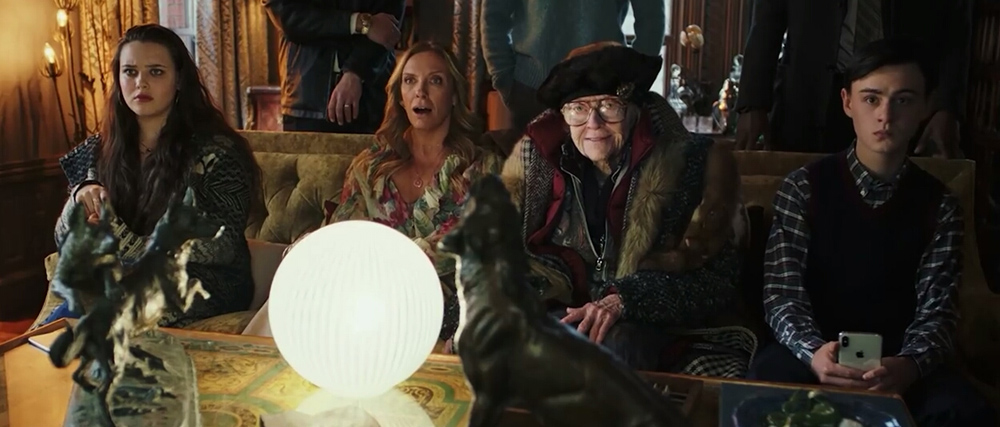 The cast members deliver remarkable performances, and each actor brings his or her own sense of kookiness into the character. It is a feverishly enjoyable ride as you navigate for clues and red herrings with Benoit Blanc, before the truth is exposed in one of the most intelligent reveals we have seen in a while. This is a film with an imaginative story – the director and his actors probably had a lot of fun making it. And trust us, you would have a lot of fun watching it too.
GEEK REVIEW SCORE
Summary
Join private detective Benoit Blanc as he navigates through this smartly-written murder mystery to find out who killed the victim.
Story -

8.5/10

Direction -

8.5/10

Characterisation -

8/10

Geek Satisfaction -

8/10