One of the most traumatic cinematic events many 80s kids experienced as a child was seeing Mufasa die in Disney's 1994 animated classic, The Lion King.
The question is, how would this tragic sequence play out with photorealistic animals in high definition glory 25 years later? The good news is, despite knowing Mufasa's impending demise, emotions still ran high when Simba snuggled up against his dead father.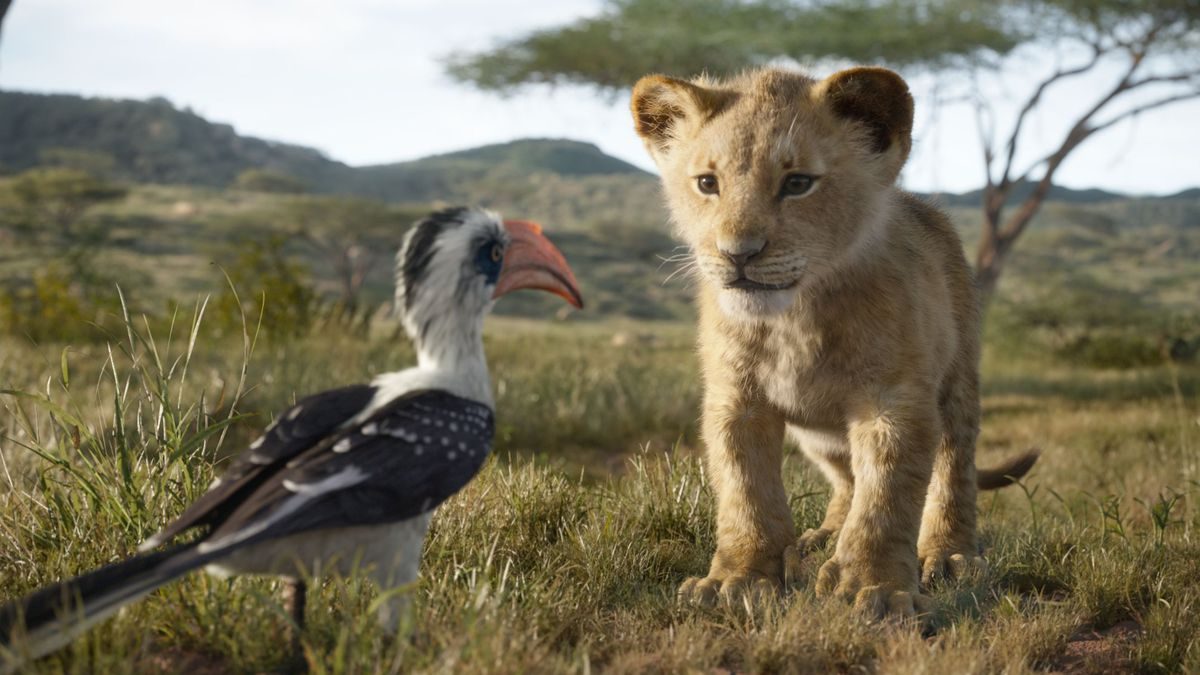 Most of us probably don't need much introduction to the original Oscar-winning movie about Simba, a lion cub who runs away after Dad gets murdered by a villainous uncle. Eventually, the adult Simba returns home to claim his throne, to take his place in The Circle of Life.
With the House of Mouse bent on turning its most popular animated flicks into live-action remakes, The Lion King stands out because this remake is not live-action. There are no actors performing for the camera in this movie, and despite the realistic, National Geographic style, Animal Kingdom themed visuals, this is a computer-generated movie.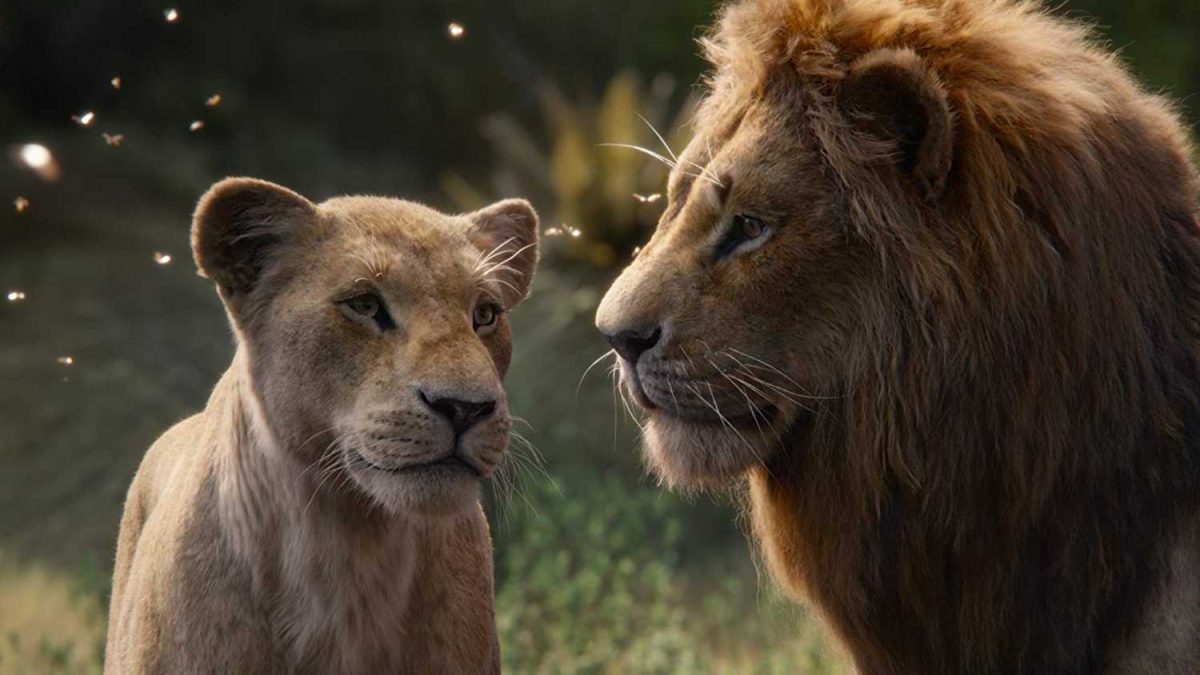 Much has been discussed about whether Disney's live-action remakes are necessary. In the House of Mouse's defense, why not? While classic Disney movies hold a special place in most of our hearts, these remakes are perfect tools to introduce them to a whole new generation. For older viewers, these imperfect products may never live up to the original, but they serve as a trip down memory lane. And this was exactly the emotions that surfaced during the screening of Jon Favreau's CGI version of the masterpiece.
From the opening scene where the animals of Pride Lands celebrate Simba's birth, to the finale where he takes his rightful place before a grand coronation ceremony, there is much to marvel at throughout the movie's 118-minute runtime. The CGI is perfect (the animal fur is strangely mesmerising, and you will notice the slightest twitch of any character's ear), the movie's production values are sky high (you almost feel that this is a high budget National Geographic documentary), and everything is gorgeous to look at.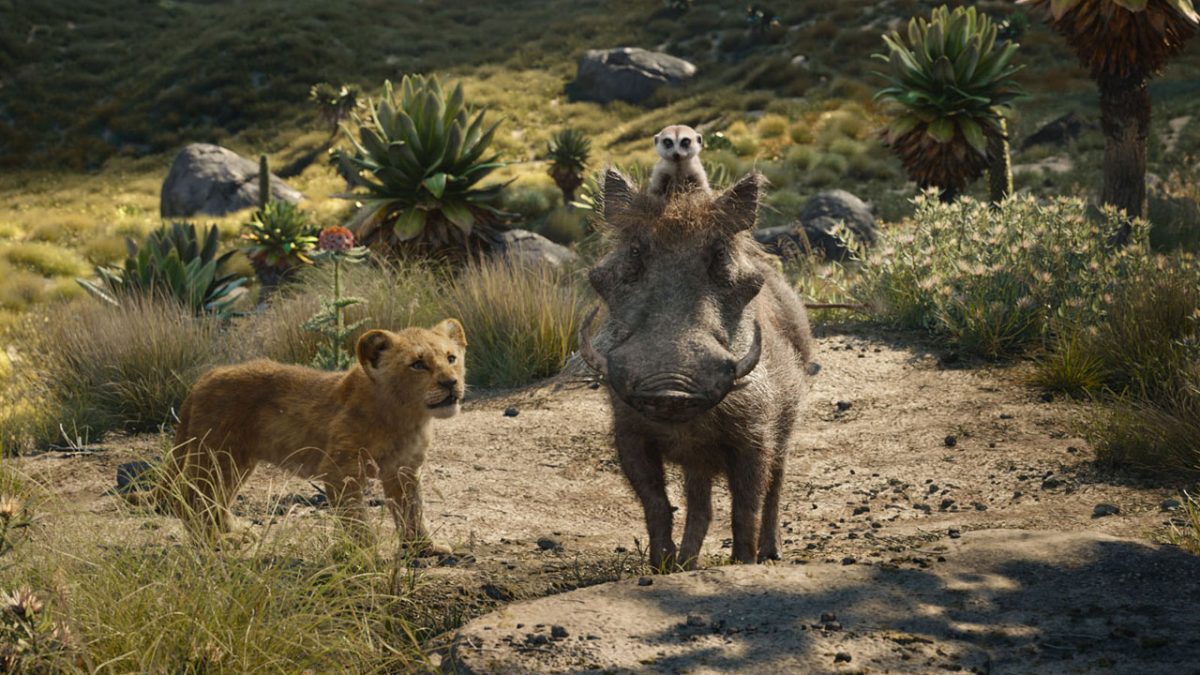 As expected, there aren't many surprises in this remake. The producers probably didn't see the need to reinvent the wheel since there are already hordes of fans out there. As a result, everything seems safe and by the book. What stands out is the comic duo of Timon and Pumbaa, the meerkat and warthog who teach Simba how to live life without worries by singing "Hakuna Matata". Voiced hilariously by Billy Eichner and Seth Rogen (the banter between the comedians are clearly improvised) respectively, they are easily the best parts of an otherwise measured movie.
The star-studded voice cast also includes Danny Glover and Beyoncé Knowles-Carter as adult Simba and Nala (as wonderful as they are in their speaking parts, their rendition of "Can You Feel The Love Tonight" feels a little too modern), John Oliver as the bossy hornbill Zazu, Alfre Woodard as the motherly lioness Sarabi, and James Earl Jones (Star Wars fans will know him as the voice of Darth Vader) reprising the role of Mufasa.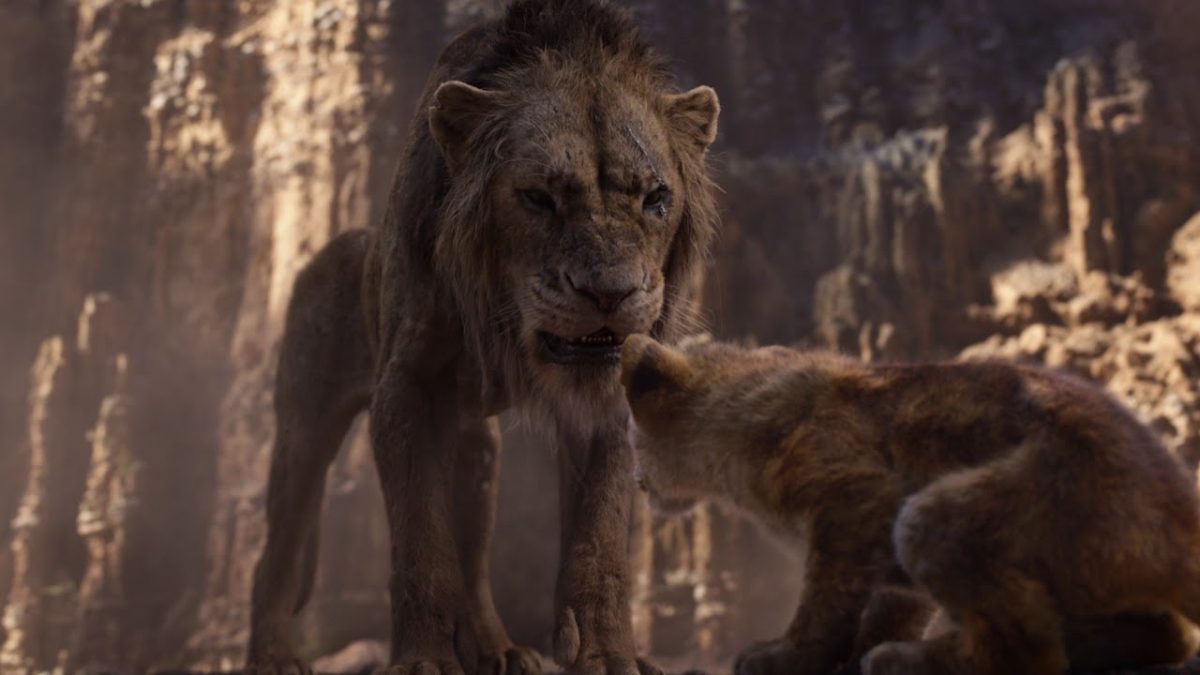 Chiwetel Ejiofor takes on the almost impossible task of voicing the wicked Scar (Jeremy Irons did a wonderful job in the animated version), and we are glad to report that the British actor managed to make the character his own. Knowing his range, the filmmakers came up with a slightly different version of the bad guy anthem "Be Prepared", and it succeeds in sending chills down our spine.
Composer Hans Zimmer returns to score the film, and the majestic orchestral music infuses familiar themes with new arrangements. Watch the movie in a cinema with an awesome sound system and you will be awed by how much the music carries the story. Beyoncé and Elton John each contribute a new song to the soundtrack, which could be Disney's Oscar bait.
Naysayers can go on and on about why Disney shouldn't remake any more of their childhood favourites, but you can't deny the fact that this is still a brand of magic that never fails.
GEEK REVIEW SCORE
Summary
Visually impressive and dripping with nostalgia, the king has returned to enchant a whole new generation of movie goers.
Story -

7/10

Direction -

8/10

Characterisation -

7.5/10

Geek Satisfaction -

8/10
---

Drop a Facebook comment below!