If you thought that Let It Go as a Disney classic can never be topped, and that its utterance with or without music will continue to rally any female child within earshot unabated, Frozen II shows you that Disney is more than capable of charging Into The Unknown, and topping itself.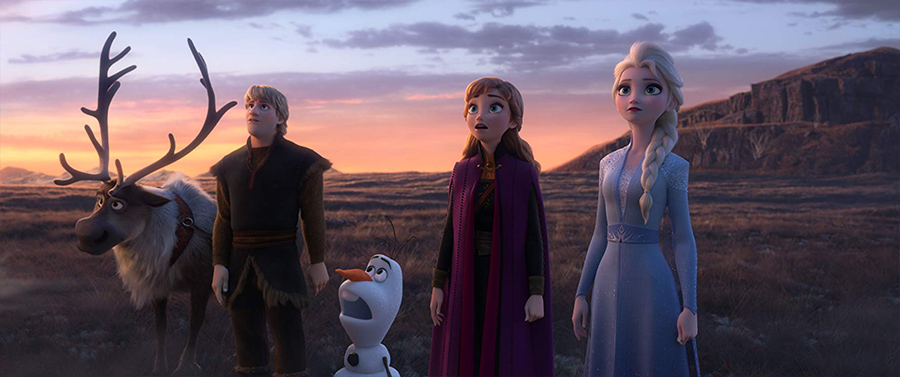 Bigger, bolder and better in every way, the sequel to Disney's sleeper hit continues to break new ground by exploring more about its characters, their backstories and establishing their future. Mix it up with a repertoire of new songs, some experimental tunes that might seem unbecoming of a Disney animated film and some rather adult themes of loss, redemption and loyalty and the continuing saga of Elsa and Anna will show you why they are the reigning Queens of Disney royalty.
Settled in their kingdom of Arendale, Queen Elsa (Idina Menzel), Anna (Kristen Bell), Kristoff (Jonathan Groff) and Olaf (Josh Gad) are celebrating autumn when Elsa hears a singing voice calling out to her. When elemental spirits are unleashed and attack the kingdom, the Grand Pabbie (Ciarán Hinds) reminds the sisters that Arendale's history is steeped in mystery and perhaps it is time to uncover the truth.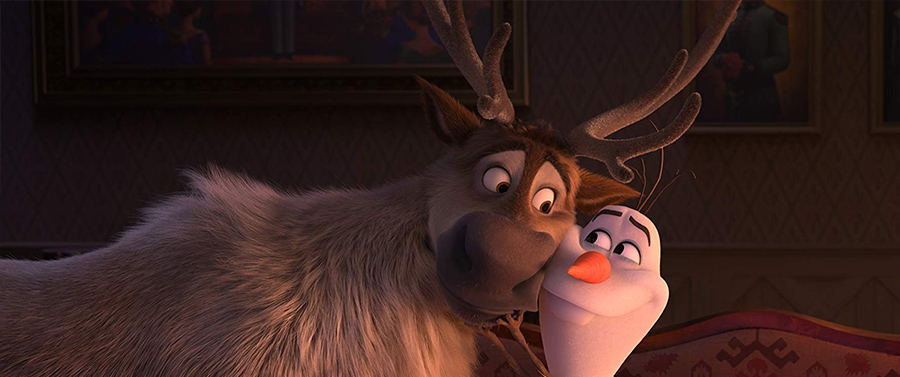 This establishes a narrative that allows viewers an opportunity to revisit the sister's already dead parents, as well as the revelation of historical events that lead the group to the Enchanted Forest and to the edge of an area that has been sealed off by magic, and no one has been able to enter or leave for several decades.
It is there that they encounter the four elementals – Earth, Wind, Fire and Water and further revelation that because water retains "memory", they know have the ability to see past events, and that inside the Enchanted Forest live the Northuldra, a group of people who have been prevented from mixing with Arendellians due to an incident with the late king. 
But this is not the girls' parents, Agnarr and Iduna, but their grandfather, Runeard, who built a dam for the Northuldra but during the opening ceremony, an incident led to the sealing of the Enchanted Forest. 
With the involvement of their parents, both Elsa and Anna are further hardened in their resolve to save their kingdom, even if it means making deeper sacrifices. No, this is not your father's Disney Princess movie so as with the original, don't think romance or adventure. The themes of legacy, relationships, betrayal, loyalty and penance play more heavily here, which is rather unbecoming for a mainstream Disney animated flick.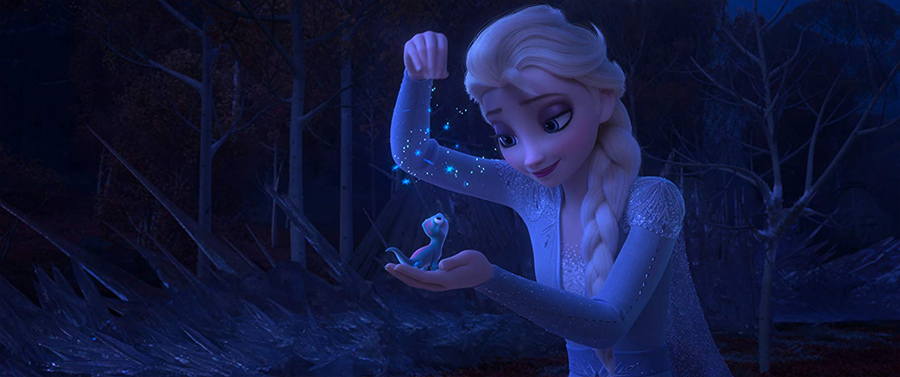 Naturally, the need to balance things means that Disney supercharged things on the musical front, with several leading numbers, including the now favourite, Into the Unknown. All the key characters get a solo, even Kristoff, who was left out of his own in the first film. While Olaf's When I Am Older and Anna's The Next Right Thing serve well to rouse the children, Kristoff's Lost In The Woods will be remembered as being the most inspired and truly odd addition to the franchise.
A cross between Air Supply by way of 1990s smooth rock and supported by some rather tacky karaoke-inspired music video, this is Groff's turn to shine and he made an amazing moment out of it. Before you roll your eyes, check out Wheezer's rendition of the song. 
And this is where Frozen II truly surpasses its predecessor as a far superior film. It engages the young, not that it could ever possibly fail on that, but Disney has also made an animated movie targeting adults, as it explores the intricacies of relationships, of parent and child, legacy and love.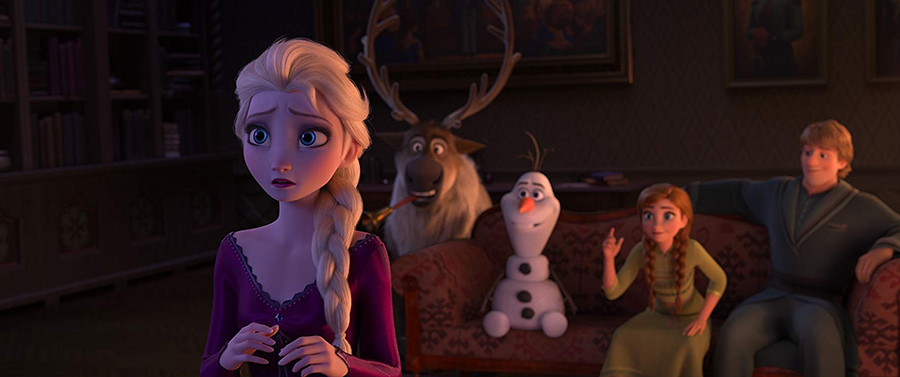 From Olaf's extended stand-up recap, to Anna's ignorance about the true intention of the men in her life, to Elsa's self-referential dig about her own singing, there are elements in this sequel that are not meant for kids.
Given the combined elements of song and dance, not everything could be addressed fully, with the biggest one being Elsa's lack of personal life. Is it disappointing that Elsa got the short end of the stick again, by not having a love interest? Well, one can argue that it's not who she is, so why force it? Oh, and the movie does contradict one thing – the cold does, and can bother Elsa.
Disney's knack for bigger and better sequels has cleary expanded over to their animation studios and just as it did 30 years ago when it reshaped the animation industry, it's now moving further into the animation unknown with one of its biggest titles.
GEEK REVIEW SCORE
Summary
Frozen II is one of the rare movies that surpasses an already amazing original, but don't take my word for it – the children will be reminding you of this for years to come.
Overall
9.1/10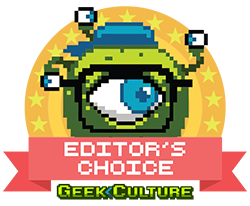 Story -

9/10

Direction -

9/10

Characterisation -

9.5/10

Geek Satisfaction -

9/10