Phase 4 of the Marvel Cinematic Universe has shifted from cinemas to the TV, with the launch of the Disney+ streaming service that has seen popular Avengers Wanda Maximoff and The Vision make their TV debut, soon to be followed by The Falcon, Winter Soldier, Loki and Hawkeye.
But fans can expect the reverse with upcoming shows on the service, including Moon Knight, Ms Marvel, and She-Hulk , where well-known heroes will make their small screen debut, before heading to the silver screen.
"With Ms Marvel, with She-Hulk, with Moon Knight, we'll be meeting them first in a Disney+ series, and then perhaps seeing them up on the big screen," teases Marvel Studios head honcho Kevin Feige during a livestream marking the upcoming official launch of Disney+ Singapore on 23 February.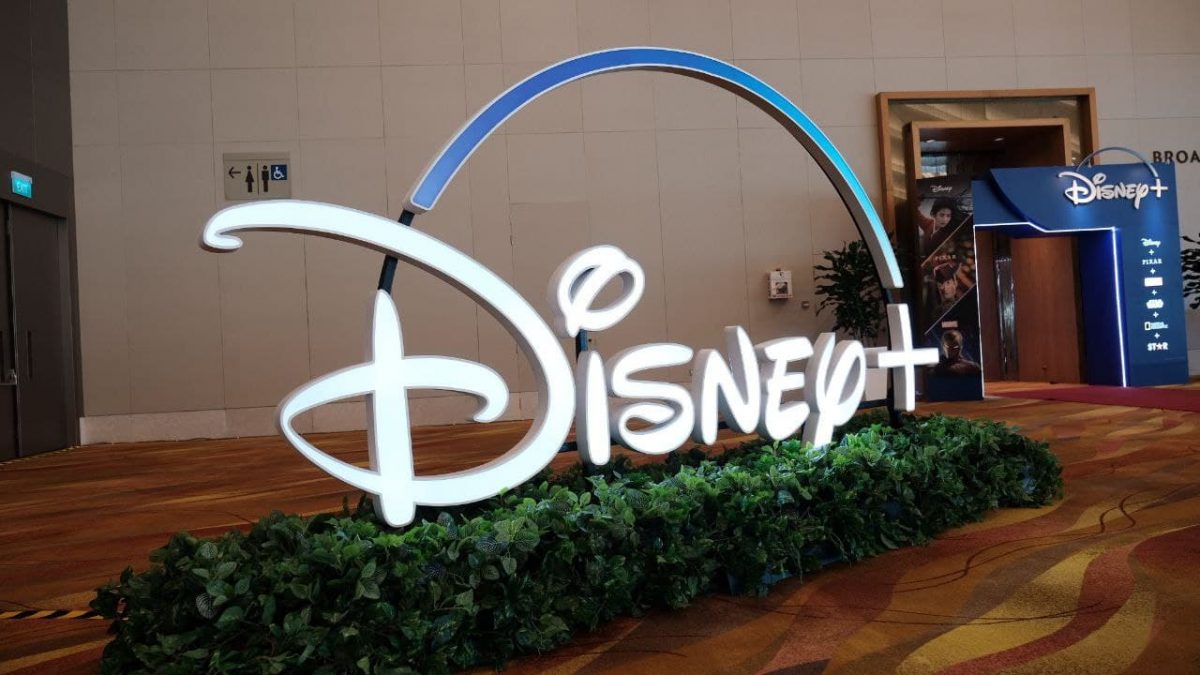 Following the January deubt of the highly-lauded WandaVision, starring Elizabeth Olsen and Paul Bettany, the streamer will also have shows dedicated to Hawkeye, Loki and The Falcon and The Winter Soldier.
"The first few shows you see are people that started in movies and now we bring on to the TV series because largely, they are amazing actors that wanted to showcase more – giving big nine episodes to Lizzy Olsen and Paul Bettany is always a good idea, giving six hours to Anthony Mackie and Sebastian Stan and Tom Hiddleston, also a great idea – and those characters had so many more stories to tell," said Feige.
As the MCU's grand mastermind, Feige gets to choose who gets a TV series, a movie or both and it all depends on how many untold stories each character has with their limited screen time so far.
Hawkeye was initially meant to be a movie led by Avengers actor Jeremy Renner, but was later turned into a series. This is especially since Marvel will be introducing a whole new hero and new character Kate Bishop, played by Hailee Steinfeld.
As we're working on it (the movie) we realized we had more story than just one movie could hold, which is why we make it a series. We look at these as creatively as they're both the same level, and therefore just whichever, whichever medium works better for the story we want to tell.
With Marvel Phase 4 put on hold all of 2020, the year 2021 and the years after is nothing but filled with endless possibilities and excitement for MCU fans. All we've got to do is suit up.
Disney+ also allows the studio to explore other stories away from the core movie characters, such as with the comic book inspired What If… animated series that explores alternate outcomes of established events, such as, what if Peggy Carter was the recepient of the Super Solder serum instead?
On that note, one cannot help but wonder, What If… Kevin Feige had an episode dedicated to him? What would that Kevin Feige be up to?
That's easy. What if there wasn't Covid-19? I'll be in Singapore with everyone to launch Disney+. I haven't been to Marina Bay Sands since that was built and I would definitely be there right now in person.
Disney+ launches in Singapore on 23 February 2021. Check out all you need to know about the streamer before it reaches Singapore's sunny shores.
---
Read on for more stories on Disney+: