While Asia usually gets the short end of the stick when it comes to entertainment content, Disney is here to set the record straight.
Singapore, which is one of the latest countries scheduled to launch the year-old Disney+ service, will also be the first country in the world to get a massive library of titles under their Star banner.
The often mentioned critique of Disney+, that "there's plenty for the kids, not enough for the adults", will be put to rest with this piece of news.
Disney hasn't shared the full library of titles that will come as part of the Star library but it will likely add hundreds of movies and several dozen TV shows under the 21st Century Fox banner, including titles such as Deadpool, Die Hard, Alien, though we can only confirm it when Disney+ Singapore launches on 23 February 2021, since some titles, such as Die Hard, is currently streaming on Netflix Singapore.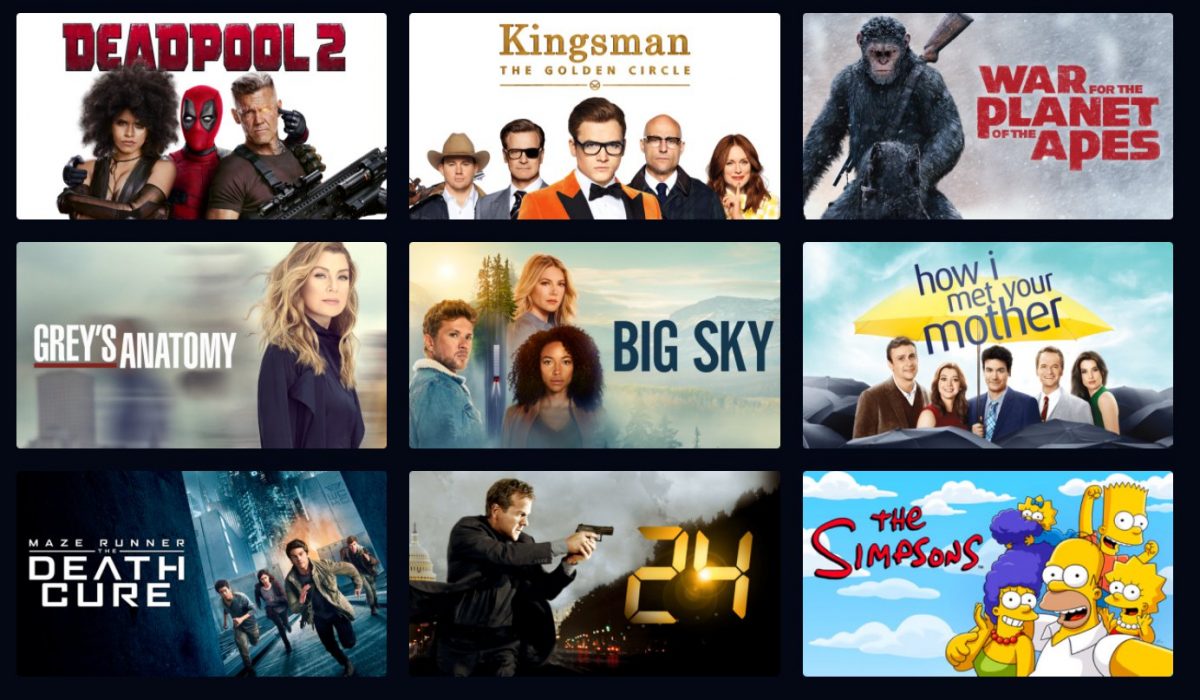 At today's press conference, Disney shared some titles that would make its way to Disney+ via Star, including:
24
Alien franchise
Deadpool franchise
Desperate Housewives
Die Hard franchise
How I Met Your Mother
Kingsman franchise
Logan
Lost
Maze Runner Franchise
Prison Break
The Family Guy
The Simpsons
The X-Files
The only country that will get this same deal (as far as we know) would be the UK. But because of timezones, Singapore will technically still be the first anyway. It pays to live in the future.
Disney+ will launch in Singapore on 23 February 2021 with Disney, Marvel, Pixar, Star Wars, National Geographic, and Star.
---
Read on for more stories on Disney+:
Gerald currently straddles between his love of video games and board gaming. There's nothing that interests him more than trying out the newest and fanciest gadget in town as well. He dreams of publishing a board game sometime in the future!