Marvel has just debuted its newest trailer for the upcoming Disney+ TV series Loki, which stars Tom Hiddleston as everyone's favourite God of Mischief.
The trailer finally gives us an answer to where Loki went to after disappearing with the Tesseract in Avengers: Endgame. It also gives us an even clearer look at what to expect from the TV series, with Loki facing off against the TVA, or Time Variance Authority, with Owen Wilson's character appearing alongside Loki in an elevator.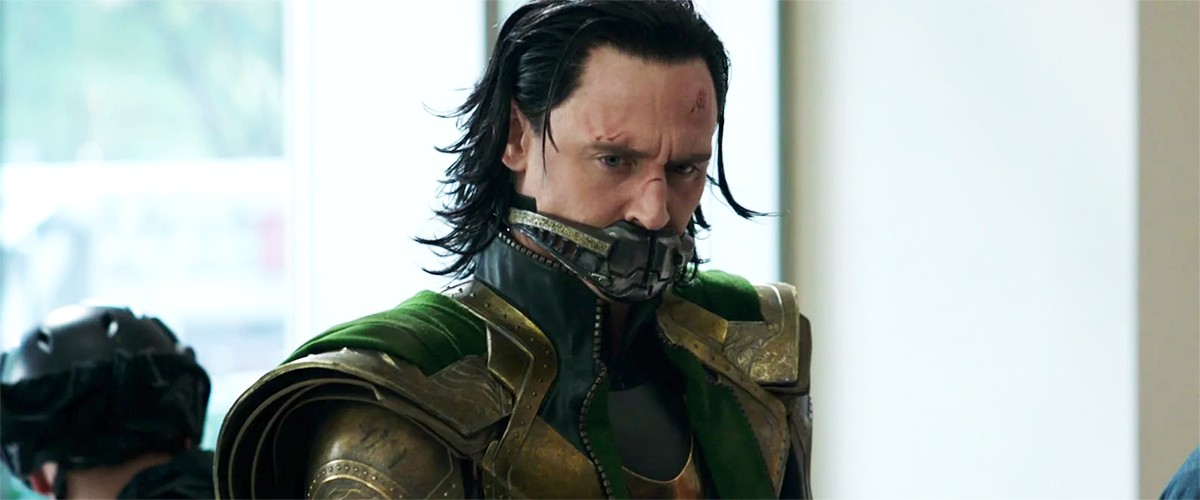 "How long have you been here?" Loki asks Wilson's character in the trailer. He replies, "It's hard to say, time passes differently here in the TVA."
Loki has been a long-running character in the MCU, ever since appearing in the very first Thor movie in 2011. He has since appeared in various other Marvel movies, both as an antagonist and as an ally.
Much like WandaVision, the storyline of Loki is also expected to tie directly into 2022's Doctor Strange in the Multiverse of Madness. We'll get to see more of Loki and his shenanigans come May 2021 on Disney+.