The first two episodes of WandaVision premiered over the weekend on Disney+ and reviews have been raving about how the reality-bending Marvel series is out of this world (and with good reason).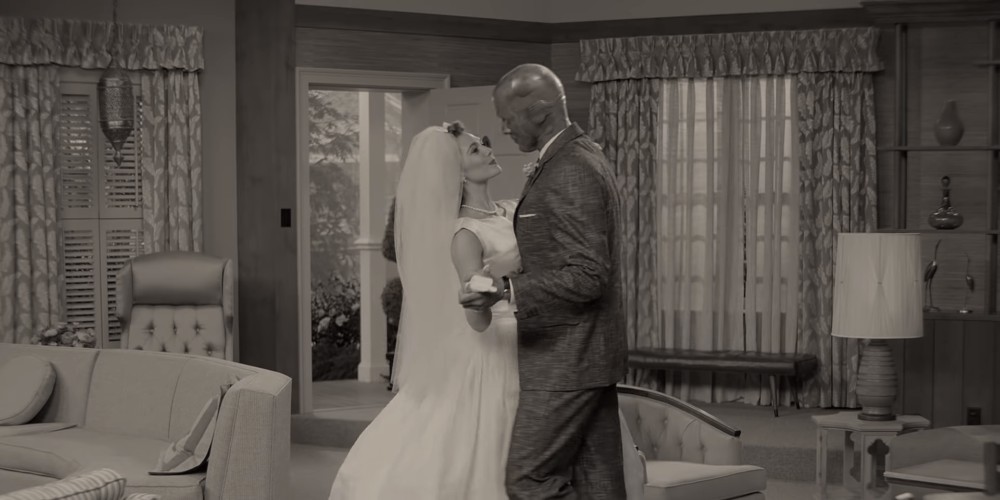 Whilst fans have to wait another week for the next episode to premiere, Paul Bettany, who plays Vision, is already teasing an epic ending for season one.
"Episode by episode, week by week, Vision begins to really realize something is not right about this. Something is not right about this town. And then the MCU that we all collide in the most epic of endings," said Bettany (via Collider).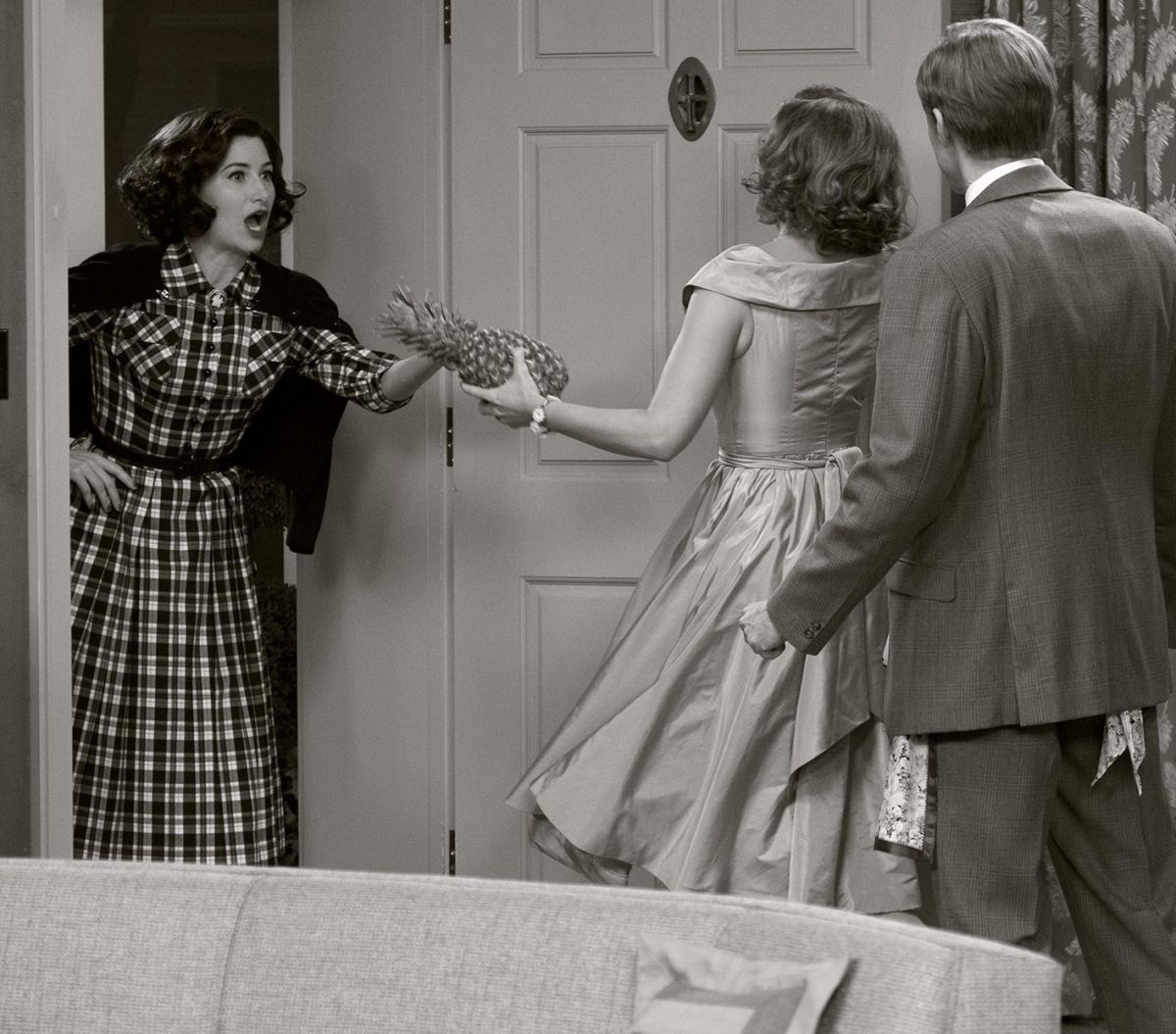 The first two episodes of WandaVision saw the couple in a 50s styled sitcom and viewers are almost instantly introduced to the couple's seemingly normal suburban neighbours, mainly played by Kathryn Hahn and Teyonah Parris. However, just when you think you're starting to make sense of the series, Bettany shares that there's another character viewers have yet to meet.
"I get to work with this actor that is a total secret. I have been longing to work with and act with [them] for years and I finally got to and it was amazing. Fireworks exploded and it was great," added Bettany.
There are plenty of rumours swirling as to who this new character might be – Quicksilver perhaps? – but until then, fans have to sit back and anticipate for an epic ending at the end of this nine-episode series.
---

Drop a Facebook comment below!