With a whopping runtime of 3hrs 2m, Marvel Studios' Avengers: Endgame was certainly one of the lengthiest movie to have been produced in recent times. However, a new Marvel series might just take the crown from this film giant.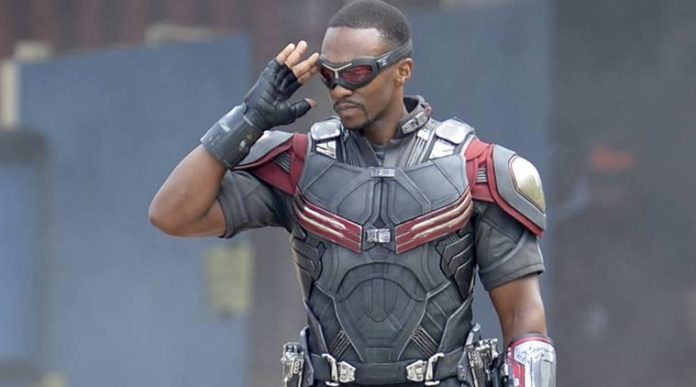 Swooping in for an interview with Variety over the weekend, Anthony Mackie shares some updates regarding the upcoming Falcon and the Winter Soldier series. Originally slated to be released on Disney+ in August 2020, the shows' filming was paused due to COVID-19.
Speaking with Hamilton alumnus Dave Diggs, Mackie reminisces on how filming for Marvel mostly feels more like a "summer camp".
"It was the same group of people, coming together to make it work. And so the stunt stuff — everything is just on another level," says Mackie.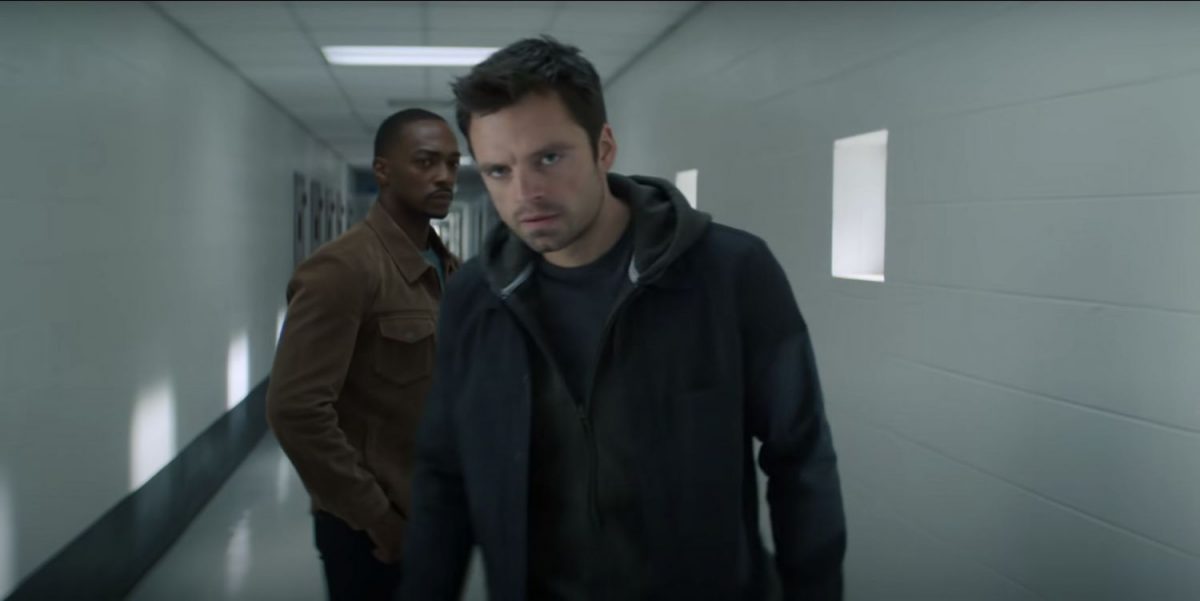 With the budget of the show being US$150 million, it is barely half of the usual Marvel films budget. However, despite budget constraints, Mackie still likened the filming process for the show to working on a lengthy 6 to 8-hour movie; so, fans can still expect something special in store for them.
The series is set to be the start of Marvel Cinematic Universe: Phase Four, along with WandaVision and Loki. Other TV series announced for the new phase include Hawkeye and animated series What If…? along with 3 newly announced series, Ms Marvel, Moon Knight and She-Hulk.
While the Falcon won't jump straight to filling in Captain America's shoes in the series, we do get a teaser of Sam Wilson practicing with Cap's shield. Moreover, Mackie has acknowledged that while taking up the mantle as a black man is daunting task, he is confident that America will be able to look beyond race and is ready to have a new face represent their country.
Regarding his discussion on race within the film industry, Mackie stated that "[His] big push with Marvel is [to] hire the best person for the job. Even if it means [they're] going to get the best two women, [they're] going to get the best two men."
Unfortunately, no new release date for The Falcon and the Winter Soldier has been officially announced yet and fans will have to wait a little longer for more updates from Marvel.