After months of dodging rumours and speculations, video proof has surfaced confirming Hailee Steinfeld's role as Kate Bishop in Disney+'s Hawkeye series.
In the first video, Steinfeld is seen running in a New York subway station with the archer Avenger Hawkeye (Jeremy Renner). Numerous outlets also spotted Steinfeld in costume as Kate Bishop.
Kate Bishop entrance into the screens has been highly anticipated. First announced at San Diego Comic-Con 2019, there have been multiple teases and speculations of who would play the fan-favourite character but no official casting has been confirmed from Marvel.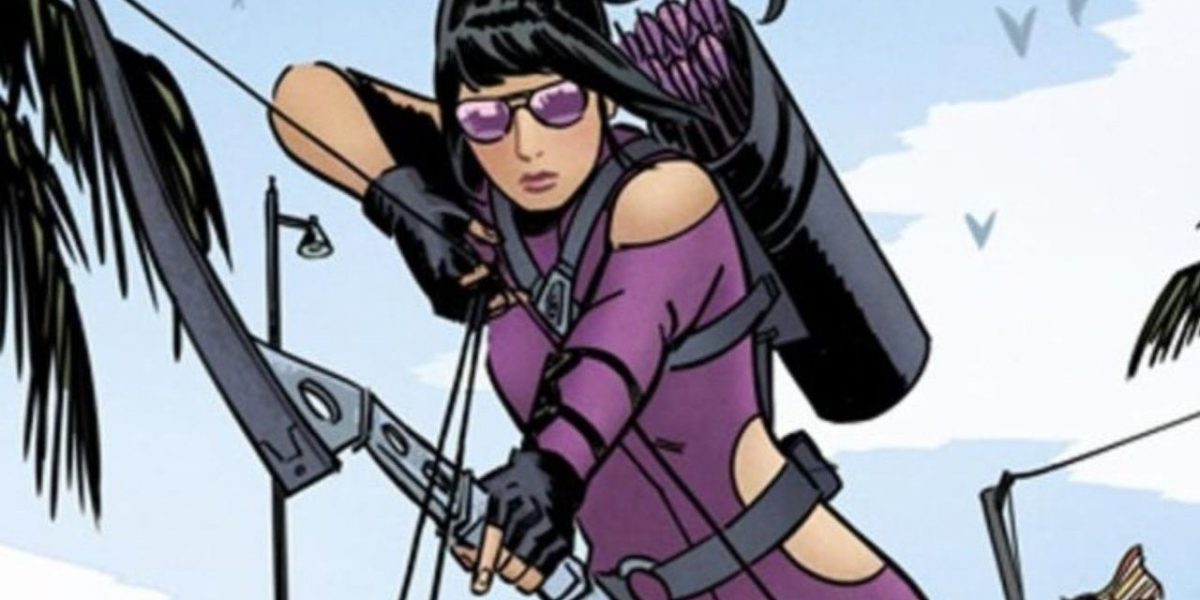 She is the first woman to adopt the Hawkeye mantle and the daughter of one of New York City's wealthiest families. She later turns her attention to fighting crime and joining the Young Avengers after a life-changing attack in Central Park. A huge part of her and Hawkeye's story arc includes Clint Barton mentoring her.
This news comes right after the possible inclusion of Florence Pugh's Black Widow character, Yelena Belova into the Hawkeye Disney+ series.
There is no release date set for Hawkeye.