The MCU is home to a large number of side characters, be it Captain America's Sharon Carter or Spider-Man's Aunt May. However, oftentimes, once their respective movies are over, we hardly see these characters anymore.
Now, according to The Falcon and the Winter Soldier series writer Derek Kolstad, MCU fans can expect to see the return of a number of MCU characters in the upcoming series, especially those from earlier movies.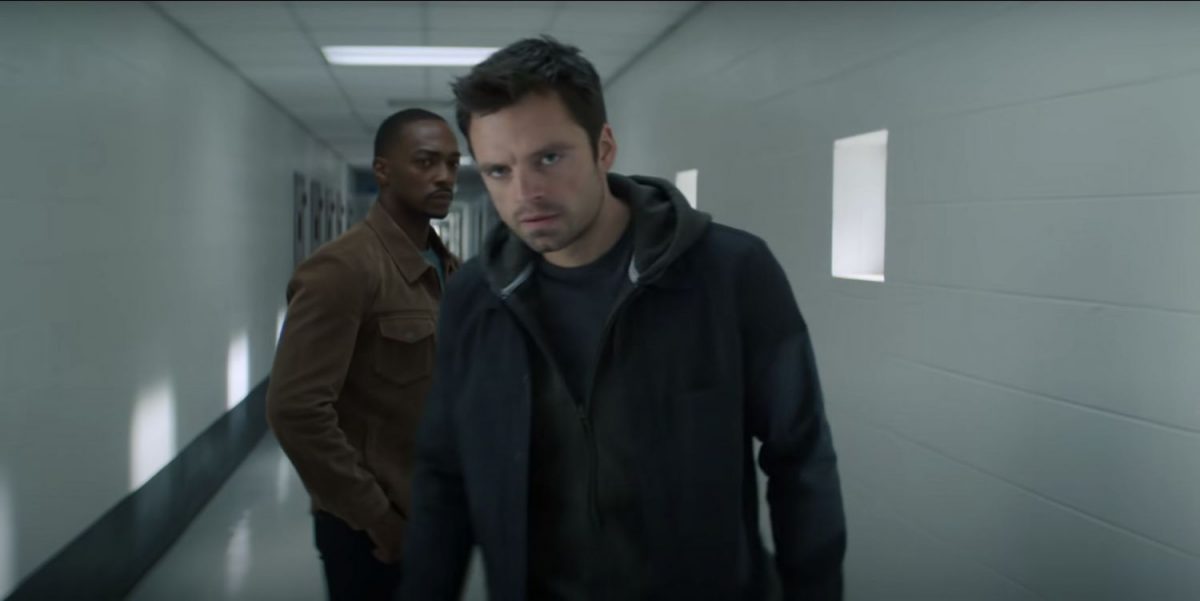 "There are characters from the earliest of the Marvel movies that are coming back," series writer Derek Kolstad mentioned in the Script Apart Podcast. "They're layering them in and reinventing them in such a way that it's going to, kind of, shift the storytelling structure, which is f**king awesome."
While Kolstad refrained from namedropping any characters, it is still exciting to speculate on who could possibly making their return. Some characters we already know to be making a reappearance on the upcoming Disney+ series includes Daniel Bruhl's Helmut Zemo and Emily Van Camp's Sharon Carter.
Aside from that little tidbit, Kolstad also shared that the team behind The Falcon and the Winter Soldier is already close to finishing up production after an unfortunate delay earlier in 2020 due to the COVID-19 pandemic.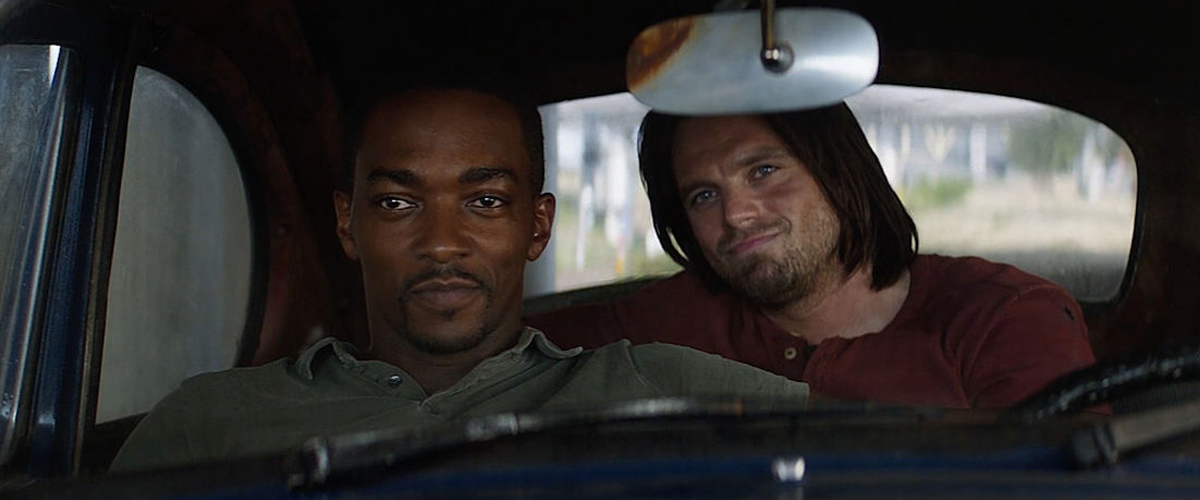 "They got hit by Covid and they're finishing up finally, but that's going to be f**king cool. I'm very honored and I'm proud at what that came to be," said Kolstad.
Originally slated to release in August 2020, The Falcon and the Winter Soldier has since been delayed till sometime in 2021, with Wandavision now being the first MCU series to debut on Disney+.