Marvel Studios has released a new trailer for WandaVision and officially revealed the episode count for the upcoming series.
The first series from Marvel Studios will officially have a nine-episode run. This is longer than the originally rumoured six-episode Disney+ series. With WandaVision premiering 15 January 2021, the season finale is expected to roll into the Friday before The Falcon and The Winter Soldier premieres on 19 March 2021.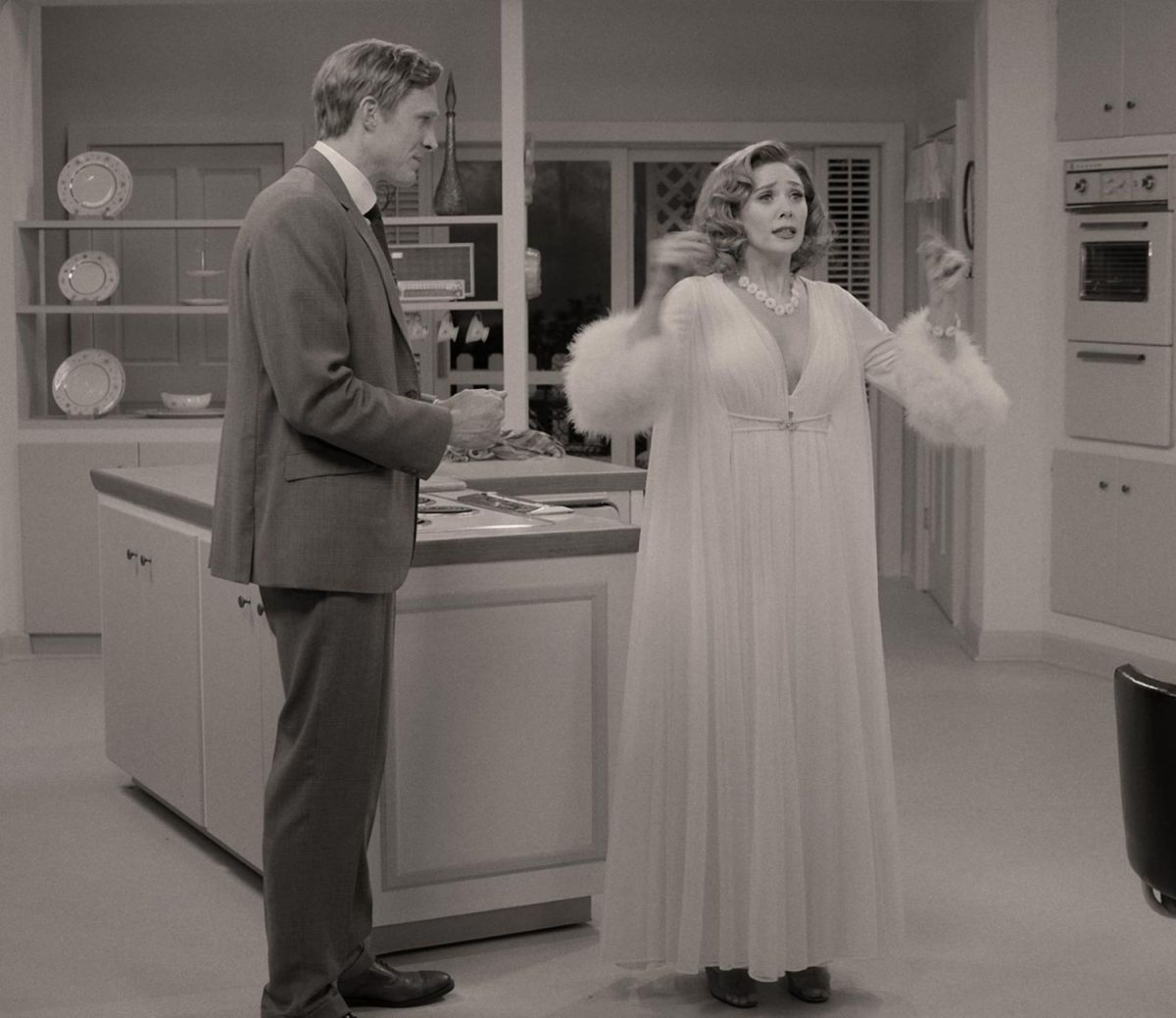 The new trailer sees Wanda and Vision in new costumes prancing along to a new theme song. Whilst it comes off cheery at first, the trailer intensifies and hints that trouble looms ahead for the super-powered duo.
"Marvel Studios' WandaVision is a blend of classic television and the Marvel Cinematic Universe in which Wanda Maximoff and Vision—two super-powered beings living idealized suburban lives—begin to suspect that everything is not as it seems," Marvel said in a press release on Monday.
WandaVision will officially kick off Phase 4 of the Marvel Cinematic Universe, after a year of delays due to the coronavirus (COVID-19) pandemic. The series will feature elements that will play into the upcoming untitled Spider-Man 3 from Marvel Studios and Sony Pictures, as well as Doctor Strange in the Multiverse of Madness.
The series is directed by Matt Shakman with Jac Schaeffer as head writer and stars Elisabeth Olsen as Scarlett Witch and Paul Bettany as Vision. WandaVision kicks off on Disney+ on 15 January 2021.