With Disney Hotstar launching in Singapore from 1 November, it comes to no surprise that Disney+ is following hot on its heels. Especially following an earlier observation that Disney channels have been dropped from Starhub and Singtel and a job posting for the streaming platform has appeared on LinkedIn, Disney+ has moved across shores onto our tiny Island city.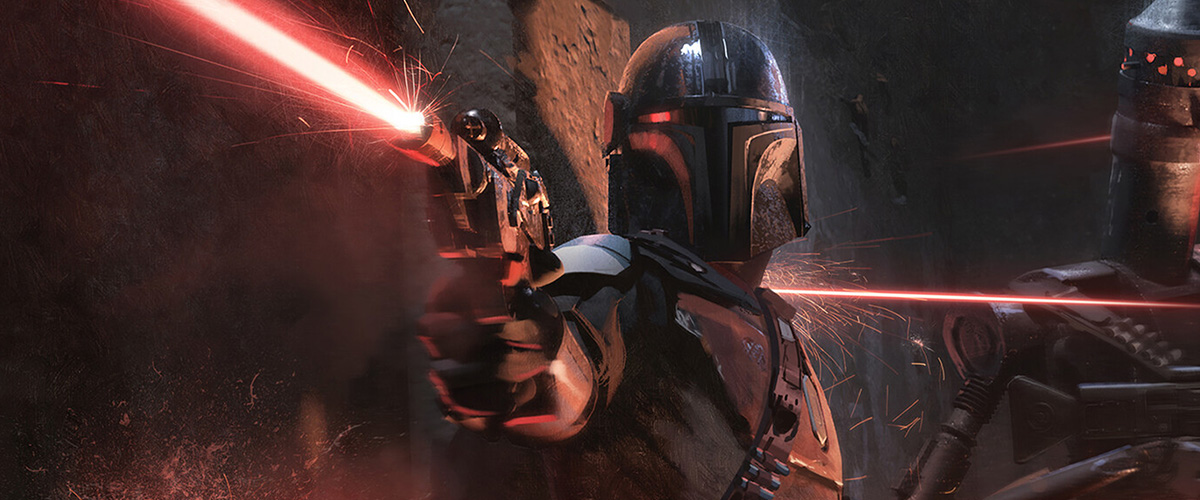 Come 23 February 2021, Disney+ will finally be launching in Singapore making all Disney fans' dreams in the market come true. Going for S$11.98 per month or S$119.98 a year, consumers can download the service directly on the Disney+ website or on the Disney+ app on Android or iOS devices. This is comparable to a US subscription of US$7 per month, or US$70 a year if you've been using a VPN to watch your favourite Disney shows and movies.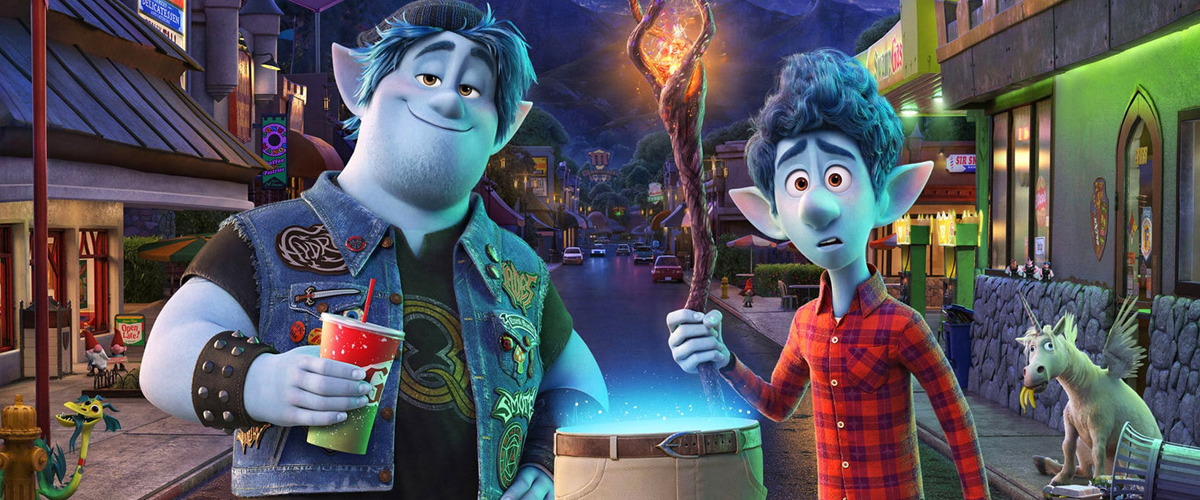 If you haven't been keeping up with all the latest Disney+ news and the upcoming TV series and movies available, here's a quick list of what you should catch once you've got the keys to the House of Mouse:
DuckTales
Kim Possible
Avengers: Earth's Mightiest Heroes
And that's just a short list of the many other movies and shows available on the platform.
Whether you're going to spend hours binging on Disney classic films like Bambi and Lady and The Tramp, or relive your teen years with That's So Raven, there's a bountiful amount of content for Disney fans old and young. Interested subscribers can sign up for updates on Disney+'s official website now.