What does one do when a virus is running rampant and instilling fear into the hearts of citizens? Uh…. stay home and watch some good TV shows, duh.
It's the 21st century and we're blessed with the internet and numerous TV shows that'll make you laugh, cry and most importantly, forget about the world outside. If you're quarantined, on house arrest or just too paranoid to leave your bedroom, here are 25 binge-worthy shows to fill your minds with!
---
American Horror Story
Murder Houses, Haunted Asylums, Witches, Vampires, Killer Clowns and even the President of the United States Donald Trump – American Horror Story is an anthology series that's so twisted, it's so freaking good. Available on Amazon Prime and Netflix.
---
Imagine if death is no longer permanent? That when you "die", your consciousness gets transferred into another body. Sounds interesting? Then this sci-fi cyberpunk series is for you. With season 2 coming soon 27 February 2020, the first season can be caught on Netflix.
---
This five-season anthology series explores the relationship between human behaviour and technology. Titled after the screen of a switched-off electronic, this show will make you think twice about whether technology truly is for the betterment of humanity. Available on Netflix.
---
Brooklyn Nine-Nine
Set in the 99th Precinct of the New York City Police Department in Brooklyn, Brooklyn Nine-Nine follows a team of detectives headed by the overly serious, newly appointed Captain Raymond Holt. Available on Amazon Prime, NBC and Netflix.
---
Based on the true nuclear disasters in the city of Chernobyl in the Soviet Union, Chernobyl is a historical miniseries that shows some of the lesser-known stories of the disaster, including the efforts in cleaning up the city. Available on HBO.
---
Euphoria
Euphoria is a HBO series that follows a group of high school students as they navigate love, sex, friendships, drugs, trauma and social media. Brutal, honest, empathetic and visually stunning, Euphoria is a powerful show not to be missed.
---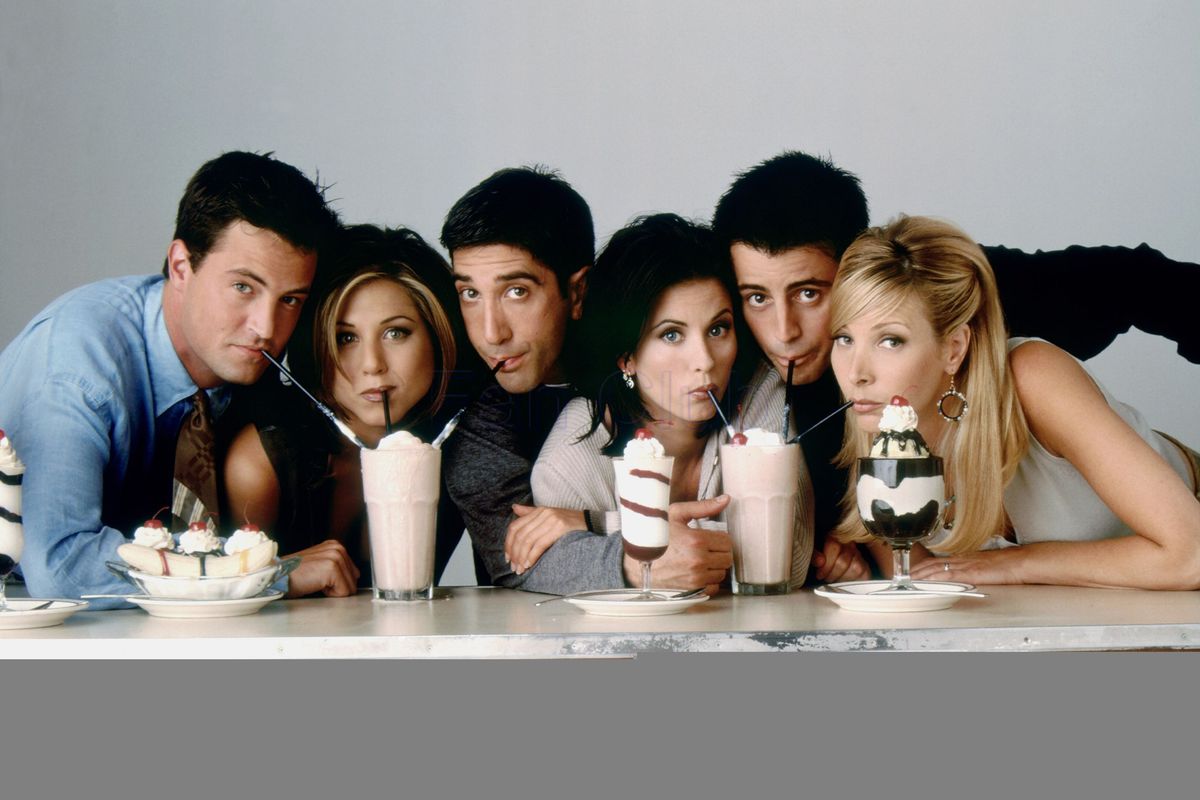 Everyone and their mothers know about Friends. Rewatch the show for the trillionth time, or get yourself familiar with Rachel, Ross, Pheobe, Chandler, Joey and Monica. They're a laugh. Available on Amazon Prime and Netflix.
---
Game of Thrones (HBO)
While we wait for House of Dragon to premiere in 2022, there's no harm in binge-watching all 8 seasons of Game of Thrones. We've been there, we've tried it. It's possible to finish everything in a week. If you need even more reasons to watch it, here's a list of the best scenes from the show before catching it on HBO.
---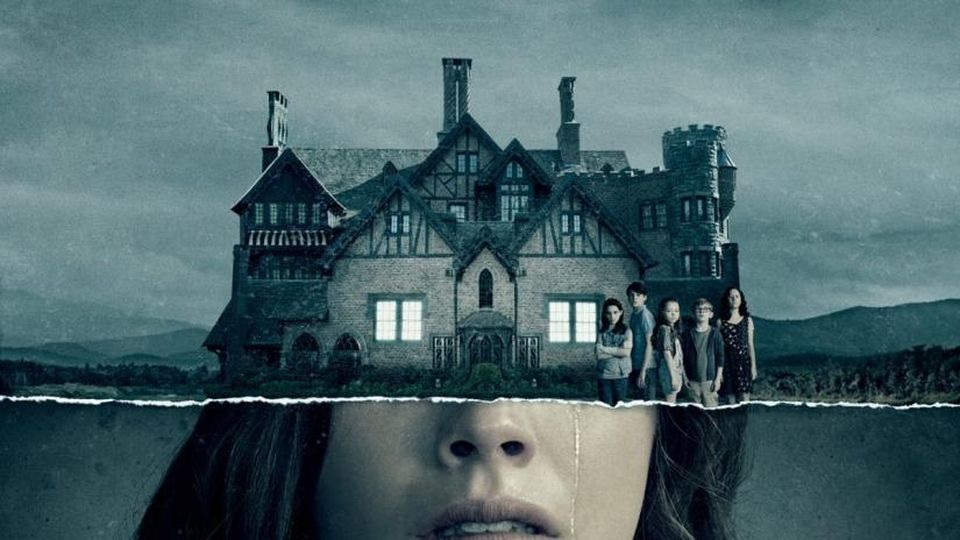 Arguably one of the top-grossing horror TV shows on Netflix, Haunting of Hill House is about a fractured family of siblings confronting haunting memories of their old home and the terrifying events that happened in it.
---
How I Met Your Mother
All the fun and stupid things happen in New York. Or at least that's what Ted and his friends Marshall, Robin, Lily and Barney will have you believe. A story about love, loyalty and friendship, How I Met Your Mother is a light-hearted feel-good show that's hard to leave. Available on Amazon Prime and Netflix.
---
Based on comics of the same name, Locke & key is Netflix's newest show that's part Chronicles of Narnia, part Haunting of Hill House and part Harry Potter. If the key to getting you locked in is a story on demons, magic and family love, Locke & Key has got that all covered for you.
---
Modern Family
Three modern-day families from California try to deal with their daily lives, kids, jobs and quirky spouses. This comedy can be watched on Amazon Prime and Netflix.
---
Okja (Netflix)
Directed by Parasite's Bong Joon Ho, Okja is an action-adventure film about a South Korean girl who raises a genetically modified super-pig. Available on Netflix.
---
Star Trek: Picard focuses on one of the more iconic characters from the Star Trek universe – Jean-Luc Picard – and the events that take place after Star Trek: The Next Generation. Picard is an ongoing show and is available on Amazon Prime.
---
Rick & Morty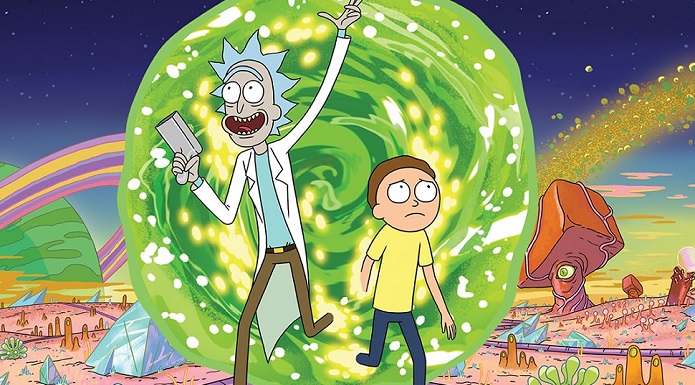 Now at its fourth season, Rick & Morty is about a mad scientist named Rick who drags his grandson Morty on crazy sci-fi adventures. Available on Netflix.
---
Star Trek: The Original Series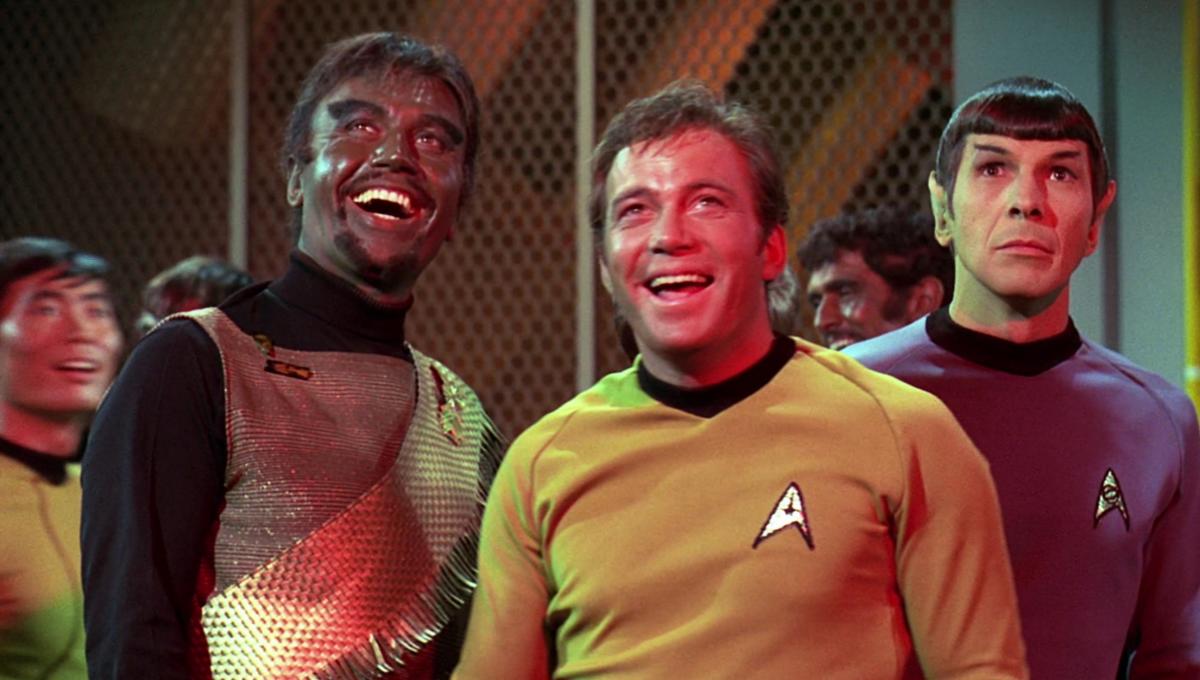 If there's one thing the Star Trek franchise does right, it's TV series. Star Trek: The Original Series is another series that trekkies and newbies to the franchise can enjoy. Come aboard the Starship Enterprise with Captain James T Kirk and his crew, and go on several adventures across the galaxy as they fight evil forces together. Watch it on Amazon Prime.
---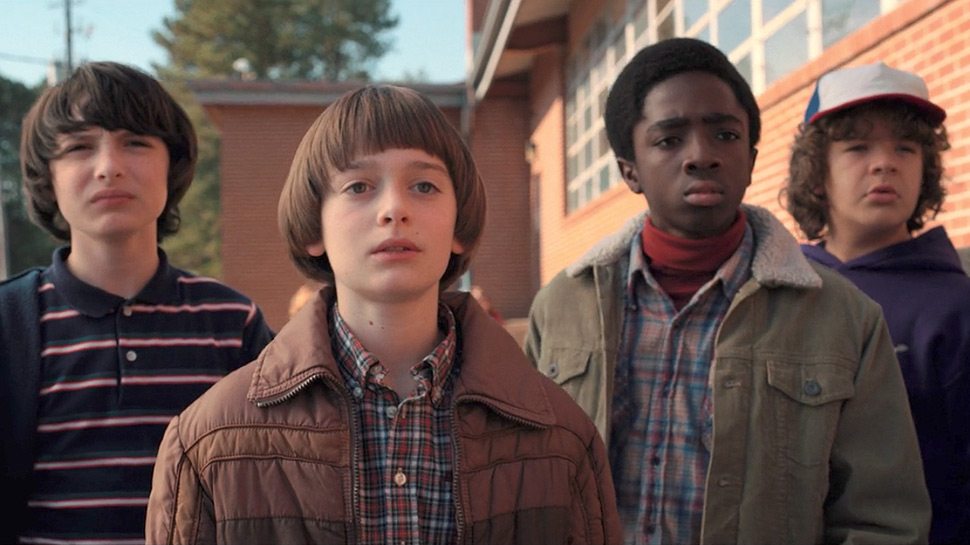 A stranger to Stranger Things? Well, if you're into extraordinary mystery cases that involves top-secret government experiments, terrifying supernatural forces and one very strange little girl, Stranger Things might be up your alley. Get up to date on Netflix before season 4 releases.
---
We're familiar with the comics about Sabrina the teenage witch. This Netflix storytelling of our favourite Spellman witch is a coming of age story that involves the dark occult and a lot of Satan. With season 3 newly released, you'll be begging for season 4.
---
The Handmaid's Tale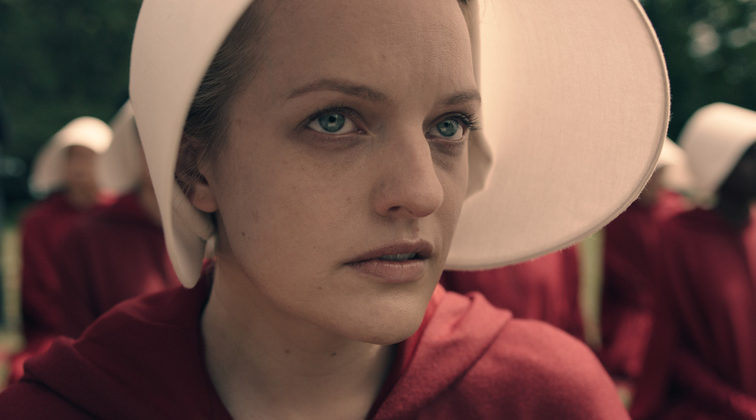 Welcome to Gilead, or what was once known as the United States of America. In this dystopian TV show, a woman will go against the misogynistic system and government to reunite with her long-lost daughter. Available on Amazon Prime.
---
This is the way to make a damn good show – and with season 2 is on the way! Available on Disney+, The Mandalorian is Star War's newest hit series about a lone Mandalorian and his journey as a bounty hunter in a galaxy far far away. Here's where all your Baby Yoda memes come from so if you need more reasons to watch it, let the little green alien bean be it.
---
Monsters and magic. Swords and sorcery. It's like The Lord of the Rings and Game of Thrones combined and we're obsessed. If you haven't read the books or played the games, this Netflix series will have you singing 'Toss a coin to your Witcher' at the top of your lungs in no time.
---
Tiny House Nation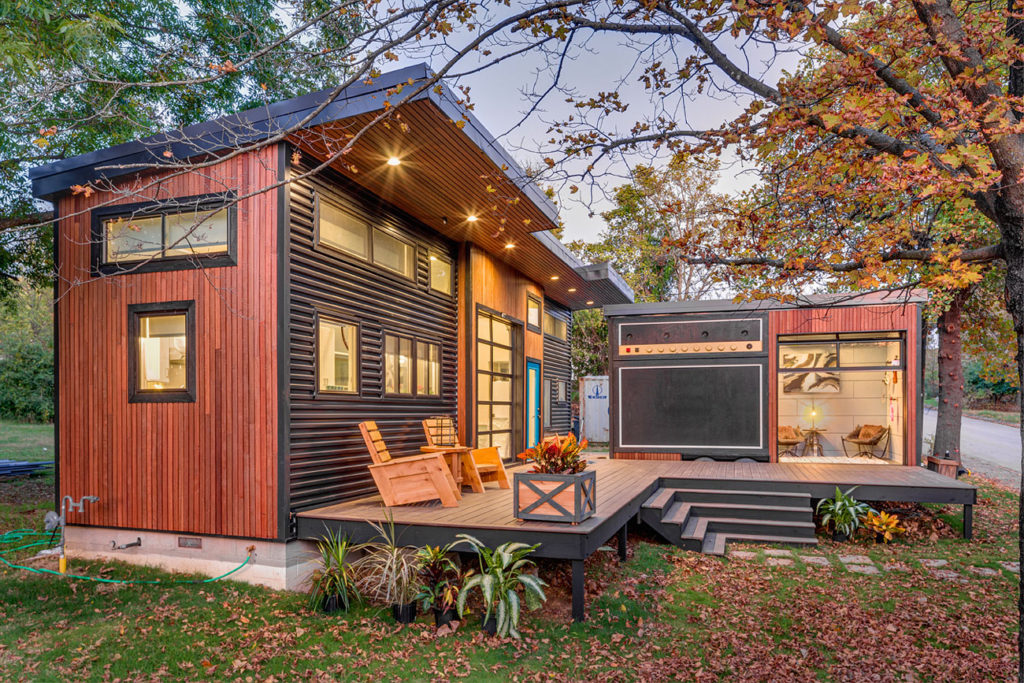 Looking for something to blow your mind? Kind of an interior design nerd? Tiny Houses, Big Living is where it's at. Follow host John Weisbarth and renovation expert Zack Giffin travel across America to explore small homes and help the families living there redesign them. Available on Netflix.
---
Vikings
Love gore? Love history? Vikings will be your cup tea. One is either a Game of Thrones fan or a Vikings fan but we challenge you to be both. Catch Vikings on Amazon Prime
---
Alan Moore and Dave Gibbons's comic book is being brought to life by HBO by Damon Lindelof. This superhero series is dark and gritty with a fresh plot that is sure to be a hit with both long-standing fans of the series and newbies.
---
You
Joe is a cute bookstore keeper that's quiet, charming and very attentive But don't be fooled because he is not the man you'd want to date. He'd stalk you, study you, learn way too much about you and be a total creep in the name of love. The show is dark, twisted and is on it's second season and it's bound to sweep you off your feet. Available on Netflix.
---
There you have it, an exhaustingly long list of tv shows you gotta binge if you're stuck at home fighting the virus. You can thank us later.