Baby Yoda is without a doubt, THE breakout star of Disney+'s The Mandalorian. The internet is obsessed with the little creature and with good reasons.
We at Geek Culture are equally as obsessed with the adorable little infant as the rest of the internet and to show our love, we've come up with five reasons as to why Baby Yoda has made the internet lost its collective mind so quickly.
---
1. Baby Yoda is undeniably adorable
This is a fact. No one can fight us on this. The pointy ears, the big round eyes and the fact that he is so…so…so… small. We need to love him and we have to protect him at all costs.
2. No one saw him coming
Prior to the debut of The Mandalorian, promotional materials gave the impressions that the show would be a darker take on the Star Wars Universe. The introduction of the little green baby took many viewers by surprise. And a cute surprise that is.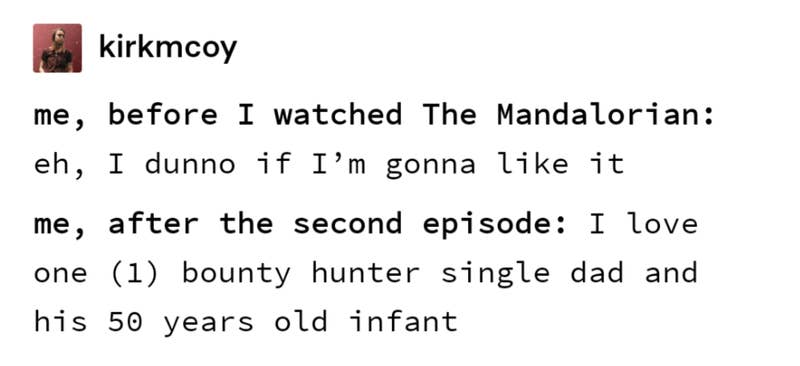 3. The little green bean can control The Force
In one of the episodes, he used the force to lift an entire space rhino in the air that was about to kill the Mandalorian. In the episode, he even attempted to heal The Mandalorian using the Force- something we've never seen in the shows apart from the video games. Can we just say, that is very impressive for a baby.
4. He's got new merch coming
Jon Favreau broke our hearts when he said Disney wouldn't be releasing merchandise. Well, glue the pieces of whatever's left back together because Disney recently announced that Baby Yoda merchandise is in production and may arrive just in time for the holidays.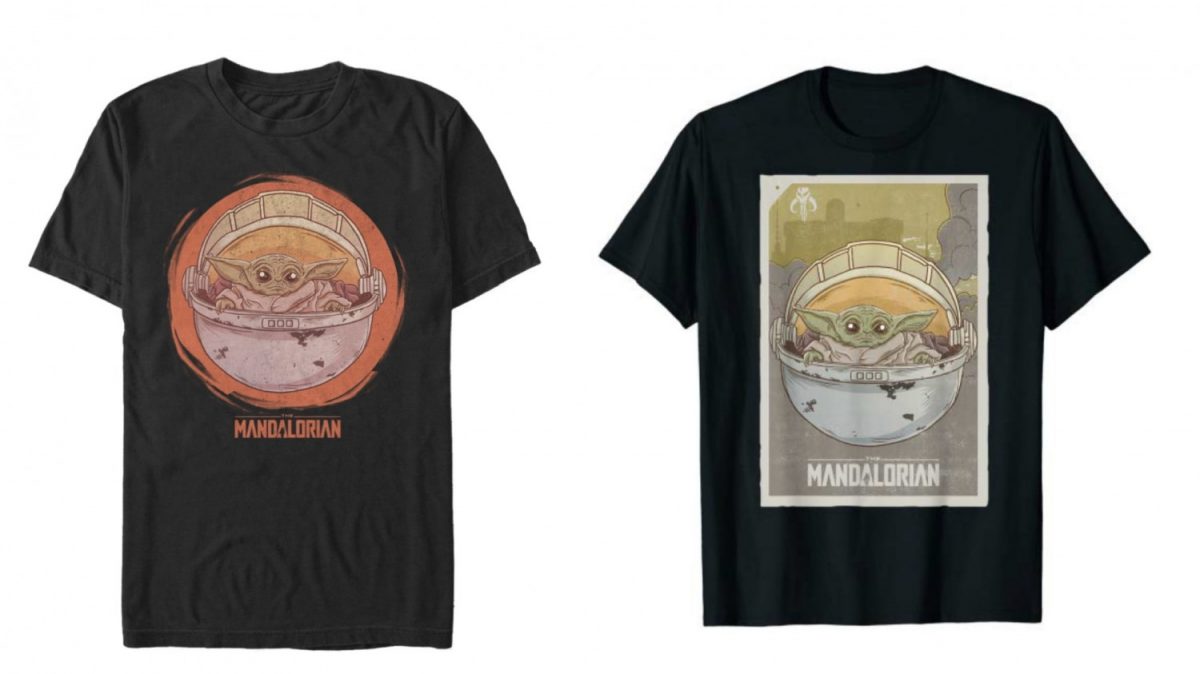 5. We still don't know who Baby Yoda is
Well, he isn't actually Yoda in his infant years. To be frank, not much is known about him right now apart from the fact that he is clearly a member of Yoda's species. This adorable little green baby is a mystery, and we can't get enough of trying to learn more about him.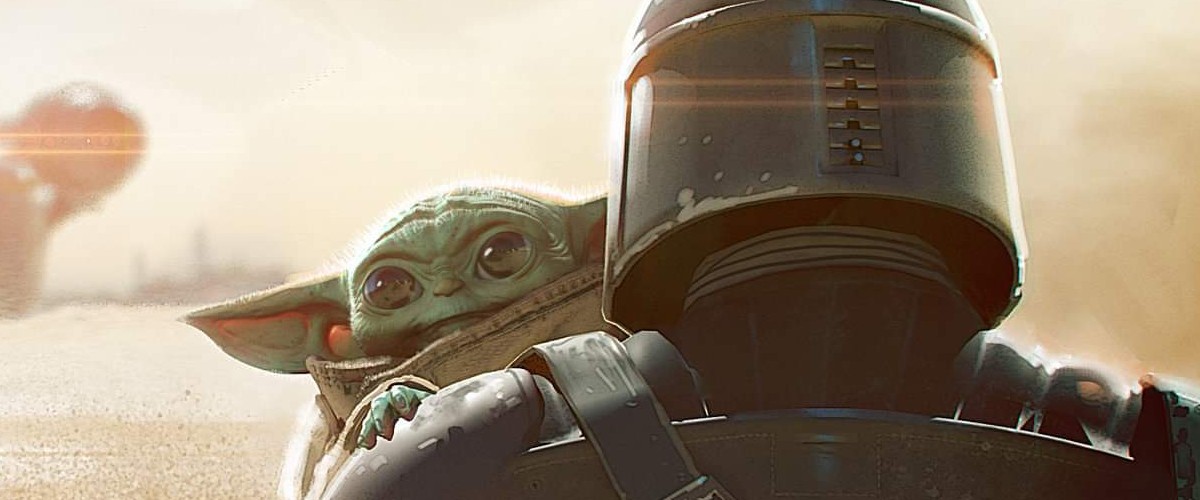 ---
There you have it, five reasons for Baby Yoda's popularity. Do you agree or relate to any of them? You can catch more of Baby Yoda in The Mandalorian, available on Disney+.