It seems aside from Phase 4 of the MCU, Marvel fans will have something else to look forward to in 2021 – a new untitled Sony and Marvel film.
The information came via @ERCboxoffice on Twiiter, an account that monitors films box office performances. According to IGN, the release date given by @ERCboxoffice is correct.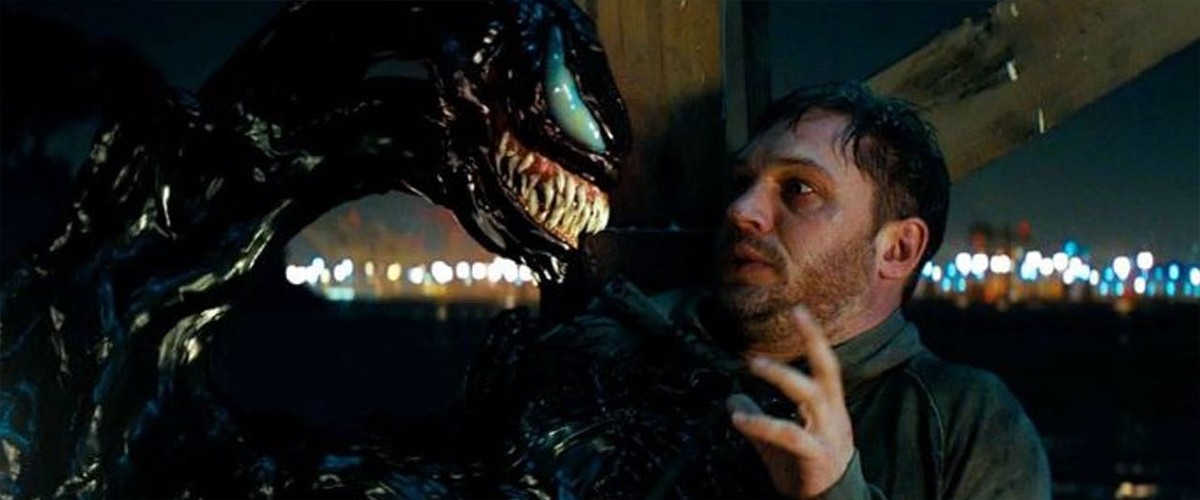 This new untitled Sony and Marvel film is set to release on 8 October 2021 and gives the studio a second release for that year, as previously the only film Sony had in store was a sequel to Spider-Man: Far From Home on 16 July 2021. 
With a Spider-Man film already slated for July 2021, could the film in October be a spin-off for another Spider-Man related character? If so, who?
Aside from a Spider-Man sequel, Sony is also producing a sequel to Venom which is slated to release on 2 October 2020, and a film for Morbius, which will be released on 31 July 2020.
Rumours abound on the internet, with some speculating that the October 2021 film could be for a female spin-off of Into the Spider-Verse featuring female Spidey characters such as Silk, Spider-Woman, and Spider-Gwen. However, with how long it takes to produce an animated feature, this isn't likely.
There is also the possibility of a Sinister Six movie happening as Sony had originally intended for the film to happen as part of The Amazing Spider-Man universe. Michael Keaton's Vulture was also seen trying to recruit Jared Leto's Morbius in the first Morbius trailer.
Though of course, right now anything is fair game, and we can only patiently wait for Sony to make an official announcement on this matter.