In just over a week, we'll be witnessing the unveiling of Marvel Studios' plans for their next phase of movies under the now-iconic Marvel Cinematic Universe, at San Diego Comic Con 2019.
Their exclusive panel, simply titled "Marvel Studios", will be held on July 20 at Hall H. While we're still very much in the dark about what exactly head honcho Kevin Feige and company will be talking about, we definitely know what some of the titles that will be released after Spider-Man: Far From Home closed off The Infinity Saga earlier this month.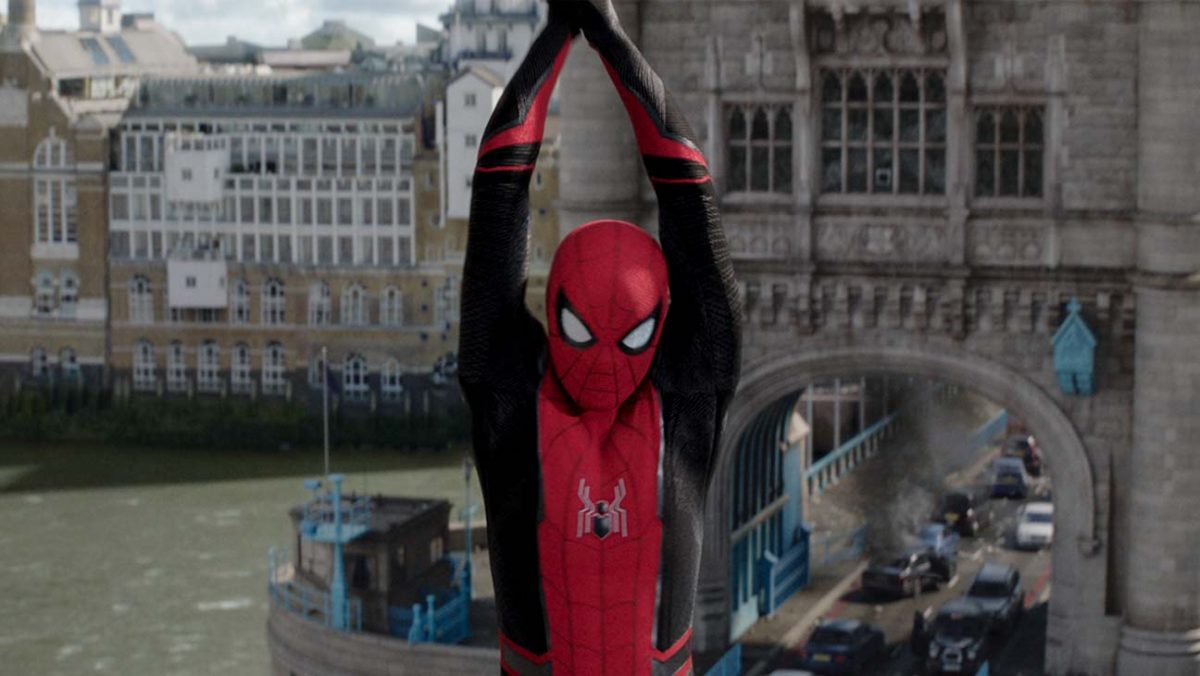 In a recent interview with iO9, Feige explained that Marvel Studios currently has a "five-year plan" they're hard at work on, and that they don't intend on revealing anything more than that.
This is in line with a recently released tentative release schedule under Walt Disney Studios, which highlights that there will be at least eight Marvel Studios films (sans New Mutants, which is technically under Fox) that will be released up until 2022. That's eight movies in just three years, and we haven't yet seen what it has in 2023 and 2024 (aside from the new Star Wars and Avatar movies), which are the final two years of Marvel Studios' five-year plan.
What's interesting is that there are two Marvel movies slated for 2020. We're almost sure Black Widow will be the first, but could The Eternals be the second one?
With that said, here are the potential Marvel Phase 4 movies that will be announced at SDCC 2019 (along with their potential release dates in parentheses).
Warning: Minor spoilers for Spider-Man: Far From Home lie ahead.
---
Black Widow (May 1, 2020)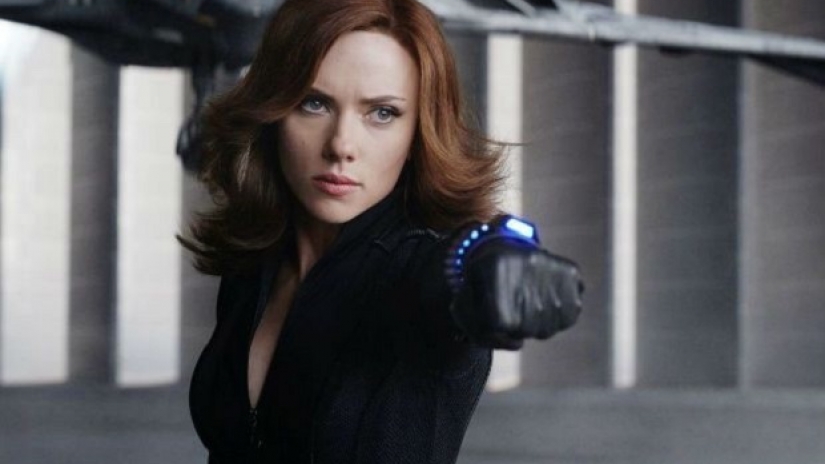 Black Widow is pretty much a no-brainer at this point, with the one of the few on this list with an exact release date of May 1, 2020. Given her demise in Avengers: Endgame, this is likely a prequel film that will feature Scarlett Johansson's Natasha Romanoff in a solo story (finally), as well as a potential passing of the Black Widow torch to Florence Pugh's Yelena Belova, alongside fellow stars David Harbour (Stranger Things) and Rachel Weisz (The Mummy, Constantine).
A fitting start for the MCU's new phase to usher in a new roster of Avengers.
The Eternals (Q2 2020)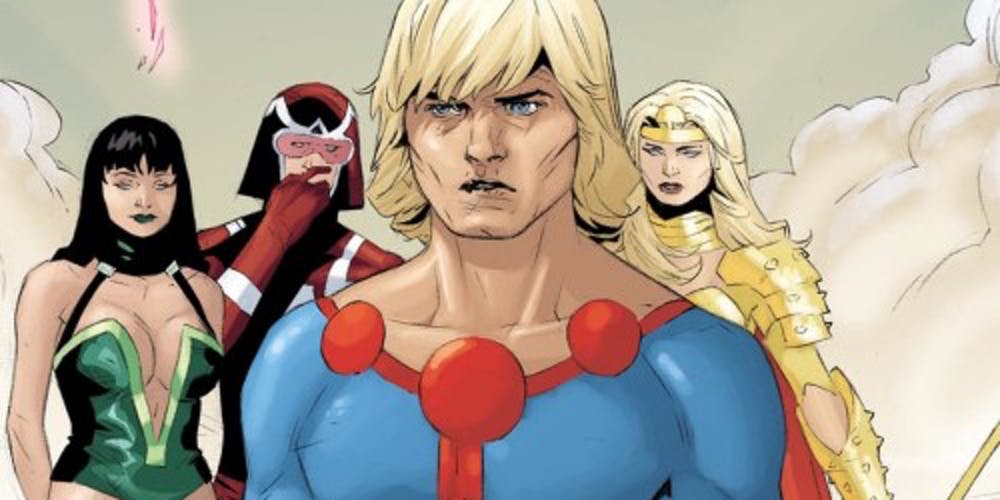 The Eternals is another big one, which aims to expand the cosmic side of the MCU, apart from Doctor Strange. Like Guardians of the Galaxy, The Eternals looks to feature a star-studded ensemble cast, with the likes of Angelina Jolie, Train to Busan star Ma Dong-Seok, and another Stranger Things alum in Millie Bobby Brown set to join the roster.
Unlike the rest of the movies on the list, both Black Widow and Eternals were the first titles to be leaked, and thus, the most likely to fit in the 2020 slate.
Shang-Chi (February 21, 2021)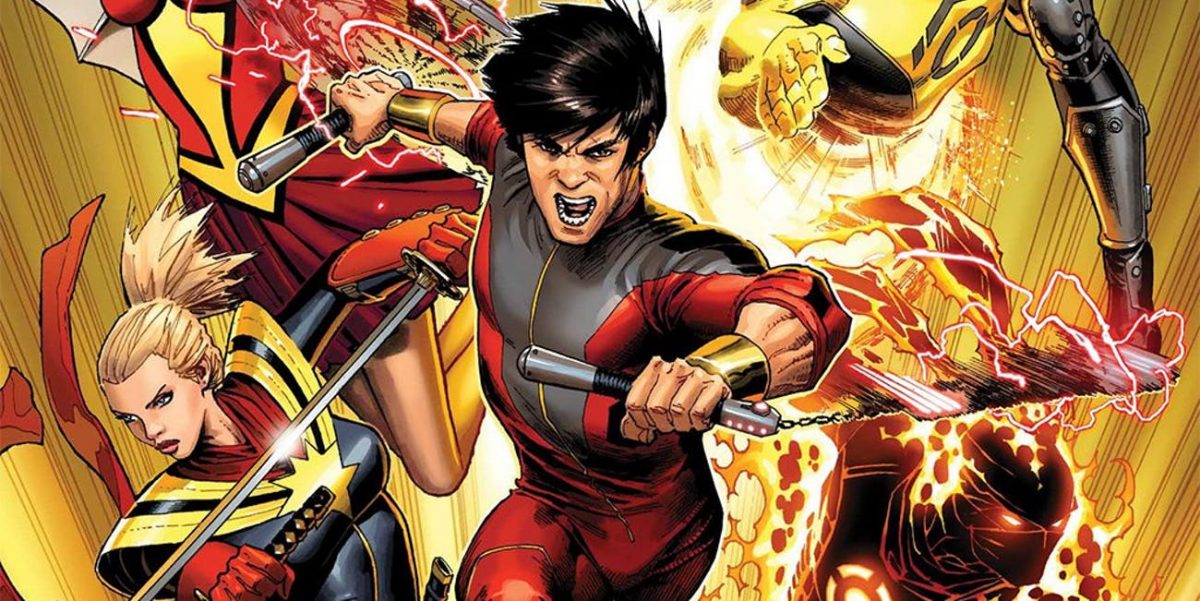 The first Asian superhero to feature in the MCU movies, Shang-Chi will no doubt have rather high expectations weighed on him, mainly due to the fact that mega-star Donnie Yen is reportedly in talks to star in the film. And if Black Mirror and Power Rangers star Ludi Lin lands the role of the titular Shang-Chi, he has a huge responsibility in reeling fans in to the allure of the Master of Kung-Fu.
Guardians of the Galaxy Vol. 3 (2022?)
The third entry in the James Gunn-led Guardians of the Galaxy will no doubt be another highly-anticipated entry on this list (James Gunn drama aside), as it not only will continue the adventures of Star Lord and gang, but it might also include fan-favourite Chris Hemsworth's Thor (who reportedly recently renewed his contract with Marvel Studios), who in the closing moments of Avengers: Endgame, joined the crew flying off in the Benatar. Rumour has it that we may also be getting another wielder of the mighty Mjolnir in the form of Beta Ray Bill, but that's just speculation at this point.
Doctor Strange 2
Speaking of which, the sequel to 2016's Doctor Strange is another one on the cards. Not much is known about the film, with the exception of a potential Namor the Sub-Mariner tease by director Scott Derrickson. If anything, Doctor Strange 2 will most likely have ties to The Eternals and expand on the larger cosmos of the MCU as well, potentially setting up another major conflict in the next few Phases.
Black Panther 2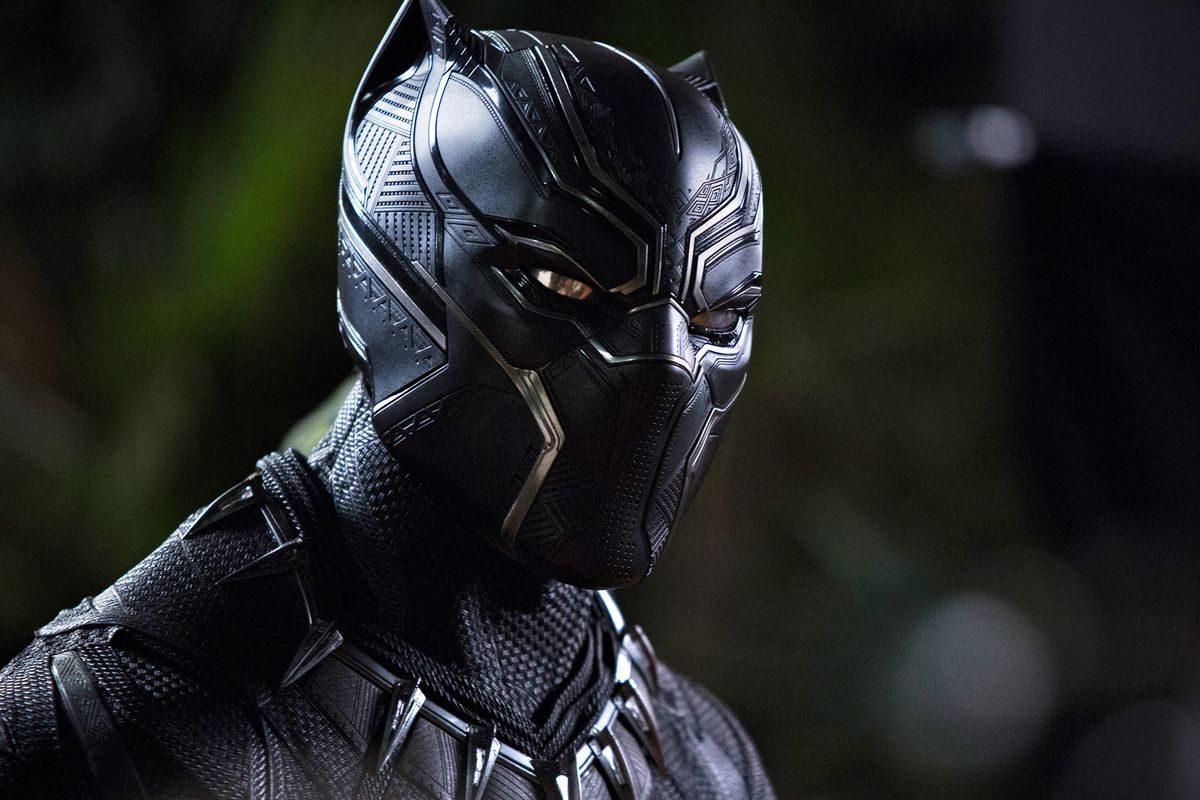 The sequel to 2018's Black Panther has also been greenlit by Marvel Studios, with writer/director Ryan Coogler already working on the story of the film. There have been rumours that Michael B. Jordan's Erik Killmonger may be returning, but neither Feige nor Coogler have confirmed nor denied this. How the villain, who clearly died in the events of the first movie, will return in Black Panther 2 remains to be seen, but this is another film that we certainly won't want to miss.
The Rest
Other MCU movies that might be in Marvel Studios' 5-year plan include a possible fourth Thor movie, and Captain Marvel 2. Both are effectively inevitable, especially with the latter, after what transpired in Spider-Man: Far From Home's post-credits scene. Who will join the cast of these films and what their plot details will be remain to be seen.
Disney+
The roster of movies seems small this time round, compared to the mammoth showing back in SDCC 2014. However, one shouldn't forget that Disney and Marvel Studios have plans to expand the MCU mythos outside of the movies, with a series of TV series set to come exclusively to the upcoming Disney+. The likes of Loki, Falcon & Winter Soldier (who recently had John Wick movie franchise writer Derek Kolstad come on board to pen the series), WandaVision and Hawkeye will see the respective iconic stars reprise their roles, and the storylines in those series will, in some way, tie into the movie timeline at some point.
---
Despite Marvel Studios apparently going into a low-power state next year, with only Black Widow and possibly The Eternals set to release, and what looks like going into production for their next few movies, it seems that we should still keep our eyes peeled for whatever they have in store at next week's panel at SDCC 2019. If you're a true believer, then you'd know what kinds of surprises Kevin Feige and his folks may have in store for us.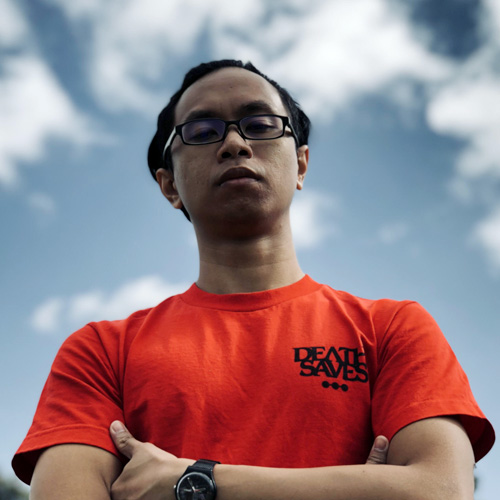 Marion has a serious RPG addiction. Sometimes it bleeds into real life; he forgets to sleep because he thinks he has a Witcher's body clock. Forgive him in advance if he suddenly blurts out terms such as "Mind Flayer" and "Magic Missile", because never once does he stop thinking about his next Dungeons & Dragons game.