The Marvel Cinematic Universe is about to get a whole lot hotter with the news that Hellboy and Stranger Things star David Harbour is reportedly joining the casts of Black Widow, a stand-alone movie centred around the Russian spy turned superhero, Natasha Romanov.

According to The Hollywood Reporter, Harbour is currently in talks for an as of yet undisclosed role. The film, which will be directed by Cate Shortland, is looking towards a June production in London. Jac Schaeffer who wrote the screenplay to the film has also written for another film led by a powerful female superhero, Captain Marvel.

Another star that is also reportedly in talks to join in the film in a key role is the Oscar-nominated Rachel Weisz (The Favourite). If both Harbour and Weisz are confirmed, they will be starring alongside Florence Pugh, who joined the cast in March, and of course, Scarlett Johansson herself.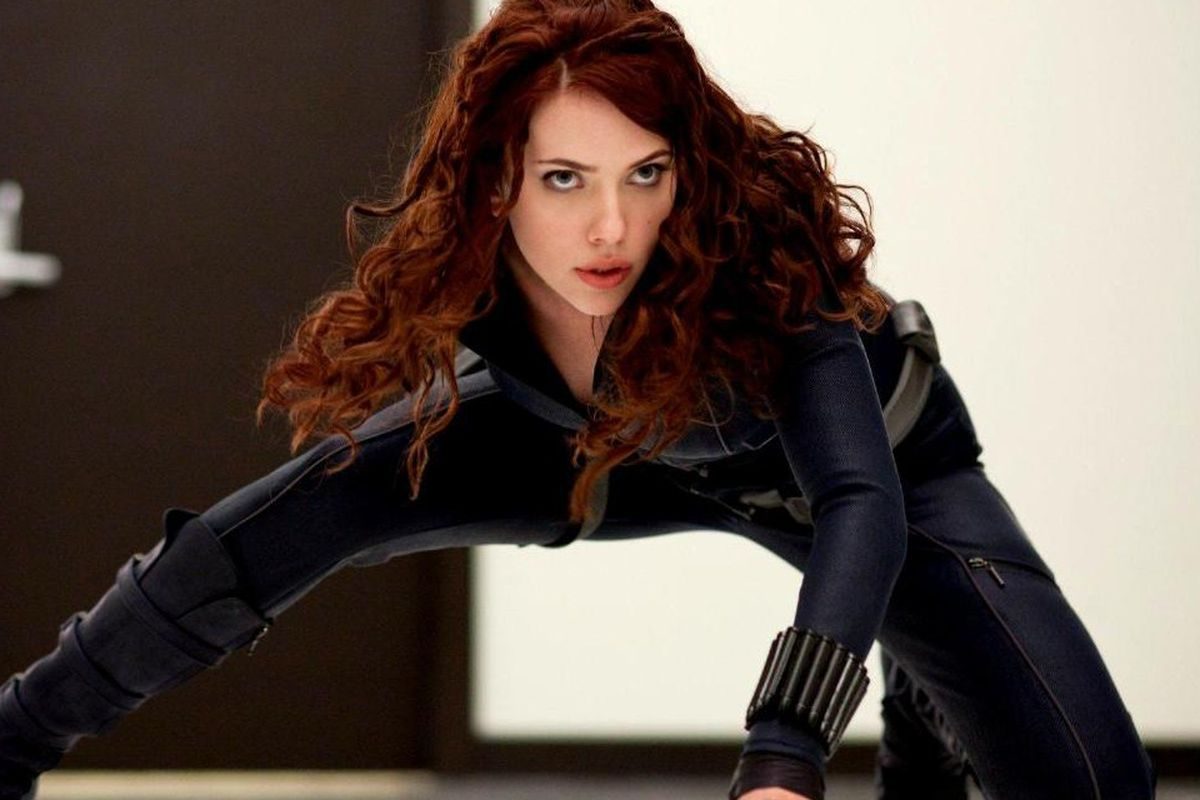 While it is still not yet confirmed if Black Widow will be a sequel to the events that will take place in Avengers: Endgame or an origin story for Johansson's character, we do know that the film centres around Natasha Romanov, a Russian KGB spy and assassin who broke free from the Russian government to become a part of the Avengers.

A release date for Black Widow has not been announced yet, but fans can still catch Black Widow in the upcoming MCU film Avengers: Endgame which will be released on April 26.