Angelina Jolie, one of the biggest stars in Hollywood, is reportedly in talks with Marvel Studios to join the MCU with the upcoming superhero film directed by Chloe Zhao, The Eternals.

The fate of the MCU after Avengers: Endgame is still very much a mystery, with Marvel keeping a tight lid on how the final showdown with the purple titan will go down. But at least we have a number of confirmed upcoming films, one of which is The Eternals which focuses on a race of super-powered and immortal beings who were created by the god-like beings known as the Celestials.

Marvel has yet to confirm the plot and characters for the movie, but the film will reportedly center around Ikaris, a near-immortal fueled by cosmic energy who went by the codename "Sovereign" for his superhero activity, and Sersi, a matter-manipulator who has existed among humans for thousands of years.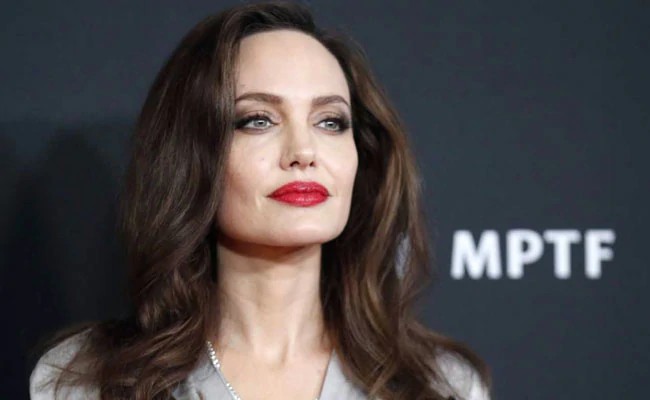 There are currently no details on what her role will be in the MCU, should she accept the offer, but we do know that this will be the Oscar-winning actress' first comic book movie. Plus Jolie joining the MCU means there's a chance we can see her teaming up with other powerful women in the MCU such as Black Widow, Gamora, and Captain Marvel!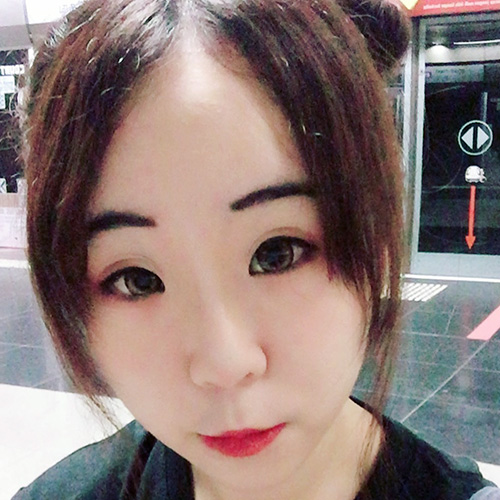 Germaine is a fun-sized introvert who loves nothing better than sleeping in on rainy days. She can be found reading fanfiction and manga while still waiting for her Hogwarts acceptance letter. It'll come eventually.
---

Drop a Facebook comment below!
---