Doctor Strange may not be on the level of Iron-Man, Thor, and Captain America when it comes to popularity and likeability, but he certainly enjoyed quite a bit of airtime in Infinity War, following a solid box office performance with his standalone film in 2016. Raking in a gross total of US$667 million worldwide has primed it for a potential sequel, although a word of confirmation has yet to surface.
Now, it seems there's a very high chance that the superhero's journey will continue. According to a Variety report, the Disney-Marvel team is currently seeking a new writer for a possible Doctor Strange 2, with Scott Derrickson returning once again as director.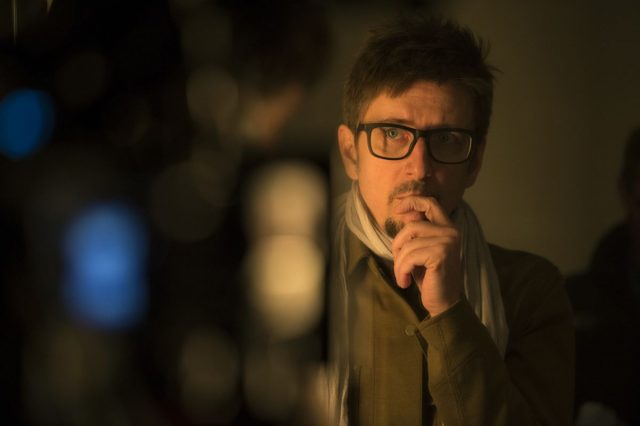 This certainly spells good news for the man, who most certainly hasn't had the best year. Between the burning down of his house in the Woolsey Fire and facing harassment from fans upon his defence of Guardians of the Galaxy director James Gunn – whose controversial tweets in 2008 got him the boot from Marvel –,  at least 2018 seems set to end on a more positive note.
No official word has been issued by Marvel, Disney, or Derrickson on both the sequel and the return of the director, but Benedict Cumberbatch is expected to reprise his role as titular character Stephen Strange, should there be an actual new instalment in the making. Avengers: Infinity War left the fate of the former-surgeon-turned-superhero up in the air, and a continuation would mean that he survived Thanos' catastrophic snap – aptly named The Decimation, as revealed by a Marvel tie-in comic.
An interesting piece of thought, there.
---

Drop a Facebook comment below!