Three phases across 11 years, 23 movies and over US$21 billion in the global box office. But even heavy-hitting franchises like the Marvel Cinematic Universe needs a break, and deservedly so.
After a mammoth showing in cinemas this year, with the end of Phase Three of the now-iconic Infinity Saga, it looks as though Marvel Studios will be entering a low-action 2020 as it quietly prepares for Phase Four.
Marvel Studios and Disney have yet to reveal details of the next phase of the MCU, except for some announcements on how some characters were going to headline TV shows in Disney's upcoming Disney+ streaming service, but Geek Culture understands that an announcement is coming soon, before the upcoming San Diego Comic Con, and before the annual D23 Expo in August.
And with the Black Widow solo prequel film slated as the only Marvel Studios movie to be released next year, even though Disney has not officially announced the movie yet, it looks like the House of Ideas and House of Mouse are taking things slow.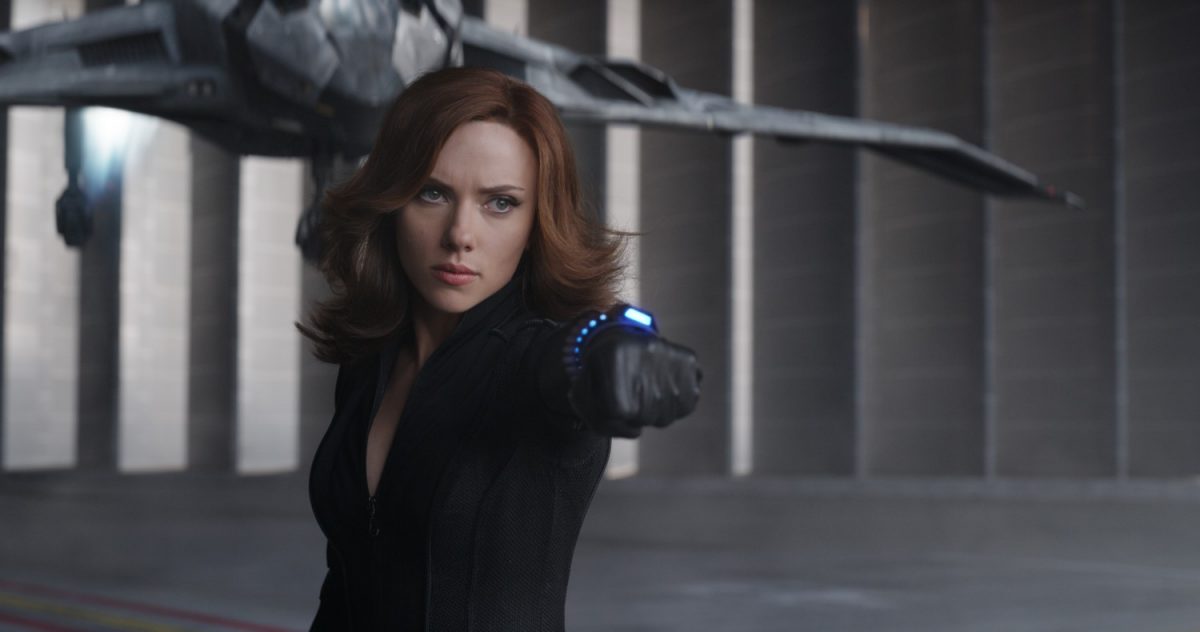 Which is quite a break from a high-octane 2019, with three blockbusters in the form of Captain Marvel, Avengers: Endgame and the upcoming Spider-Man: Far From Home capping off a memorable first 11 years of Marvel Studios. 
As far as we know, the rest of the known Phase Four movies, such as Shang-Chi, Doctor Strange 2 and Guardians of the Galaxy 3 will only be out from 2021 onwards. Meanwhile, whatever we know, such as Chris Hemsworth himself possibly renewing his contract to come on board for GotG 3 and a possible fourth Thor movie, should be parked under unconfirmed rumours for now, but such information definitely bodes well for the MCU post-2020.
Since there isn't much going on with Marvel Studios' silver screen, can it be that there is really nothing to look forward to in 2020, aside Black Widow?
That would be true, if one takes a limited scope of what Disney and Marvel are doing. As you might recall, Disney is launching its upcoming streaming service, Disney+. With it comes a slew of shows with direct ties to the MCU, right after the events of Avengers: Endgame, which the movie sets up rather perfectly.
Loki's escape in the time heist sets up the upcoming Loki solo series; the passing over of Steve Rogers' vibranium shield to Sam Wilson and Bucky Barnes sets up Falcon and the Winter Soldier; and the return of Wanda Maximoff/Scarlet Witch paves the way for WandaVision. Hawkeye will be about, well, Hawkeye, but also about the potential passing of the torch to Clint Barton's eventual protege Kate Bishop. Oh, and there's a Lady Sif solo series in the works as well, if anyone needs to know more about New Asgard and its happenings.
Bear in mind, all these titles are still TBC and given Disney's penchant for secrecy (it didn't reveal the title for the last Avengers movie until the very end), we won't be surprised if some of these streaming titles change by the time the series airs.
But all of this is in line with Marvel Studios boss Kevin Feige's vision in making the MCU an all-encompassing, multimedia experience, instead of just being limited to the big screen. While we haven't gotten proper video games based on the MCU (Marvel's Avengers by Square Enix doesn't count, as they're a separate IP altogether, but it's an excellent jumping-on point for fans who want to immerse themselves more directly), or the upcoming Marvel-themed park at Disney's California Adventure, all signs are pointing to a massive masterplan being rolled out to maximise the Marvel brand.
"[Expanding the a movie franchise like the MCU as a multimeda experience] has never been done before," said Feige in an interview with Mashable. While the video games, toys and theme park have in some ways expanded the filmic mythos, as seen in the Ant-Man and the Wasp: Nano Battle! expansion at Hong Kong Disneyland, Feige is more confident about the Disney+ shows strengthening the impact of the main movies.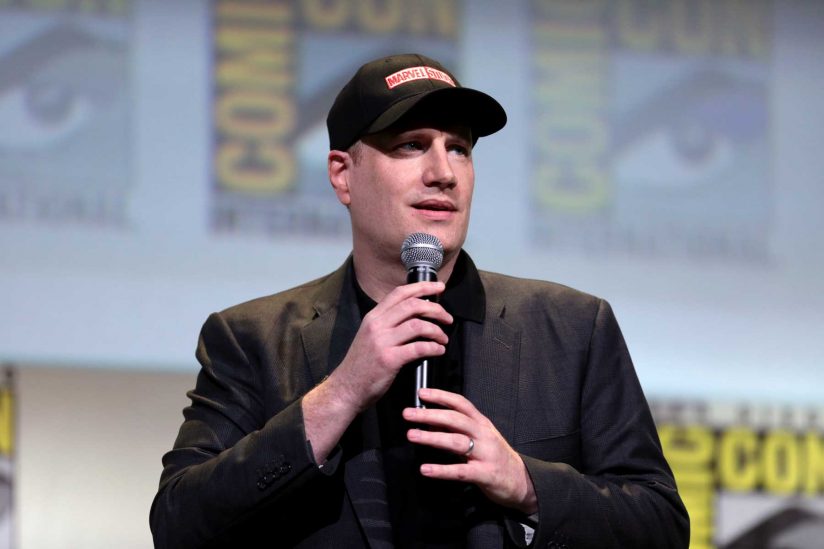 Feige stated that the Disney+ shows "do things shockingly and unexpectedly that change those characters in big ways, so the next appearance on the big screen will be informed by what they've gone through in Disney+ series."
So with all of these ancillary projects across various mediums in place, how does it relate to the primary, or master IP? It may be a hard pill to swallow for some, but as much as we want to think that the movies are based on the comic books, more consumers watch the movies than they do reading the monthly issues that first gave birth to the franchise powerhouse. These days, it's more like the inverse — the popularity of the movies have spurned comic books to shift their focus.
But the MCU won't be the same without Chris Evans, Robery Downey Jr. or even Scarlett Johansson, you say? That is precisely what the new Phase 4 movies are there for; to introduce a new set of heroes leading the line for the MCU and their solo films are to get fans familiar with them. It's the idea of passing on the torch that is the key element in this new slew of stories.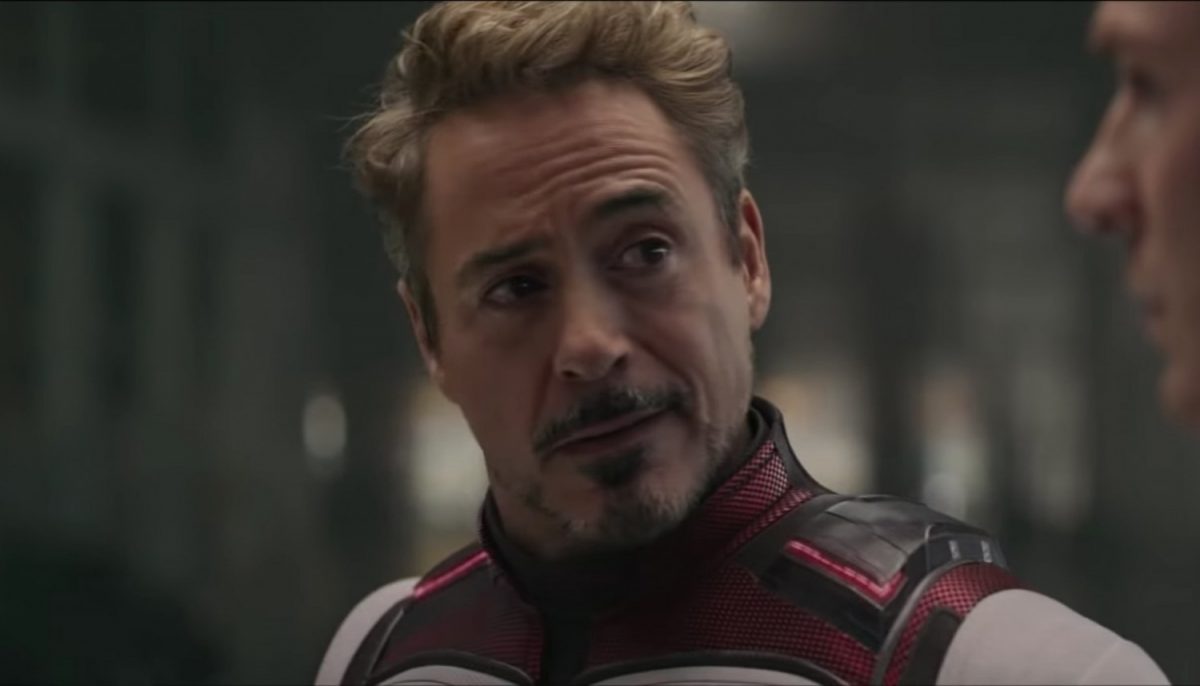 Florence Pugh's Black Widow may not be ScarJo's version, for example, but give her enough time and she might just make the role her own, and make us fall in love with her version of Black Widow. We've already seen how Sam Wilson as Captain America has made a positive impact in the comics, so we're also highly expectant of Anthony Mackie's delivery as the new (and possibly winged) Star-Spangled Avenger. After all, he has only completed 6 of his reported 10-picture deal, so his future is all set to soar.
The list goes on, and there are many reasons to be excited for the new phase of the MCU.
However, it would still be worthwhile to note that Marvel Studios may yet have surprises up its sleeve, as their fiscal year typically begins on October every year. This means that there are projects they have yet to announce, if any, so it'd be best to keep at least one eye peeled for things to come from them.
But first, let's give the folks at Marvel Studios some downtime and, once they're back, we true believers know they'll come back guns blazing.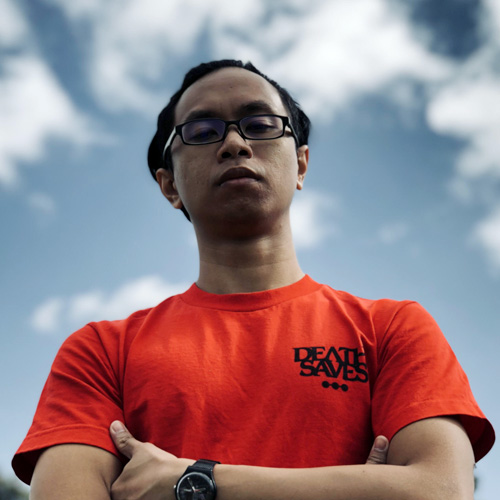 Marion has a serious RPG addiction. Sometimes it bleeds into real life; he forgets to sleep because he thinks he has a Witcher's body clock. Forgive him in advance if he suddenly blurts out terms such as "Mind Flayer" and "Magic Missile", because never once does he stop thinking about his next Dungeons & Dragons game.