Marvel Studios' upcoming project The Eternals seems to be taking shape with the addition of South Korean actor Ma Dong-Seok, in on a undisclosed role.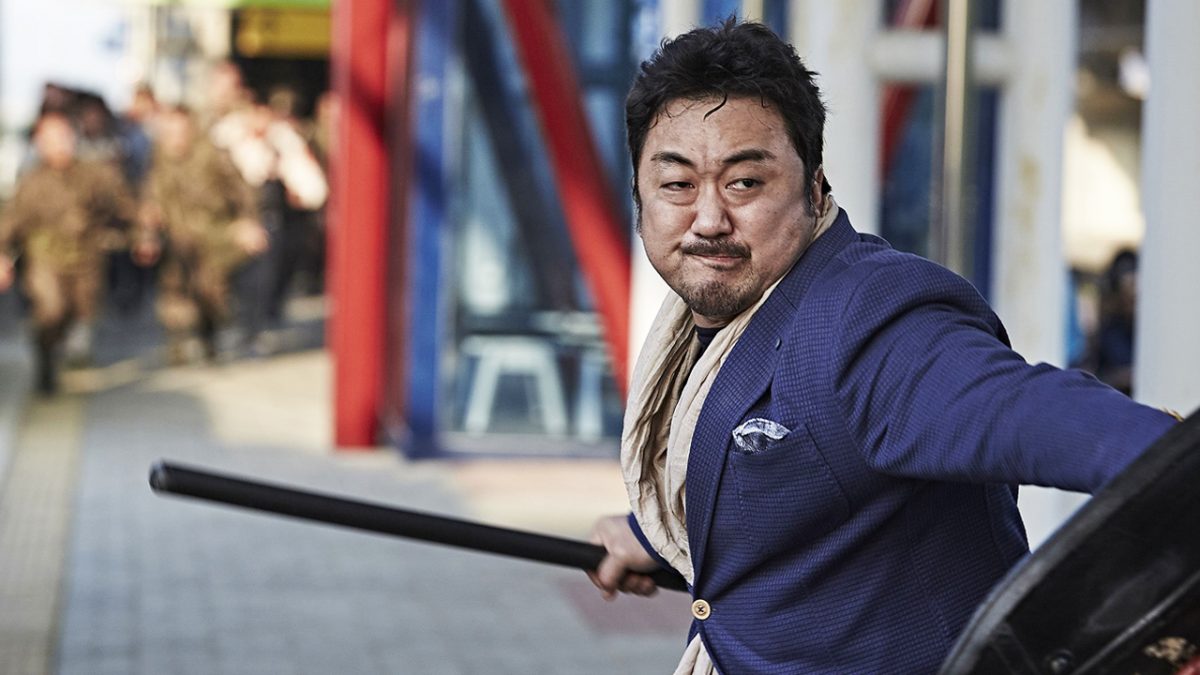 Directed by Chloe Zhao (The Rider), The Eternals will focus on a group of super-powered, god-like beings created millions of years ago by cosmic entities known as the Celestials. Matthew and Ryan Firpo (Ruin) are penning the script and Marvel Studios' Chief Kevin Feige will be producing the movie.

Most movie-goers will likely recognise Ma as the boisterous father-to-be in 2016's South Korean zombie apocalypse action thriller Train to Busan. Interestingly, although Ma attended Columbia State University and speaks fluent English, The Eternals will be the first American film Ma is starring in.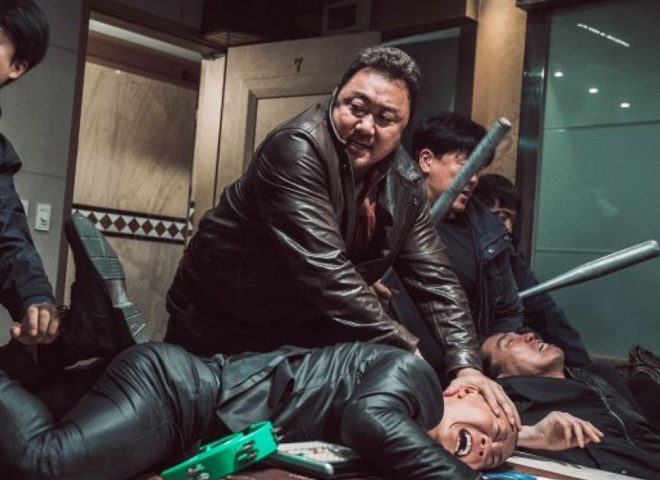 Other movies that Ma has starred in include The Outlaws, Champion, and Unstoppable.

Other actors that are currently in talks to join the film includes Angelina Jolie, who will likely take on the lead role of Sersi, and Kumail Nanjiani, whose role is also under wraps.

The Eternals was created by Jack Kirby in 1976 and centred around the titular group of super-powered beings who not only possess superpowers but also have longer lifespans than normal humans.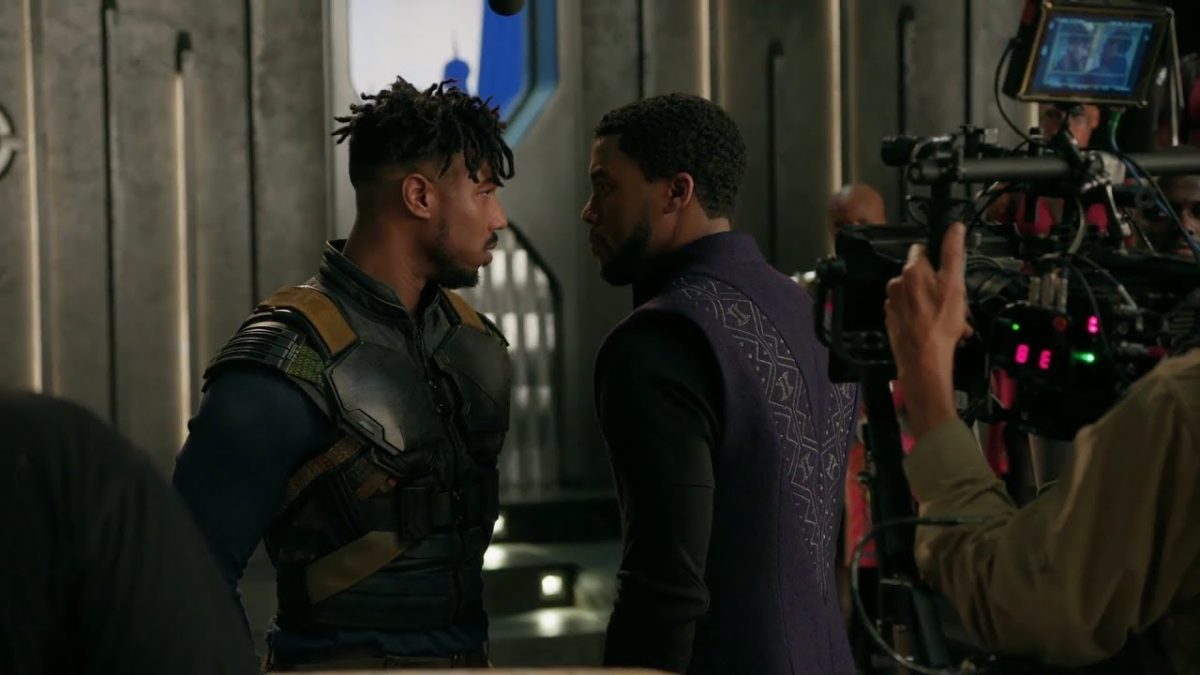 The film is also expected to star Marvel's first gay superhero which is exciting news as Marvel has been making positive strides in diversifying their casts over the past few years. Captain Marvel was the studios' very first female-lead superhero movie, and Black Panther was the first Marvel film to have an African-American director and a predominantly black cast.
According to Feige, the plan for The Eternals is in a similar vein to Guardians of the Galaxy, where an ensemble will be introduced right from the start.
"Everything after Endgame, and after Spider-Man: Far From Home, will be different and be unique, as we try to make every film. But seeing returning characters is certainly something we're gonna do and want to do. But also introducing characters that the majority of the world has never heard of, much like Guardians, much like Avengers before we made Avengers. And there are lots of them. Eternals are one group, but we like the idea of introducing an ensemble, doing an ensemble movie from the start, as opposed to building up as we did with the first Avengers. More like Guardians, not tonally, but in terms of introducing a new group of people. You were asking about '60s, and '70s before. Jack Kirby did an immense, amazing epic with Eternals that spans tens of thousands of years, and that's also something we haven't really done, which is why that among many other things post-Endgame, we find appealing."

Kevin Feige in an interview with Collider.
There is no release date announced yet for The Eternals but the film is expected to begin production this August.