With Phase 3 of the MCU officially over, now that Spider-Man: Far From Home is out in theatres, Marvel Studios is now hard at work on Phase 4. Over the past few months, we have been slowly learning a little more about what we can expect from Phase 4, with possible casts for The Eternals and Shang-Chi announced.
Now it seems that Stranger Things star Millie Bobby Brown might be joining the MCU, with a role in Marvel's Phase 4 movie The Eternals.
News of Brown's potential inclusion into the MCU came by way of a recent article by Variety, detailing what Marvel Studios could possibly announce during their San Diego Comic-Con 2019 panel. In the article, they added that Millie Bobby Brown will most likely be starring alongside Angelina Jolie, Kumail Nanjiani, and Richard Madden.
Do note that this bit of casting news has yet to be confirmed, so do take it with a slight pinch of salt.
There has long been rumours and talks of Brown joining the MCU, ever since she visited the set of Avengers: Infinity War and shared some time with directors Joe and Anthony Russo, though nothing substantial has been reported since. In an interview with ComicBook, Marvel Studio president Kevin Feige commented on the possibility of Brown, and fellow actor Donnie Yen, joining the MCU.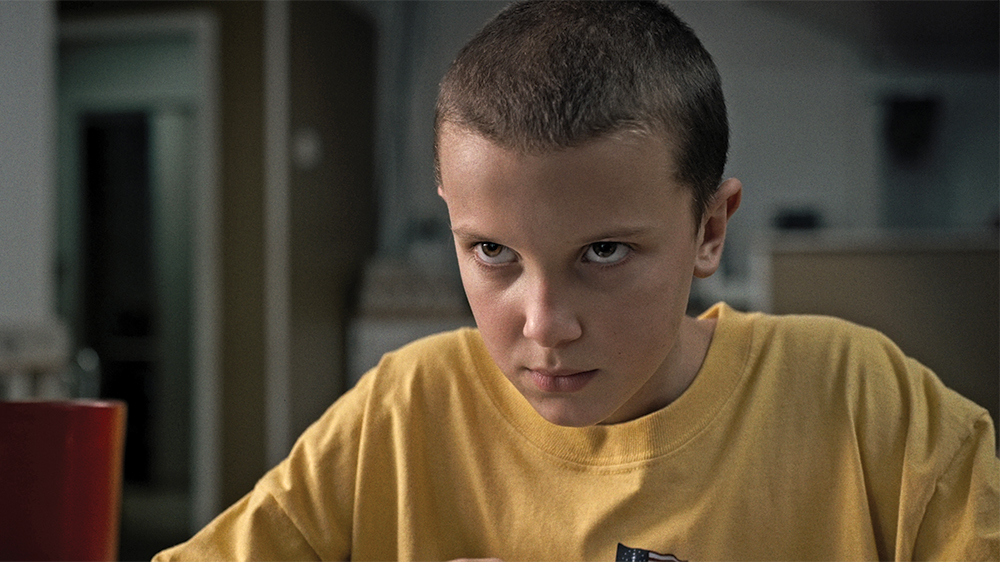 "Both good actors that would be fun to see in the MCU," Feige said. "But nothing specific, or nothing to talk about."
Regardless, between Stranger Things, Enola Holmes, and now possibly The Eternals, fans of Brown will definitely get a lot of chances to catch her both on the big and small screens for the next few years.