It is now a spanking new year, and with plenty to look forward to in 2019, be it games, movies, gadgets and more, it is important to look back on what was a blockbuster year before we get overwhelmed once again!
Here are Geek Culture's picks for the Best of 2018!
---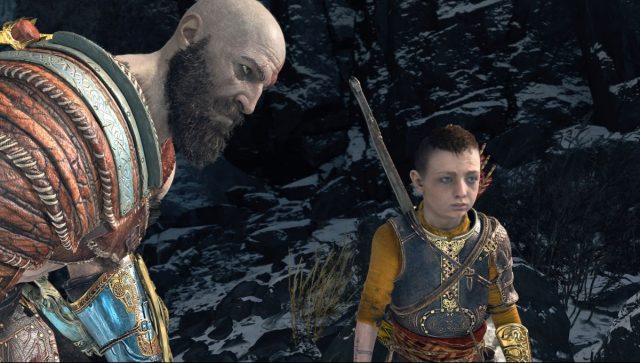 A risky reinvention of an antihero of a previous generation, the enthralling and touching tale of Kratos and Atreus ranks amongst one of gaming's best journeys. From its scope, pacing, to exquisite combat and stunning visuals, Sony Santa Monica's epic deserves all the plaudits and its place as the best game of 2018. God of War 2 please!
Honourable Mentions:
---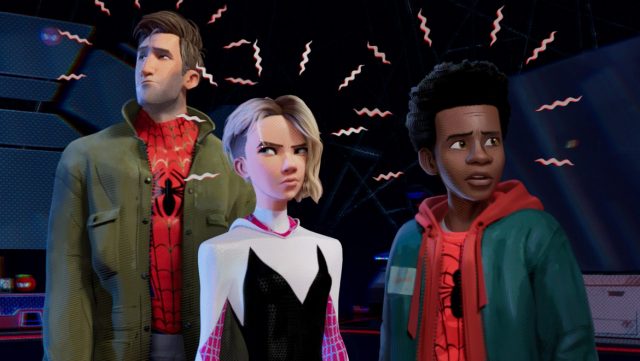 An utter delight in all sense of the word, Spider-Man: Into the Spider-Verse pushes beyond the boundaries of digital animation, and demonstrates an admirable boldness in further exploring the well-established genre. This Spidey animation is one fine, gorgeous web-slinging spectacle.
Honourable Mentions:
---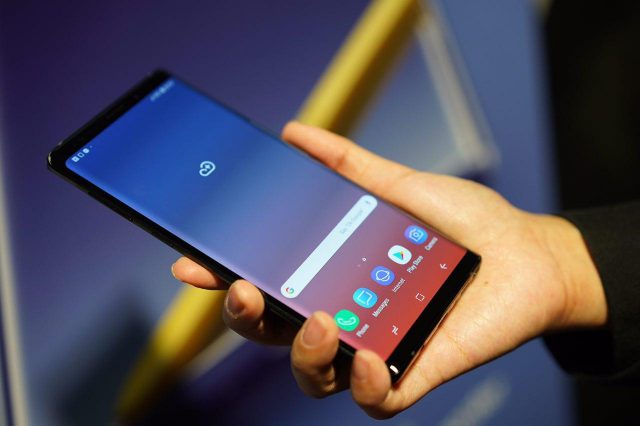 Even as other phone makers chase multi-camera lenses and other bells and whistles, Samsung has remained consistent, offering a mix of great hardware that shows it knows what consumers want.
The competition is heating up, especially with Huawei putting out great products as the new challenger, so 2019 will be a year to watch in the smartphone arena.
Honourable Mentions:
---
if you're looking to make plenty of trips in 2019 and hate the noise, make sure you get yourself a pair of Sony's XM3. It's super comfy to use, have great sound, and even if you're sleeping on your side with these on, there will be no discomfort!
Awesomeness comes with a price but this is worth every penny.
Honourable Mentions:
---
While our opinions are by no means definitive, these are the few selected offerings that made us really excited and happy in 2018. We look forward to unveiling even more surprises in 2019, and if you have your own Best of 2018, feel free to share it with us!
---

Drop a Facebook comment below!