While the rest of the camera industry is setting their sights on the full-frame mirrorless market, Fujifilm has remained committed to its APS-C X-series cameras. The new Fujifilm X-T3 is an impressive upgrade to the X-T2, with a brand new sensor, improved autofocus and superb video performance.
Building on its predecessor, the XT3 is almost identical from the outside, with the same button and dial layout. The only difference is that it is a tad thicker and taller. There are also some minor tweaks done to the exposure compensation dial and the diopter, making them less susceptible to accidental adjustments.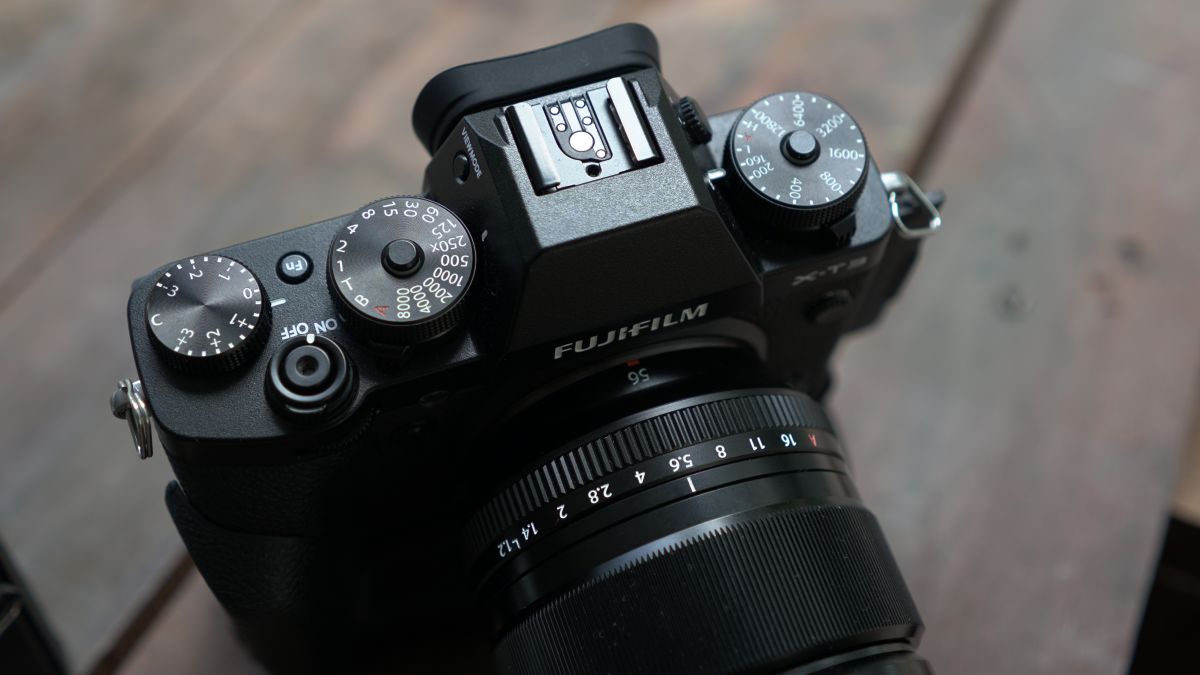 The ergonomics and build quality will definitely feel familiar to anyone who has used the X-T2. That being said, the grip is still lacking, and the add-on of the metal handgrip, or a vertical battery grip would be recommended.
The new 4th-gen X-Trans sensor and X-Processor makes this camera a solid competitor in the APS-C camera market. It finally features a backside-illuminated sensor, such as the ones in Sony's A7 series. As a result, autofocus performance is significantly improved in terms of speed and low-light capabilities. It would hunt in extreme low-light conditions, but it will still hit focus 90% of the time. Face and eye detection autofocus are on par with competitors, such as Sony's A6500.
As expected, image quality is exceptional. The "Fuji colours" and all of Fujifilm's well-loved film simulations makes for impressive JPEGs straight out of camera. Images are usable up to ISO 6400 and ISO 12800 if some noise reduction is applied. Images are sharp and with plenty of detail, a testament to both the new sensor and the XF 56mm f1.2 lens which was mounted.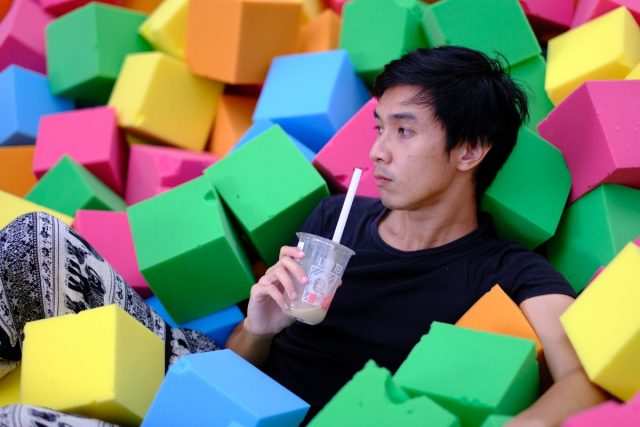 RAW files have plenty of flexibility for pushing the shadows and highlights, but there is still a limit on that due to the physics of the smaller APS-C sensor.
Previously only seen on the X-H1, the X-T3 also has the Eterna profile installed, which is great for video shooters. The camera is able to shoot 4K video at ups to 60fps at 10-bit internally, something which was not seen in anything except Panasonic's GH5. F-log is also available for serious video production, and the LUTs for F-log and F-log2 are available on Fujifilm's website. The X-T3 however, lacks IBIS, which is seen in the flagship X-H1. It is a letdown for an otherwise amazing camera, but it is clear that Fujifilm is reserving that for its flagship model.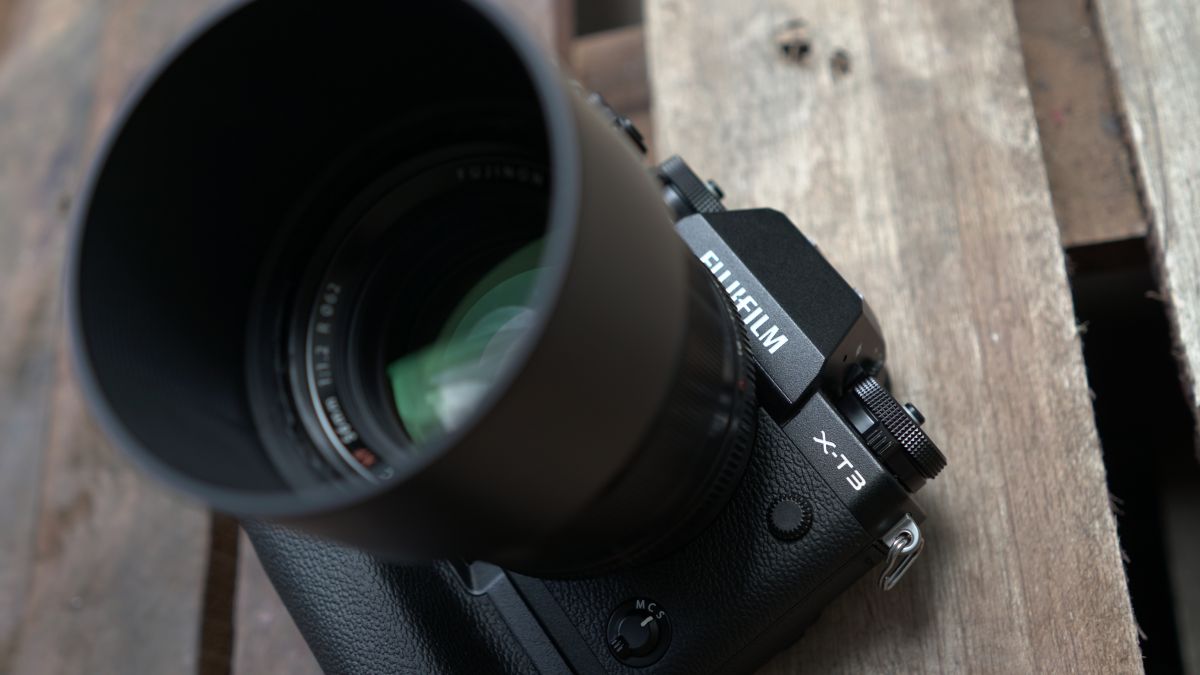 The biggest gripe here is the time taken for the camera to wake up from sleep. It takes about 1-2 secs, which usually determines whether or not you catch the fleeting moment unfolding before your eyes. Having shot a wedding with it, there were a few moments that I could have caught if I had my trusty Canon DSLR instead. If future firmware updates addressed this reliability issue, it would make the X-T3 a compelling option for professionals.
The X-T3 still uses the NP-W126S battery, which in our opinion is long overdue for an upgrade. It will last for about 400 shots before depleting, depending on how intensively you shoot.
The VG-XT3 battery grip is a great add-on, and effectively triples the battery life (2 batteries in the grip and 1 in the camera). The battery grip also gives the user much better ergonomics when handling the camera, especially when shooting in portrait orientation.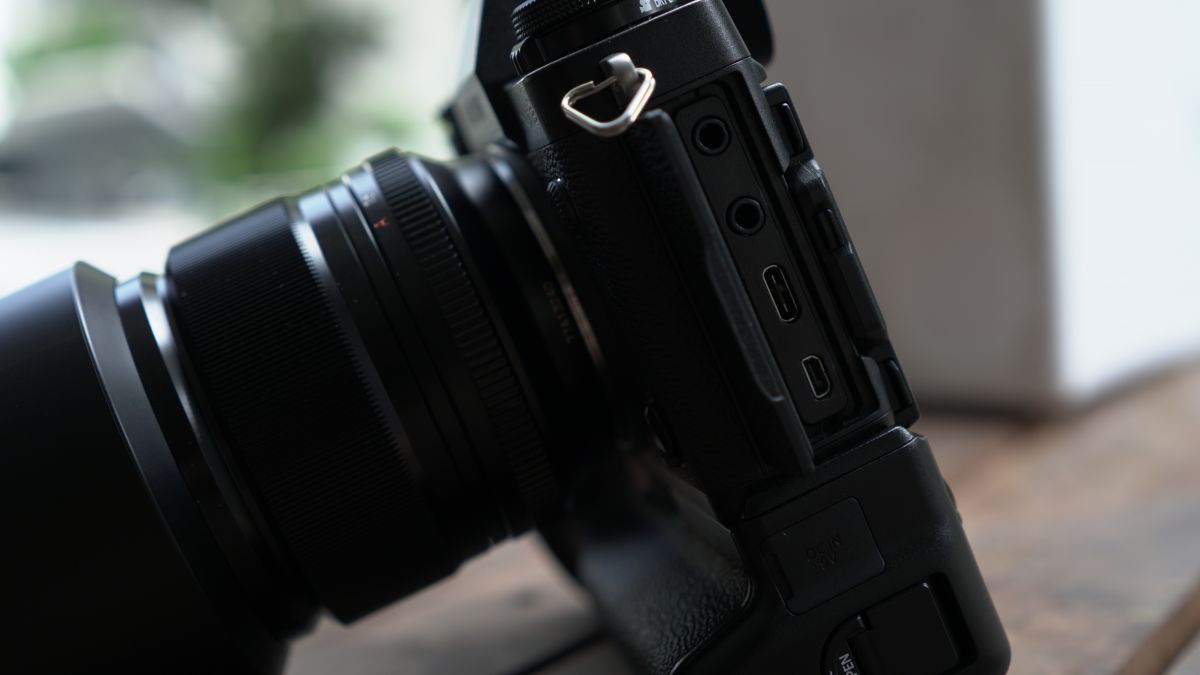 Compared to the X-T2, the X-T3 is not crippled without the battery grip. It has both input and output audio jacks, a mini-HDMI and a USB-C port. The new USB-C port also allows for charging via an external battery pack, and can be a real lifesaver when you're out and about.
The X-T3 is Fujifilm's all-star camera, and firmly plants it as a viable option for professionals. Technology has finally caught up to what the mirrorless system was envisioned to be, a smaller and lighter kit with the same capabilities as its DSLR big brothers. With Fujifilm's stellar APS-C lens line-up and track record for regular firmware updates, the X-T3 will only be an even better camera a year or two from now.
Sample Gallery
GEEK REVIEW SCORE
Summary
The Fujifilm X-T3 is one of the best APS-C mirrorless options you can get on the market right now, and is a great all-rounder with a reasonable price tag.
Overall
9/10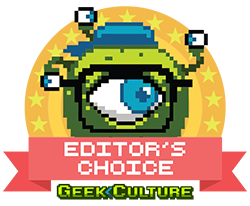 Aesthetics -

9/10

Build Quality -

9/10

Performance -

9/10

Value -

9/10

Geek Satisfaction -

9/10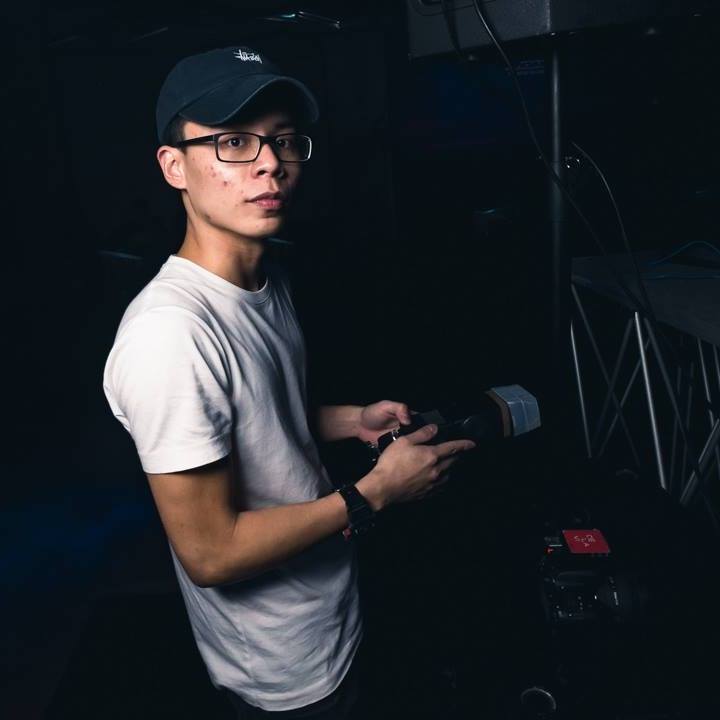 Timothy is a freelance photographer and fellow geek. His professional work spans many genres and he shoots on film for leisure.
---

Drop a Facebook comment below!
---