If the open-concept office with colleagues constantly sharing their thoughts aloud is the bane of your existence, then a pair of noise-cancelling headphones is the saviour for your sanity.
Google "best noise cancelling headphones" and the search results are dominated with suggestions for Sony's WH-1000 XM2.
It's not hard to see why. The XM2 has stellar performance and ticks most of the boxes for people searching for a pair of premium wireless noise-cancelling headphones.
The latest iteration from Sony promises to build upon the class-leading XM2 and then some.
Class-leading ANC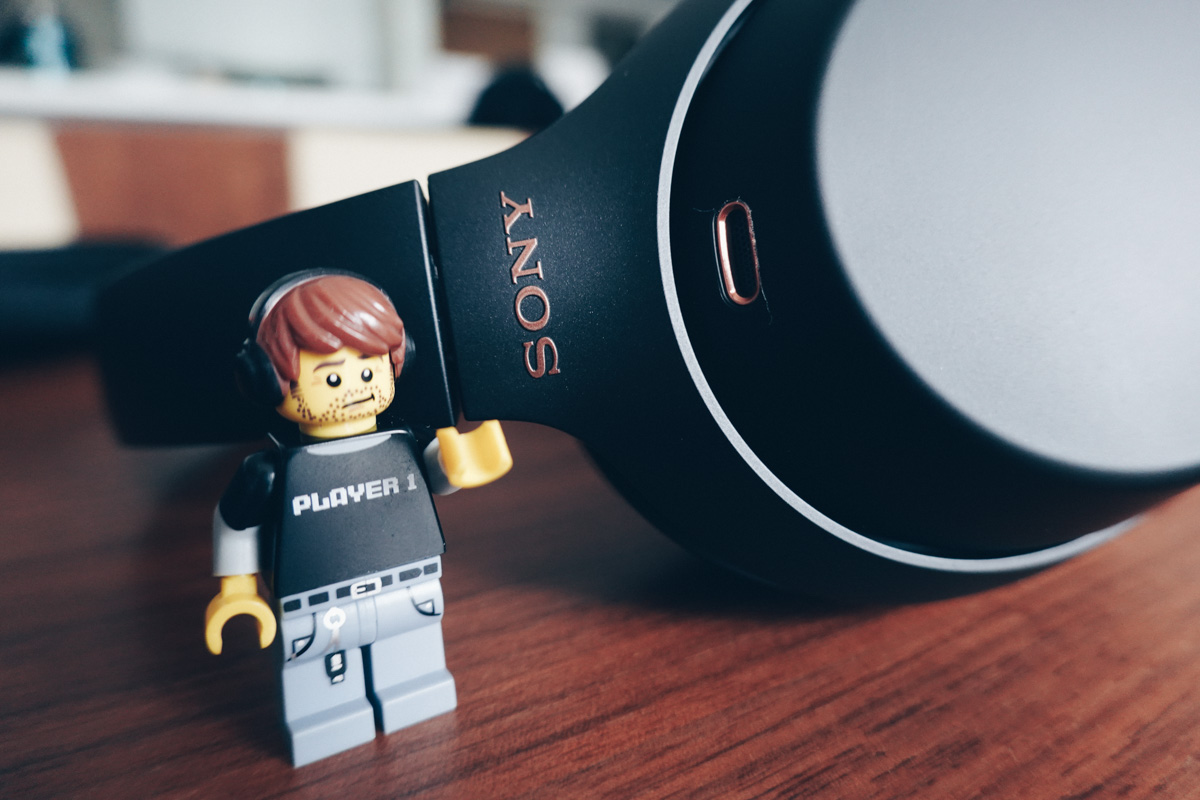 All Active Noise-Cancelling (ANC) headphones don't guarantee blocking out all noise. The XM3 comes close to that ideal though.
For first-timers, experiencing the XM3's ANC will be a little disconcerting. Some people have compared it to the sensation of a blocked ear due to airplane cabin pressure, and others discover that they have tinnitus (the constant ringing in the ear) in the dead silence of the XM3's ANC. Definitely give the pair in store a go and there might be a revelation in store for you. Literally.
The XM3's ANC works as advertised. Having tested it at a cafe, an open-concept office, and on public transportation, the XM3 will eat up most ambient noise, save for the truly earth-shattering – like a banshee colleague's laugh.
Otherwise, the XM3 leaves you in your own bubble of audio paradise.
Sound quality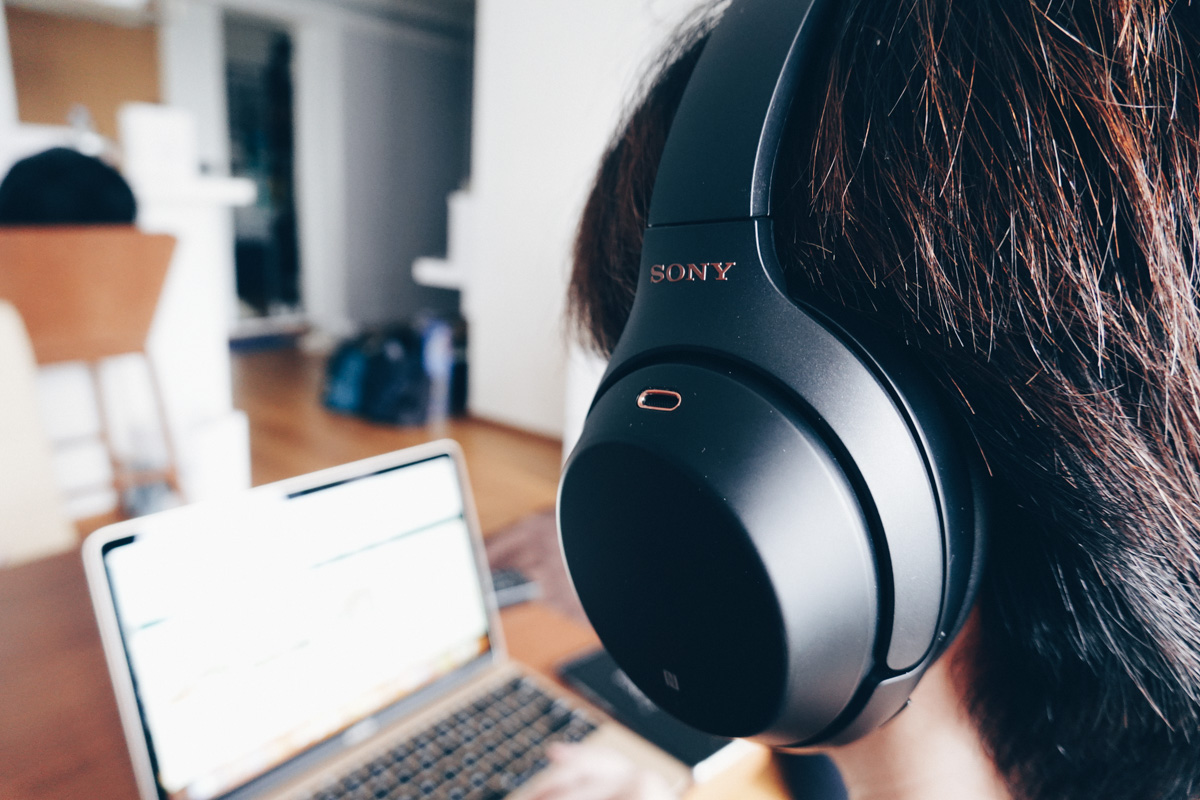 For over two years and two iterations, Sony's closest competitor in the ANC segment was Bose's Quiet Comfort, and both brands competing for neck and neck for noise-cancelling supremacy. But along the way came Bowers & Wilkins' PX, which reminded everyone that ANC headphones were as much about sound quality as it was noise-cancelling.
As expected of a premium-class ANC headphone, the XM3 is on the money amid rising expectations for ANC- and audio-performance.
The XM3 has a punchy bass that doesn't overpower. The bass makes sure that whatever you're listening to doesn't sound like some breathy and powerless pirated MP3.
The mid-range and treble are clear and crisp and you can really enjoy it with classical pieces like Vivaldi's Four Seasons (especially Summer/Winter).
Unless you're a discerning audiophile with very specific needs, you cannot go wrong in the sound quality department with the XM3.
Comfort, portability, ease of use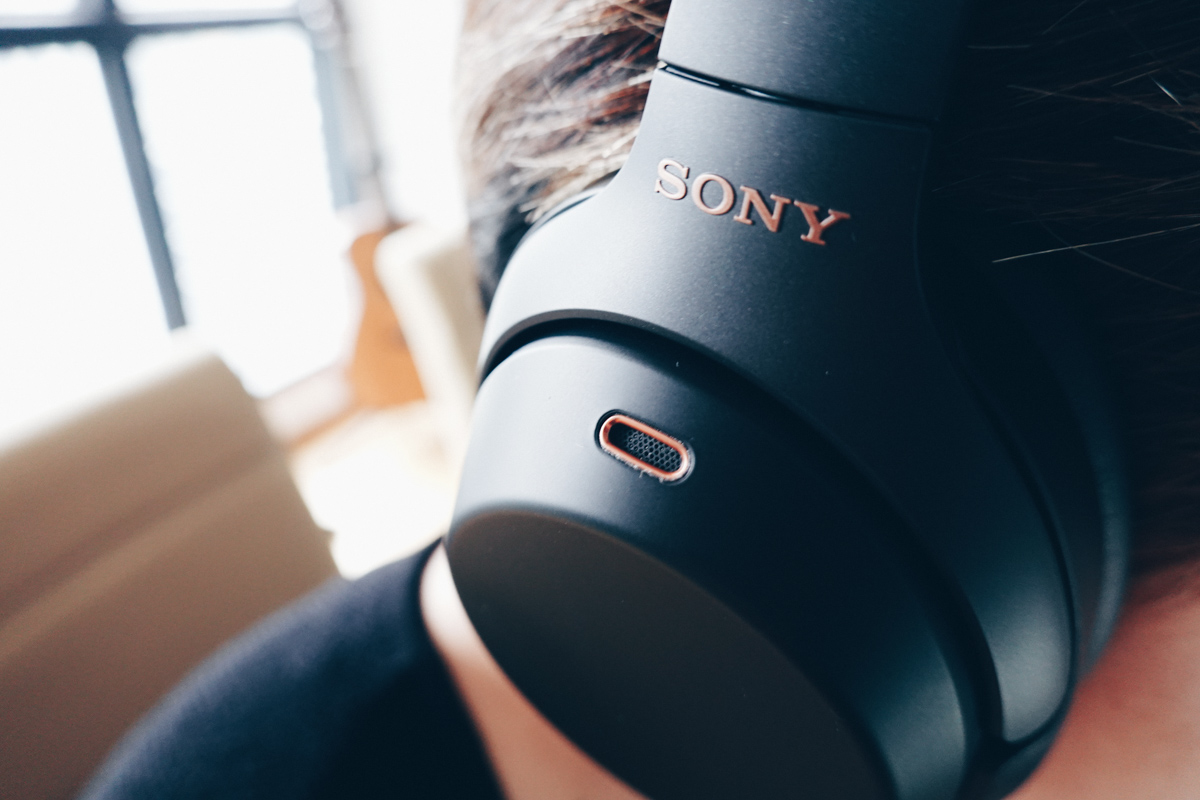 At 250g, the XM3 is one of the lightest wireless ANC headphones around.
The leather cups are plush to the feel and are right at home over your ears, and the headphones don't clamp down too hard. So while the XM3 feels secure, my ears and jaws didn't feel pressure fatigue even after several hours of usage.
Making a come back on the XM3 are the touch controls over the right ear can. Swiping up increases the volume, while down decreases. Swipe left or right to skip/rewind tracks.
Cupping the right ear activates the microphone, which allows ambient noise in. This is useful when a colleague insists on sharing his thoughts with you.
There is a, however, micro-second lag before the microphone kicks so it takes some pre-empting or you can just ask your colleague to repeat himself… something he may be all too happy to do anyway.
The XM3 works right out of the box and there's also a mobile phone app that allows for personal noise-cancelling optimisation. I couldn't really tell the difference but maybe sharper ears than mine can.
Some people worry that ANC might be dangerous if you use it while commuting, like it might block important noise cues like a car roaring towards you. The app features "Adaptive Sound Control" which automatically lets in ambient noise based on your location. So if you're walking in quiet streets, it'll let in more sound.
Drawbacks but not dealbreakers
If you're planning to walk the streets with the XM3, you should know that climates such as tropical heat and humidity will make the experience rather unpleasant as they trap a fair bit of heat and sweat. If you're mostly going to use them in an air-conditioned environment though, they'll be perfectly comfortable.
Unlike the B&W PX, your music does not automatically pause when you take the XM3 off. This is a minor inconvenience though and totally qualifies as a first-world problem.
Despite costing more than a PlayStation 4, the plastics used in the XM3 can make it feel a little un-premium, but remember that materials like metal contribute to weight.
Purpose built
At the end of the day, the XM3 is a great purpose-built product that works as intended and probably one of the best you can get at its S$549 premium pricing.
And if your office is noisy and chaotic like mine, it's totally worth the investment.
GEEK REVIEW SCORE
Summary
Once again, the price tag on the brand new Sony WH-1000 XM3 Noise-Cancelling Bluetooth Headphones is one not to be taken lightly. But given its stellar performance, you'll be getting every dollar worth invested into this amazing piece of audio bliss.
Overall
9.8/10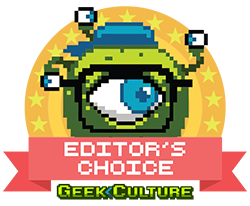 Aesthetics -

9.8/10

Build Quality -

9.8/10

Performance -

9.9/10

Value -

9.5/10
I can't tell if I'm a fan of Valve, or I just love Half-Life, Counter-Strike, Day of Defeat, Left 4 Dead, Team Fortress and Dota 2. But I'd trade any of those games for a good ol' session of Real Life Face-Offs ala board games!