In the last few years, Huawei's flagship devices have been introducing innovative technologies that other smartphone manufacturers have been struggling to catch up to – fast charging, on-screen biometrics and a triple camera system are some of the tech that they have made mainstream, and their latest Mate 20 Pro is nothing less than stellar.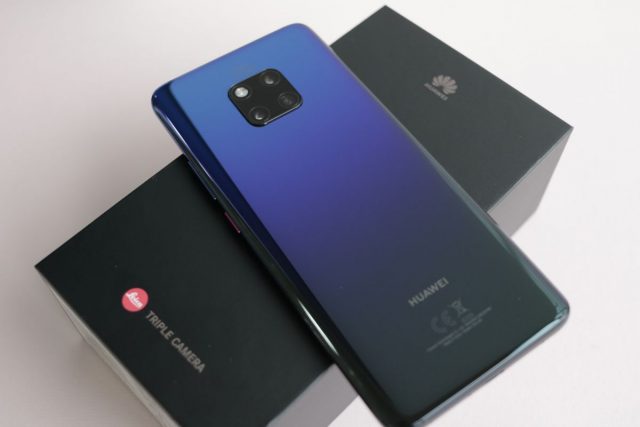 On the outside, its shape resembles a Samsung Galaxy S9, opting to go with the curved glass panels on the front and rear, encased in a slim metal chassis. This design makes the large phone slightly easier to hold in the hand.
Symmetry is the key design language in the Mate series, and the new square camera housing on the rear is one of the most recognisable design elements to come out in recent years. Also,  the beautiful twilight colour, which first appeared on the Huawei P20 Pro, is now a staple colour variant for Huawei.
The Mate 20 Pro sports a huge 6.39-inch OLED HDR display, sporting minimal bezels on the sides. It is a 3,120 x 1,440 pixel with a 19.5:9 display. This makes it taller than it is wider, which makes it comfortable for one-handed operation. The Mate 20 Pro's on-screen fingerprint reader works brilliantly, taking less than a second to register biometrics. As someone with perpetual sweaty palms, this fingerprint reader works much better compared to the conventional fingerprint reader or even Apple's Touch ID.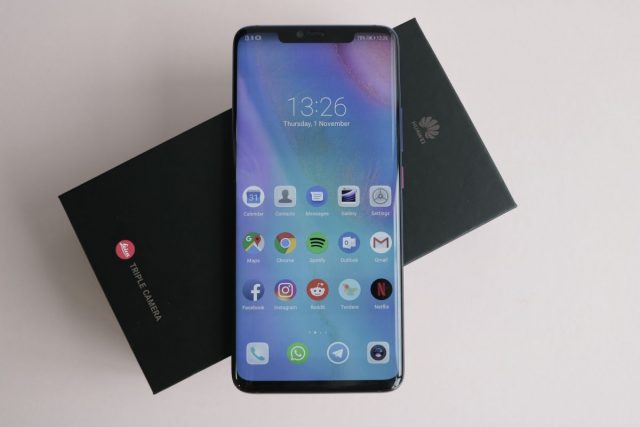 Of course, there is still a rather wide notch on the top, although not as large as the ones on the iPhone X or Google Pixel 3 XL. This houses the selfie camera, and an array of depth cameras for 3D face unlock. The face unlock works very well in most situations, even in the dark or at awkward angles.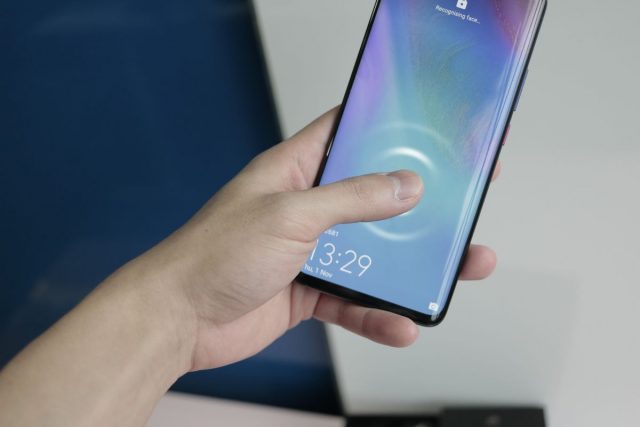 The triple camera system on the Mate 20 Pro takes some breathtaking photos, and is one of the most versatile cameras around, offering a combination of focal lengths on a smartphone. Similar to the recent LG V40, it covers a field of view from ultra-wide to telephoto, allowing you the flexibility to take photos in any situation you may find yourself in.
Image quality is superb in any type of lighting situation, and simply put, the cameras on the Mate 20 pro might just be the best cameras you can get on a smartphone. Images are sharp, colours are vibrant and there is plenty of details in the highlights and shadows. A new ultra wide angle camera replaces the monochrome sensor, which has been present since the Huawei P9. Leica says that the new camera provides users with more versatility than ever, without any compromise in image quality. Sadly, avid black-and-white photography fans will have to say goodbye to that Leica monochrome sensor.
There are a couple of new features included in the Mate 20 Pro camera: a new Portrait mode settings, AI-processed video recording and Huawei's new Hi-Vision AI object recognition program. The on-board Master AI is still present, and has some improvements with its scene detection. However, it is still somewhat unpredictable, so turn it off unless you really need it.
The new Kirin 980 chipset is speedy and energy-efficient. Apps open instantly and the phone does not show any signs of slowing down even when multiple apps are open. Gaming performance is what you would expect from a 2018 flagship, and the phone does not heat up significantly during a gaming session.
Battery life is amazing on this device. Squeezing out 2 days of usage is not an issue, and even if you needed to charge, its 40W SuperCharger juices up your phone to 100% in less than an hour. Gone are the days where there is a need to charge your phone overnight. All you have to do now is to plug it in when waking up in the morning, and it would be full and ready to go when it's time to leave for work.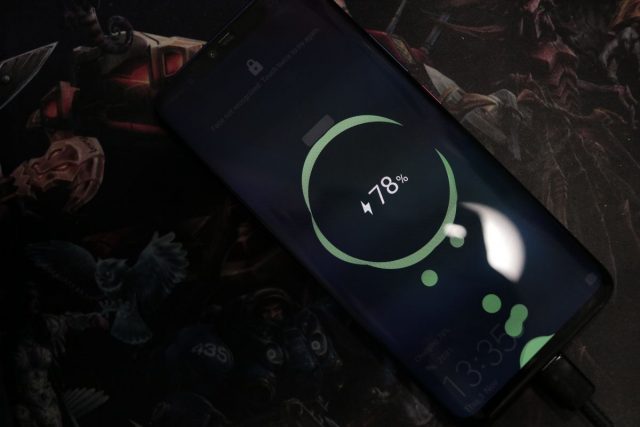 Compared to stock Android Pie on the Google Pixel 3, Huawei's EMUI 9.0 looks a bit dated, but it is an improvement over its predecessor and much cleaner than some other skins. It introduces gesture controls, which are very intuitive and easy to learn. For those who are more used to the navigation bar at the bottom, it is still available.
A weak link here would be Huawei's new proprietary Nano-Memory Card, which replaces the micro-SD card slot. While it is a cool new technology, a new card format will bring some inconveniences to users who mostly have their data stored on micro-SD cards.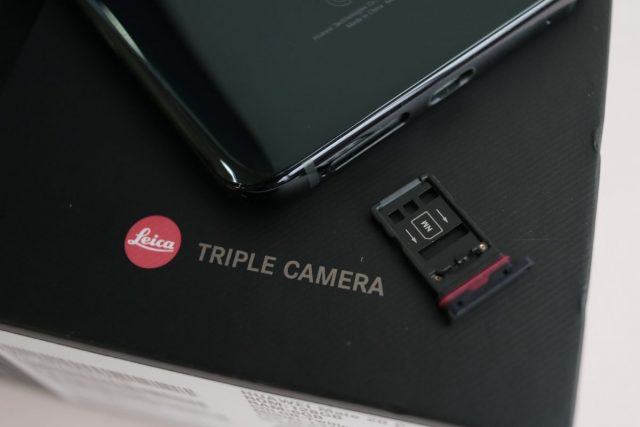 At S$1348, the Mate 20 Pro is a testament to Huawei's innovativeness and yet offers amazing consumer value. It is likely the best Android smartphone that you can buy right now, and Huawei is showing the rest of the industry that they can pack in all the premium features and still price their product competitively.
GEEK REVIEW SCORE
Summary
The Mate 20 Pro stands for the latest and greatest in smartphone technology, and if you cannot live with anything less than that, it is the best money can buy, for now.
Overall
9/10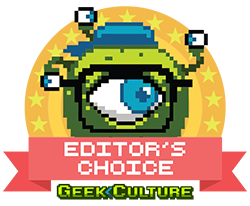 Aesthetics -

9/10

Build Quality -

9/10

Performance -

9.5/10

Value -

9/10

Geek Satisfaction -

8.5/10