The only good thing that came out of 2016's overhyped and poorly executed Suicide Squad was Harley Quinn (sorry Will). Whilst she is famously known as Joker's lover, minion and plaything in the comics and video games, Cathy Yan's Birds Of Prey (And The Fantabulous Emancipation Of Harley Quinn) is out to prove that she's more than a harlequin.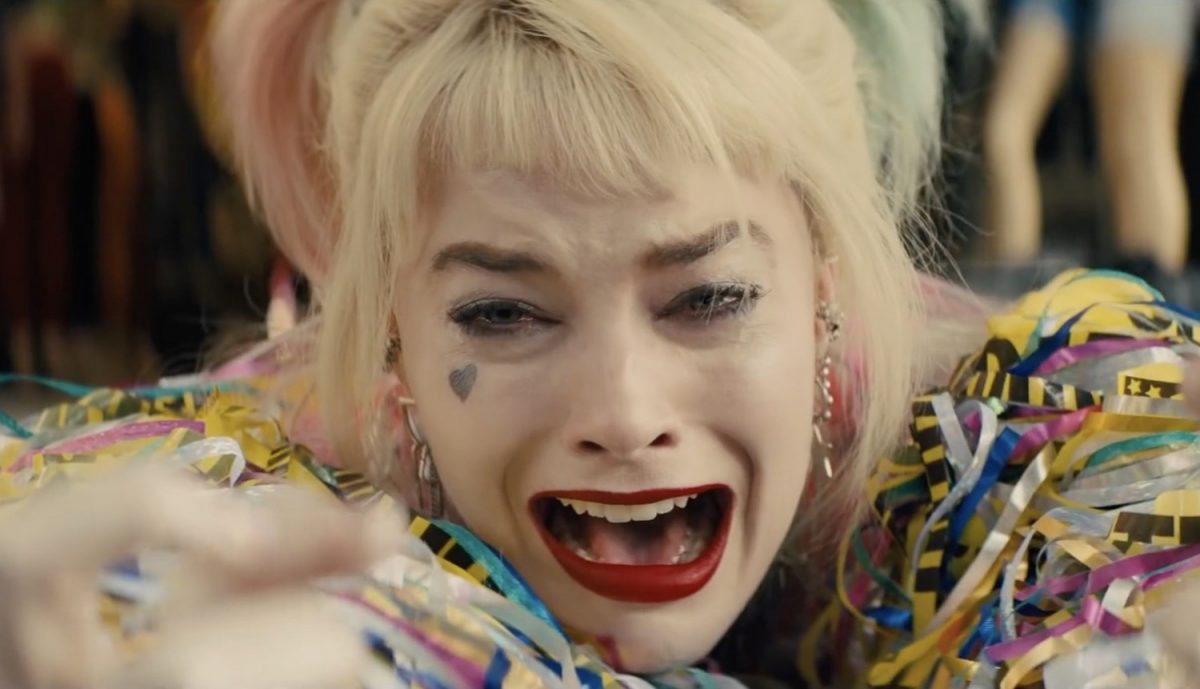 Fully emancipated? Not yet, but the new Birds of Prey is fully fantabulous! Played once again by the scene-stealing Margot Robbie, the movie starts with Harley Quinn sharing a bit more about herself, her backstory and her eventual breakup with Mister J. Her coping mechanisms with breaking ties with the love of her life are all too familiar. She chops her hair off, stuffs her face with junk food and cries. Quinn is heartbroken, vulnerable and oh so relatable. She attempts to move on (and for good this time) despite people saying how she'll run back to Joker's arms in the snap of a finger. This bit goes on for quite a while and you may find yourself thinking, "Is this really the solo Harley Quinn movie we've been waiting for?".
Thank God, no. Because once the bad boys of Gotham learn that the pair of maniacal clowns have broken up, Quinn, who was once untouchable, is now open season and everyone, literally everyone, wants to touch a hair on her head. Typical though – the guy gets all the action but when things turn south, it's the girl who's targeted since she's regarded as the easier target.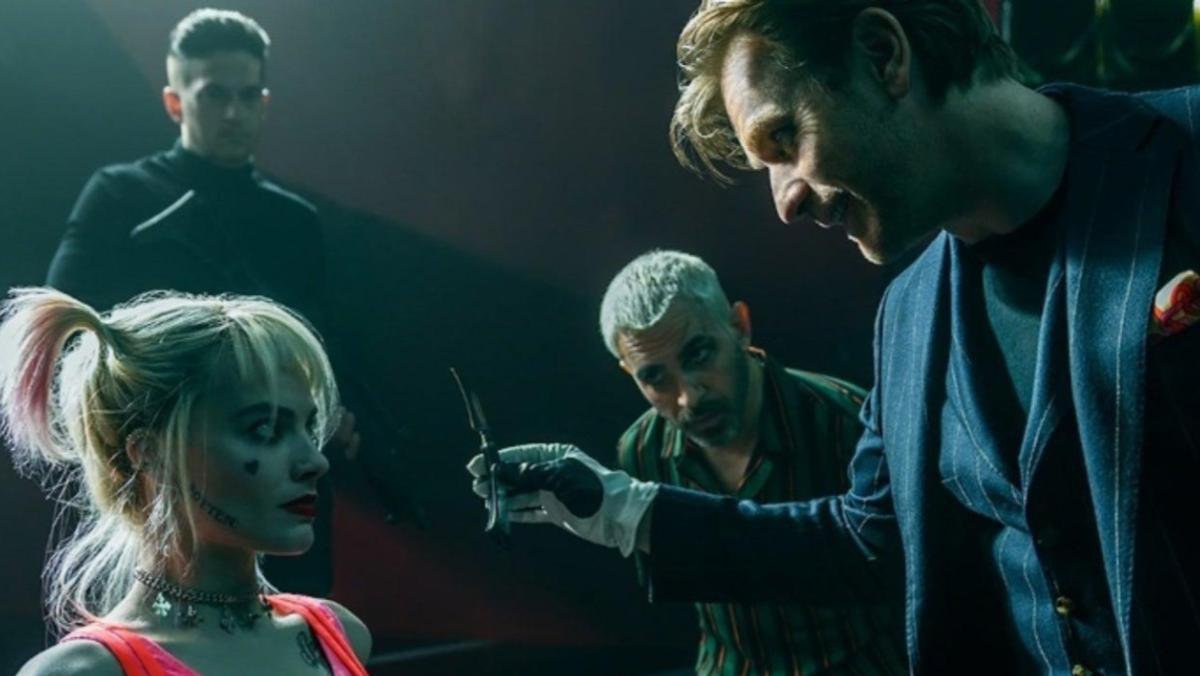 The action begins and then the movie suddenly rewinds and jumps onto Renee Montoya (Rosie Perez). We meet the Latina lesbian detective and learn about the times she's been wronged by self-praising and selfish men who dominate her career. In the film, Montoya begins by investigating a crime scene enacted by 'the crossbow killer' and has been building a case against Roman Sionis (Ewan McGrego in an incredibly OTT mode that devolves into full-camp later). She receives an anonymous call from Dinah Lance aka Black Canary (Jurnee Smollett-Bell) about a little girl named Cassandra Cain (Ella Jay Basco) who's in grave danger for unknowingly stealing from Sionis.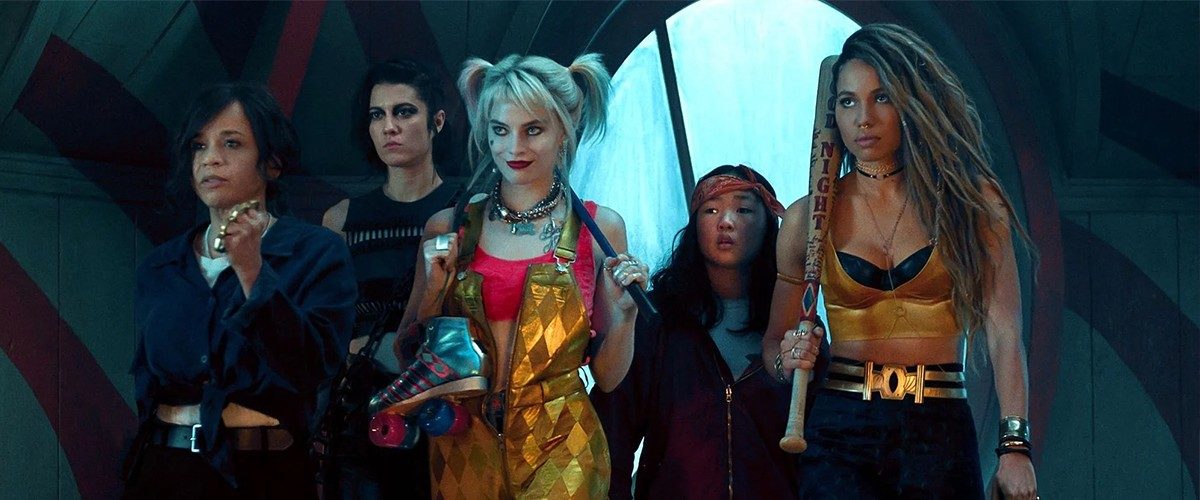 The story then jumps back again to introduce Black Canary, returns to Quinn and eventually jumps again to introduce Huntress (Mary Elizabeth Winstead). There is a lot of jumping back and forth in the movie so don't expect to be able to sit back and watch the movie passively. This may be annoying to some viewers but having known that Birds of Prey is to be told from Quinn's perspective, the mess of a timeline was a brilliant choice on director Yan's part. Quinn as a character is impulsive, unpredictable and unreliable, so a story as told by her should take on the same nature.
Speaking of action, the movie has some of the most insane fight scenes we've seen in superhero movies. It is obvious that Yan has focused so much on making the fight scenes a complete experience because it's probably the most times we've heard the sound effects of bones cracking in a movie. Rather than playing it safe with cool special effects ala the Marvel Cinematic Universe, Birds of Prey nixes the technology and jittery camera shots to do wide angles with tracking shots and special awareness – it's the best of Asian action cinema by an Asian director in Hollywood movie.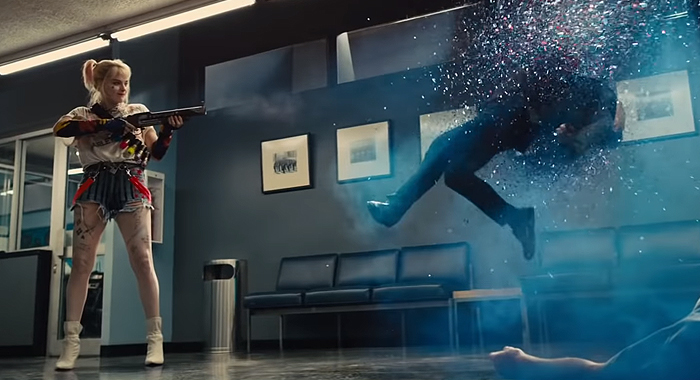 The fight scenes are sometimes vile and painful to watch, but incredibly sick (both in a good and bad way). From cracking of necks, hits targeted at the groin area and being stabbed in the face and throat multiple times, Birds of Prey does not hold back from portraying the real horrors on Gotham's streets. With all that violence happening, it's a wonder that Batman took so long to retire. Or maybe that's why Batfleck is so violent…
Viewers get a good look at the skills and abilities of the members of the girl-gang including Miss Quinn herself. Fans of Quinn would be pleased to see her acrobatic fighting skills that we never really saw much of in Suicide Squad, as she once again wields her constant weapon of choice – a baseball bat – and her mallet too. Black Canary's ever so famous Canary Cry was also featured in the film though our only wish is that we saw more it.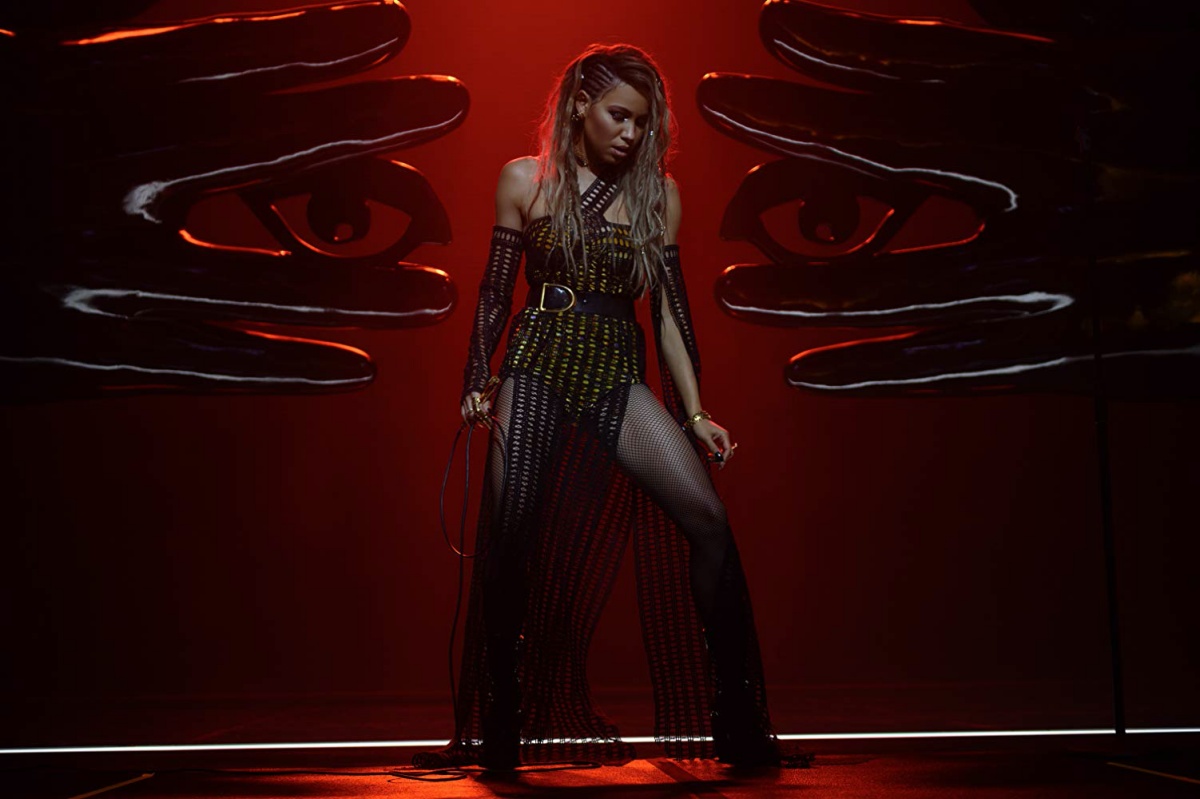 Dubbed as Quinn's solo movie, Robbie's performance of Quinn is without a doubt, amazing and the most outstanding thing about the film. The Australian actress carried out Quinn's Brooklyn-ish accent so flawlessly and really brought out her personality to life. Her intelligence, her chattiness and most importantly, her belief in female empowerment was all accounted for. For a movie that introduces the members of the Birds of Prey, it does a pretty decent job. It is, however, unclear if there would be any potential sequel that focuses on Montoya, Black Canary and Huntress fighting crime. It would be cool to get a movie that focuses on Cain's journey from being Quinn's associate, to her eventually becoming Batgirl though from the looks of things, Cain's movie character deviates completely from her comic persona.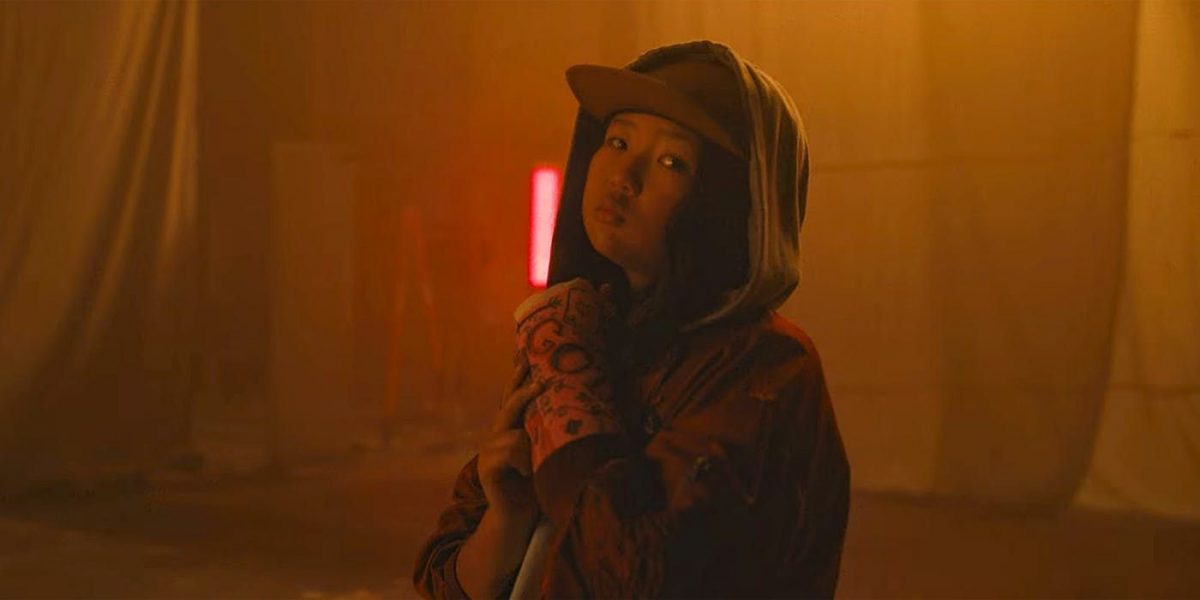 We have nothing but praises for this film. Our hearts are especially warmed by the similarities we've noticed in the film's characterisation of Quinn from game Batman: Arkham Knight, Amusement Mile as seen in Batman: Arkham City on the big screen and a comic-book accurate Black Mask. As a movie that's meant to send messages of female empowerment and feminism, Birds of Prey does so in ways that are full of energy, humour and fun without taking away the seriousness of the issue.
And kudos to Yan for delivering on a movie that in no way overly sexualised her female cast. Sure, the skin-tight outfits and occasional cleavage revealing clothes can negate the sentiment, but there's a certain sensibility in the movie that focuses the violence away from being a spectacle, to using it as a showcase of the violence of man. We're not saying only a female director can do this but it's a conscious gesture throughout the film.
In all, Birds of Prey delivers a quirky and unapologetic feminist story bursting with psychedelic colours and unforgettable fighting scenes. It's an enjoyable film and there's rarely much to be disappointed by. It's smart, it's badass and it's about Harley frickin' Quinn. What can be better than that?
GEEK REVIEW SCORE
Summary
She's Harley frickin Quinn – you'll be damn sure to know her name and know her story. 

Overall
9/10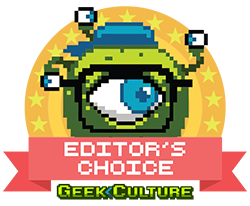 Story -

8.5/10

Direction -

9/10

Characterisation -

9/10

Geek Satisfaction -

9.5/10