There's a new Master of Horror cinema and his name is Leigh Whannell. The Australian screenwriter can now add The Invisible Man under one of the many of his greatest accomplishments in horror cinema. Having written the Saw and Insidious franchises, Whannell's writing and directing of The Invisible Man is both suspenseful, gripping and oh so timely.
The movie starts with Cecilia (Elisabeth Moss) escaping from the house of her then abusive boyfriend, Adrian (Oliver Jackson-Cohen). She creeps out of the bed silently, runs to the safety of her sister Emily (Harriet Dyer) and manages to squeeze herself out of her ex's grips with just a scratch on her.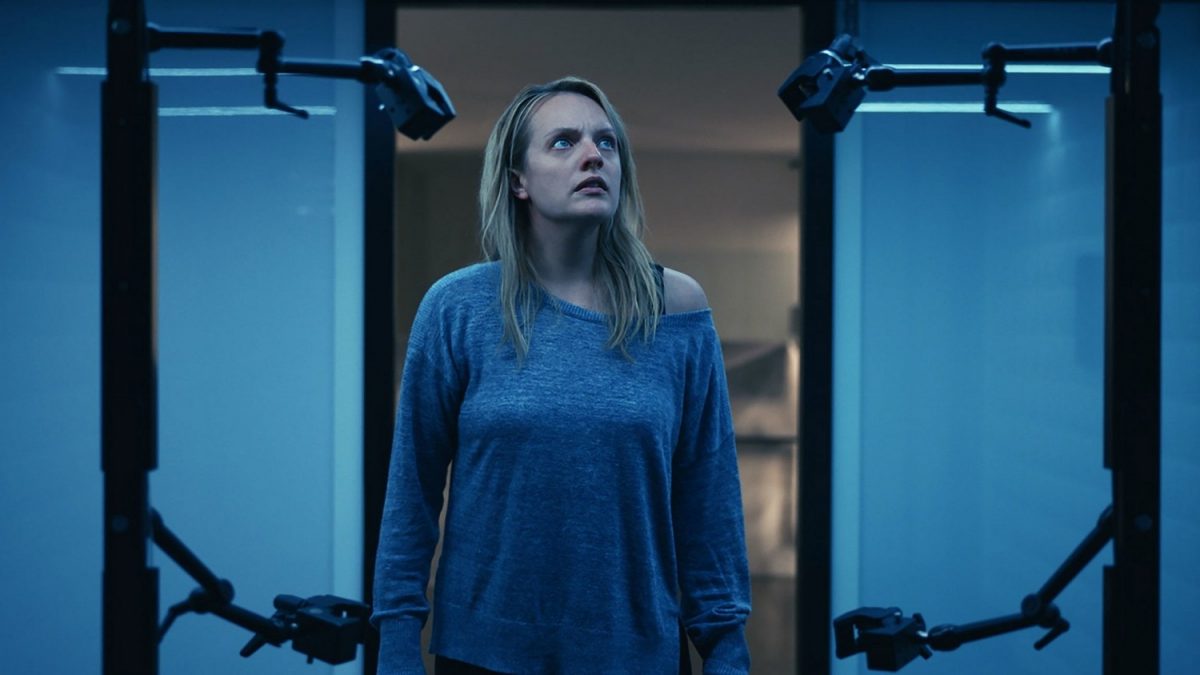 The abrupt start to the film gives viewers no context whatsoever as to why Cecilia was so terrified of her ex-boyfriend, but the Handmaid's Tale and Us actress is capable of sending a million messages with just one single look.
Weeks after her escape, Cecilia catches wind that her ex has committed suicide and has left her his fortune. With her newly found freedom, she pops wine in celebration with her friend James (Aldis Hodge) and his daughter Sydney (Storm Reid). But the celebration soon reaches to a halt when a series of coincidences makes her believe that she's being hunted by someone nobody can see.
It's a classic case of not believing the victim. Cecilia reaches out to the people she trusts most only for them to turn their back on her. When things get lethal and she's caught on the wrong side of the law, the police refuse to listen and admit her to a psychiatric centre. Cecilia is being gaslighted throughout the whole film, representing the type of horrors that female victims of gendered violence experience on a daily basis.
Cecilia's sanity deteriorates with each passing day and her ex-boyfriend's brother Tom (Michael Dorman) hints that she might just be right – except no one would believe her. Meanwhile, an invisible entity continues to be a threat to Cecilia and others around her. She finally decides that she's the only one who can stop it, whether or not the world believes her.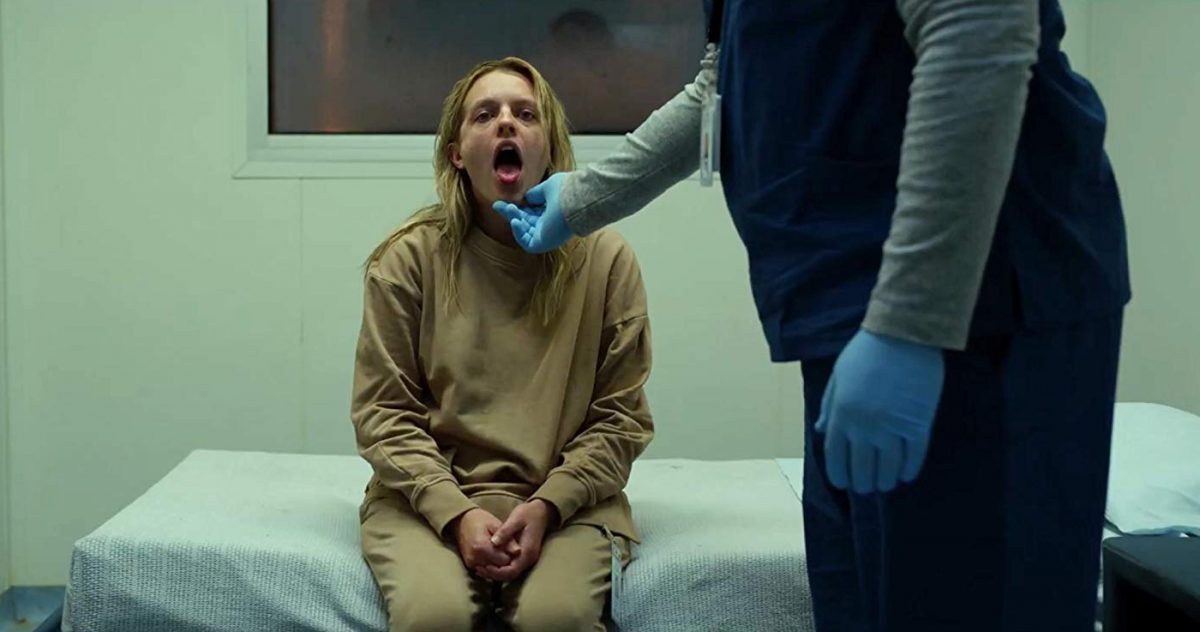 This 2020 remake of the 1933 classic has a modern take on what we now consider true horrors but pays some homage to the original in small doses. Whannell also included other easter eggs pointing to other movies that he has worked on.
Whilst still focusing the message of the movie on gendered violence, Whannell's incredible directing doesn't make you forget that you're watching a horror film. Whannels puts the audience in Cecilia's shows and makes the viewers feel her paranoia, her sense that something is wrong and that there is always someone creeping on her. Whannell does this by using wide angle shots that lingers the camera's gaze on empty hallways, vacant corners of rooms and unoccupied seats. You can feel that something is there, you know that something is there, but you just can't see it. It doesn't get eerier than that.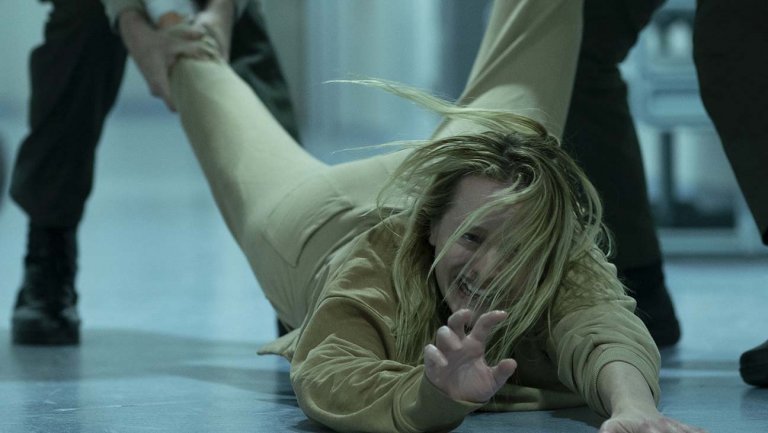 The inclusion of technology into horror may not be everyone's cup of tea but there's no denying that The Invisible Man is a hair-raiser in it's own way, paired with great cinematography, A-class acting and a constant reminder that there is someone, walking behind you.
GEEK REVIEW SCORE
Summary
The Invisible Man is a modern twist on a classic horror tale that'll get you checking your backs for things you can't see. 
Story -

8/10

Direction -

9/10

Characterisation -

9/10

Geek Satisfaction -

8/10