If Marvel Studios head honcho Kevin Feige is feeling any sense of nervousness, or pressure to perform, the 45-year-old is not showing it. Seated in a room in Seoul, Korea and speaking to an exclusive group of entertainment media, the only indication of what's to come is that everyone in the room is aware that in less than two weeks, what can be called the biggest movie to ever be made, Avengers: Endgame, will finally hit theatres, putting a close to almost 11 years of movie-making magic.

And no one can argue that the one man responsible for much of it is none other than Feige, who has accomplished a feat no other producer in cinematic history has. The release of Avengers: Endgame would see him launch 22 films from the massive Marvel Cinematic Universe (MCU), which has grossed a total of over USD 18 billion at the box office. No other studio has also enjoyed a pretty consistent run of hits that have either dominated the box office or critics, or both. While other studios have tried to emulate this "shared universe" concept, none have matched the success of Marvel.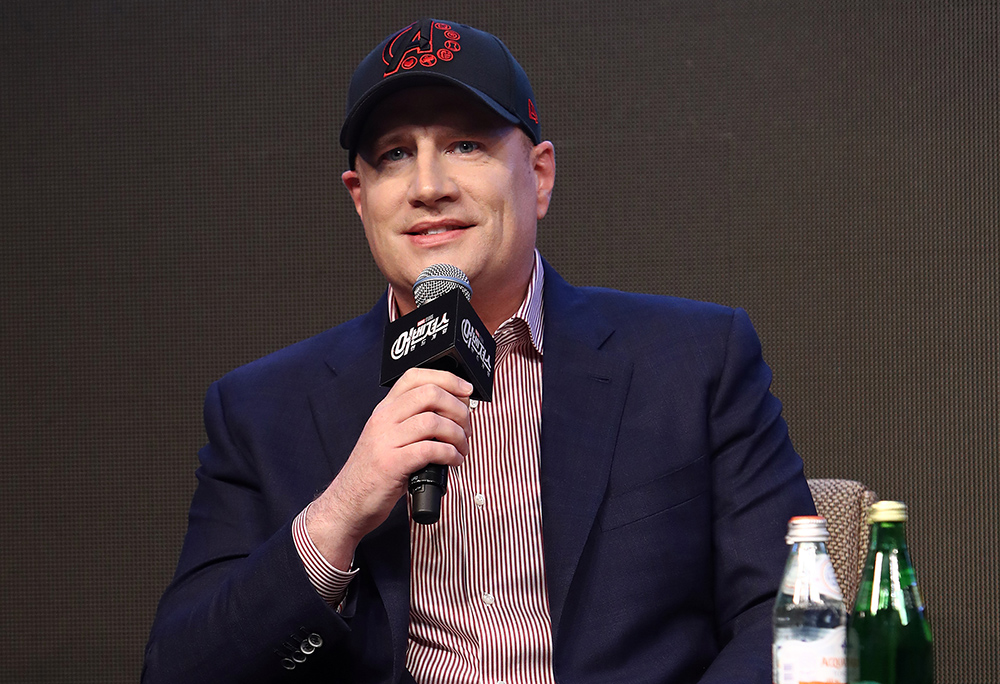 But the president of Marvel Studios didn't set out to conquer the cinematic world. Being a Marvel Comics fan himself, he just wanted to make movies that fans would enjoy. This has been a 11-year journey for Feige as much as it has been for moviegoers.

"I look back and it still seems like a dream. It is remarkable from Iron Man, an independently financed film with a character that nobody knew around the world – even Marvel fans hardly knew how he was – to on the verge of releasing our biggest movie yet, with the entire world anticipating it."

Back in 2007, Feige already had plans for a shared narrative of Marvel films that would eventually be known as the MCU. Still, never in his wildest dreams did he expect it to explode the way these films did. And Endgame, especially, is the one closest to Feige's heart.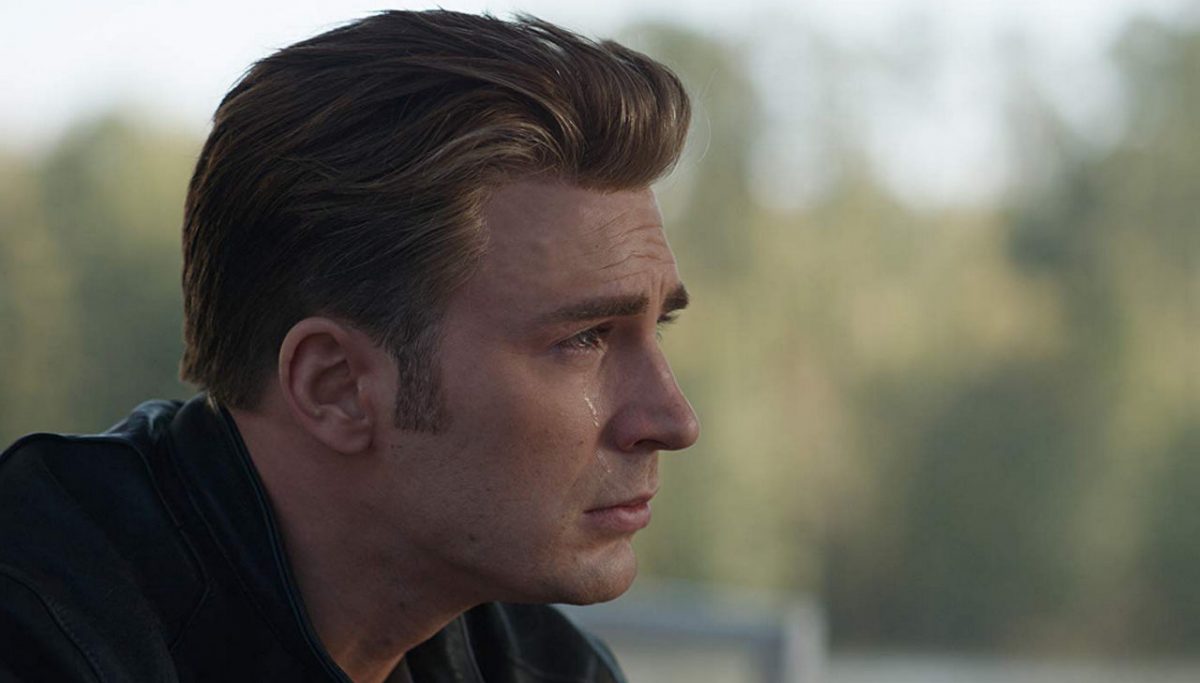 "It has exceeded my expectations. I am not that delusional, to have envisioned it being this big, but I will say that this is the first film we've ever made, that no matter what, someone in the room gets emotional when we're screening it in playback. Usually, it's very, very professional and you know, we were looking at every little detail. But we often start playing the movie and then just lose ourselves in the movie and somebody gets emotional. So it really it's quite overwhelming. I hope the world feels the same way. But those of us who've lived with it for every day for 10 years. It's extremely emotional."

With Endgame, Feige's goal is to deliver an epic movie for fans who have been faithfully following the MCU through the past decade. Scheduling has been a challenge, but it's not the biggest. It was designing a movie that would satisfy millions of fans, dozens of cast members, and hundreds of crew members. Thankfully, Feige has some strong support.

"When Disney bought over Marvel, we've got amazing support from Disney – they let us make the decisions we wanted to make. And usually, when you're making your own decisions, and they're coming from a place of passion, and the love of the characters, you won't regret them."

Directors are the Key to Success

Last year's Avengers: Infinity War's global takings inched past USD 2 billion, making it the 4th highest grossing movie in the world, and Endgame is likely to overtake it, thanks to directors Joe and Anthony Russo. Endgame is the Russo brothers' fourth Marvel directorial outing. Before being roped in to direct their first Avengers movie, 2014's Captain America: The Winter Soldier, the brothers' previous film was unheard of, You, Me and Dupree (2006).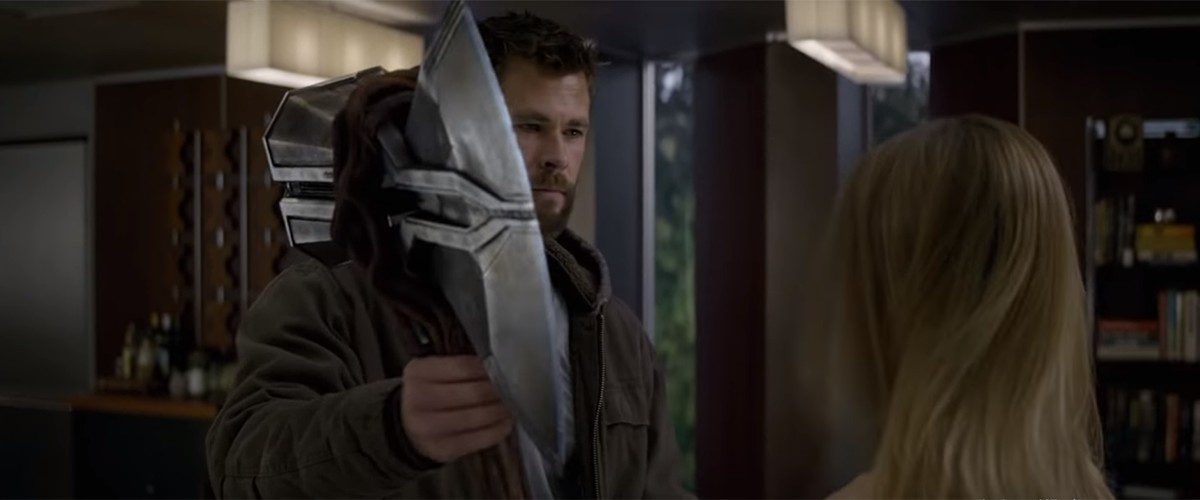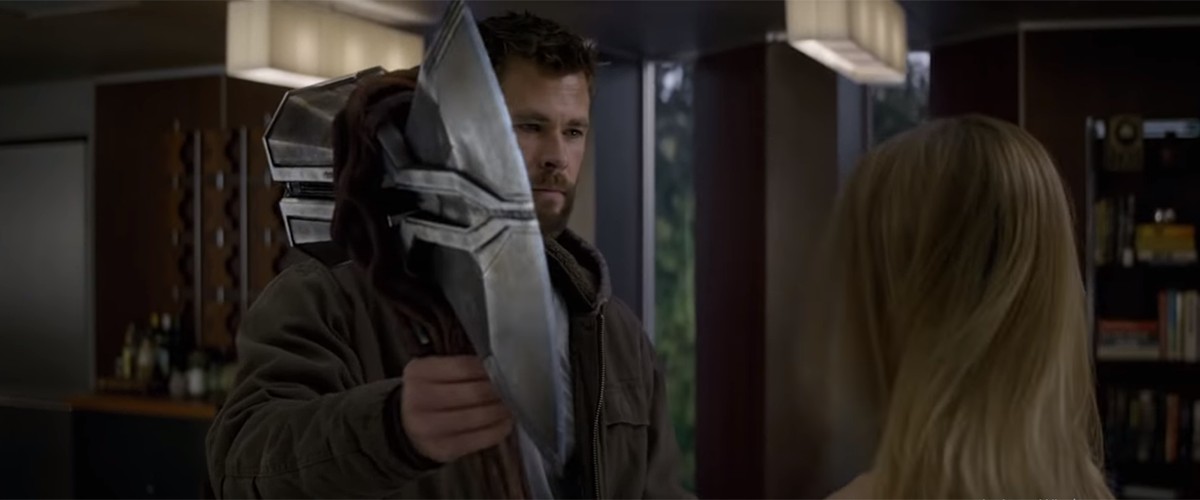 Prior to directing Thor: Ragnarok (2017), Kiwi filmmaker Taiki Waititi was largely unknown. Ryan Coogler only had two films under his director belt before Black Panther (2018).

But none of these matters, because the films they directed at Marvel all turned into hits. While some have criticised Marvel movies as having been directed by a committee rather than a director, Marvel's trace records show that it is willing to take chances with good directors, even if they lack the credentials.

"We're not looking for people who've made these kinds of movies before. We're looking for people who we believe can make them and can take them to unique places. Part of what I really was excited about with Joe and Anthony Russo, is I really believe they had the potential to make great movies, and I was looking for filmmakers that had the talent and the stamina, that strength to make a lot of movies for us."

Marvel has a knack for picking an interesting slate of directors with strong, individualistic voices, despite not having directed big budget movies, and that's how Feige likes it.

"When we were promoting Black Panther, someone asked me, you know, why did it take so long to make Black Panther? Why didn't you make it at the beginning, like 10 years ago, at the beginning of the MCU? And I said well, there are a lot of reasons. But I'm very glad we didn't because our director Ryan Coogler would have been in high school!"
End of an Era, And on to the Next

With a trailer that reveals nothing, along with a tight-lipped cast and crew, Endgame's plot remains shrouded in mystery. While Feige, too, is mum about the movie, he's more than happy to share the bigger picture behind making these superhero movies.

"We want our films to reflect the world. We want our films to reflect the audiences all over the globe who are cheering for the films and are waiting in line to go see the films. We want them all to at one point see themselves up there (in the characters)."

"And in the comic books, there are a lot of characters and a lot of opportunities to do that. There are characters that were very big and popular over the past 10 years, like Captain Marvel, or more obscure characters that were changing and altering and updating quite a bit, like Shang-Chi."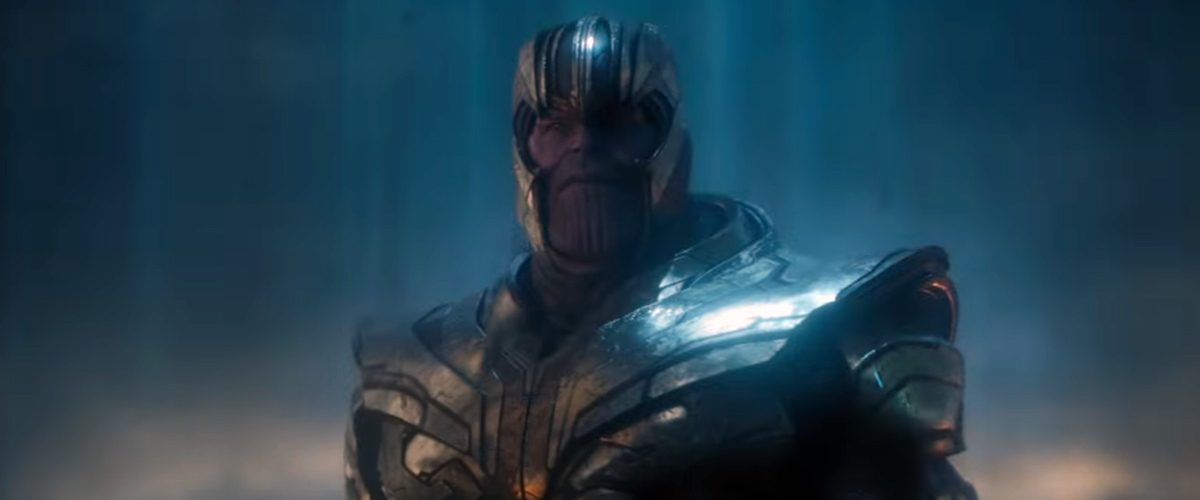 Feige is, of course, talking about the first Asian-led Marvel film, Shang-Chi, the Master of Kung Fu himself. With Avengers: Endgame set to end an era of the MCU, Marvel is already planning ahead for a fresh new batch of super-heroes, with Shang-Chi being one of them.

"Doing this story of an Asian American hero of Chinese heritage is something that is very intriguing to us. We've got filmmakers started. And I think it'll be something very, very special and very different than we've done before. And I hope audiences around the world respond to it in the same way they do to Steve Rogers, whether they have American flags or not. It's about the individual storyline. And it's about the spectacle and an adventure that comes with the Marvel studio movie, which of course, that will have."
Beyond that, more female superheroes are on the cards for Marvel as well.
"I think the success of Captain Marvel thankfully proves that people do want to see that. With Wonder Woman, Warner Brothers did it first and also proved it. And I think Captain Marvel proves that Wonder Woman wasn't just lucky or wasn't just a one -time only. So that is going to be the way we're heading in the future."

Coming Full Circle

19 years ago, Feige started his career with Marvel. His first job was as an associate producer on X-Men (2000), and with the acquisition of 21st Century Fox, Feige looks forward to reuniting with the X-Men, which hold a special place in his heart.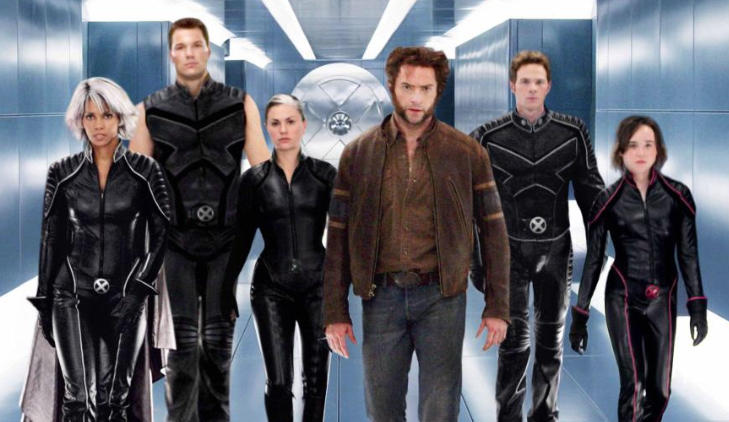 "It is wonderful when a company like Marvel has access to all of its characters. When we started Marvel Studios, there were thousands of characters that we knew we just couldn't touch. I think we've done pretty well with the characters that we had. But it's nice now that we have more toys in the toy box that the company owns."

"And for me personally you know, my first seven years at Marvel, before Marvel Studios was working on the X-Men films at Fox and the Fantastic Four films at Fox. I was a very low person on the producorial chain there. But it is fun and emotional for my career to have come full circle that those characters are back."
What's Next?
While the release of Endgame may see the end of some of our favourite characters, with Disney's streaming service, some of these characters get a second lease of life, according to Feige, and he looks forward to them.
"There'll be time to really dig into the characters, and I'm very excited about some of the characters, like Bucky, the Winter Soldier, Falcon, Vision and Loki. I was here with Tom Huddleston five years ago. It was the last time I was in Seoul. There was a big fan base for Loki and now we just get to spend much more time with all those characters. That's why I am so excited."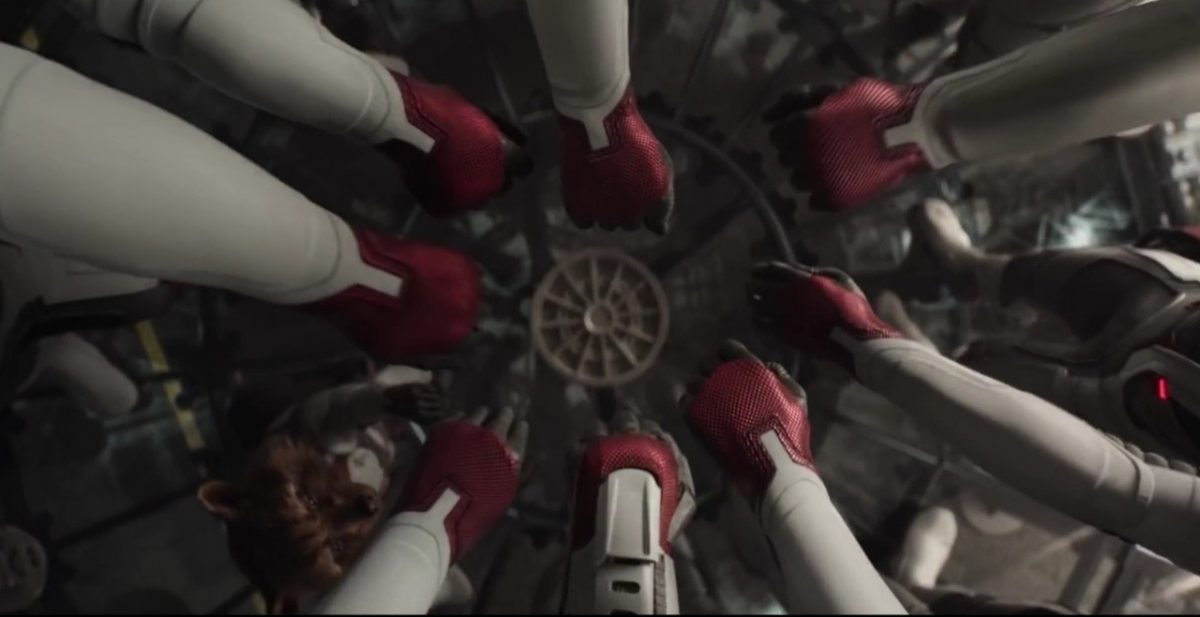 But before all that, there's still Endgame to catch, and Feige stresses the importance of how fans are the reason for MCU's success.
"All of this talk of our dreams coming true or our expectations being exceeded are only because of fans. And every decision we make in developing the movie, making the movies and post-production of the movie is for them. Because we are also fans. So we think how would how do we want the fans to feel in the audience at this moment? And if we feel that then we think we were pretty close."

---

Drop a Facebook comment below!