Self-distancing, binge-watching, TV shows in the comforts of the bedroom and regularly checking the news for the latest updates have now become rather normal behaviour for Singaporeans today.
But even as Amazon, Apple, and even CBS, have all stepped up to make these dark days better, parents are still clamouring for the one true streaming king – Disney+.
Launched last November in the US, the digital service is where all content from the House of Mouse resides, from old classics like That's So Raven, X-Men and Ducktales, to modern Disney movies, which would be a great way to spend your time indoors instead of the 5,000th rerun of Frozen and Frozen 2.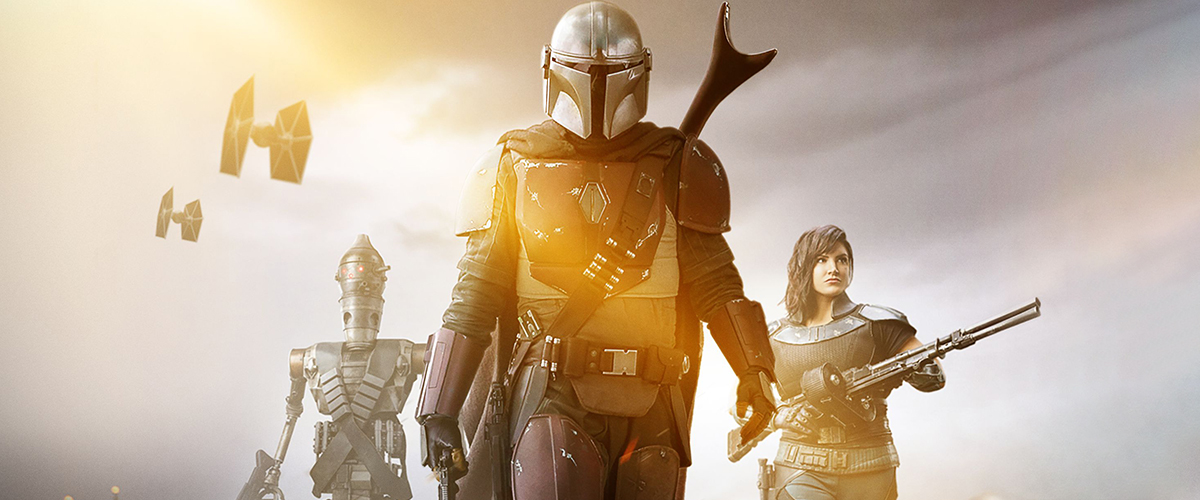 Alas, the service isn't scheduled to be launched here in 2020. In fact, our sources are saying it'll be another year before Disney+ visits Asia but we can't think of a better time for the latest streaming service from the House of Mouse. Think of all the goodwill! Folks are at home, kids are likely to stay home in the coming weeks, and the family will need someone, or something for their kids to keep their eye on.
When it launches, we can say goodbye to ExpressVPN and your incredibly illegal torrenting skills, and say hello to the happiest place on Earth. With Beauty and the Beast getting a live-action prequel series and new leaked images of the upcoming Loki series, Disney has been working hard in churning new content to keep those isolating entertained.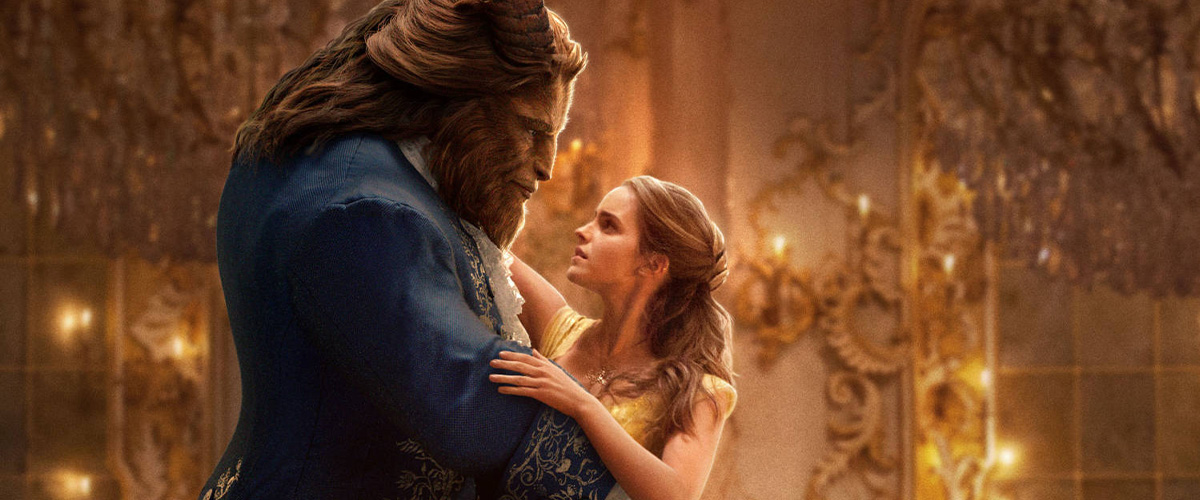 The Star Wars live-action series first made waves late 2019 with Baby Yoda claiming lead star of the show and a season 2 is scheduled to release October 2020. Season 2 will also see the debut of Ahsoka Tano in the live-action front, played by fan-favourite Rosario Dawson. And she's not the only star, as Terminator icon himself, Michael Biehn is also slated to make his debut in the Star Wars universe.
The Star Wars live-action series first made waves late 2019 with Baby Yoda claiming lead star of the show and a season 2 was scheduled to release October 2020.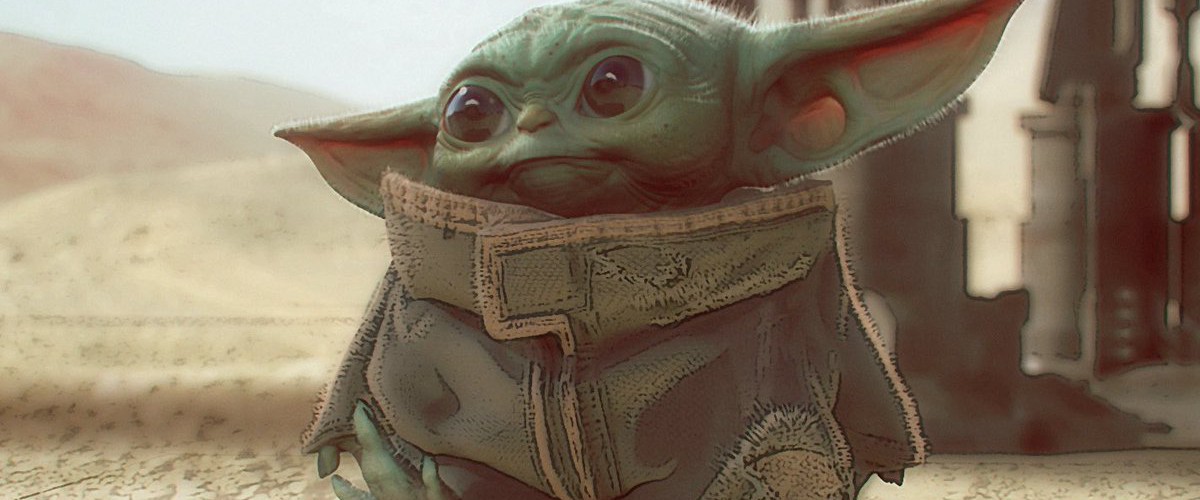 Little ones can enjoy an array of brand new shows too. The tearjerker Toy Story 4 has a new tv-show called Forky Asks A Question. The beloved spork from the movie asks existential questions about time, love and even less serious questions, like cheese. Coming soon in 2020 is Monsters at Work. A continuation from Monsters University and Monsters Inc, Monsters at Work tell viewers of all the brand new exciting changes in Monsters Inc ever since the company transition from scream power to laugh power.
Marvel fans, behold. With Phase 4 now fast approaching with the release of Black Widow, Marvel TV shows will be rolling out one by one with WandaVision to lead the way.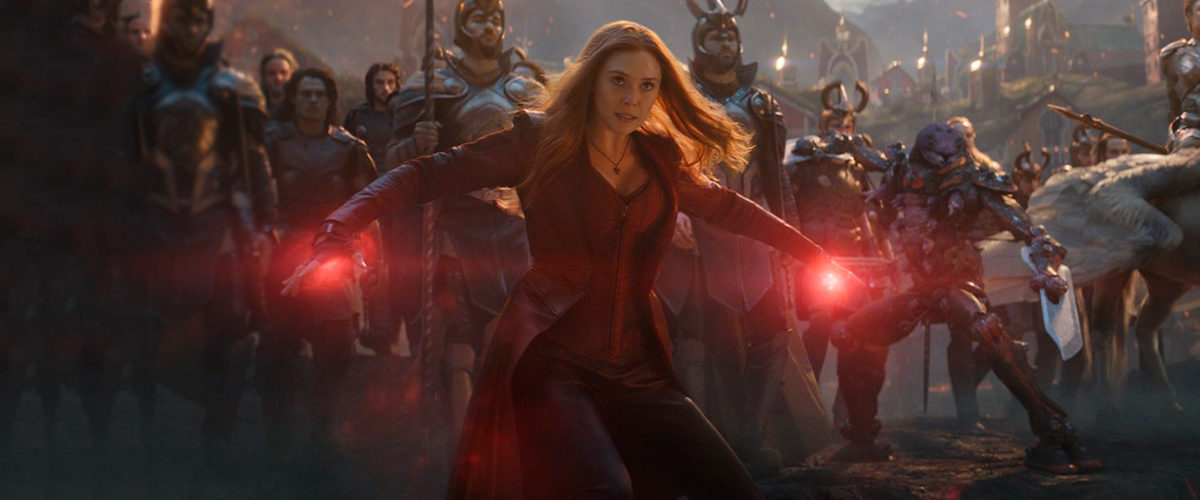 If there's anything that Disney does well, is that they make dreams come true.
Please?
---

Drop a Facebook comment below!