After her heartbreaking sacrifice in Avengers: Endgame, fans have been crying out for Natasha Romanoff (Scarlett Johansson)'s standalone movie. Finally, after what feels like forever, Marvel Entertainment has released the first teaser trailer for Black Widow.
It may be a prequel but Black Widow is definitely not an origin film. Taking place in the time between Captain America: Civil War and Avengers: Infinity War, Natasha decides to confront her past head-on and return to her homeland where she is reunited her entire family.
The trailer shows some really cool action scenes, including one with her sister Yelena (Florence Pugh). Fans also get a first look at Red Guardian, played by David Harbour. The main villain of the film has been confirmed to be Taskmaster.
Although fans were promised a comic-accurate Taskmaster, that doesn't seem entirely true now but, once again, this is the first of many trailers to be released from now until the movie's release on May 1, 2020.
Marvel has been very tight-lipped about who is under the mask but there are fan theories that it is supposedly Rachel Weisz's character Melina Vostokoff. In the comics, Vostokoff is more commonly known as Iron Maiden (not like the band) and is actually a supervillain. So let's just see where this goes…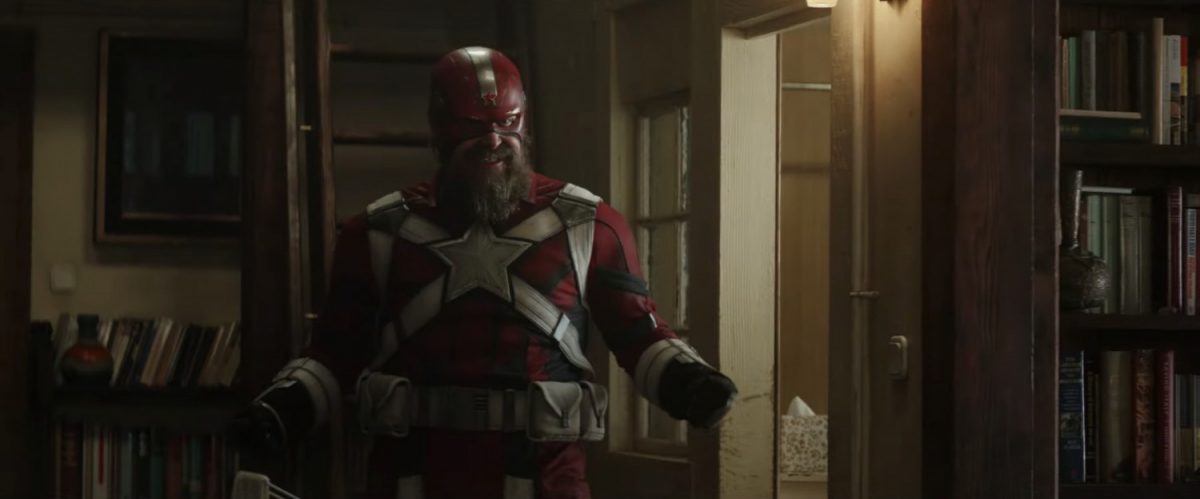 Joining the cast are O-T Fagbenle as Mason and Ray Winstone as well as some still unconfirmed appearances by Robert Downey Jr. and William Hurt.
There is quite a lot to unpack from this first teaser as we get a glimpse into the Red Room, where Romanoff trained in her early days before defecting to S.H.I.E.L.D. and sometime during the film she also gets an entirely new outfit, which some are calling "White Widow".
Black Widow is the last of the original cast to receive a standalone film with Hawkeye getting his own Disney+ series alongside Kate Bishop who may or may not be played by Hailee Steinfeld.
Despite the lack of a future for Black Widow, seeing as how she's dead, this movie could give fans an insight into her life before the Avengers.
Fortunately, it doesn't seem like that much of a wait with the release date coming up in less than half a year and hopefully, this will be a fulfilling end to the gaps in Romanoff's story. Black Widow will premiere in cinemas on May 1, 2020.
---

Drop a Facebook comment below!