The launch of Disney+ has been widely anticipated all over the world, and for good reason. In countries where it's yet to be made available, fans flock VPN services to catch their favourite Disney shows, while eagerly anticipating the next episode of The Mandalorian.
But like the hidden Mickey, fans find many of their favourite shows with missing episodes or episodes being mixed up and not streamed in order, or worse, both. Reddit user u/MattHall83 has compiled a huge list of which of the Disney shows have issues.
Here are some of our own favourites that are on that list.
Avengers: Earth's Mightiest Heroes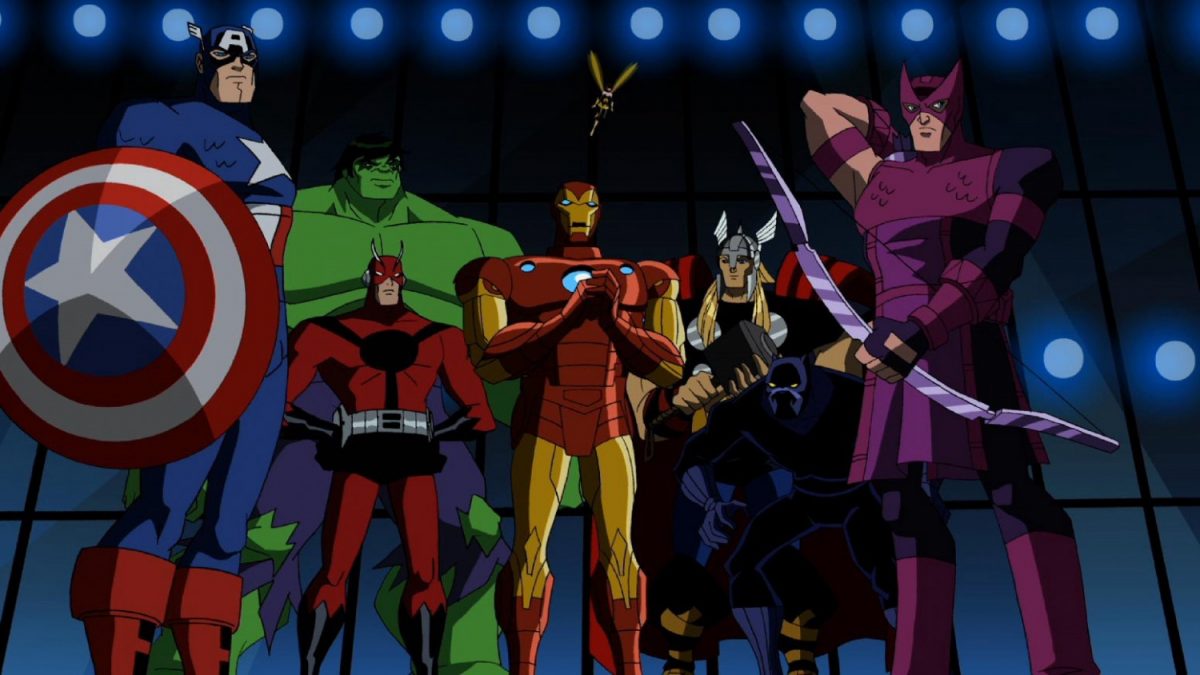 Season 1 currently goes as: episode 6, 7, 1, 3, 2, 5,4 – with the remaining of the season after going in order. Season 2 skips episode 15 and is relisted as episode 26.
DuckTales (1987)
The original movie 'Treasure of the Golden Suns' is being split up into episodes, but are not in order – the first part of the movie is episode 37. Other episodes are missing too.
Ducktales (2017)
Season 1 is not in order although strangely, season 2 is. This series is also missing some episodes.
Spider-Man (1994)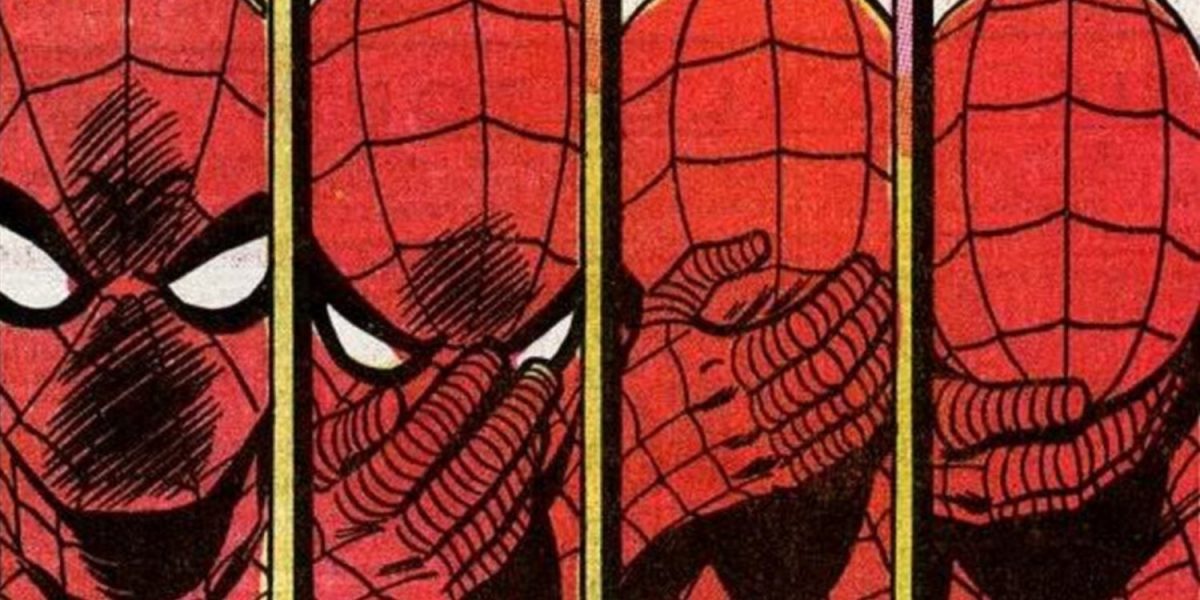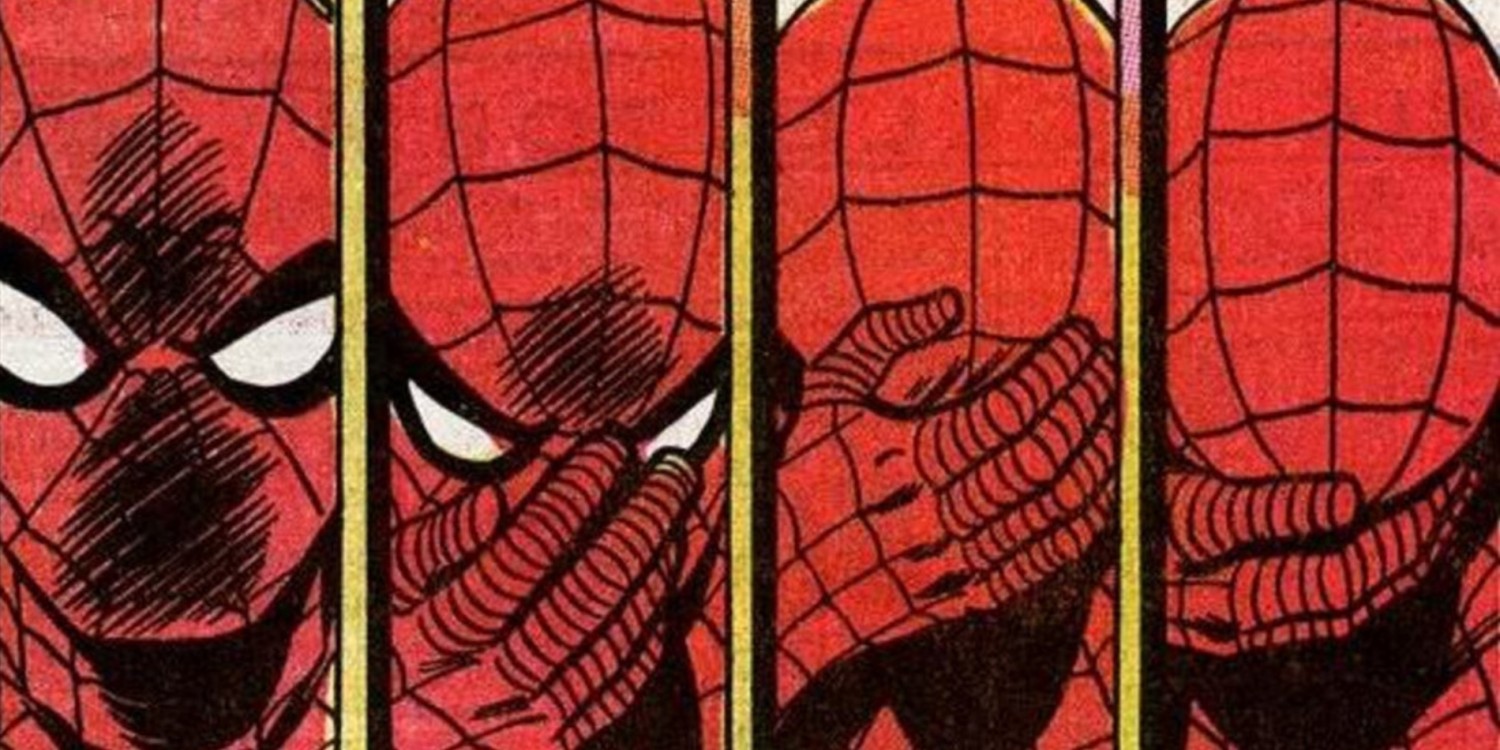 All 65 episodes are falsely listed under season 1 and are completely out of order.
The Incredible Hulk (1996)

Missing the first episode of the show and is only streaming one season, even though it has two. Episodes 12 and 13 are listed earlier than episodes 1 and 2.
The Simpsons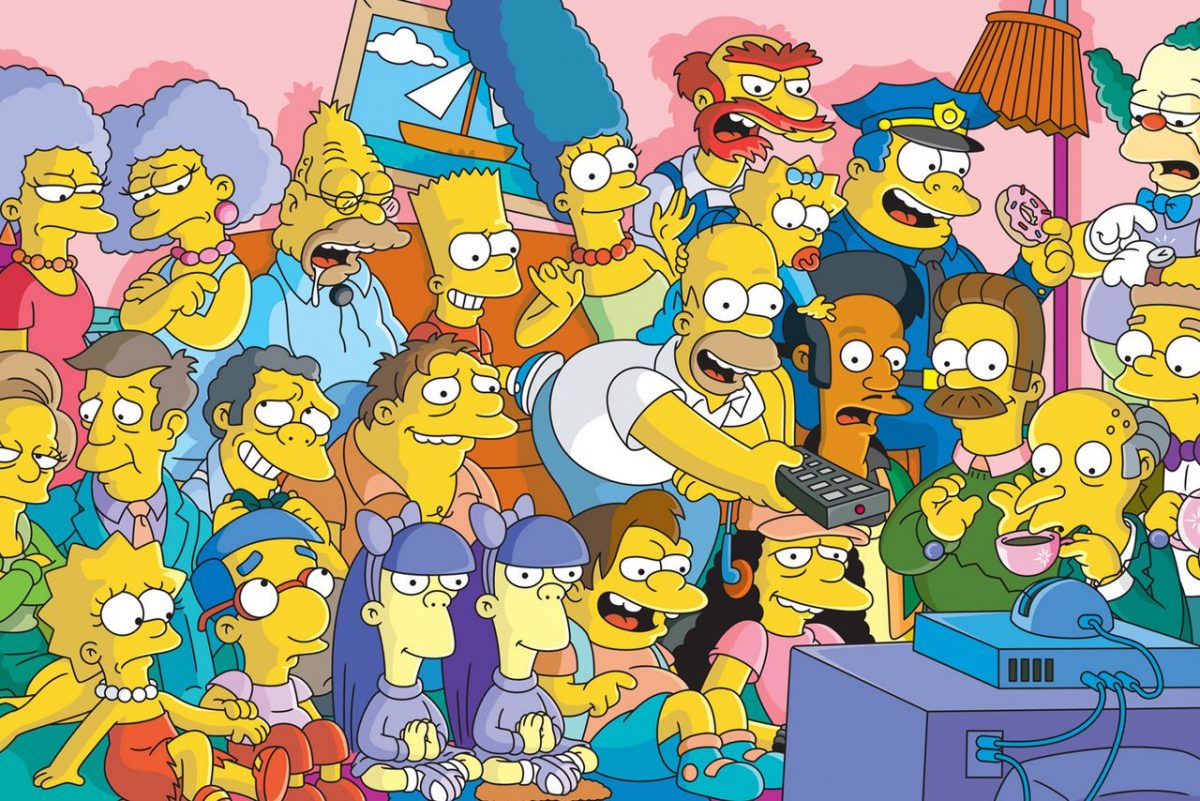 Missing episode 1 of Season 3: 'Stark Raving Dad'. Mixed up parts of 2-part episode 'Who Shot Mr. Burns'.
X-Men: The Animated Series (1992)
Episodes are not aired in order.
So there you have it, a list of our favourite shows that Disney+ screwed up. We're bummed to say the least, so let's hope Disney does something to fix it.
---

Drop a Facebook comment below!