While fans of Kingdom might be eager for a third season, many might still be left wondering who that mysterious girl at the end of the second season's final episode is, especially after the exciting cliff hanger it left us on.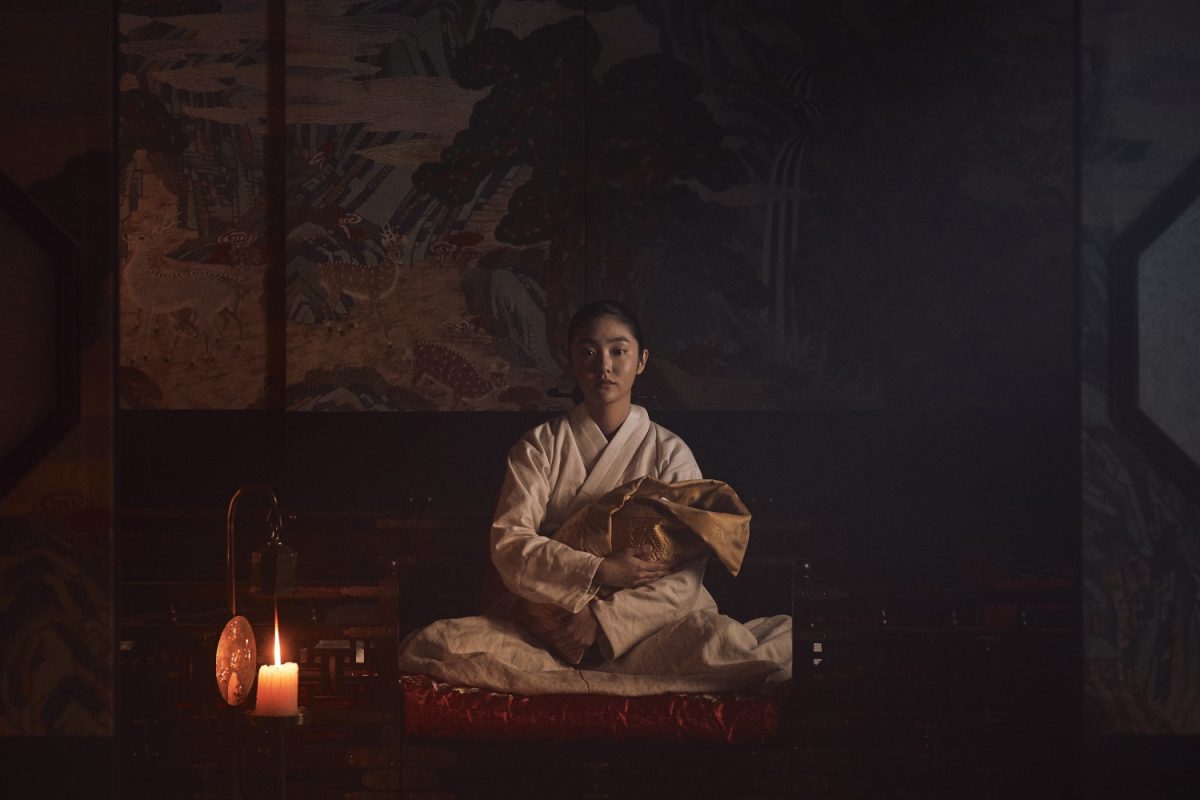 As we have learned, the zombie virus isn't caused by the resurrection flower, but instead the worms that grow on the leaves of the flower. By the sixth episode, it seemed as if all hope is lost as the zombie grows stronger in number and so Prince Lee Chang (Ju Ji Hoon) leads the zombies onto a frozen lake for the final showdown. Just when all hope is lost and our heroes all bitten by the zombies, Lee Chang slams an undead zombie onto the ice, shattering it, and sending both zombies and humans into the icy cold lake below.
Fortunately, the same worm that turns humans into flesh-eating zombies can be killed when exposed to water. Which is how our heroes managed to escape with their lives. Thereafter Lee Chang has his officials mark him as dead in the official records, giving the throne to the infant prince, while he and Seo Bi (Bae Doo Na) embark on a journey to find out who's responsible for starting the plague.
Seven years later, Lee Chang and Seo Bi find themselves in a village teeming with zombies and a rumour of someone selling the resurrection flowers to common folks around the country. Not long after we are introduced to a mysterious lady who is seemingly the mastermind behind the zombie virus.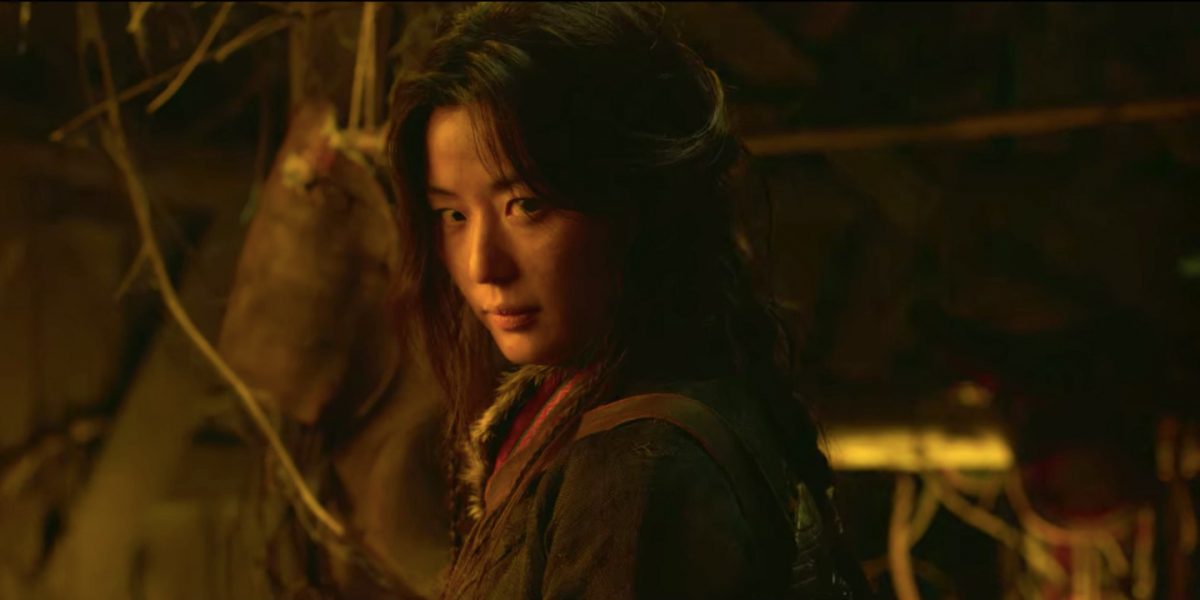 That mysterious lady is played by none other than Jun Ji Hyun, who is finally back after a four-year hiatus.
A big name in the K-drama scene, Jun is widely known for starring in K-dramas such as My Sassy Girl, one of the highest-grossing Korean romantic comedy of all time, and 2013's My Love From The Star which Jun won the Daesang (Grand Prize) award at the Baeksang Arts Awards for.
Needless to say, Jun is a certified K-drama queen, with 25 awards to her name including Best Actress in the 41st Korea Broadcasting Awards in 2014. The last show she starred in prior to Kingdom was 2016's Legend of the Blue Sea, which received 16 nominations for the SBS Drama Awards, of which it won six.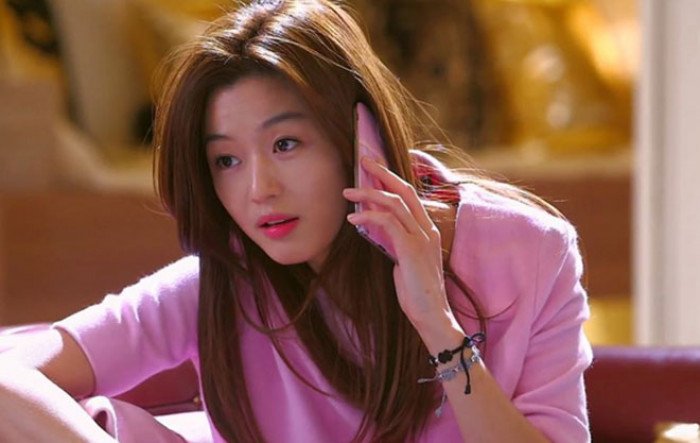 Reports of Jun's involvement with Kingdom first noted that Jun will be a critical role towards the end of the second season, and will be an important character in the third. Though exactly to what extent still remains to be seen. What we do know is that her presence will definitely push the show to greater heights, as she works alongside fellow Hallyu stars Ju Ji Hoon and Bae Doo Na.
---

Drop a Facebook comment below!